So earlier this year, I introduced photobooths into my offerings and they have been a huge hit. As soon as I get 100 of my closest friends and family together, I'll be setting one up for myself. Until then, I get to live vicariously through the hilarious messages, drunken antics and adorable kid action at my clients' weddings.
From Liz & Zach's wedding: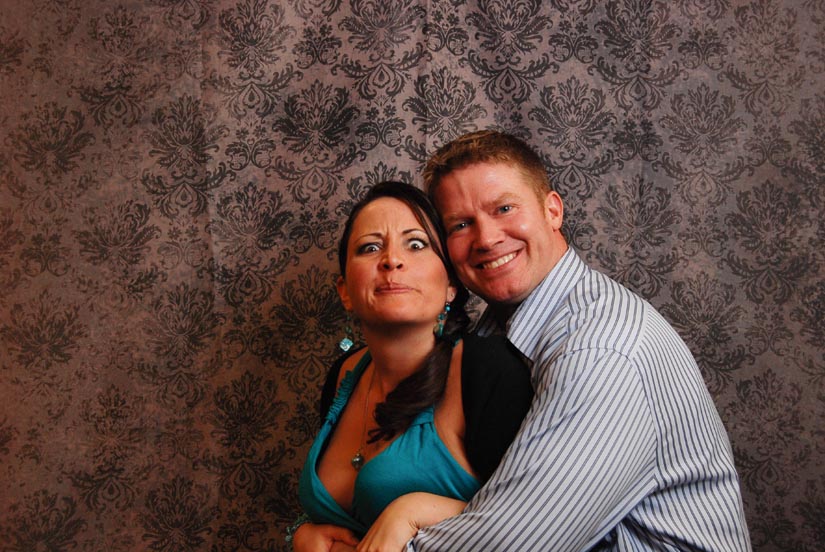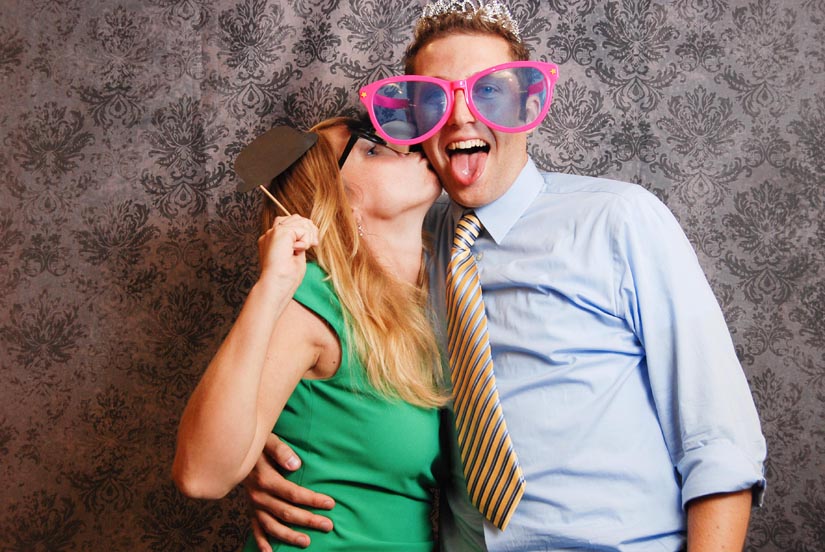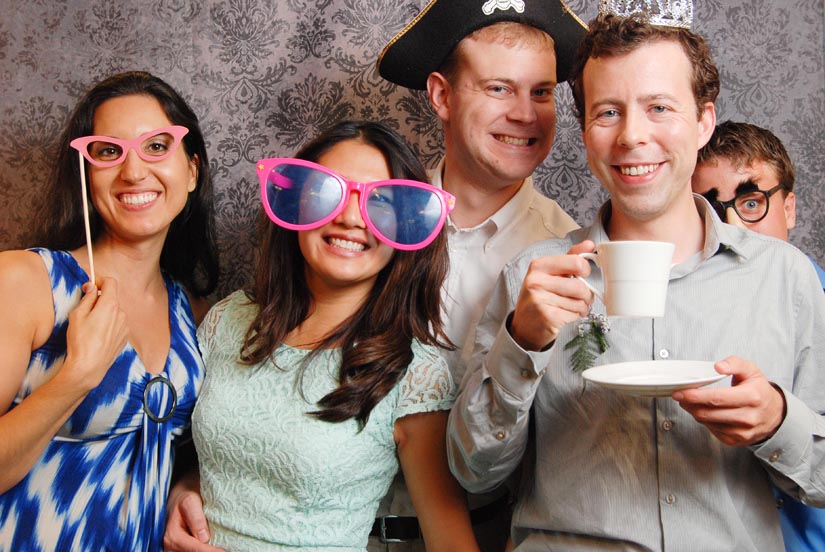 From Miriam & R.J.'s wedding: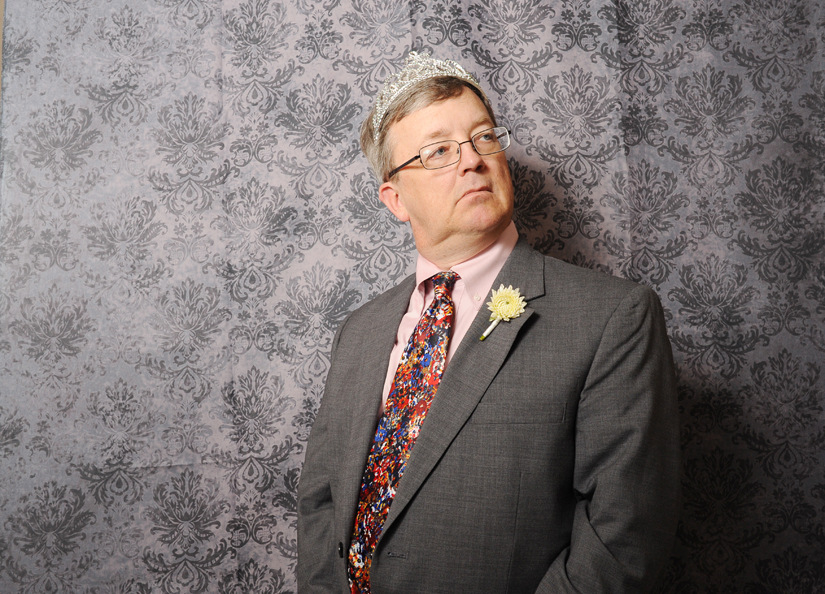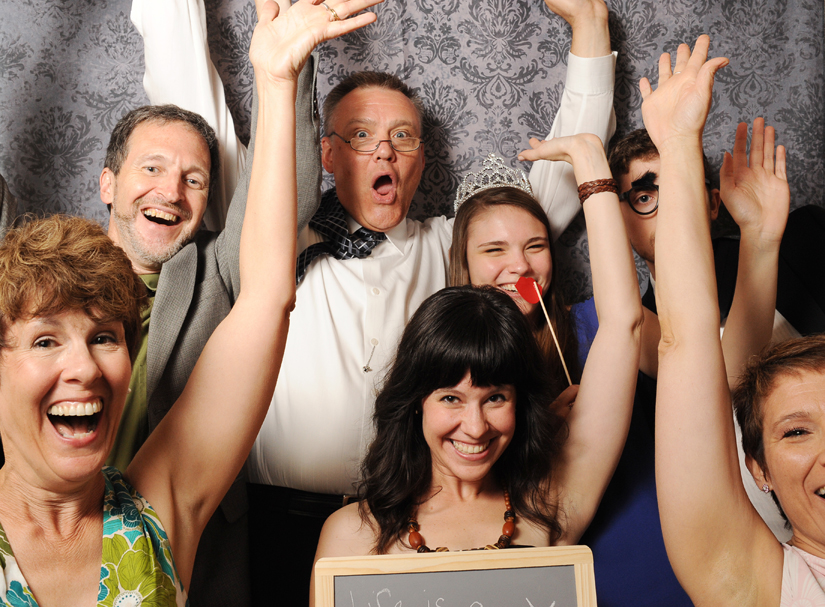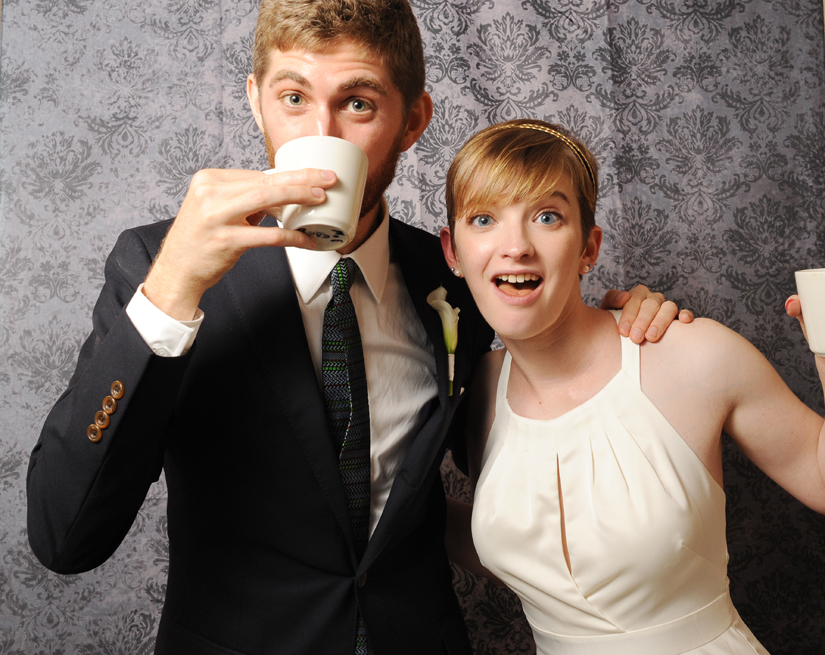 And, you know, obviously the photographers are going to get into the mix too.
And then Kate & Daniel's wedding, where I was really glad they snagged the free photobooth, because I learned that day that the photobooth must be indoors. It was so windy at their wedding, my backdrop kept blowing over, and I had to tie my lights quite forcefully to one of the poles holding up their tent. No matter, they had a pretty solid backdrop anyway. Read more... (202 words, 10 images, estimated 48 secs reading time)