Just another Monday, the very last of the tacos & trivia nights at 51st State until after football "season."  I have no idea how long football season is.  In the meantime, it will be good not to eat a pound of greasy tacos every Monday.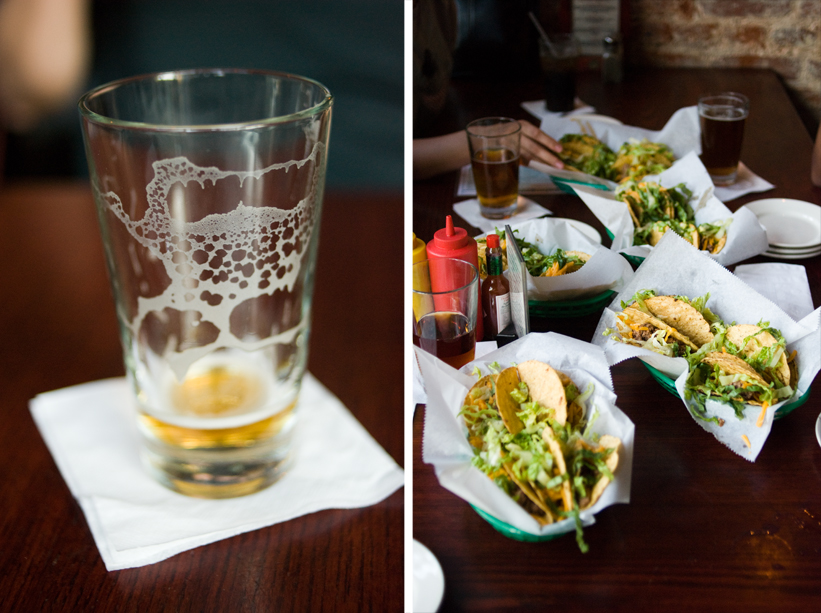 On the Web
Free online classes from the American Sign Language University
This may seem a weird link to have, but I have always been totally captivated by ASL translators at speeches and things.  I frequently find it difficult to concentrate on what the speaker is saying.  There's something really intense and beautiful about sign language.
fotoflot Wall Prints review via Your Photo Tips
These look really, really cool - a new way of displaying prints.
Co-working space in Alexandria
This looks amazing to me.  Once my business picks up, I could definitely see myself renting space here for editing, etc.