Even though I've spent very little time there, I love New York.  I think it's the most dynamic, vibrant, exciting place in America.  It's got the best food and the worst traffic.  Every nationality on earth calls the place home and you can find any product you're looking for somewhere among the city's hundreds of ethnic markets.  Because of this constant influx of immigrants, the city maintains a diversity - not just in the color of peoples skin, but in the cultural traditions that make a place so interesting - unparalleled in this country. I love that in New York, you can be and do whatever you want and there is a place for you.  I would love to live there some day, despite the snow and cold and wind and dirt and high rents and bed bugs.  It's a fascinating place I feel it would take me a lifetime to understand. But the light there is very, very different than in DC.  I've learned this now on my third or fourth attempt to capture some of the "street" images I am
fond of shooting
in Washington.  I try to shoot the streets of New York like those of DC and it really doesn't work.  I think part of this must be the height of the buildings and width of the streets - in DC things are spaced a bit further apart and the buildings are shorter, letting in more light.  Lesson learned on this trip: stop down, ISO up.  You really do need a high shutter speed to capture street scenes - people move fast. I'll be back in two weekends and I'll put some of this education to the test, as long as it doesn't rain!  And now, my Saturday in the city: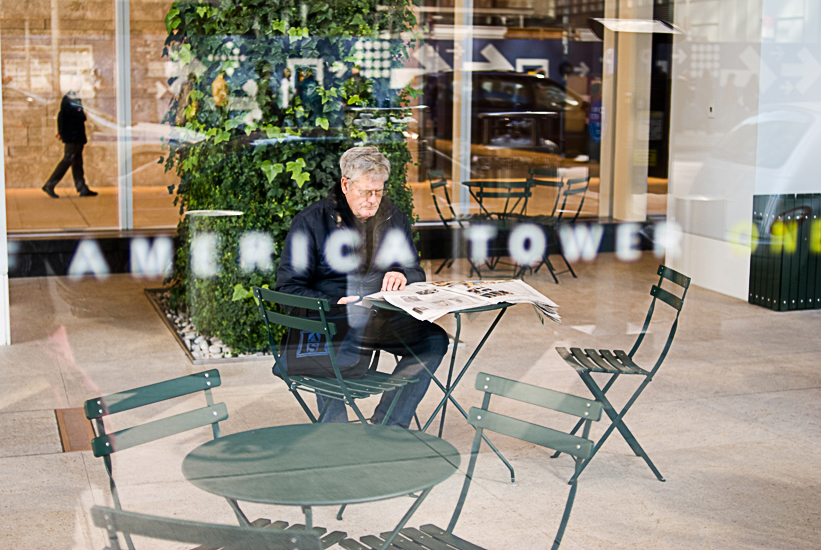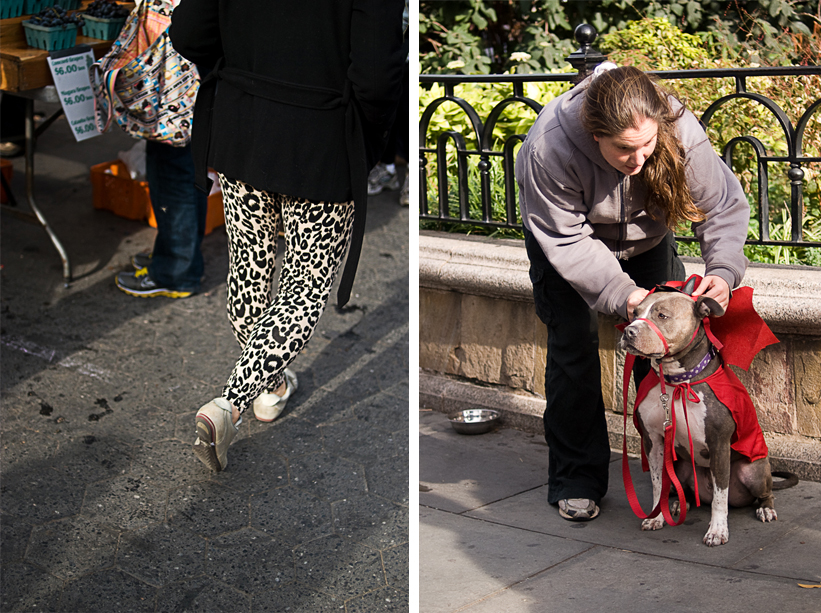 George and I made a little visit to the very interesting and well-done Museum of Sex on 5th Avenue.  The lovely ticket-taker lady behind the counter let me just reference their coupon on the website and then gave us the student discount, which made my frugal heart flutter with joy.  This is a family-friendly blog and all, so no racy pics, but here's me inside this cool neverending light thing.

The first thing we did that day, however, was visit St. Patrick's Cathedral, which carries some accolade about being the most X Gothic-style cathedral in Y geographical area.  I don't remember, but it's the most something, and I do enjoy seeing "most" things, as I believe I discussed earlier.



Look for more New York City from me in two weeks!