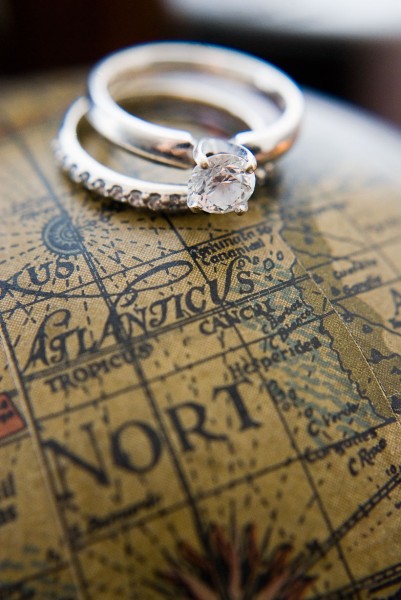 I have a new toy - a macro filter.  I got it from the
Photojojo
store - home of all things wonderful for photographers.  If you have a photog in your life and don't know what to get them, hop on over to that place on the web and start clicking "purchase." (And for anyone related to me and/or giving me presents anytime soon :), I'd personally love to receive
B+H
gift cards.  hint hint obvious hint)
On the Web
Every week I save my favorite links from around the internet and present them here on Tuesday.  Click around and enjoy!
How to win a coin toss via Lifehacker
More just-for-fun stuff, unless you're really hard-core about winning coin tosses. And... that's everything I saved this week!!  Admittedly, I've been busy with the holidays and various other projects - some of which you'll see on here shortly.  Instead, I'll direct you to
creativeLive
.  This amazing website offers free live instruction from some of the best photographers in the biz.  This summer, Jasmine Star hosted a five-day workshop for wedding photographers.  Starting in about 15 minutes, Jeremy Cowart will be hosting a workshop on experimental portraiture.  If you have any interest in that kind of thing, I highly recommend you tune in - these FREE online courses have been outstanding in the past. Better content coming soon, I promise!