Balboa Park is in the middle of downtown San Diego.  It's filled with museums and beautiful buildings.  My dad, brother and I took a little walking tour through the place just to get out of the house.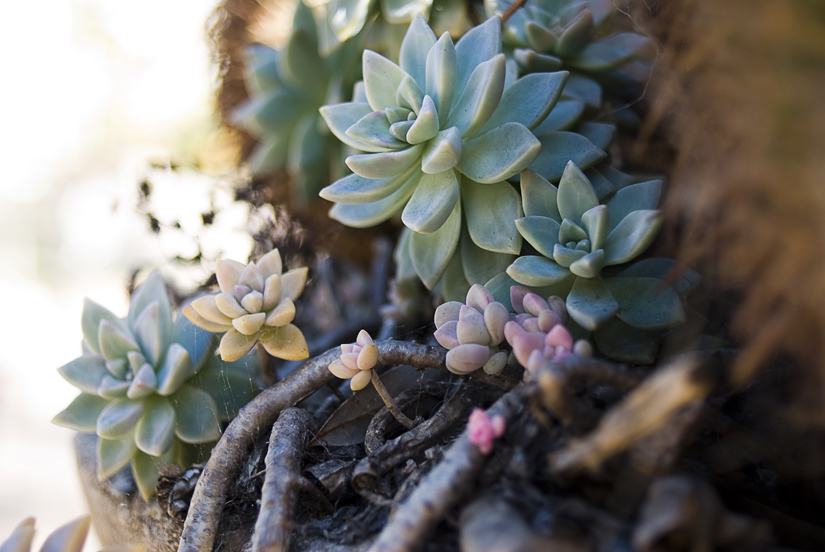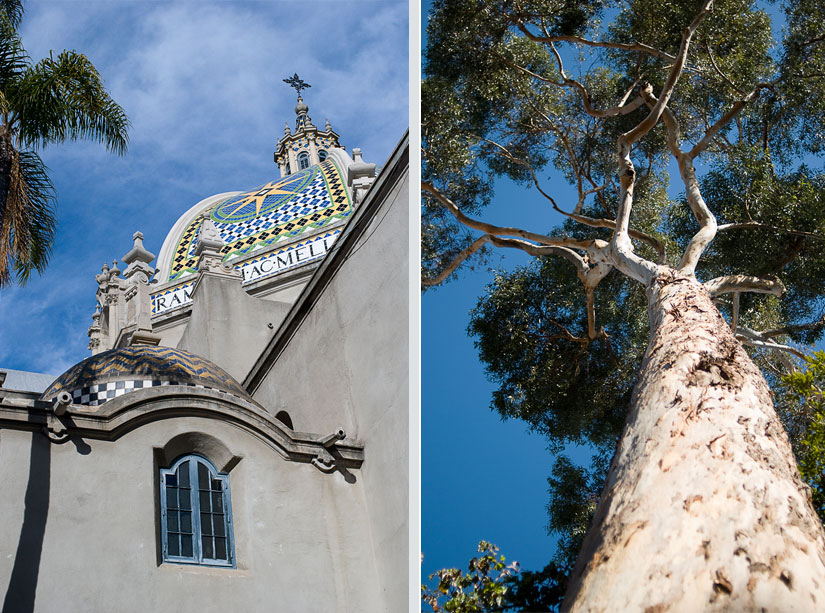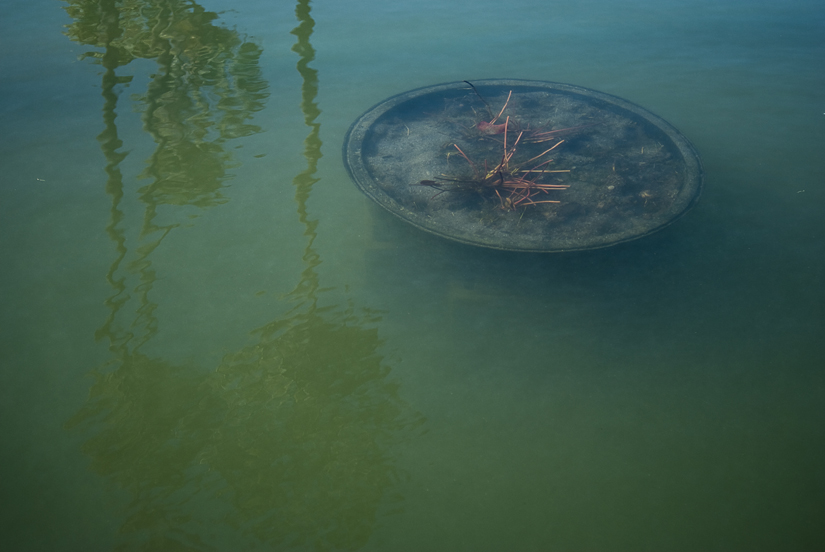 Even Santa was there.



We hit up the Fleet Science Center for the Hubble IMAX movie.  It included admission to the main museum so we tooled around for a while.

More on the way.