I'm finally, finally home this morning, after a grueling 12 hour delay in Phoenix.  I'm thrilled to be home, but totally out of it from sitting in an airport all day yesterday and spending the night in an airplane.  I hope to be back to my usual perky self in no time. Meanwhile, I have quite a backlog of images to work with from San Diego.  Here's my
hotel room portrait
selection for San Diego's US Grant hotel.  I really dug this hotel, as it is a historic place but they do a really good job of incorporating modern accents and amenities.  The beds were comfy too.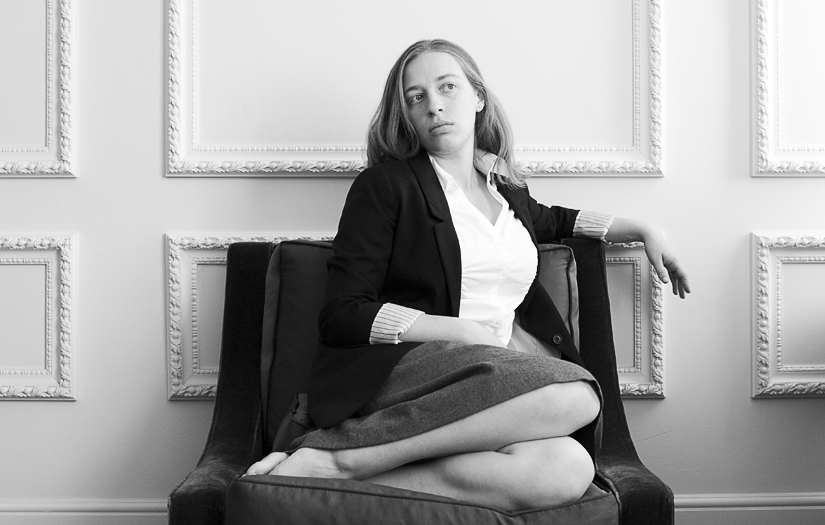 This suite (free upgrade, sucka!) had some of the best scenes for photography and great windows with lovely diffuser curtains.  Unfortunately, I was only there for two nights - one of them an arrival at 10:30pm.  There were other places I could have worked my self-portrait mojo, but I loved this chair-against-frames-on-wall look.  So here are a bunch of outtakes for your viewing pleasure.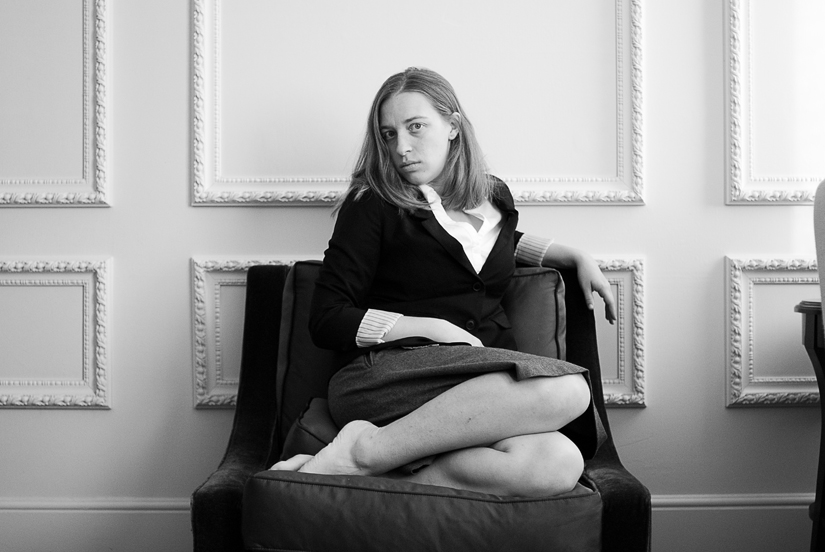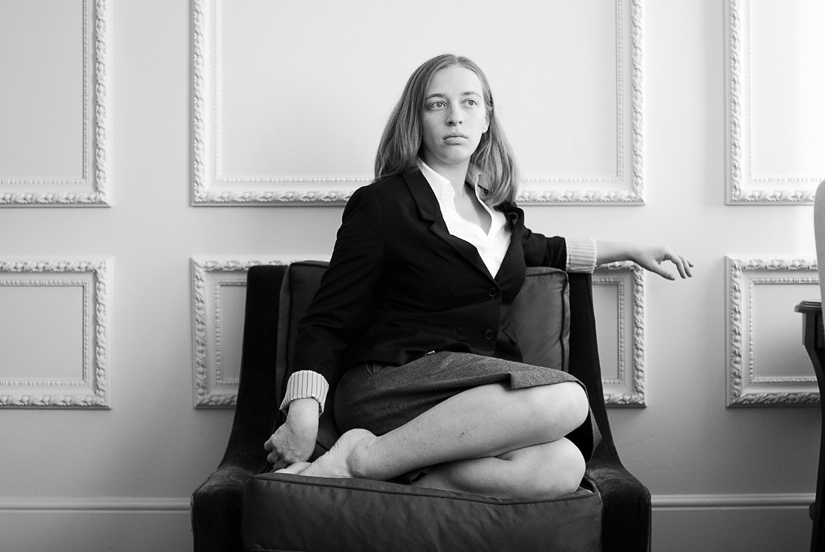 I might change my mind and make this last one here my official selection.  I can do that; I have the power.