If you're anything like me, you're looking for ideas for your wedding that will be a bit off-beat and quirky.  That's why I created this goofy, fun coloring book for Stephanie & Colin.  I wanted to make something special for these two for Stephanie's birthday and drew significant inspiration from Photojojo's tutorial on making coloring books for kids.  But why should the kids get all the fun?  I think these would make really cute bridal party presents or even an unusual guest book for your wedding – have your guests color in a page or part of a page, and then write all over the rest!
I'm pretty proud of this little book.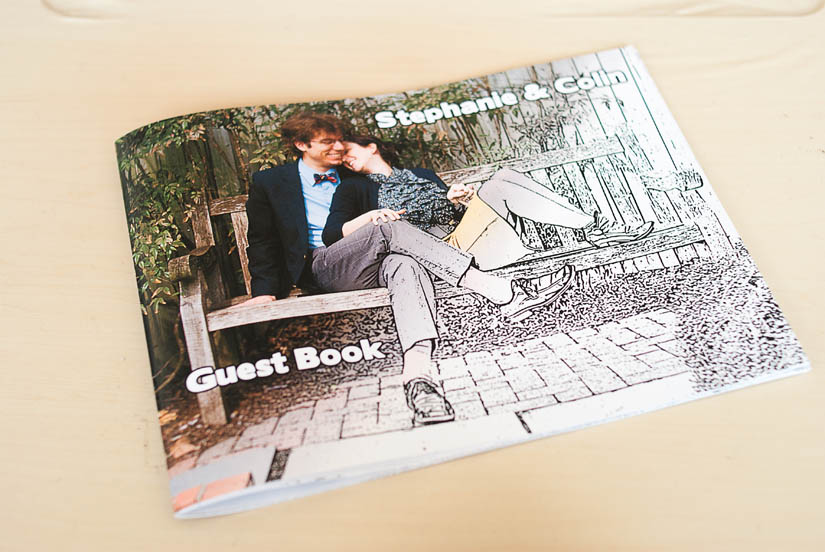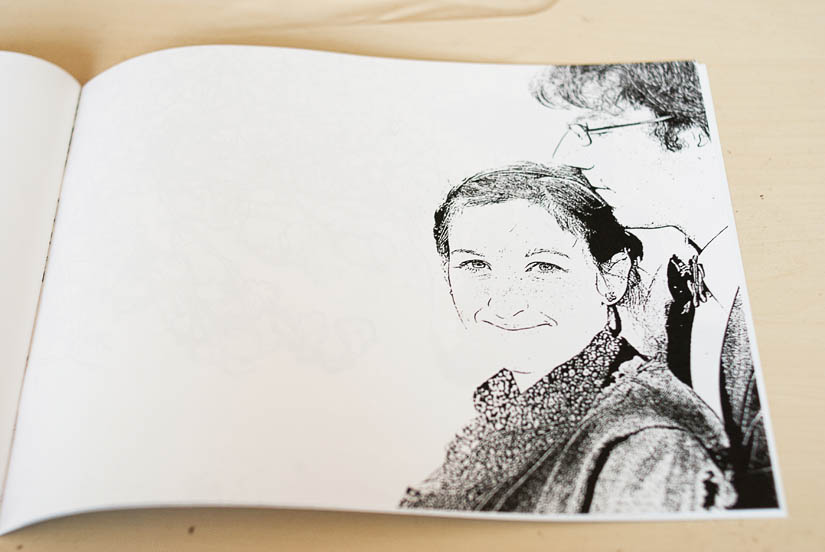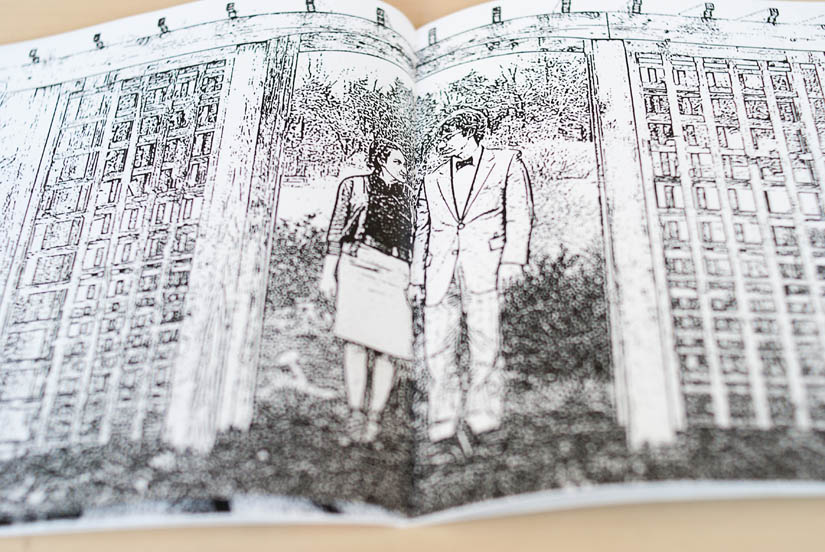 If you're interested in having me create a coloring book from your photo session, drop me a line and let's chat!