Hello my friends! I'm so excited to introduce a new offering in my extremely limited lineup of photography services: photobooths! I'm super jazzed to be able to offer this to my wedding clients because they are incredibly fun, as you are about to see, if you've never experienced one for yourself. I don't know what it is about photobooths, but
I love them
and as far as I can tell, so does everybody else.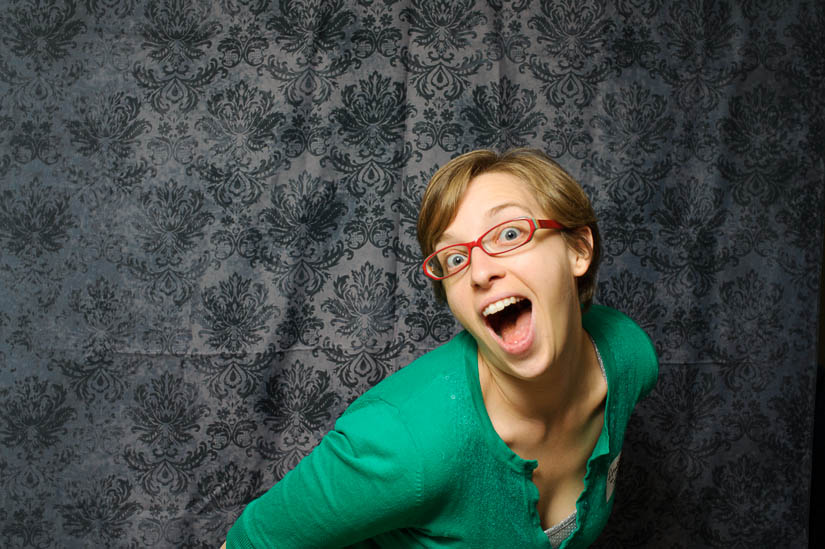 Here's what the images look like. I'll set up my stuff in a corner, with easy-to-follow instructions, and your guests will click the shutter to their hearts content, capturing the zaniness that is them. For a limited time, my wedding photobooth add-on is just $400. I'll set it up starting with cocktail hour, if you want and that makes sense, all the way through the end of the night. You'll get the images in high-res along with your wedding photos. You will also have the photobooth images on Facebook, ready for your friends to get juiced all over again, 
within one week
of your wedding.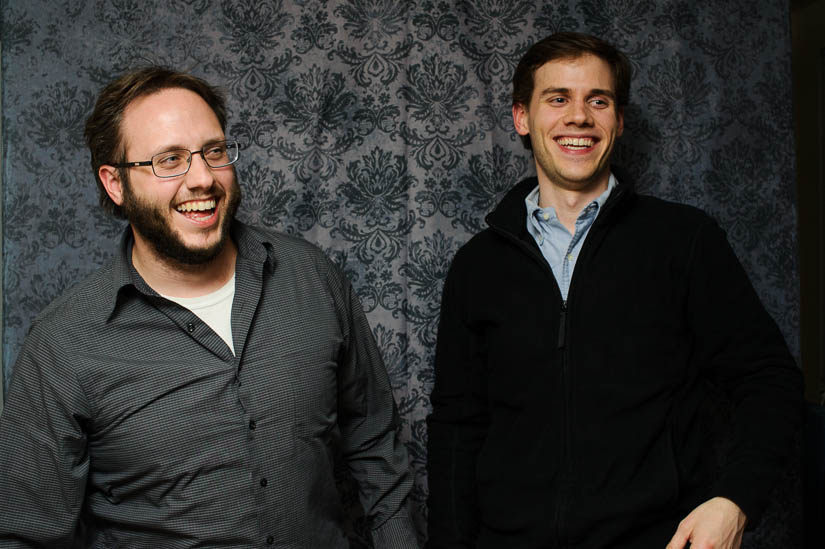 This all took place within like 30 seconds. This is what photobooths do to people.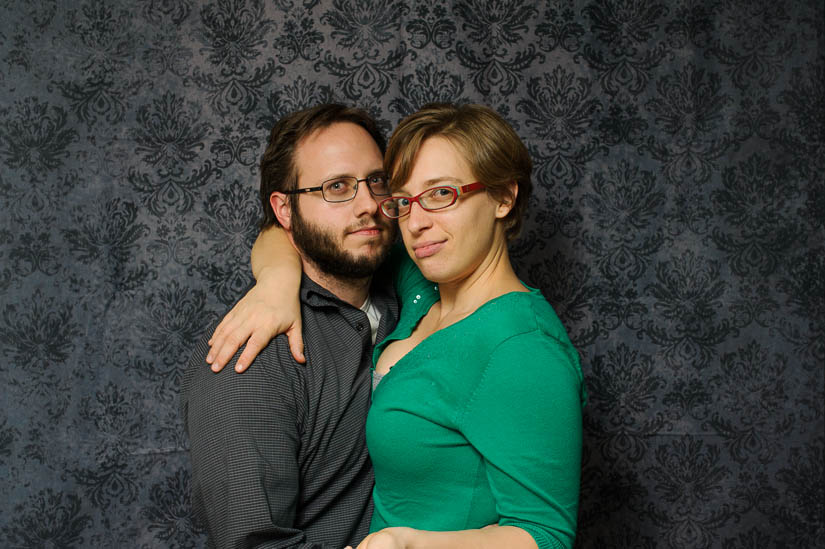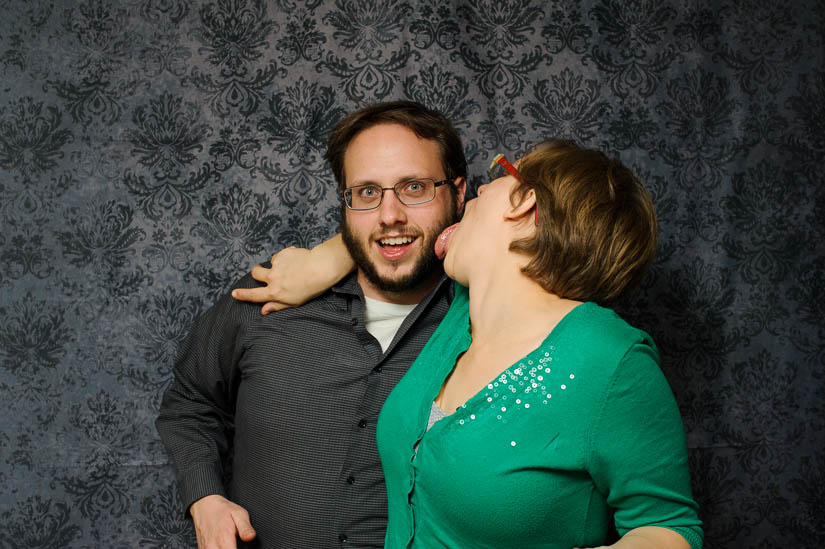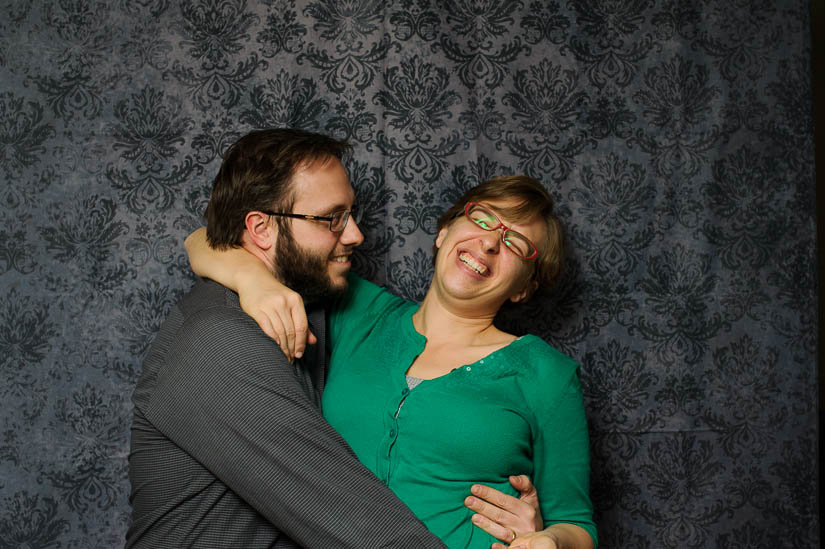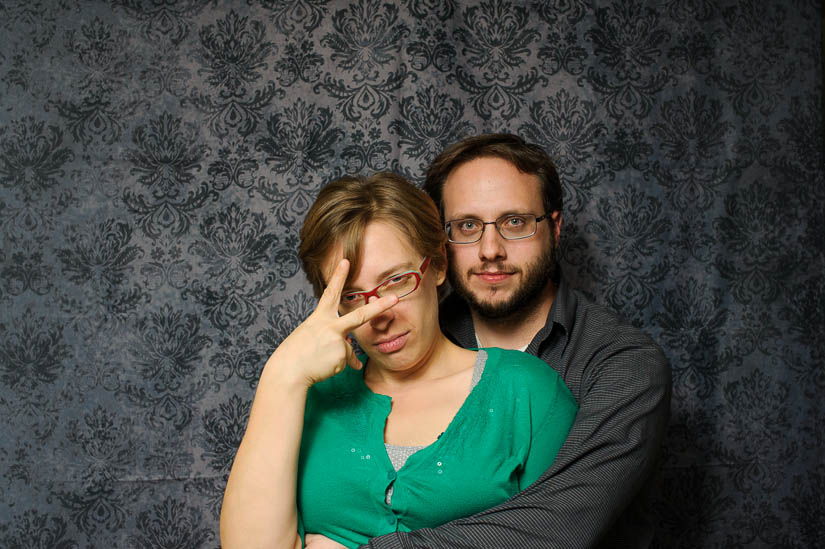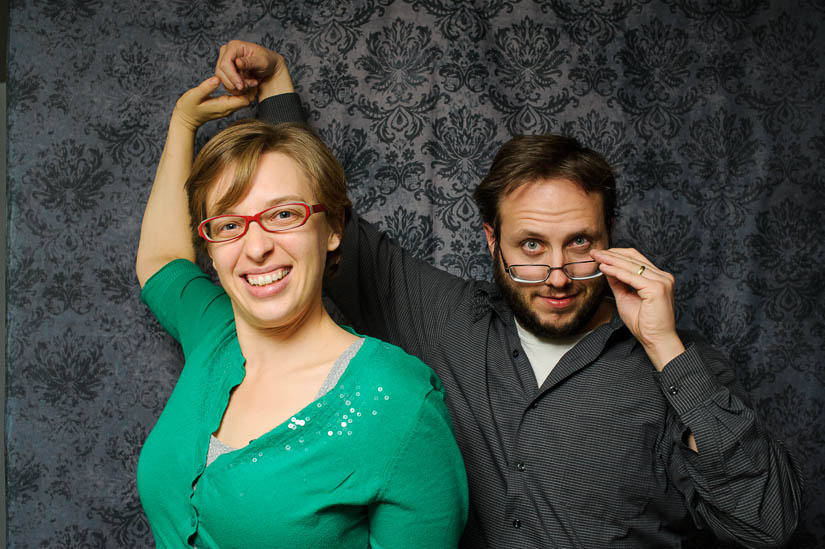 And since I'm so excited and because I love photobooths and because I have the best clients ever and as a reward for reading my blog, the first person to write me about adding on a photobooth
will get it for free
. So step on up, y'all, I'm ready to get this party started. (So the freebie went within 1 minute of me posting this on Facebook - you guys are fast!)