I've been doing a lot of driving up to Brookside Gardens recently!  But it's no wonder, since it's such a beautiful, serene place.  So when Joe called me up to do a last-minute engagement session, it was the first place to pop into my head and was completely fitting for this fun, easy-going couple.  They're getting married
next weekend
and so are busy, busy with planning.  Congratulations you two and have fun on your big day!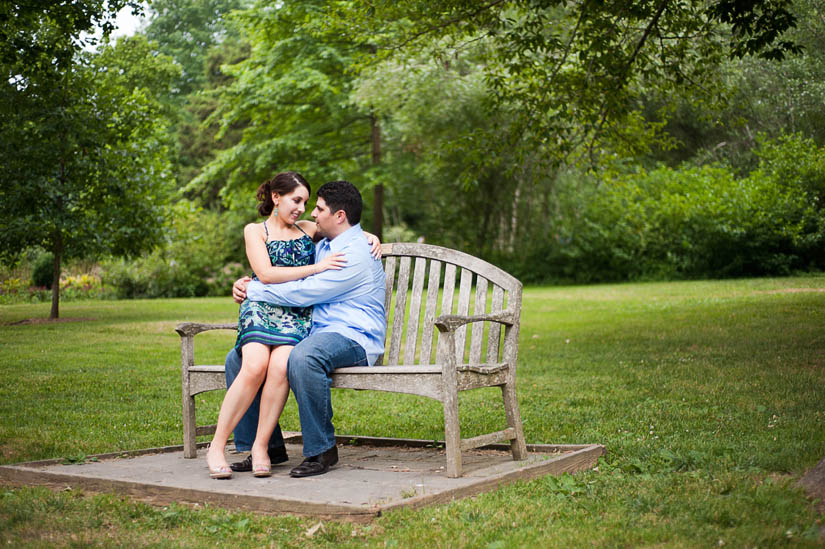 It was miserably, oppressively hot the day we did this shoot (yeah, remember last week and the devil weather?) but Theresa let down her hair for the "bridge shot" - she said she was hoping we would get a bridge shot.  I love making my clients happy!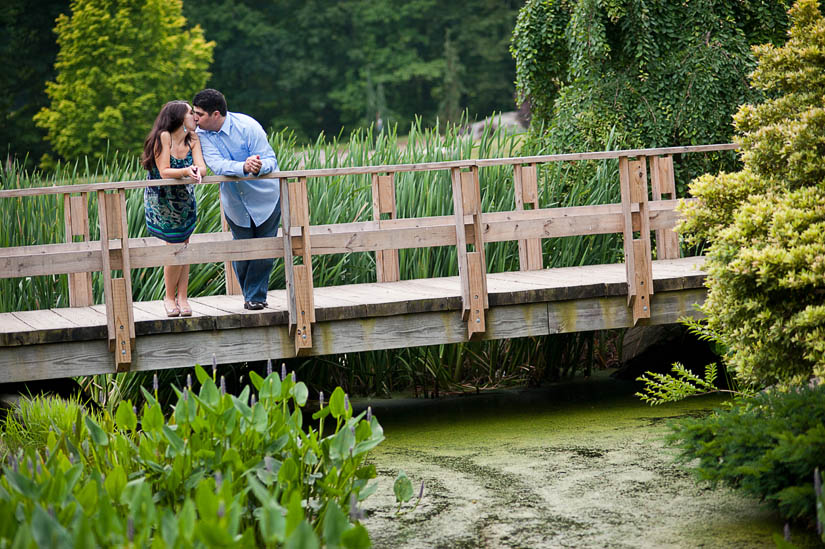 Oh, the light.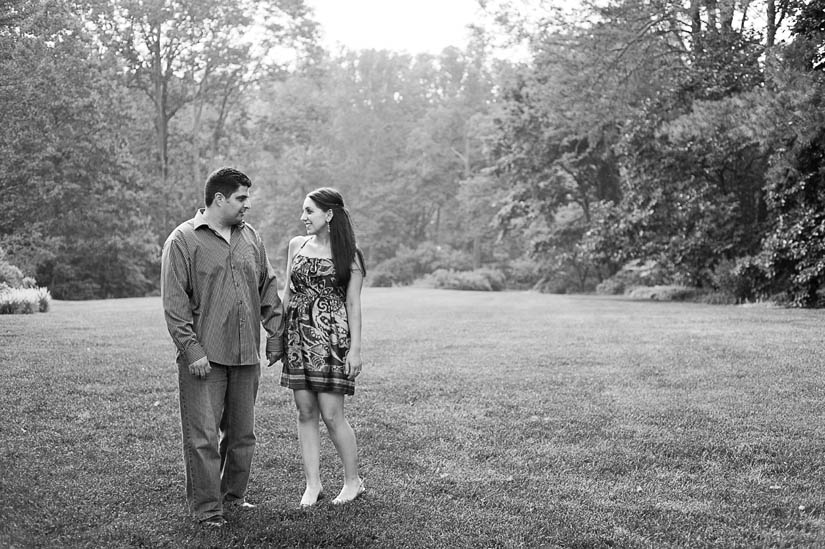 Yowza, girl.


The image on the left is my favorite from the set.  They both look so happy.






Aaaaand the bling.

Congratulations again, you guys!  Best of luck in everything!