Have I mentioned that I love this city? People that hate DC hate it for the heat, the politics, the "stuffy" culture, the "so what do you do?" everyone-wants-something attitude. People that love DC realize that's all facade - the real DC is a fascinating mashup of cultures, religions, beliefs, attitudes, races and thought. It's really a great place to be. Last night, my best friend (a very recent transplant to the city) and I had a lovely evening enjoying tasty cheap foods at
Heritage
's happy hour and then scooted over to
ACKC
, where they were having their first open mic night.  We weren't expecting this, so it was an unexpected treat.  The first thing the first performer says at the mic is "I'm French and I'm going to sing in French."  It was like I ordered the night just for David's enjoyment!  Welcome to the city, my friend.  And enjoy all it has to offer.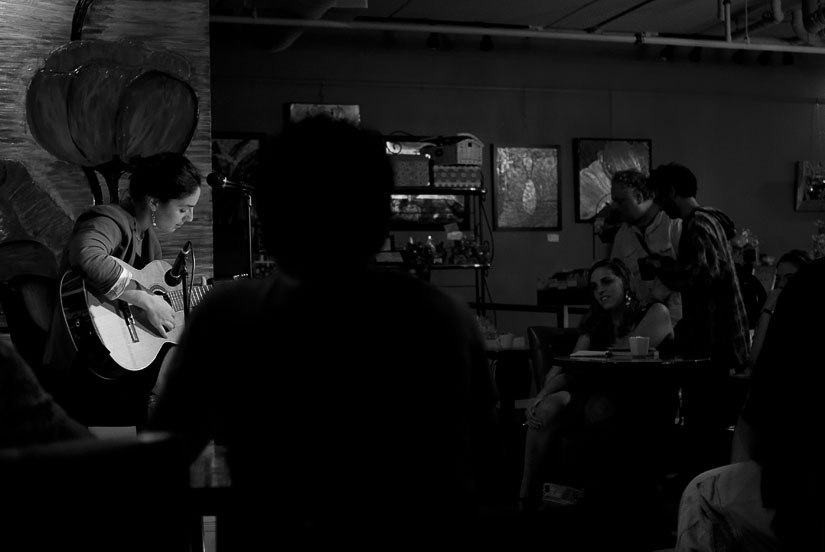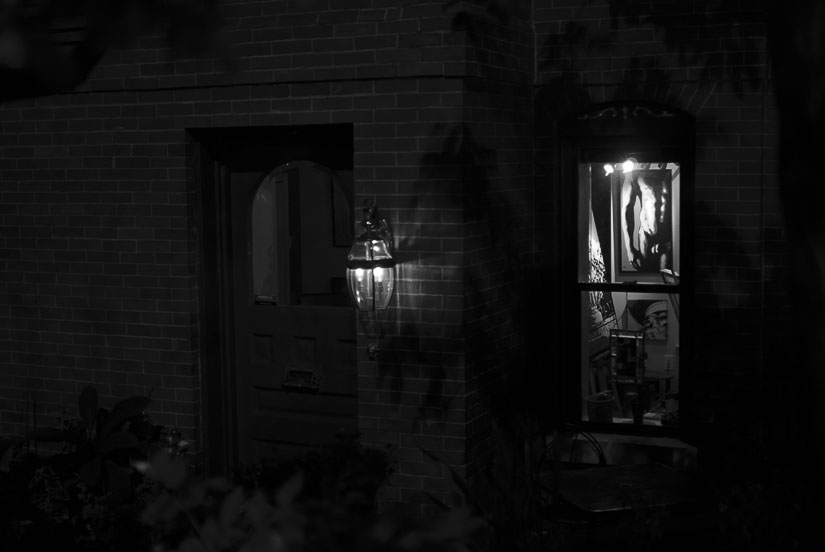 Here's another anecdote about this city.  I recently attended a photographer meetup.  It was a great time - I got some new headshots (you'll see them soon enough) and chatted with my local 'tog friends.  There were maybe 12 people at the meeting.  At one point, we talked about how long we had all been there.  Out of said 10 or 12 people, with my 4.5 years in the city, I was the second-longest resident.  She won with 9 years.  There are pros and cons to all of this, of course, but it means that you're continually being exposed to new people, and continually have chances to make new friends.  Seriously, I love DC. And because I haven't had something useful to write about the random photos I've taken around the city recently, here are just a few more.  Me in the bathroom at this weird little coffee shop near U Street (sorry, don't recall the name and the barista working there was possibly the worst I've ever encountered), a shot from the metro and finally our plethora of tomatoes.  We have a plot in a community garden that I neglect the hell out of and George occasionally drops by to water and scoop up any produce available.  Have you had heirloom carrots?  They absolutely
destroy
supermarket carrots.  Til next time, folks!