Luisa and Mike, as stated previously, are incredibly awesome.  And awesome people deserve awesome photo shoots, so we hit up the Arlington County Fair!  In my head, this fair was quite a bit more uh... robust than it turned out to be, but I think we rocked it anyway.  Luisa and Mike, you guys rule!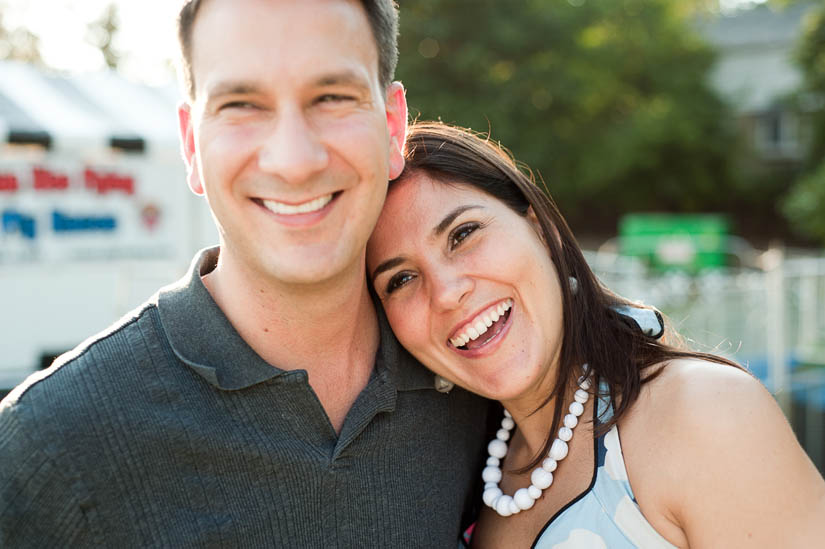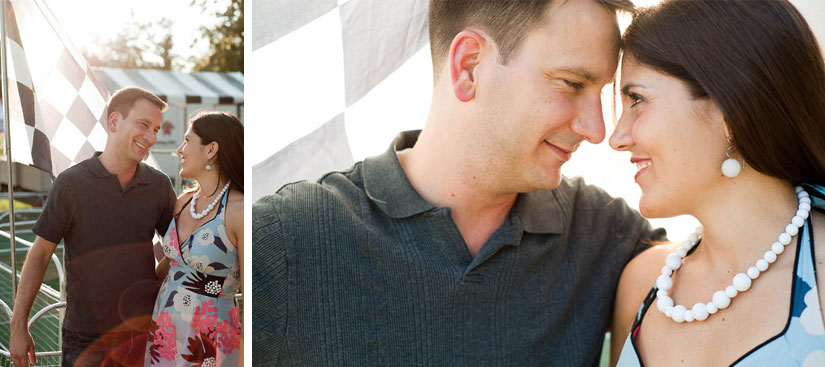 I hope you can't tell that these were taken at the "piglet racing" area.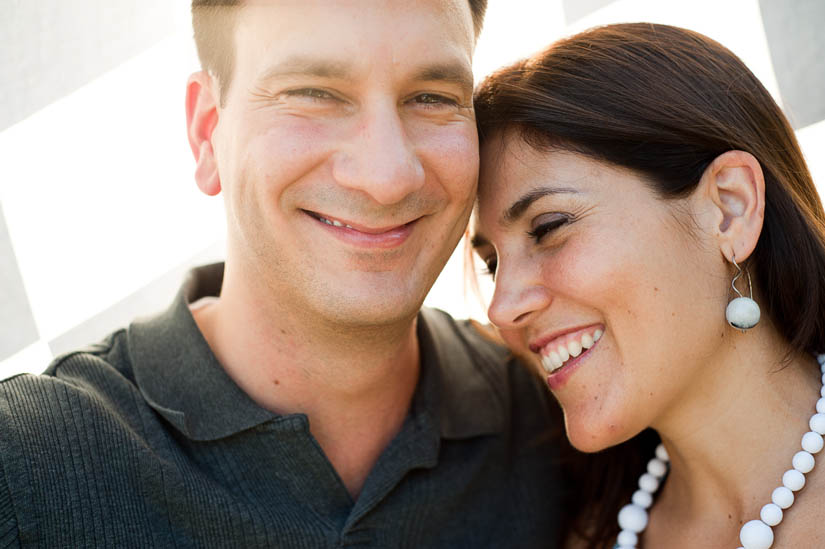 How incredibly perfect is this heart-shaped ride?  Obviously we had to do photos on it.

This is my first frame after they started moving.  I tried to get others but this was hands-down the best panning I did.  Go Mike go!

Frequent visitors to this blog will note that I never, ever use "vintage" photoshop actions.  Mostly, I think it's weird.  However, with the setting and the light and me wanting to be adventurous in multiple dimensions, I've played with the colors and things on some of these.  I think it works here and I'm pretty pleased with how the vintagey frames came out.



Yowza.  Did I mention Luisa is ridiculously beautiful?  You probably already gathered that, but still, it bears repeating.








Thanks again for experimenting with me, guys!  Best of luck with all the wedding planning!