Tiffany and Tony are completely rad people.  The only thing you need to know is that they are getting married in New Orleans, even though they live here in DC.  If you know me, you know I love NOLA and left a piece of my heart there and whatnot.  One doesn't get to spend five years in that city without getting hooked.
We rolled on up to Great Falls, VA to get some of that fall color action.  I hadn't been there before and – dang – they are not kidding about those falls being "great."  I had so much fun running around with these two.  And let me also publicly state that Tiffany is a freakin' champ because I made her climb over all kinds of rocks and things in heels and she totally pulled it off and no one fell.  No, not even me.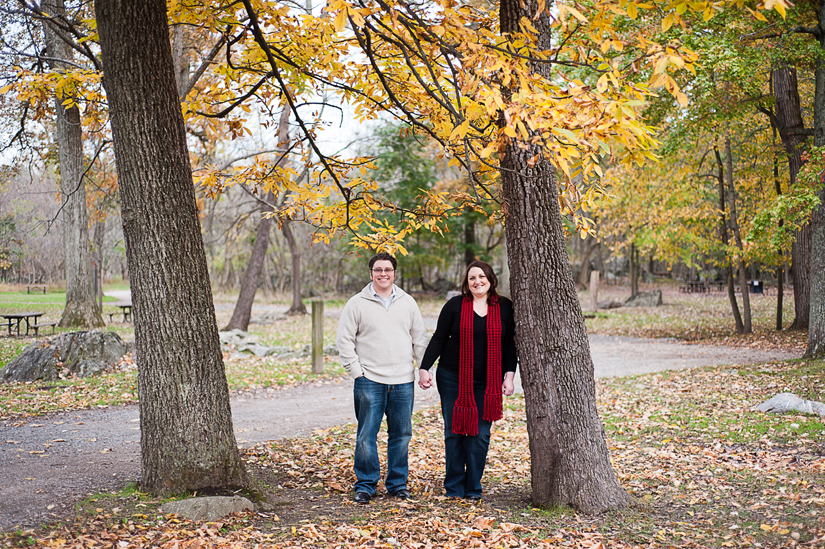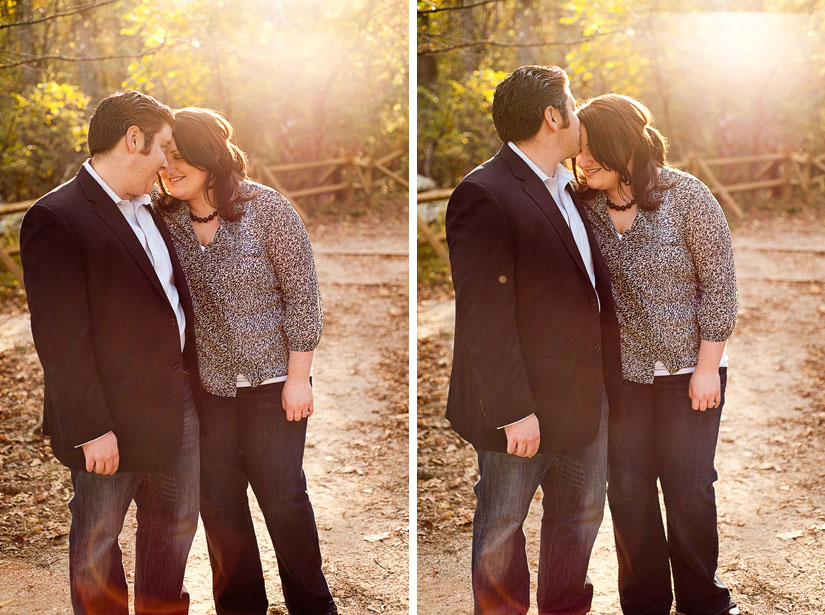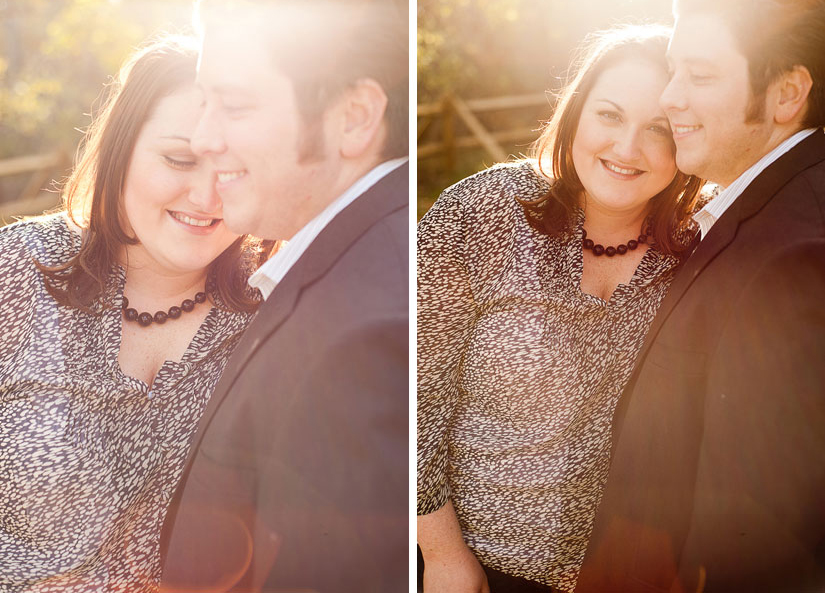 Rock on, T 'n T.  I hope your wedding is fan-effin-tabulous.