I had such a lovely afternoon exploring Quiet Waters Park in Annapolis with this sweet couple.  He proposed there.  She suspected.  They're getting married on the water.  I'll be there.  Love is cool.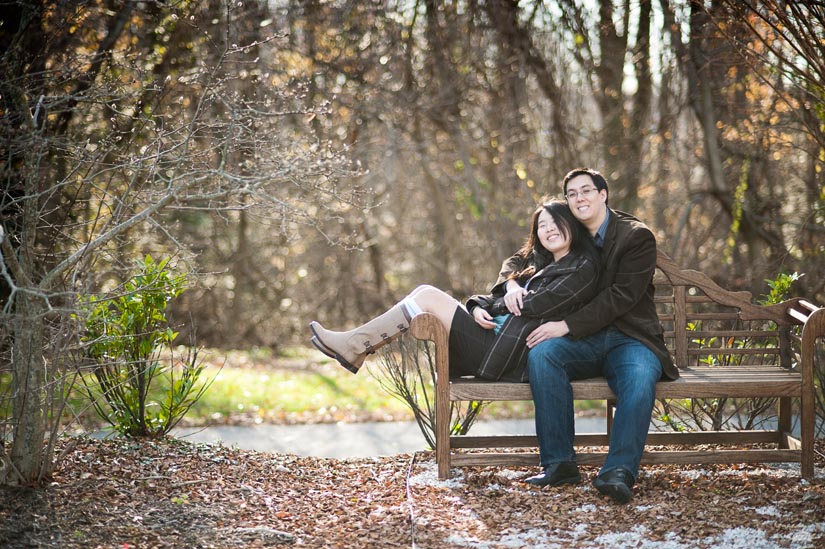 Rawr.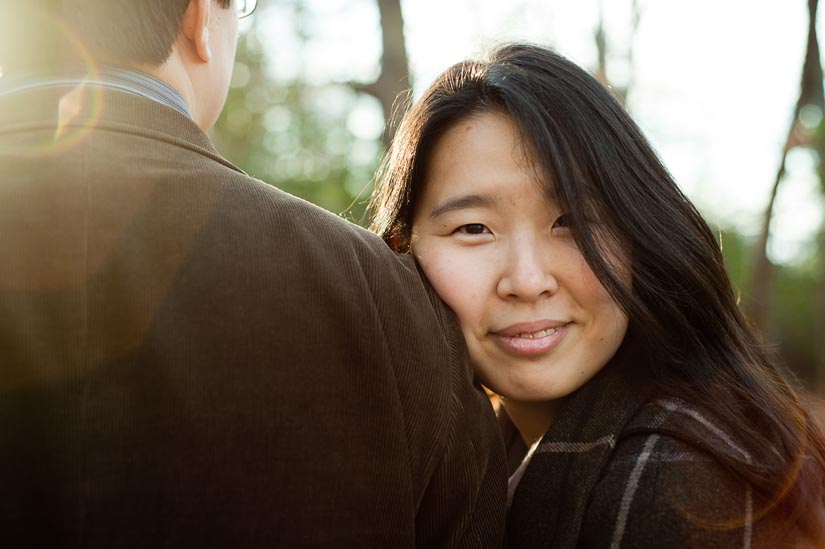 Quiet Waters Park has all these cool sculptures around – some looking very traditional and others that are modernist and neato.  So we played with them.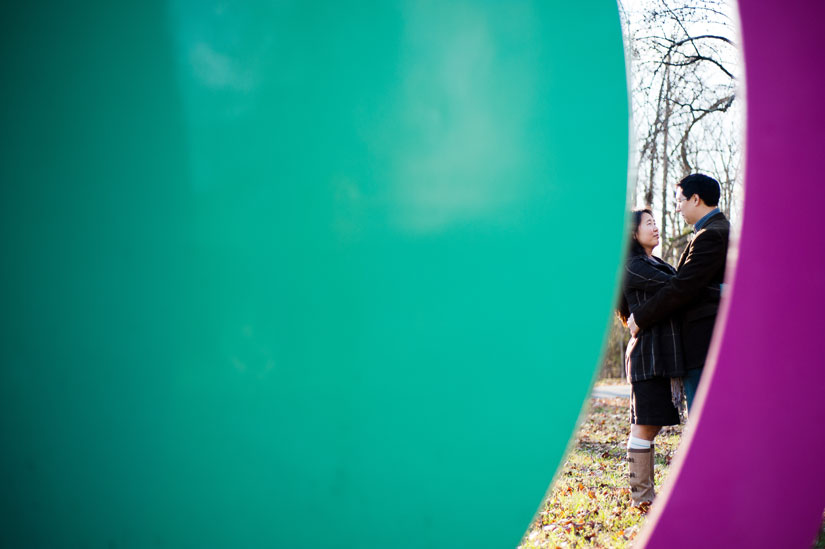 It was so fun photographing you guys!  I'm looking forward to your wedding!