It's been a crazy winter. I've photographed three weddings this year and all three of them have had absolutely stunning weather, considering it has been January and February! Many thanks to
Cassidy DuHon
for having me out to
second shoot
Trisha and Geoff's incredibly beautiful wedding at the
U.S. Naval Academy Chapel
. I hadn't been before and it is one of the most striking churches I've seen (okay, in this country - I did just take a 3-week trip to
Italy
). Most brides can't just sit around and do portraits in a strapless dress on their February wedding day. Luckily for these two (and me!), it was a balmy 50-something out.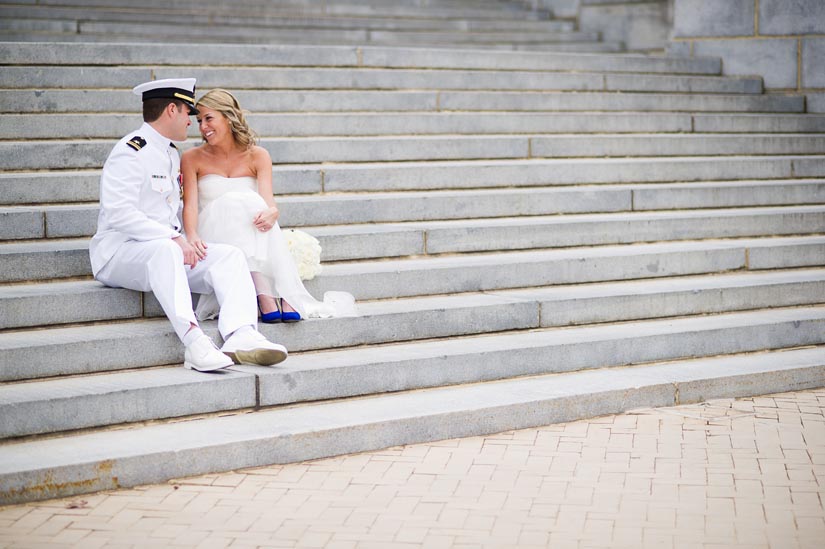 Trisha's bridesmaids were so bubbly and happy and adorable. Plus, they got all their makeup on in this bathroom with an incredible overhead light.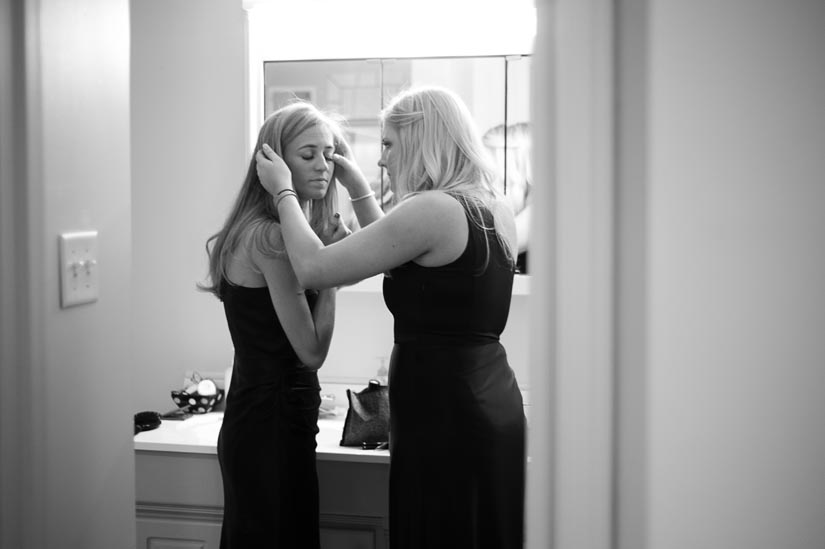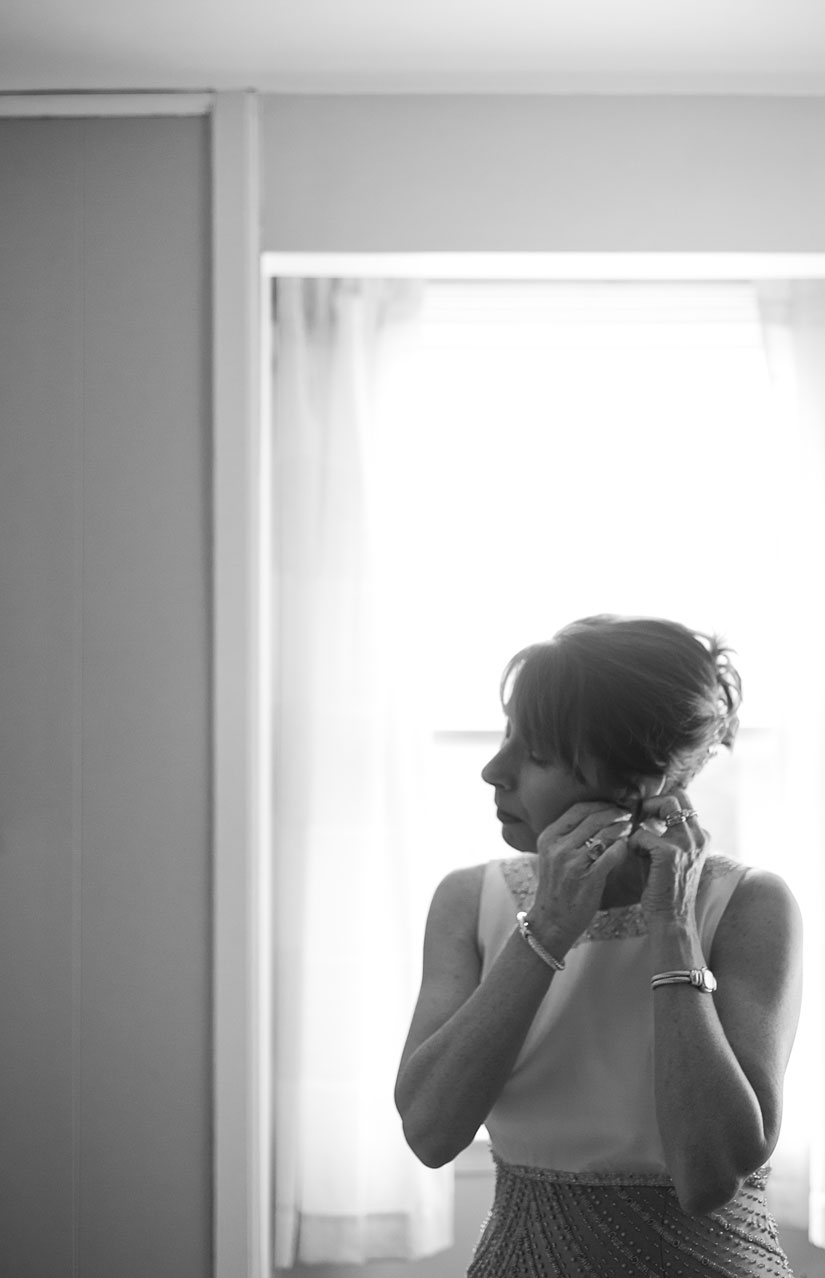 The U.S. Naval Academy was absolutely stunning. I hope to be back there some day. Great architecture, not too many people and really brilliant light. Definite wedding win.








Look at the smile on this man! Even from the super-far-back vantage point we were allowed by the chapel, you can tell he's super-pumped to be marrying his lady.





This is probably my favorite father-daughter picture to date. Thanks for the uplighting, band.