My husband is not a planner.  When we go out, I pick the restaurant.  If I don't have a wedding on a Saturday night, I'm the one who decides if it's bowling or art gallery or movie or skeeball.  I planned the entirety of our Italy trip.  In the four-odd years we've been together, I have seen him put together a handful of house parties and one birthday party – four years ago on my last birthday (yep, I'm a leap day baby!).  So imagine the extent of my surprise, believing we were going to fancy dinner, when I came out of the elevator to find tons of friends and my PARENTS and BROTHER yelling "surprise" at me.  (All photos are compliments the wonderful Marcella Treybig.)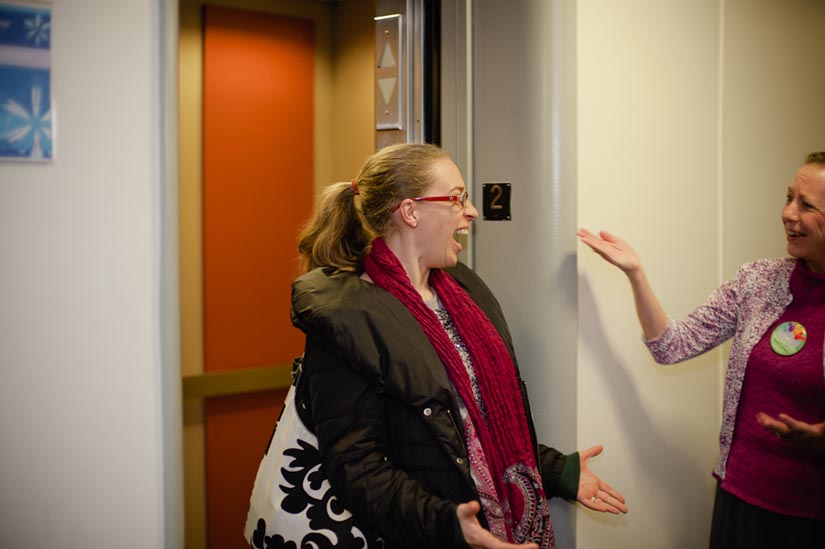 My mom and stepdad (blurry, behind her).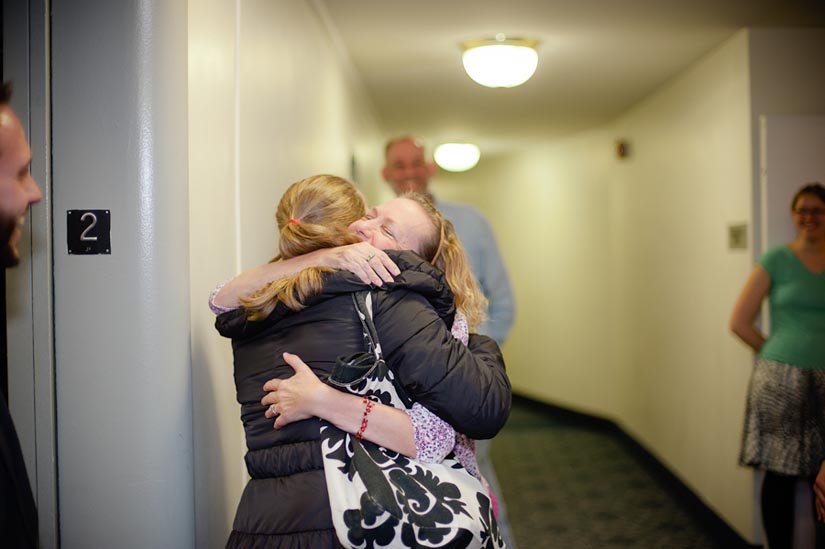 This is the "I can't believe you pulled this off" look for George.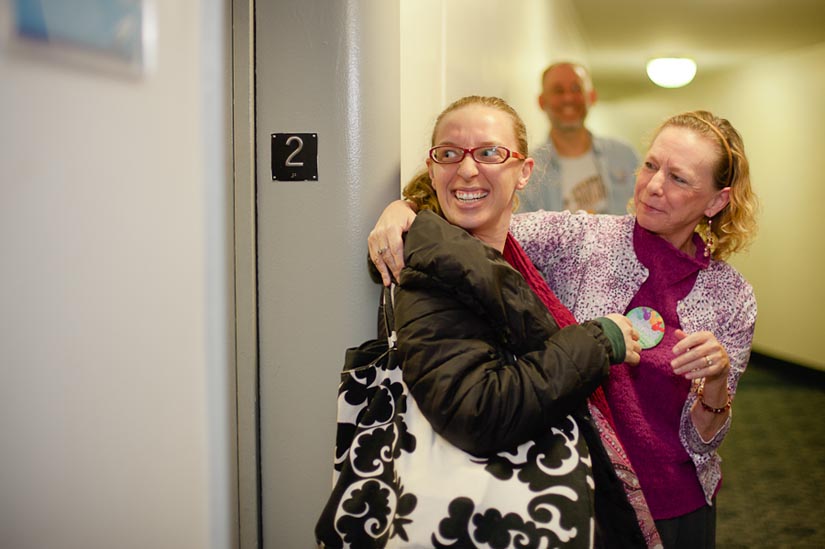 And this is the face of someone who realizes her brother has flown from California to be there.

George explains how he pulled off this feat.



No one had ever thrown me a surprise party, before.  It was pretty neat.  Yesterday, I got to play tour guide.  We gave them our patented "night tour" of the monuments because we had to somehow squeeze in a two-hour lunch at Jaleo.  You gotta know what's important.  Then we hit up the Air and Space.


In sum, my husband and friends and family are totally amazing and I'm so grateful to be surrounded by such an outstanding group of people.  Looking forward to the next four years!