I'm really looking forward to Pamela and James' wedding.  They're having a big bash at their beautiful NW DC home - the kind of event I love to photograph.  Good times with good people.  Much like their engagement session!  They wanted to bring their really very charming boys along for the ride.  I'm always telling people how bad I am with kids and how I have no idea what to do with them (this is true, actually, Pamela had to jump in quite a bit to get the desired reaction), but these guys were super super easy to hang out with.  And they're enormously adorable.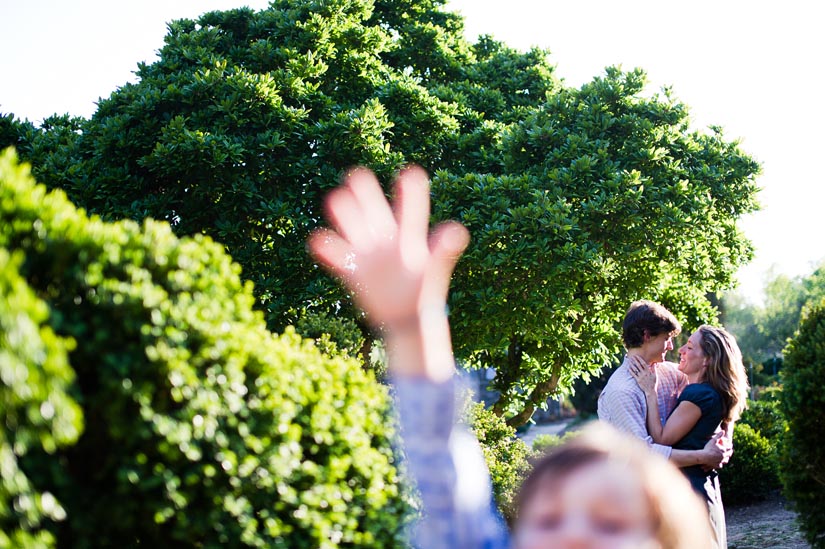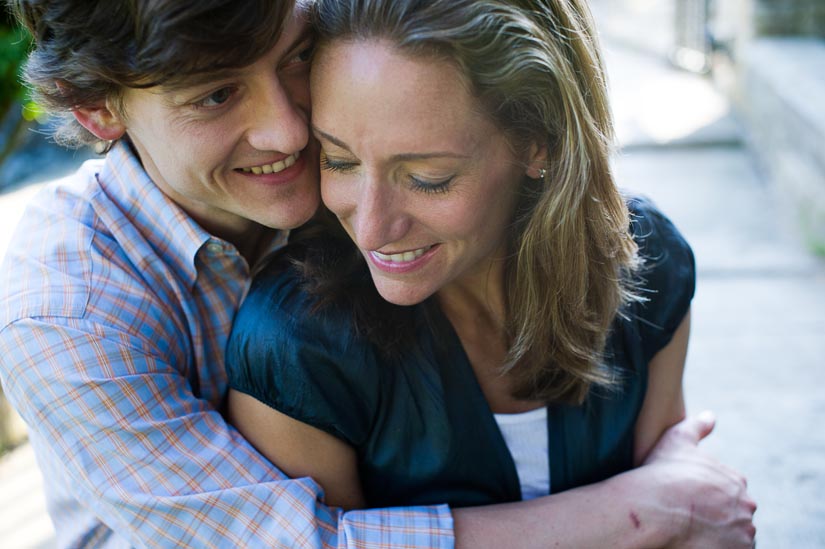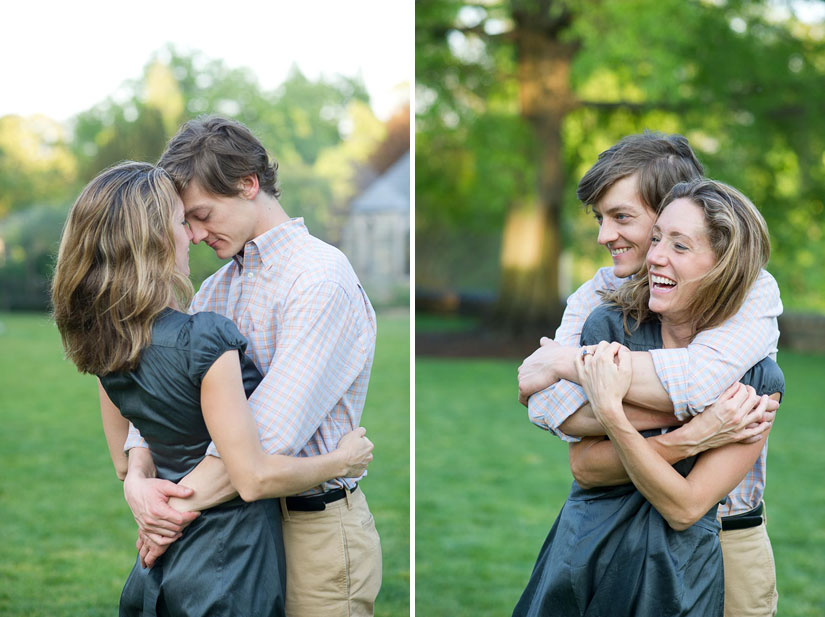 I'm constantly concerned I won't be able to pull off the happy-family photo.  Got this one - score!

And who couldn't love a face like this?  P is so handsome and mom had to talk him out of wearing a
tux
 to the photo shoot.  How cute is that?

Congratulations everybody!  I'll see you soon!