Heather and Anthony bought me dinner at a fabulous restaurant exported from Florence.  Soooo, needless to say, they are on my A+ list.  We started at 
Acqua Al 2
's new room upstairs and then scooted around Eastern Market a bit.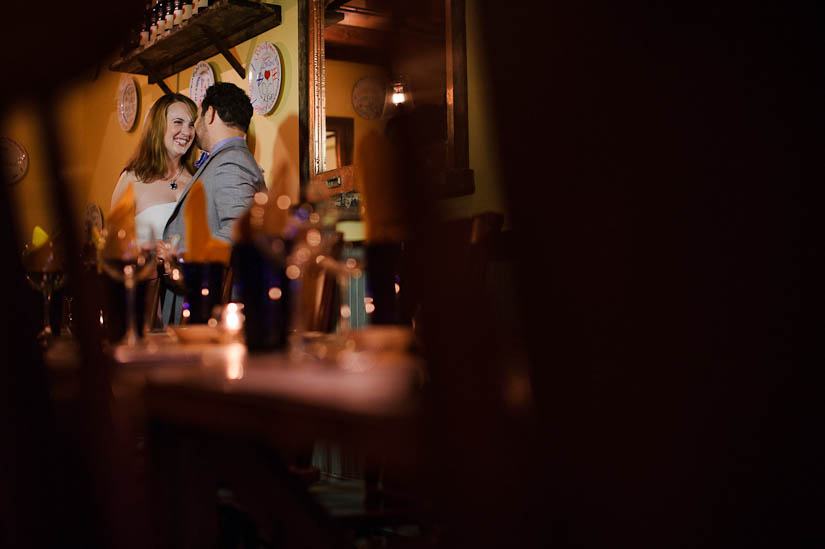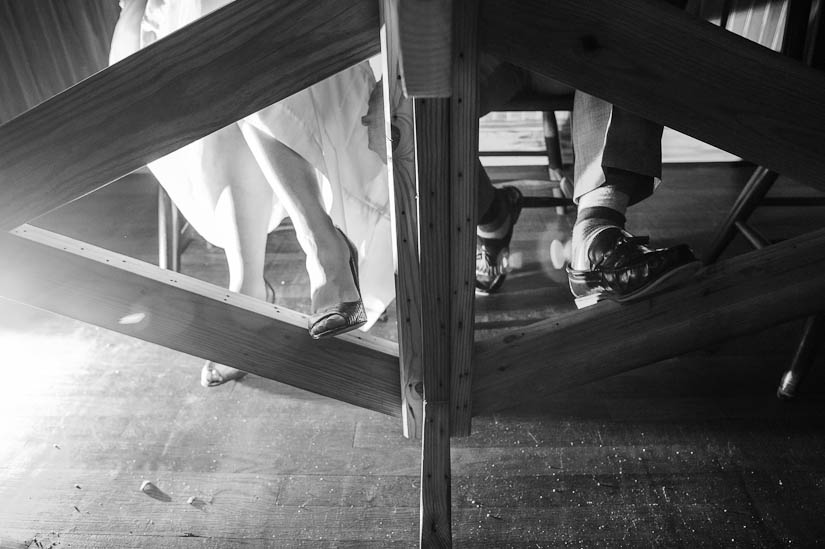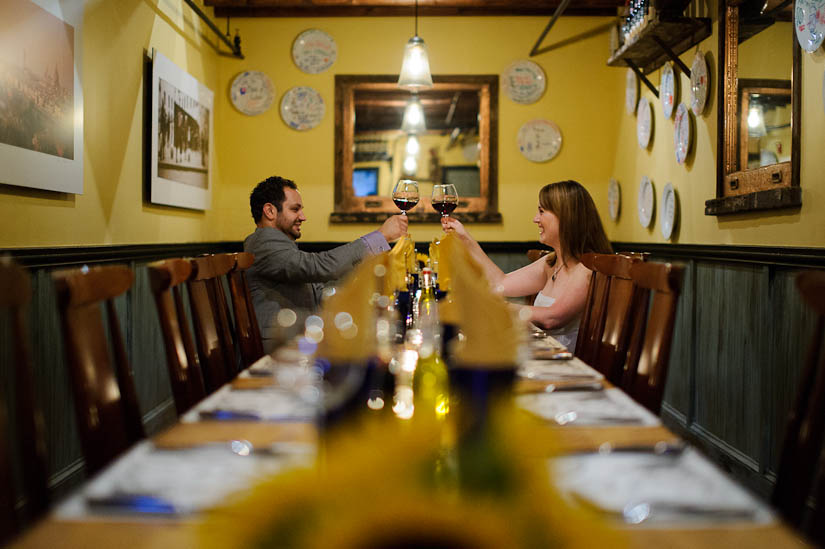 I tried something new and weird with Heather and Anthony.  I rather like this double exposure thing.  Not so bad for a first try, right?

As I told Heather and Anthony, my favorite place to do an engagement session in the city is always somewhere new.  I encourage my clients to pick "somewhere meaningful" for them, because I want their engagement photos to actually talk to who they were as an engaged couple.  But I also recommend that because it means I get to shoot in new locations all the time.  There's always 
something
to play with in any given neighborhood.  For instance, I love the heck out of this image below, which was taken in a tiny courtyard next to some office buildings. It is definitely not a "portrait location."  It's one of the great magic things about photography - what's not in the photo doesn't exist.




Good times, guys!  I'm looking forward to your wedding!