Sara and Cory attended my alma mater, Tulane University.  It's one of the reasons I liked their wedding so much, but another was the incredible personalization they brought to the
Arts Club of Washington
.  They had each of their centerpieces designed by a talented friend or family member - and they clearly have a lot of them.  Another reason might have been their touching vows.  I'm pretty bad at understanding language when I'm trying to photograph, but everybody was crying and the vibe in the room at that moment was hushed joy.  Good times!  Plus, these two are freakin' ballers.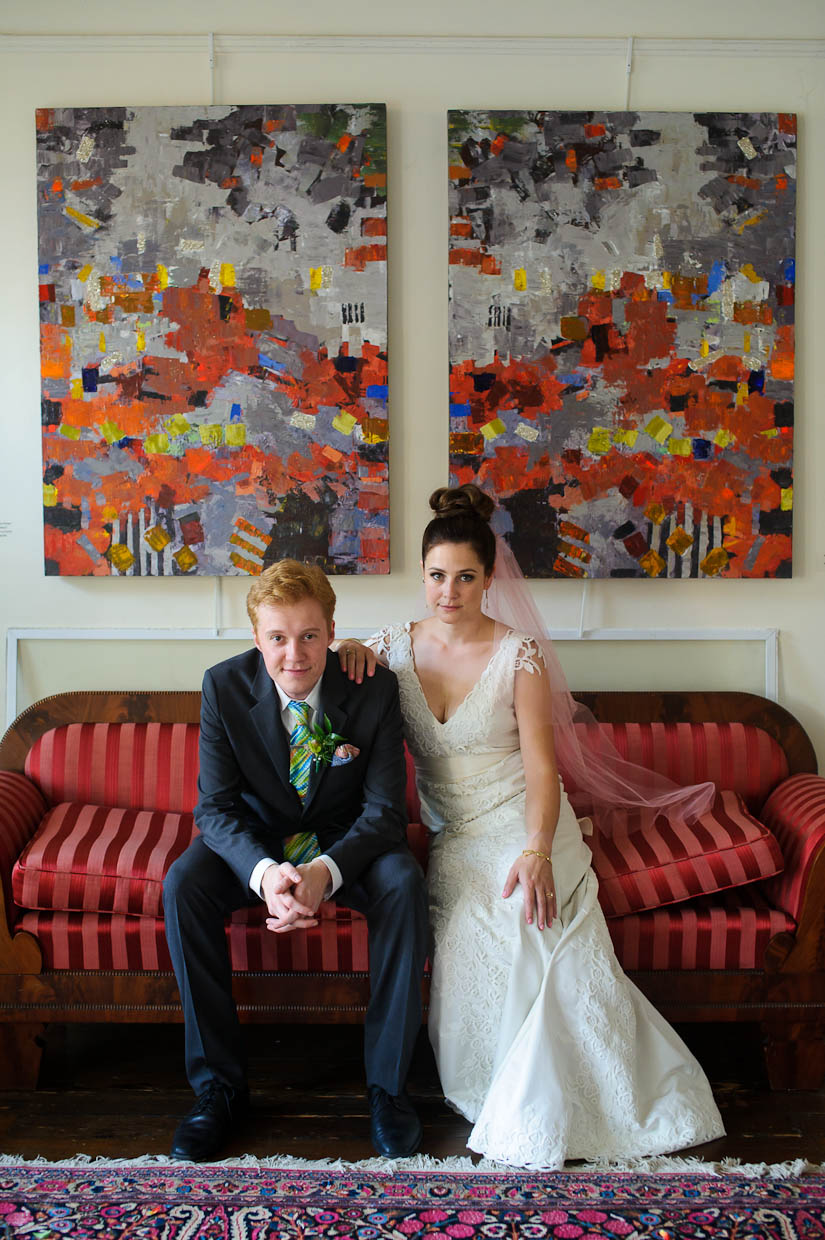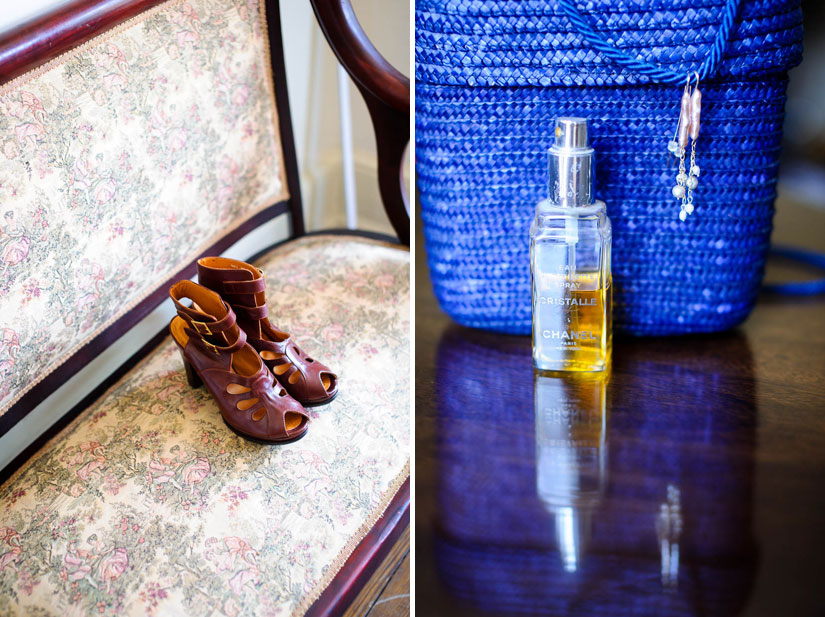 I had a good time playing with the art at the venue - different kinds of compositions than are normally available in a wedding venue.  Struggling AC units notwithstanding, it was a really cool place.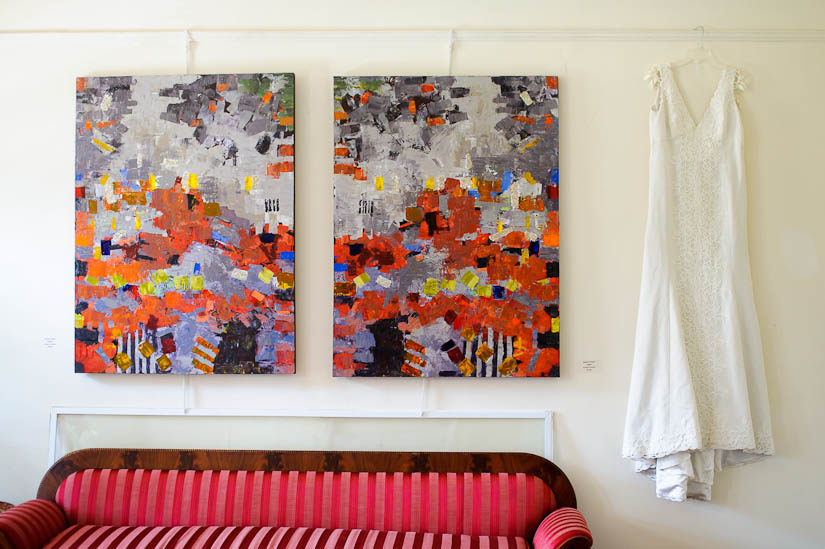 Ack!  Look at this girl!




Big thanks to
Porter
for coming out to help and hang with the guys.  They took off for Bobby's Burger Palace while all the makeup-and-hair action was shaking down upstairs.





Plenty of time for bridal pictures meant we got some sexy Sara...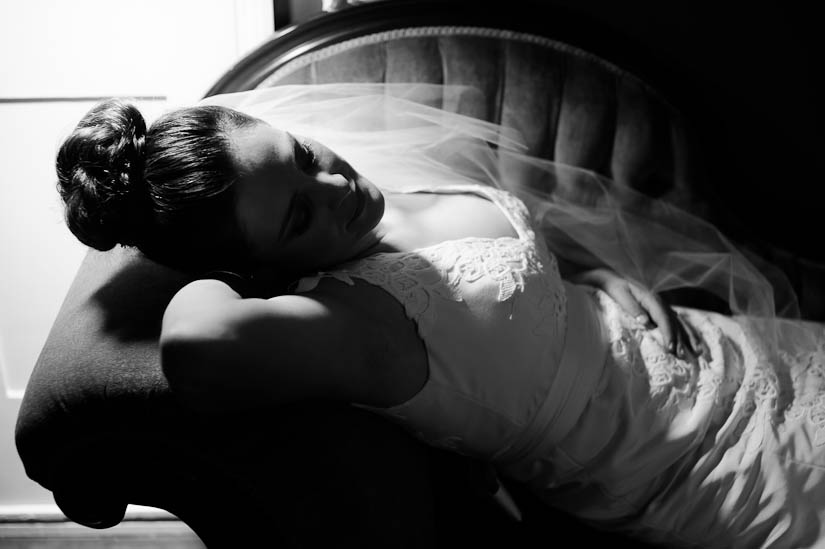 And some extremely funky bridesmaids' pictures.  This wasn't my idea - I don't get to take credit.  "Let's do some M.C. Escher on the stairs," Sara said.  So I obliged.  Radness.







A) Their vows were really great.  These two have been together a long time and have no shortage of insider jokes to pack into promises to be good to each other forever.  B) Sara's veil is pink.




It was blazingly hot, so we portraited inside, under full view of Lincoln.


Okay now I'm going to post 80% more decor shots than I ever have before.  Because Sara and Cory's friends and family made 
all of this stuff.  
Yes, each of their centerpieces was different and was crafted by someone dear to them.  Awesome idea, amazing that they pulled it off.  And they were all 
really good
.





















Congratulations, you guys! Sara & Cory's sweet vendor team: Ceremony and reception venue and catering: Arts Club of Washington Coordination: Sarena Baker of
Sweetface Events
Videography: Asayu Daniel Florist:
Flowers by Suzann
Makeup: Shalah Holloway Hair: Colleen Carter Cakes: Jennifer Rozzelle with
R&R Catering
, a friend of Sara & Cory's Sara's beautiful dress:
Lela Rose
Cory's rockin' suit:
Theory