Abby and Christian were my last wedding couple in the United States and they took me out on a rockin' note! Clarendon Ballroom hosted these two for ceremony and reception, complete with big white Chinese lanterns in the ceiling and a kick-ass band to stir up the dance floor.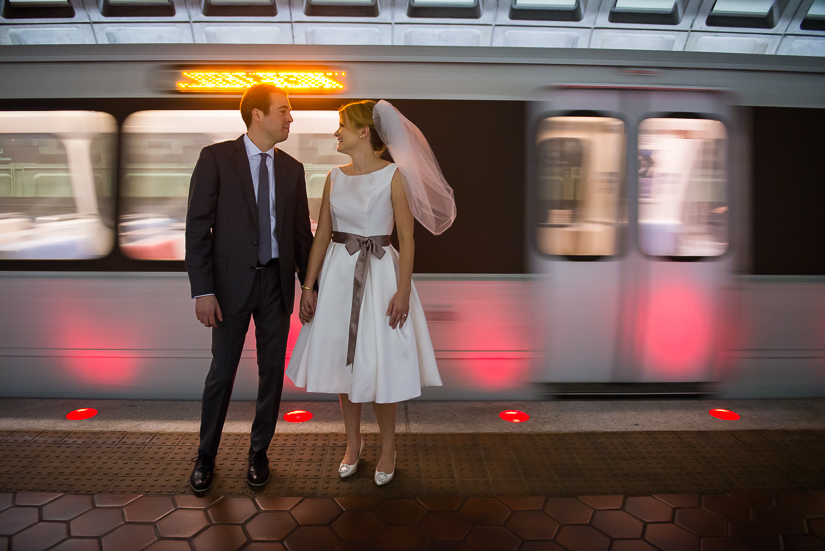 We started the lovely Casal's De Spa and Salon in Clarendon.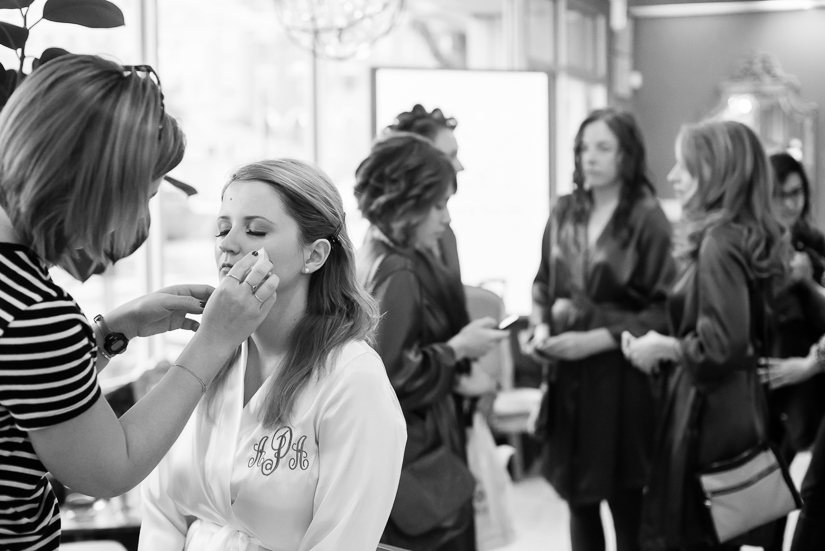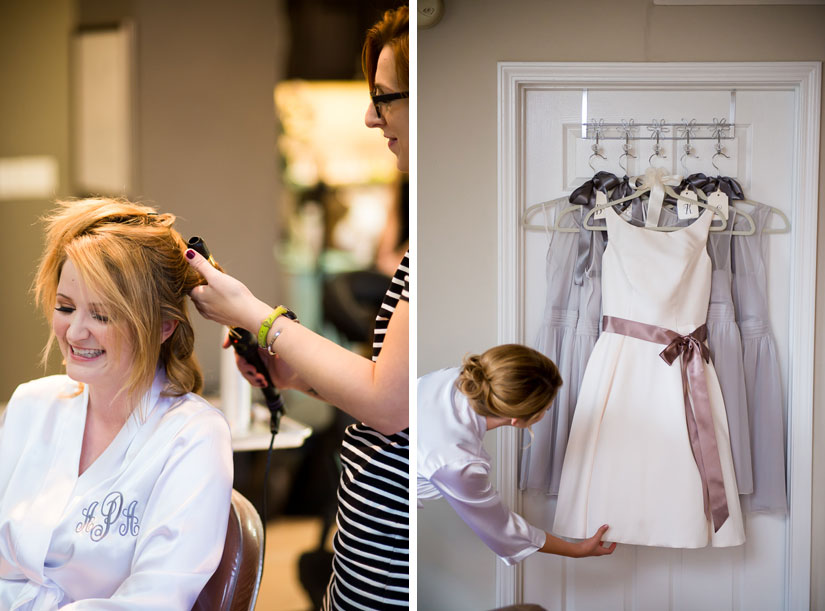 I was very lucky to have Julia along with me for one last day.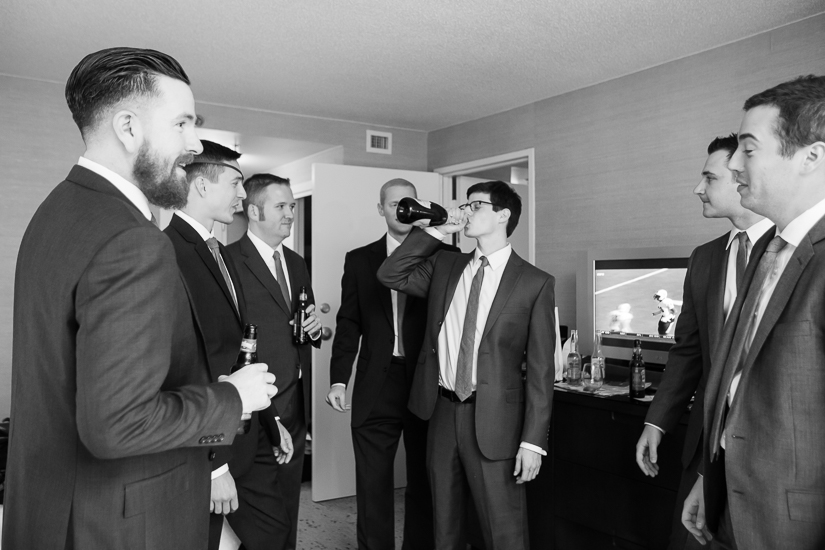 Meanwhile, back with the ladies…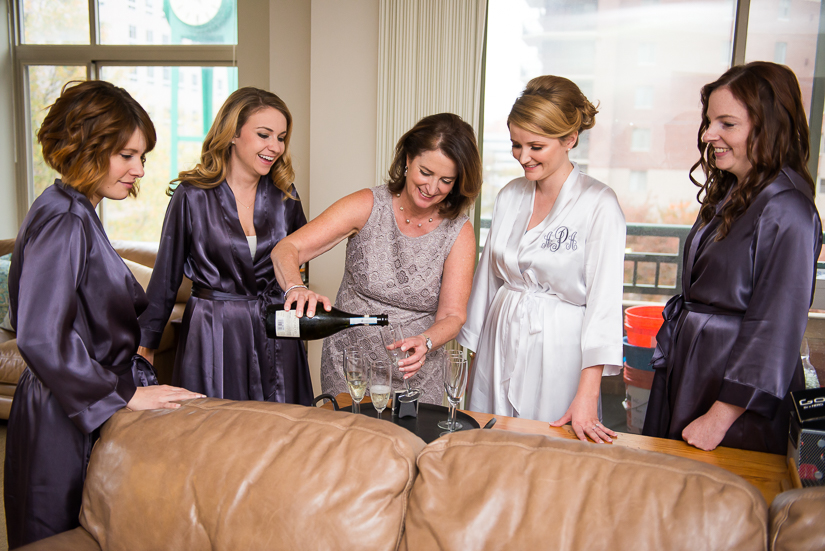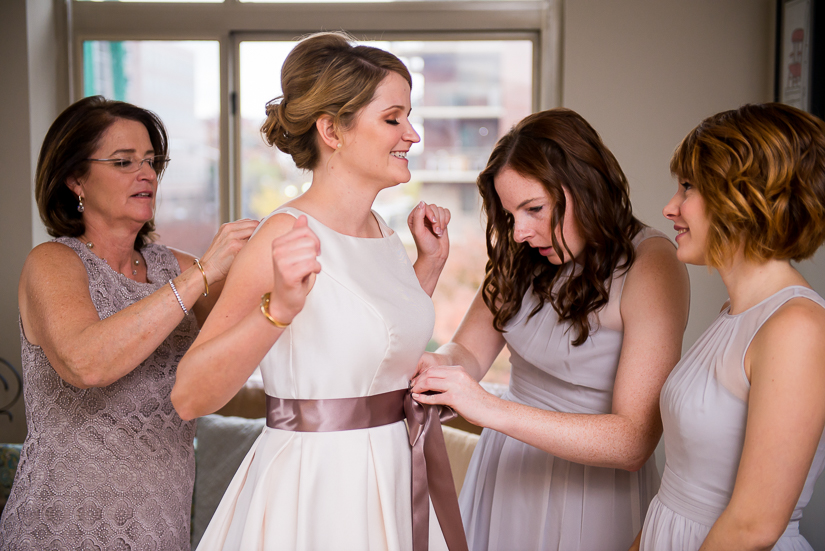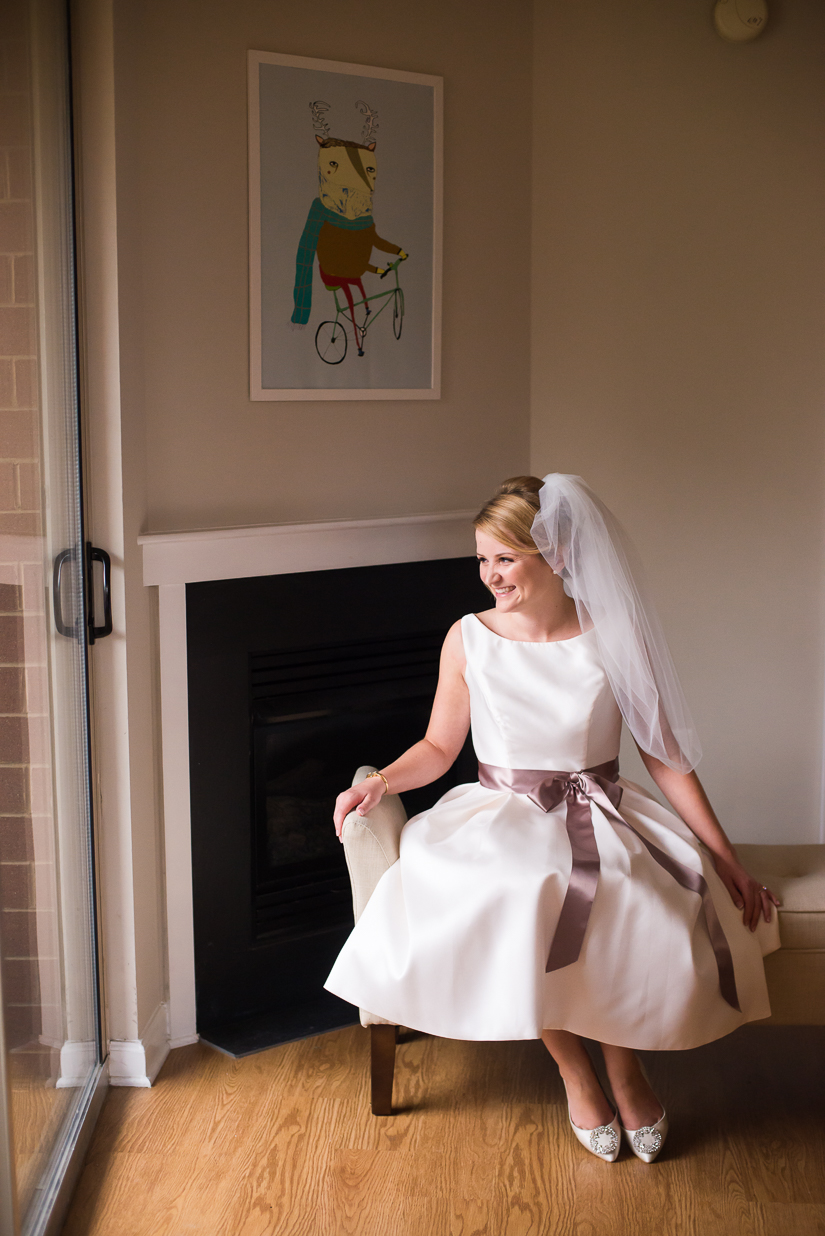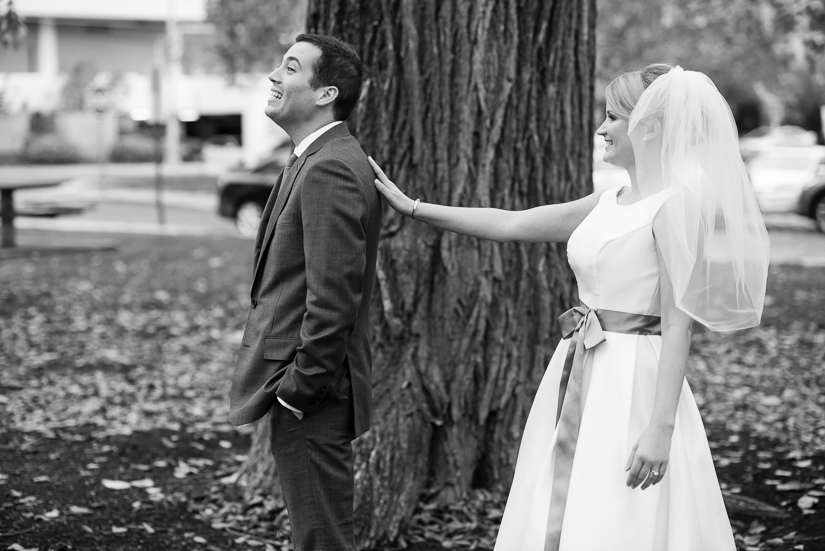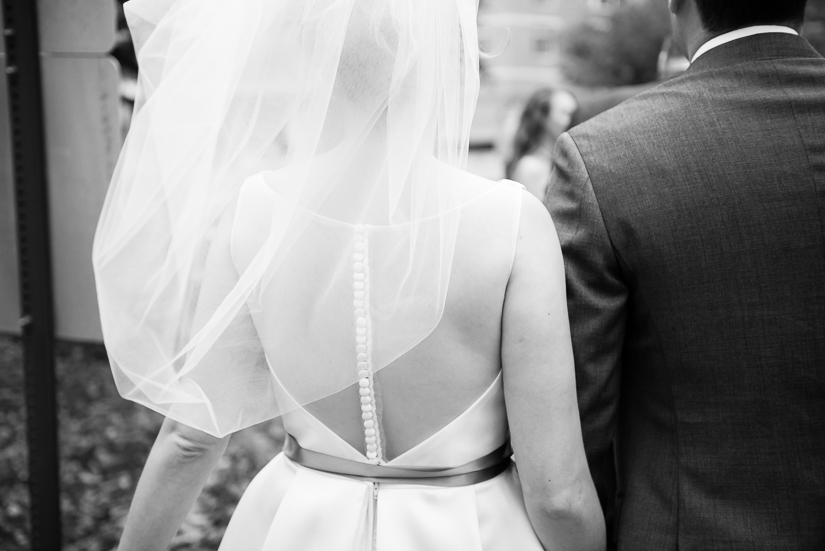 It stopped raining just in time for us to do portraits outside. But first we had to hit up the metro.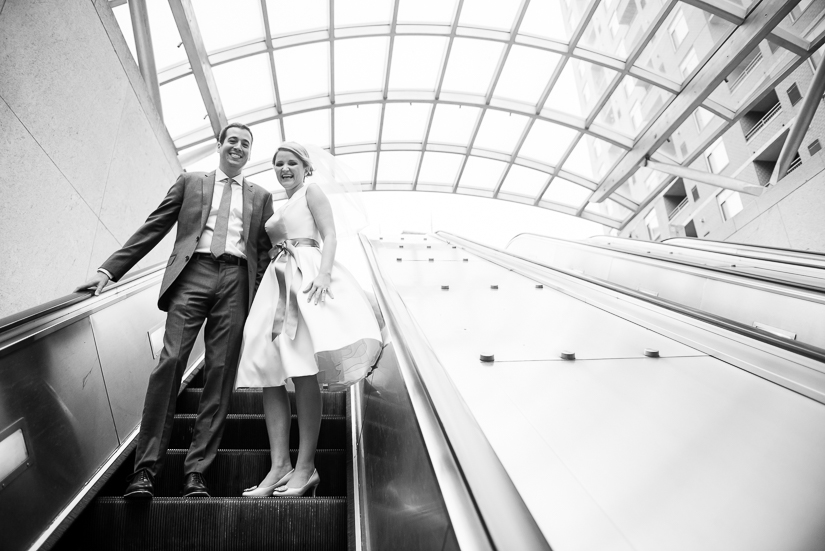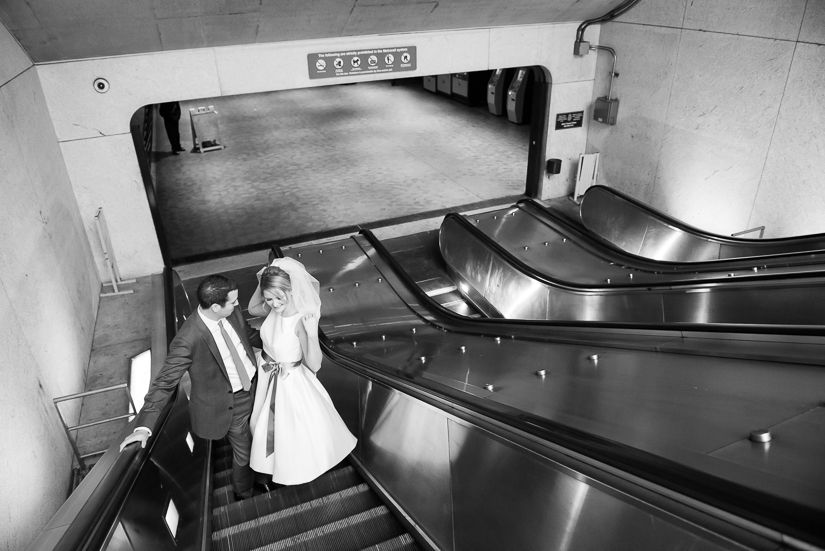 Abby's dad is a huge selfie fan, so I insisted he grab one with me, too.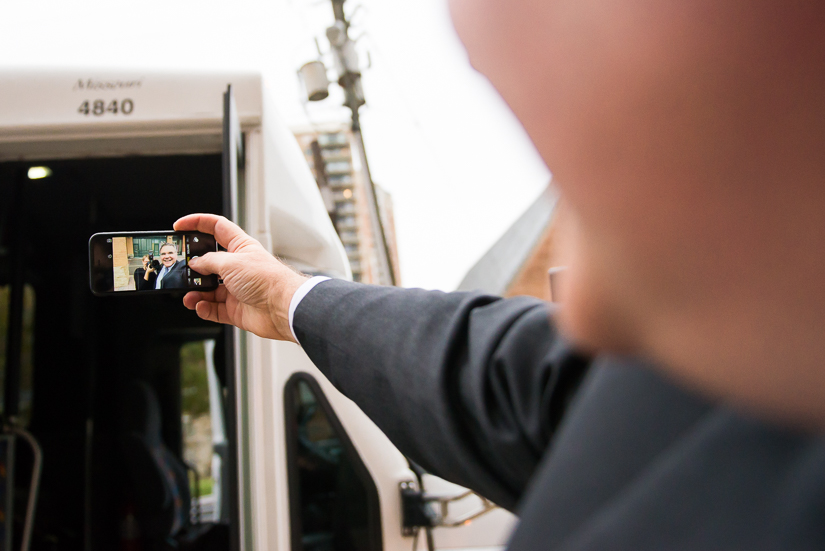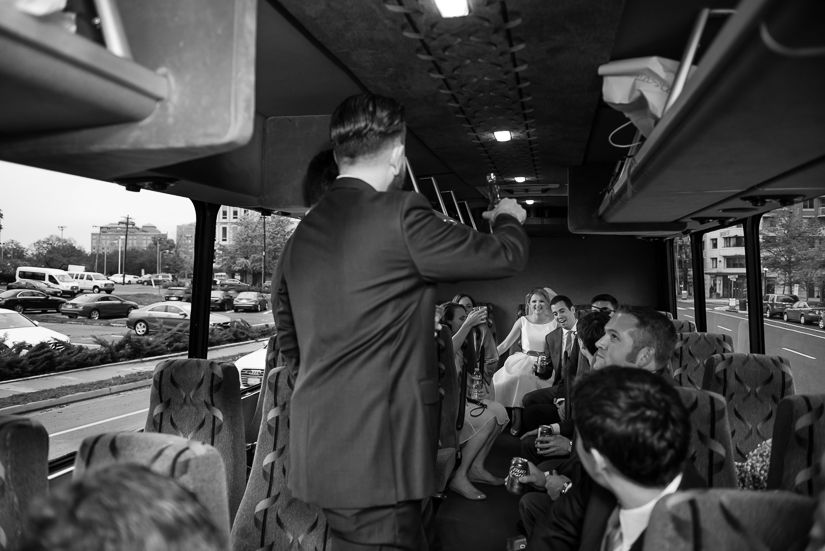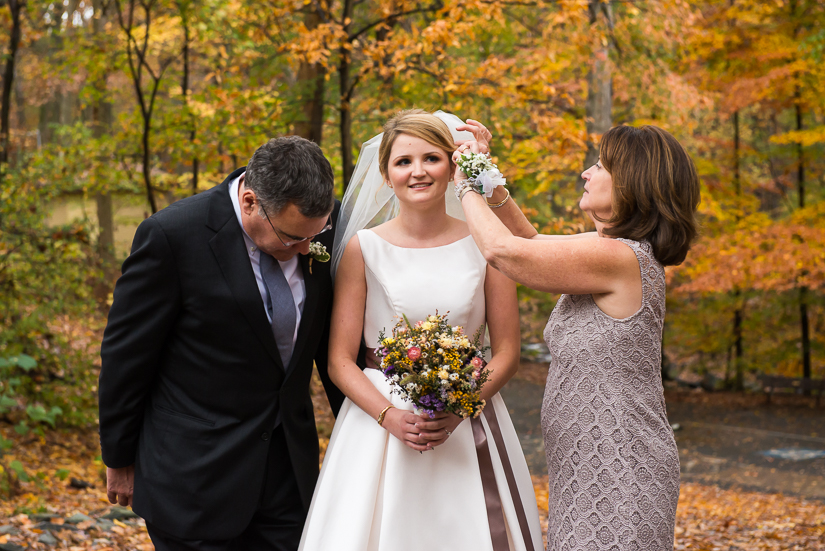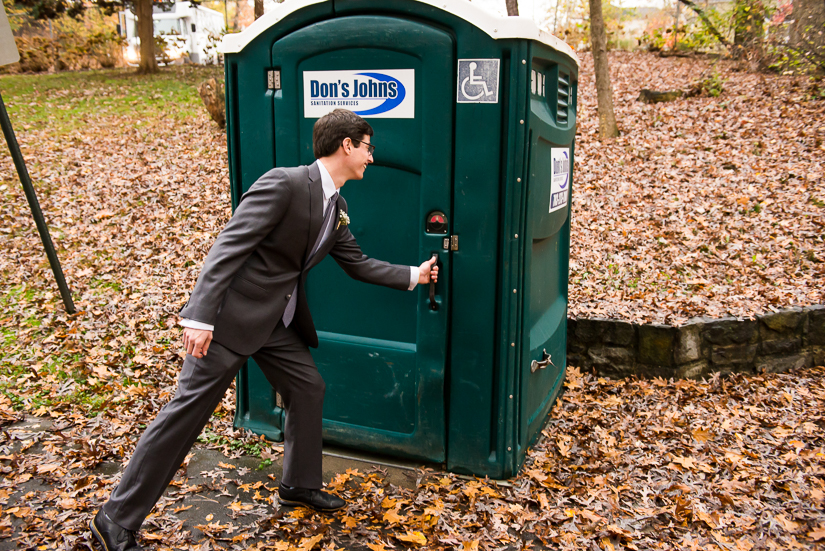 We rocked out a couple of hardworking trees at a nearby park.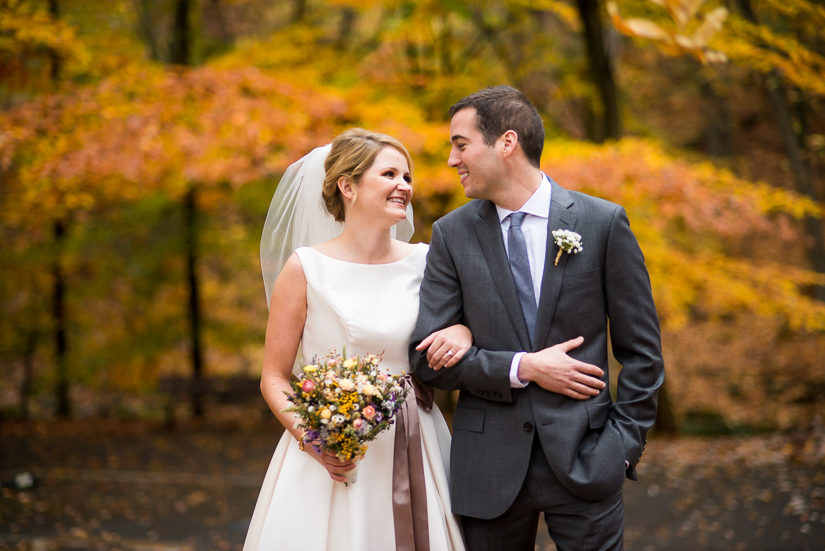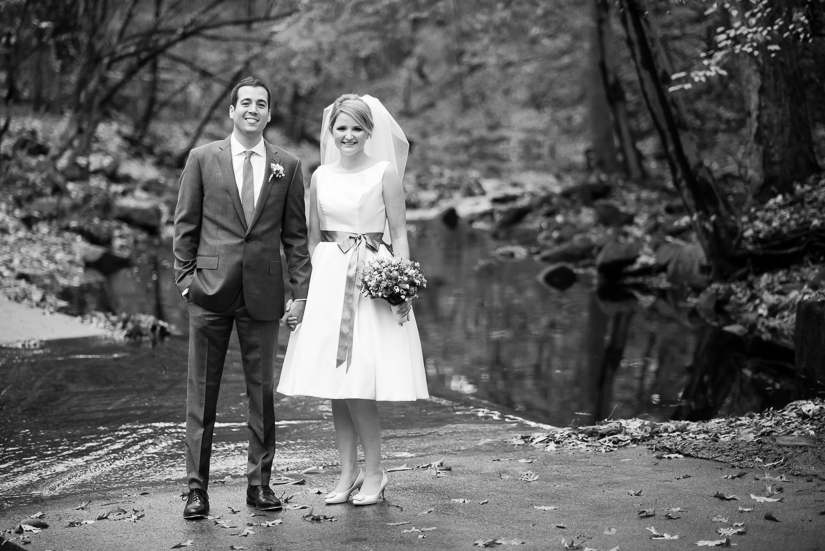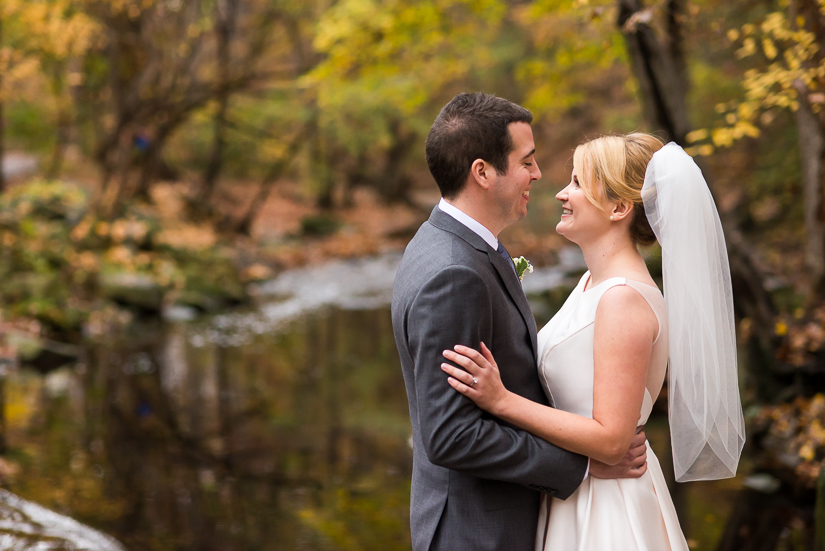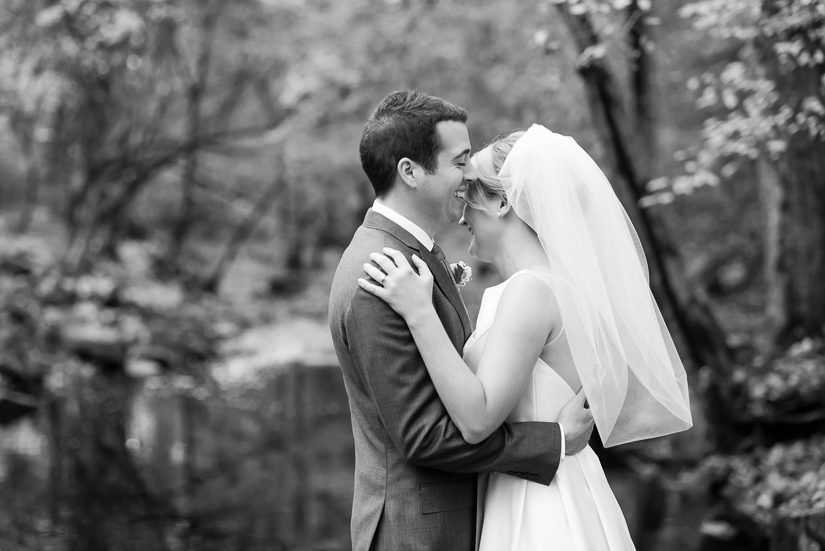 Read more... (259 words, 54 images, estimated 1:02 mins reading time)