Caitlin and Trevor are the second couple I've made get into a fountain during their engagement session this year.  I'd say it was worth it.
Caitlin and Trevor met while they were both students at GW, so we hung out there for the afternoon.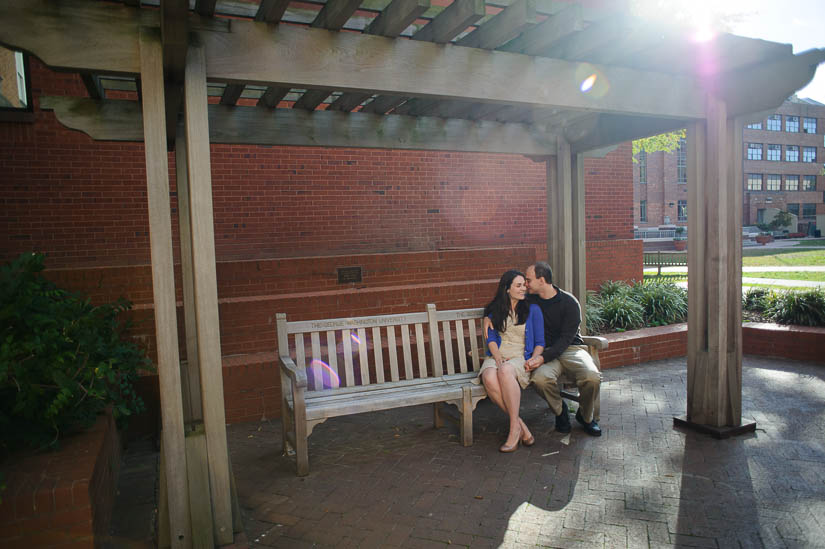 This is the bench where the magic began.  I love that they both remember and can pinpoint the exact bench where they met.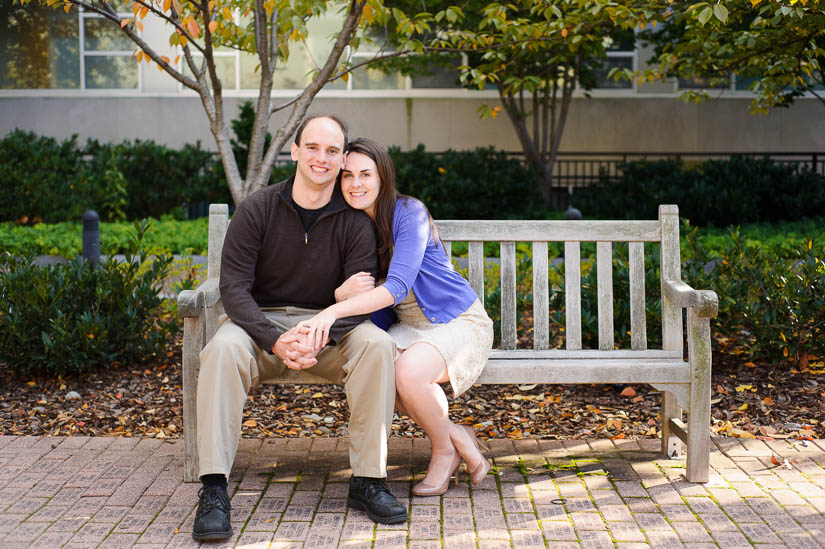 Then we hopped in the library.  Because libraries are totally sexy - or were you not aware?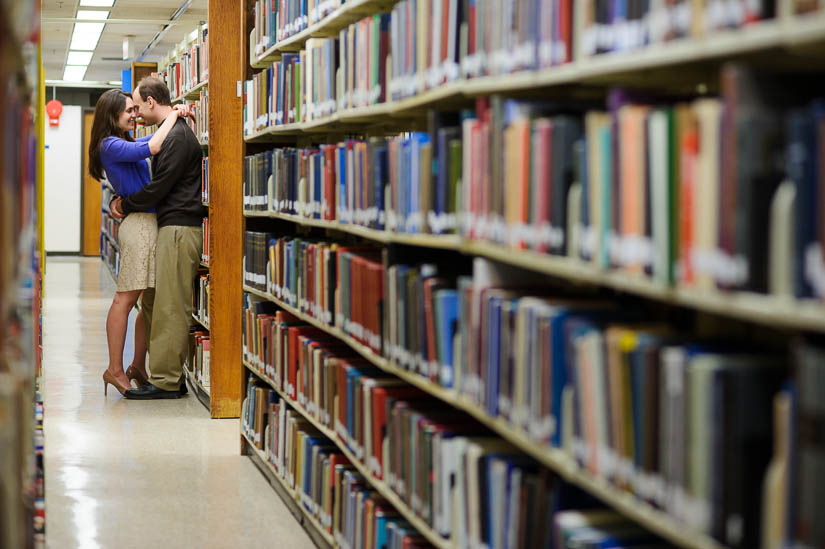 We then popped over to Georgetown just as we were losing the light for some canal action and that fountain shot up above.


It was a good day.  Congratulations Caitlin and Trevor!  Looking forward to working with you guys again for your big day!