I was informed (by an outside source) that Mark and Stephen's wedding was the "event of the year" and I certainly cannot argue with that statement.  Their wedding was absolutely raucous with, by far, the dirtiest dancing music I have heard at a wedding.  And that was before we went to Town for the after party.  Plus, look at these two gentlemen: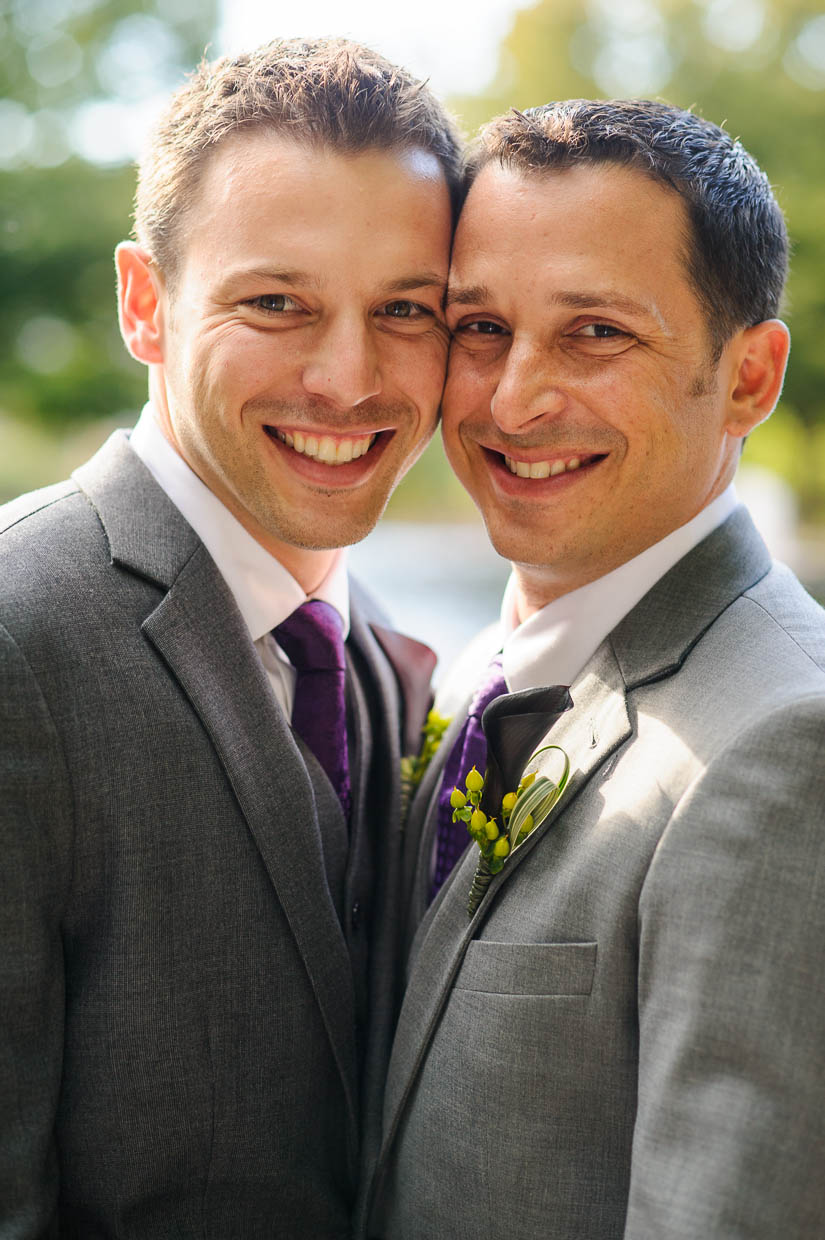 Mark and Stephen got ready at their home near Meridian Hill Park.  Chloe, their enormous spotted great dane, helped with prep by cowering in a corner the whole time.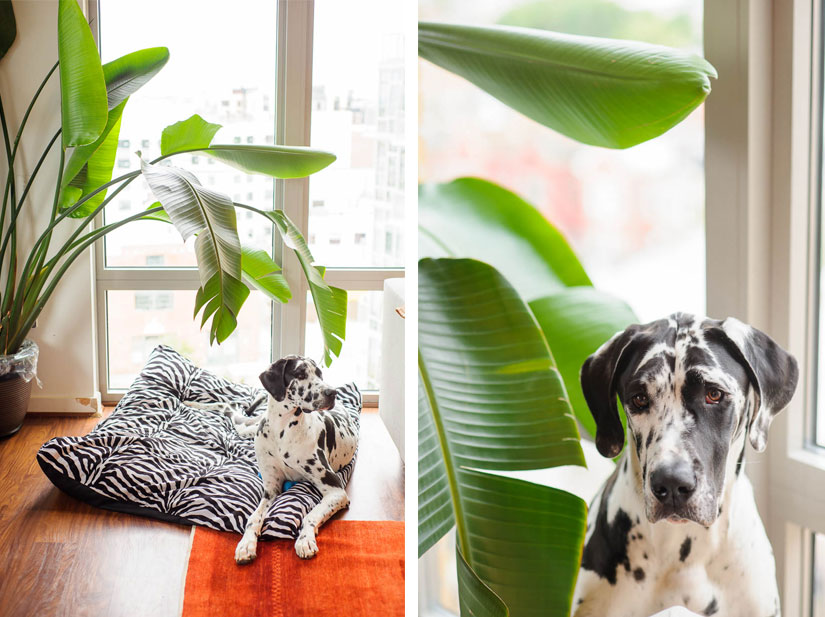 Then we scooted to the park for some portraits and family formals.



OMG I love them.

Big thanks to
Porter
for coming out to help me with this wedding.  I don't know if she prompted this one, but it's hilarious (sorry Stephen!)

From there, we headed on down to National Harbor.  Mark has a very accommodating friend who lent his beautiful house, backyard and dock for the wedding.


The grooms came in 
on boats
.










Huge shoutout to Megan from
Events in the City
who made Mark and Stephen's day totally beautiful.  Check out the Chloe wedding cake!





And do you believe this?  They had a
drag queen
at their wedding!  She introduced them way back on when.


Then everybody boogied like mad.







Bam.

[Because regular people don't care and I'm so proud, here's a side note for photographers: I made this exposure 
in camera. 
This was 10 seconds, holding my hands over the bottom and sides of the lens so I wouldn't overexpose the bright parts of the frame.  Pretty neat, right?] Then we went to Town for the after party.  I don't normally get to go to hip, exciting places.  It was neat just to be there.




Congratulations you guys! Mark and Stephen's fabulous vendor team: Design and planning: Megan Pollard with
Events in the City
Ceremony & reception venue: Private residence Catering:
R&R Catering
(some of the best wedding food I have EVER had!) Florist:
Flowers on 14th
Entertainment:
Sherry Vine
DJ:
DJ Drew G
Cake:
Fluffy Thoughts
Mark and Stephen's strapping suits:
Eric Finn
Bridesmaids dresses:
Two Birds