Chris and Shubha are two of the nicest people I know.  They are also zany - and I believe zany is a great word for this.  The first time I met Shubha, she gave me a foot rub.  Chris and I share some kind of karmic energy because he lived in the tiny bedroom I was renting after I moved out.  That's a great bedroom for finding a spouse, by the way.  You are so miserable all cramped into that space that you end up finding a significant other and moving in right away.  Worked for Chris and me!  They made it official, Bengali style, with tons of laughter, color, food... and a dinosaur: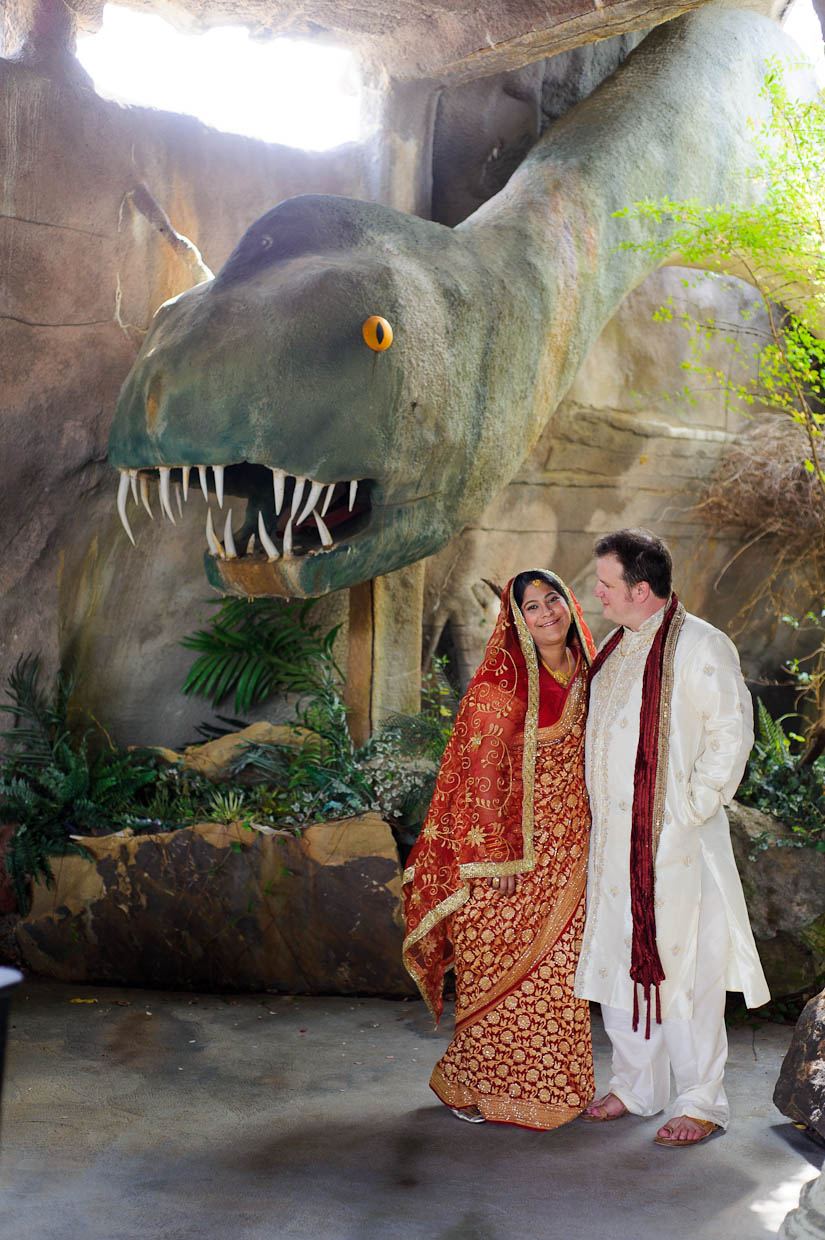 Shubha and Chris rocked it out at the incredibly neat
Garden Falls
in Jamesburg, NJ.  It's a former campground turned wedding venue, complete with mundap on a lake (oh yes, just wait!), huge facilities, Greek statues, the aforementioned dinosaurs and a rock museum.  It's a really cool place.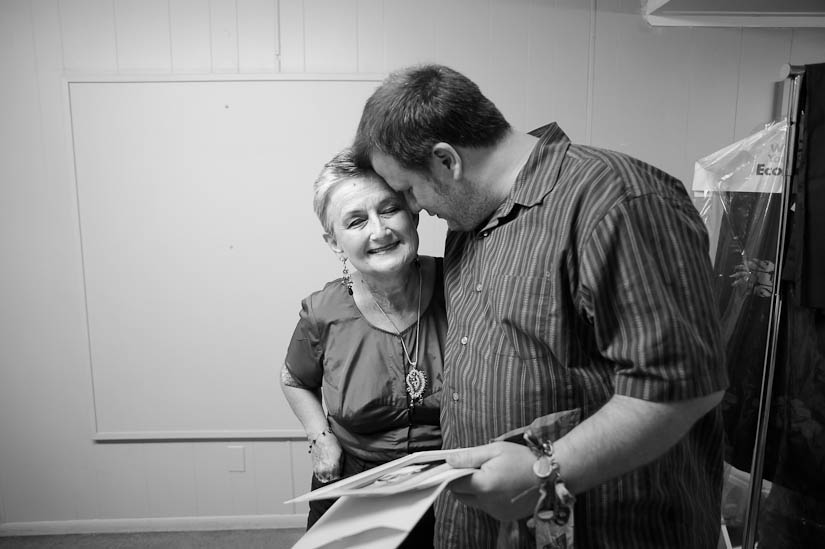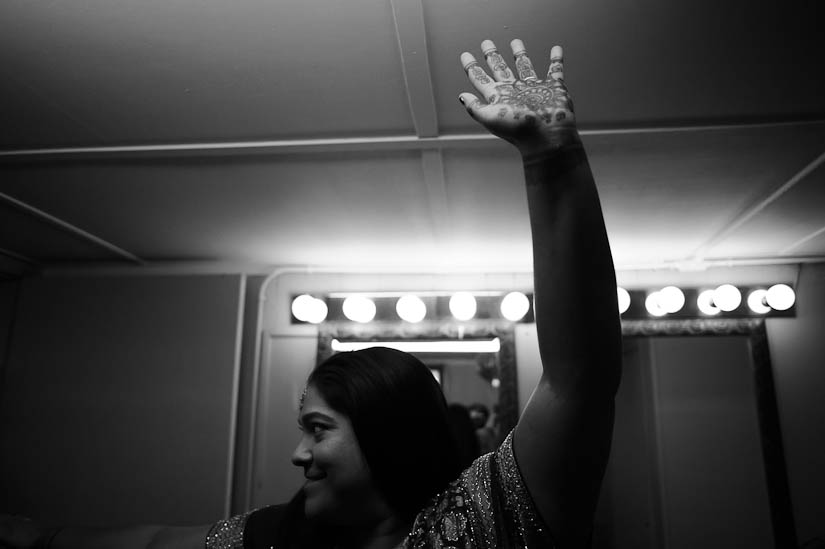 Shubha wanted to make as many people bridesmaids as possible.

Shubha and Chris outfitted a badass kids' room complete with a 
bounce house
.







See, mundap on a lake.  How cool is that?




















Shubha and Chris have some of the most talented friends around.  They had an entire "entertainment program" including dancers, singers and musicians.  They were really good, too.
















Congratulations, my friends! Shubha & Chris' vendor team: Ceremony and reception venue:
Garden Falls
Catering:
Elite Catering
DJ: KC Higgins Decor: 
Abhishek Decorators
Rentals: 
Friendly Rental Center
Hair & Makeup:
Bridal ARTwork
Miscellaneous, coordination, tons of work: Shubha & Chris' awesome friends and family