K, O, and I were carefully watching Hurricane Sandy as we came up on their wedding day.  Thankfully for DC, the storm mostly blew right over and left a chilly, breezy winter day for us to play with.  A couple drops of rain and one very modern museum later, and we had some portraits!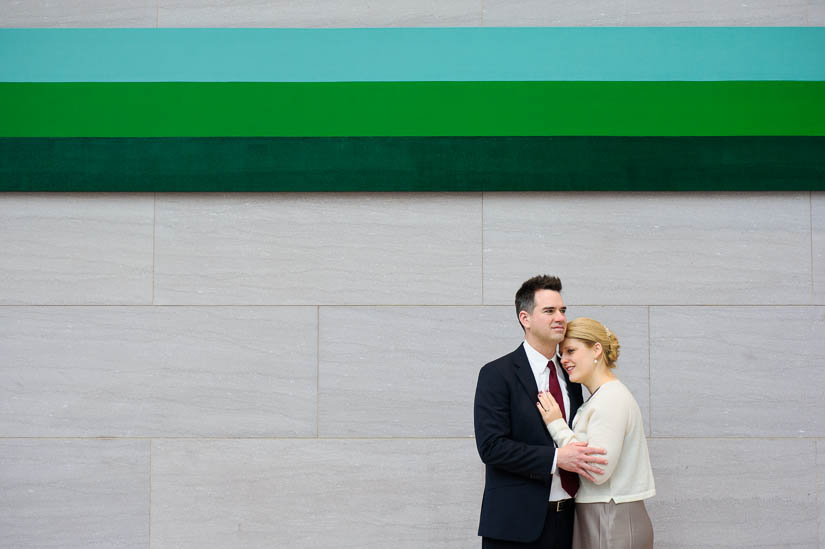 But first, K & O rocked the courthouse.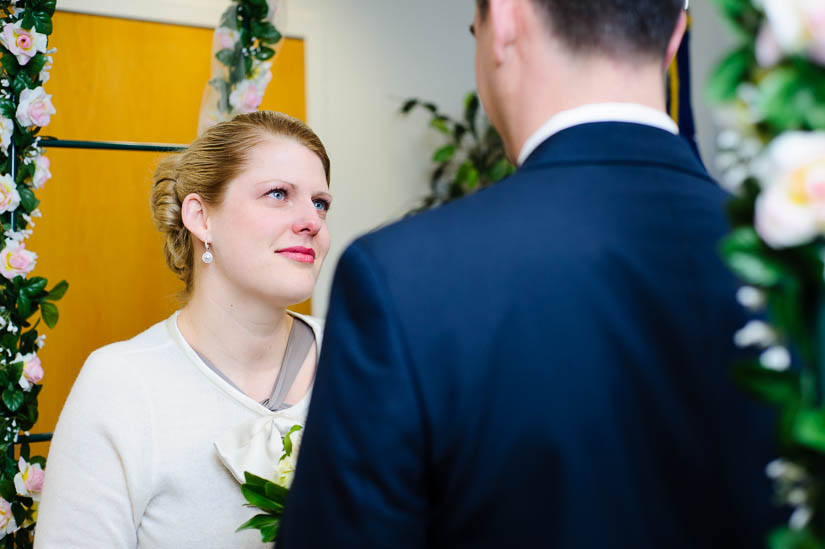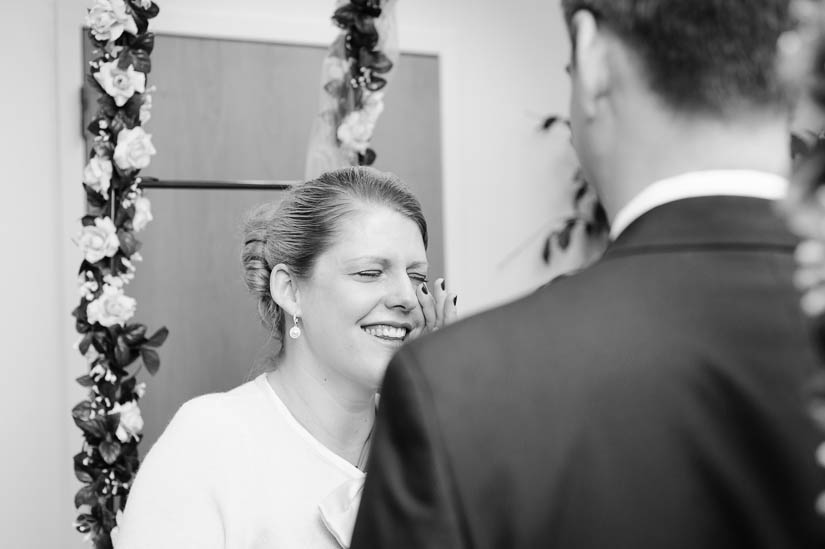 I've got a new proposal for couples wanting photos with the monuments - the National Gallery of Art!  No permit needed (okay technically not true, but I've never been harassed on the Mall, 
unlike
every experience I've had trying to photograph couples on/near the monuments).  It's historic, beautiful and looks a heck of a lot like the "classic" DC scenes.


Congratulations you guys!