Kelly and Adam rang me juuuuust as I was about to close my DC books forever, and gave me one last great shot at the National Gallery. I've been shooting portraits in there for years, so it was nice to photo my last intimate wedding-ish there. We ran by some old favorites, played with some stuff in new locations and then jumped outside for some quickie fall-foliage action. Kelly and Adam: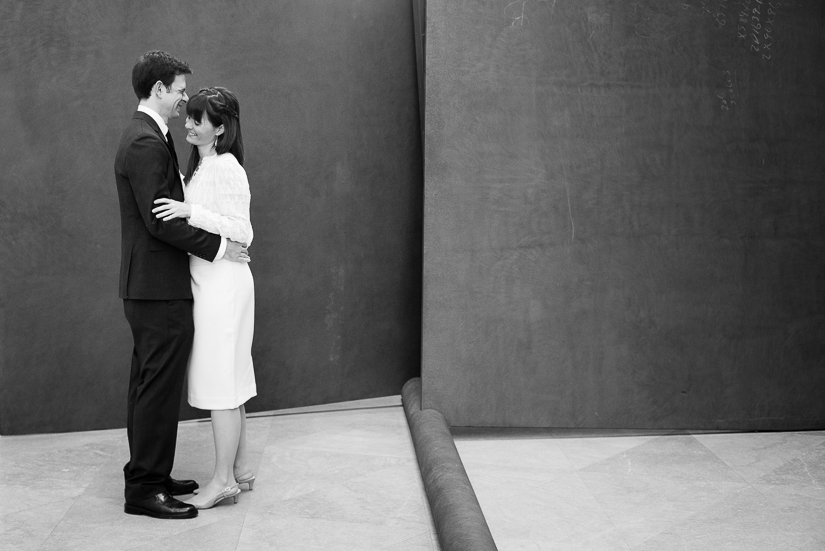 This piece was downstairs before renovation, in some crappy light. Now they've got it next to the giant windows in the back. Score!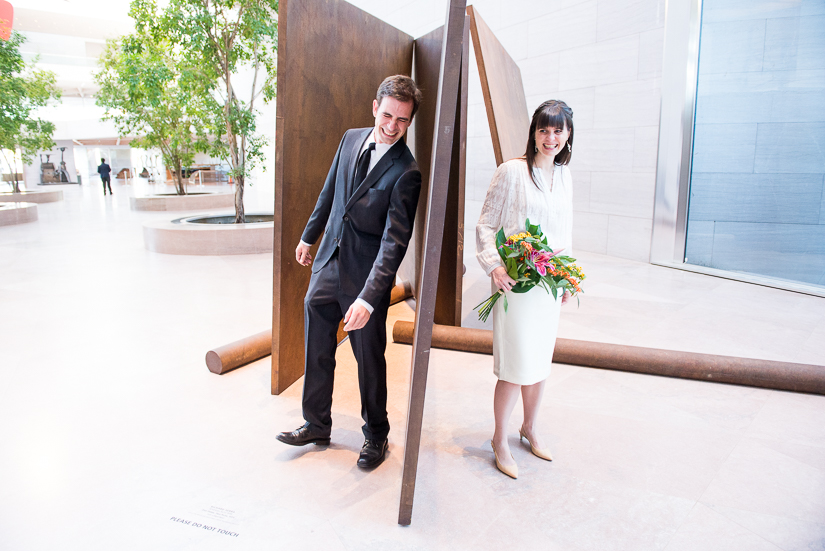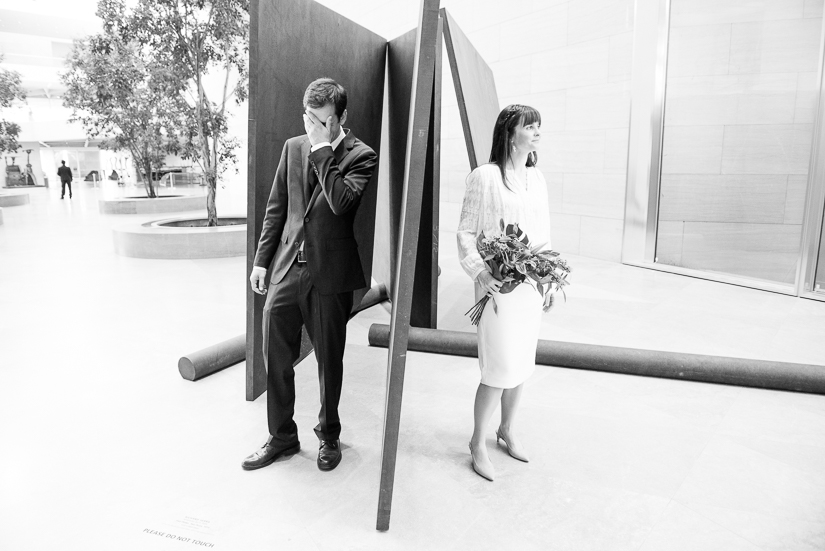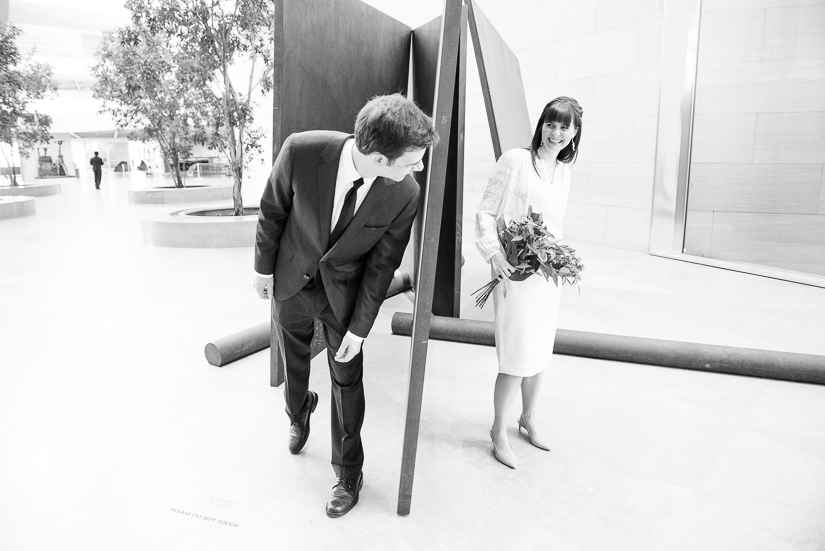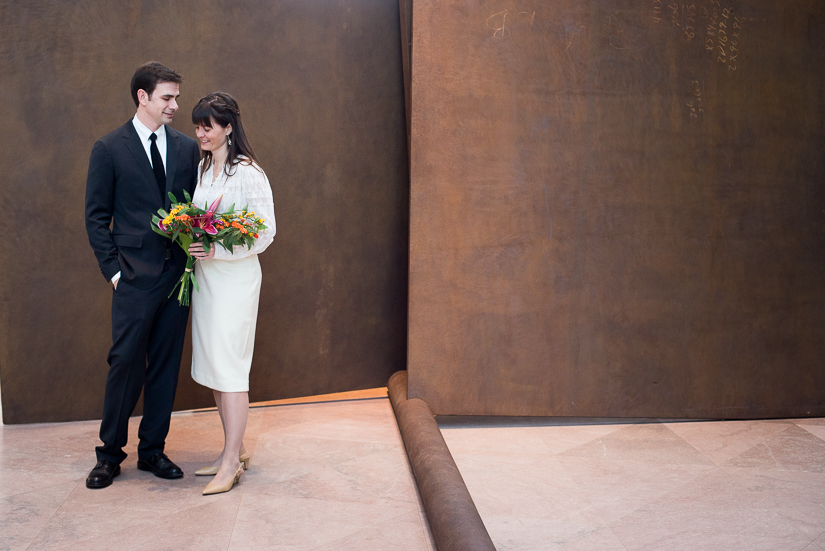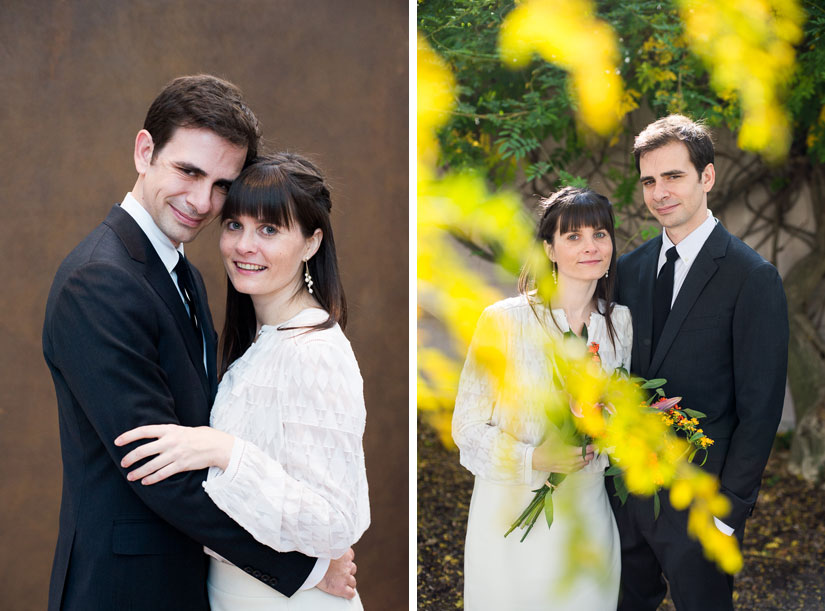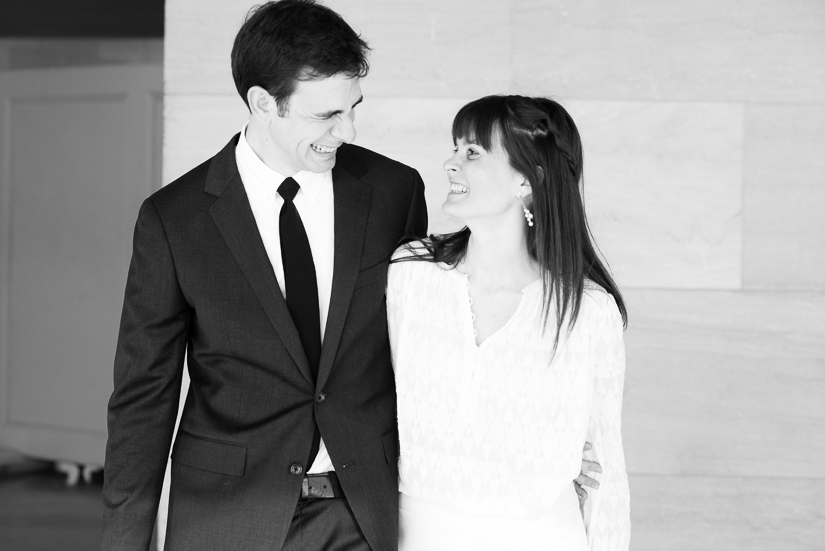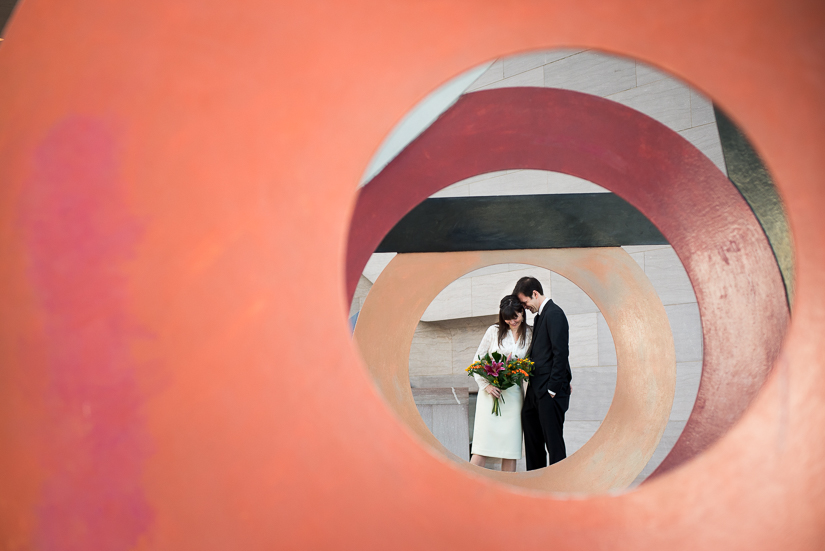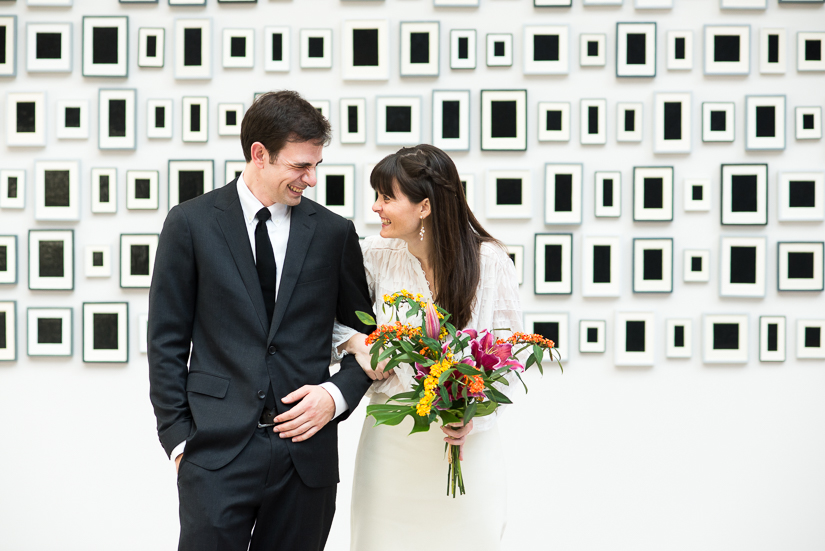 Probably my most requested photo. Who knows if I will ever make it again? *tear*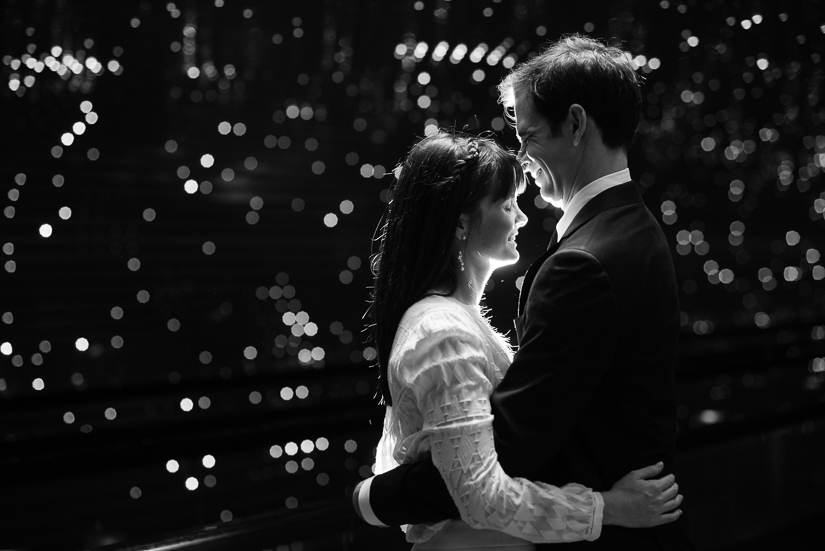 I loved Kelly's swank cream coat so we rocked some fashion-modelly stuff with the reflecty sculpture.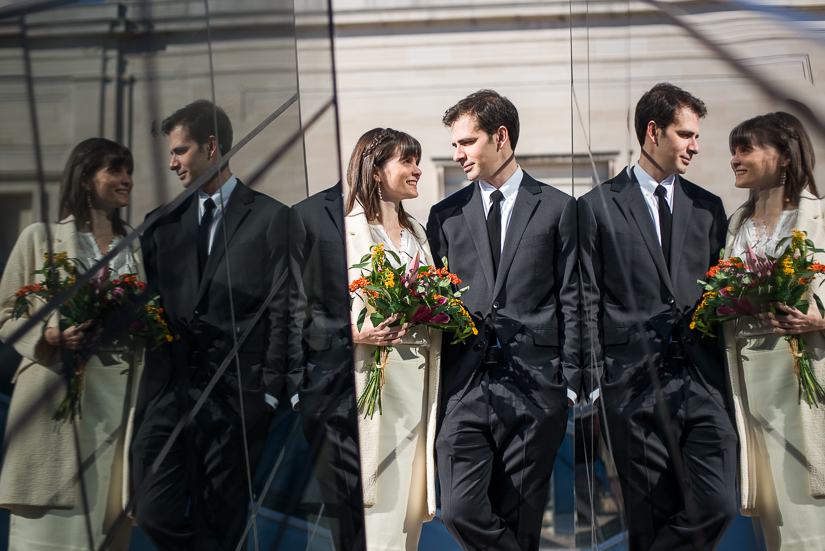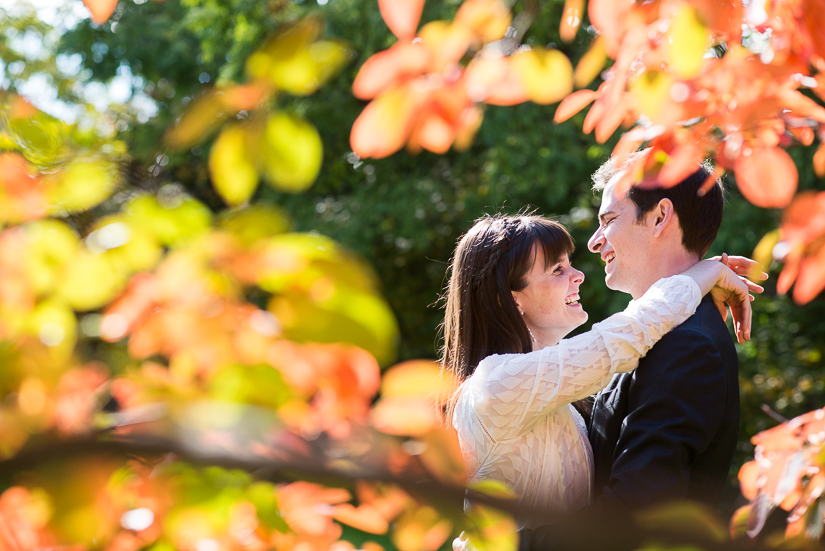 Congratulations, you guys!