Dana and Hal were married in February, if you can believe it. For one glorious weekend, this oppressive winter we've been having lifted and granted them the most ridiculously beautiful day one could possibly hope for a DC winter wedding. The
Josephine Butler Parks Center
was a classy, bright yellow backdrop to their laughter-filled ceremony and rollicking reception. Meigh with
Lula Mae
did a great job putting it all together.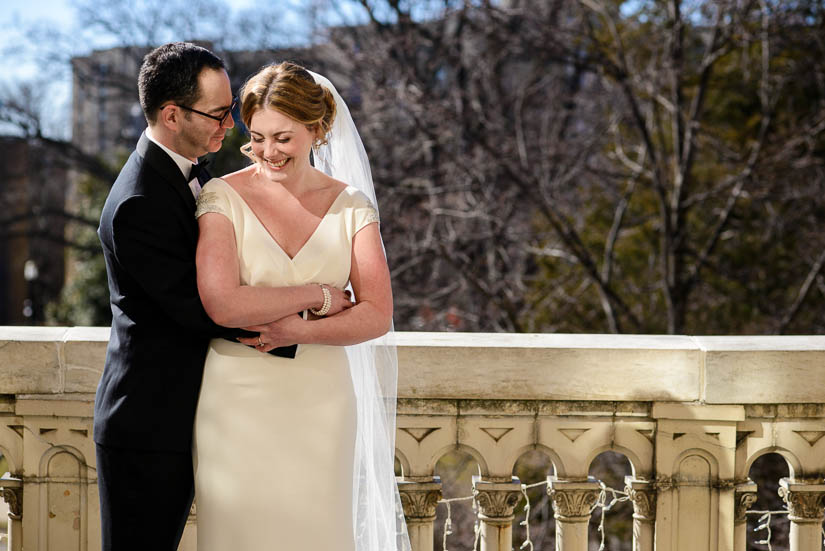 We started the day at
Meridian Manor Bed and Breakfast
, an incredibly charming old house just a couple blocks down from the JBPC. Dana's tiny friends devoured the strawberries provided by
Alison Harper & Co.
(It's so cute that they do that!)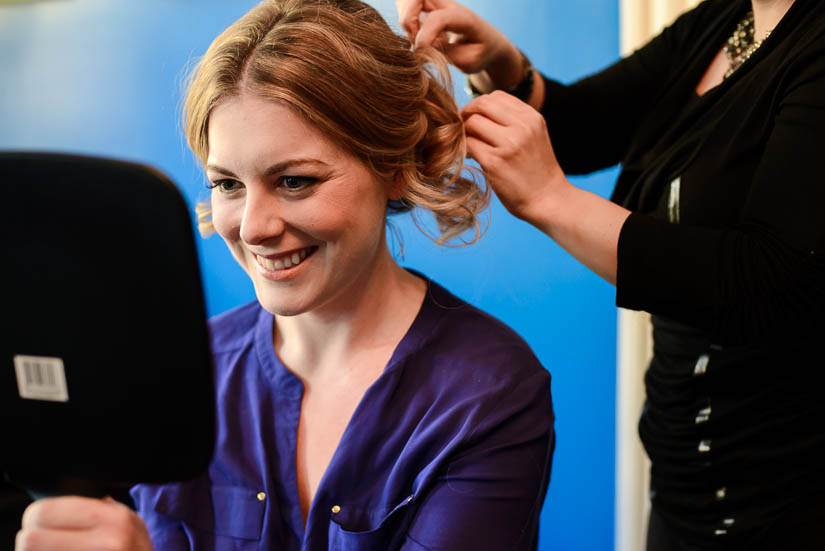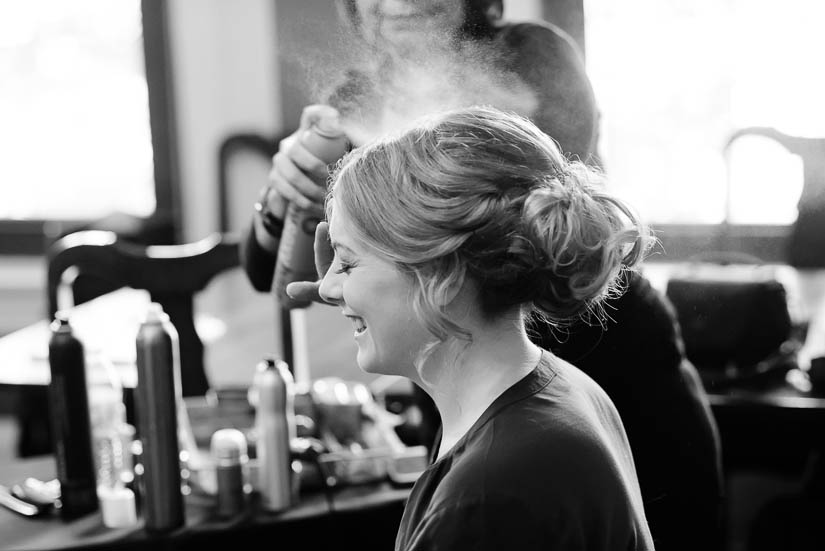 I have to tell you, this mirror was making me so happy.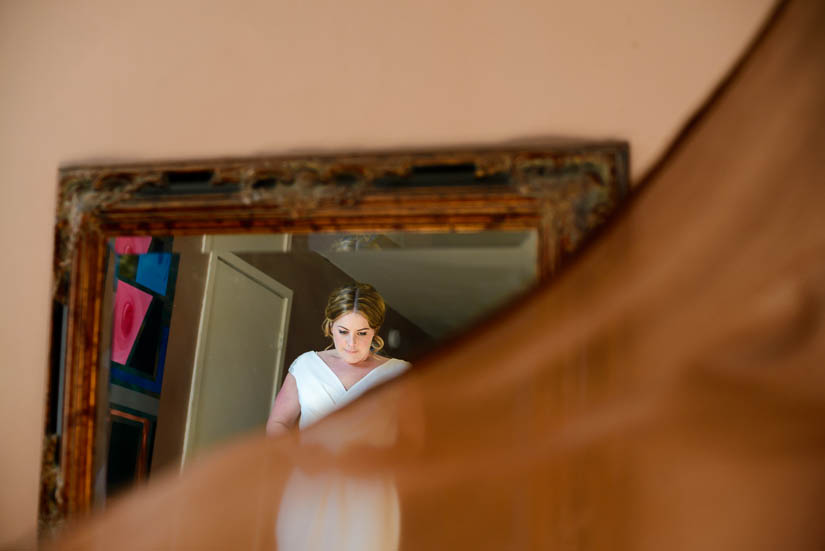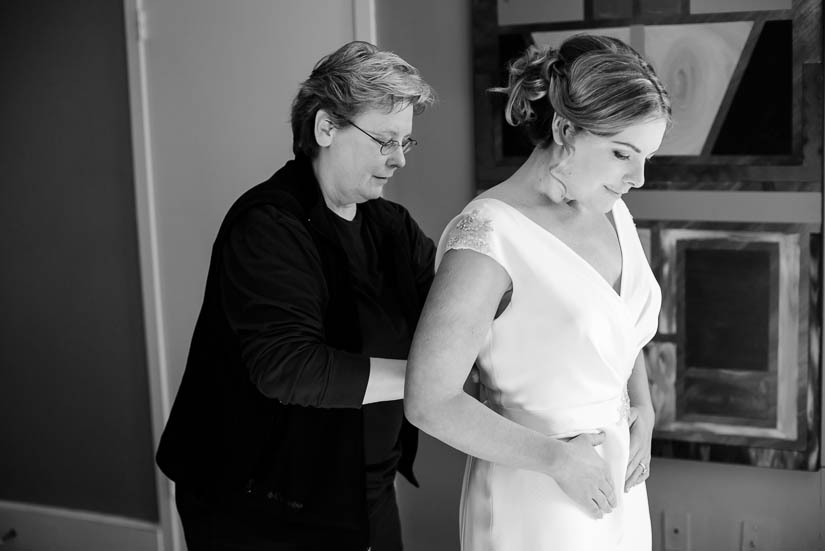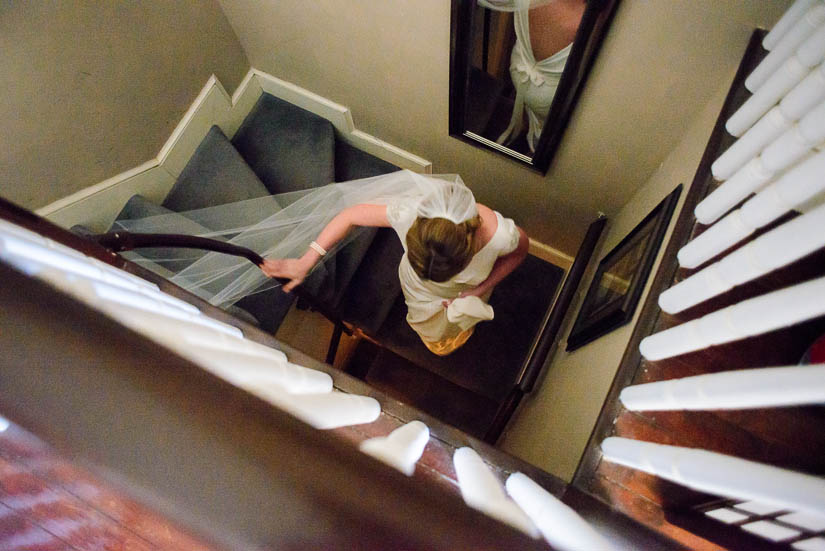 All prettied up, we got Dana over to the Josephine Butler Parks Center for a "first look" with Hal on the mansion's balcony.






And we had plenty of time to pop across the street for some extra portraits in Meridian Hill Park.
















Now I will post like 8 thousand photos that happened within 10 seconds of each other. I just love each one of them.


Especially Hal already marveling at his ring.



Christine assured me Dana would like this photo.




Dana's mom rocked the Polaroid guest book.





The "cool people" table, hard at work.













To wrap the night, and apparently to wrap every wedding from the clan, Dana's enormous family gathered around and offered a sing-along and then purely a capella rendition of The Doors' "Touch Me". It was pretty awesome.


Congratulations, you guys! Dana & Hal's rockin' vendor team: Planning:
Lula Mae
Ceremony and reception site: 
Josephine Butler Parks Center
Bride getting-ready venue: 
Meridian Manor Bed and Breakfast
Groom getting-ready venue:
Washington Marriott Wardman Park
Caterer:
Main Event Caterers
Cakes/Cupcakes:
Sweet Moon Cakes
DJ:
DJ PeeGee
Cocktail Hour String Musicians:
String Poets
Hair & Makeup: 
Alison Harper & Co.
Dana's beautiful dress: Amy Kuschel "Clover" from
Che Bella Boutique
in St. Paul, Minnesota