Katherine and Kermit are all kinds of awesome. After scrapping a National Mall / monuments rodeo with their engagement photos, they switched up on me for the National Portrait Gallery and American Art Museum which, in my humble opinion, is a way more interesting place to do engagement photos. Kermit is goofy as hell. It's very rare that I don't have to yell silly things at my clients to make them laugh. Kermit was plenty silly all by himself. They seem pretty good together, these two.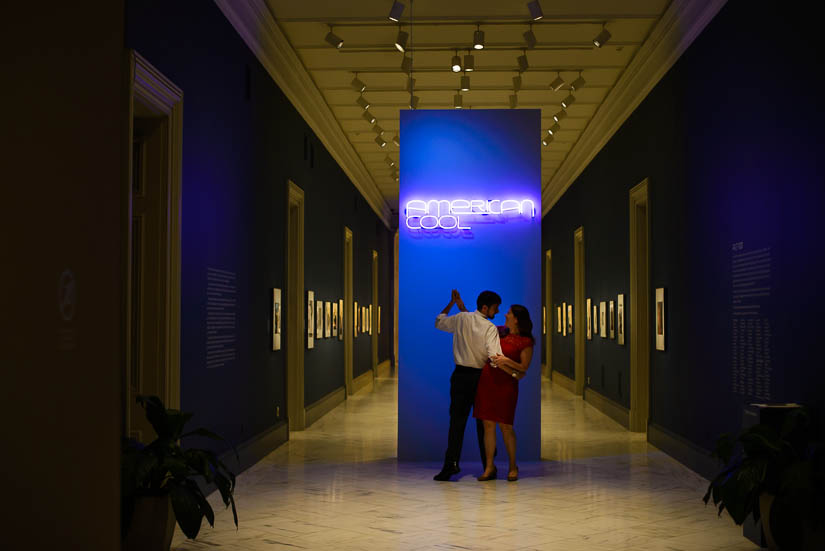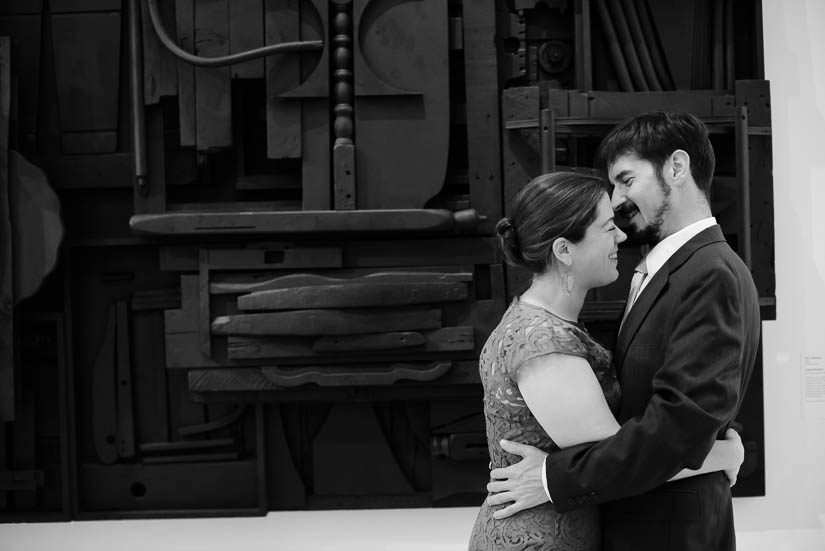 Check out Katherine's banging red lace dress.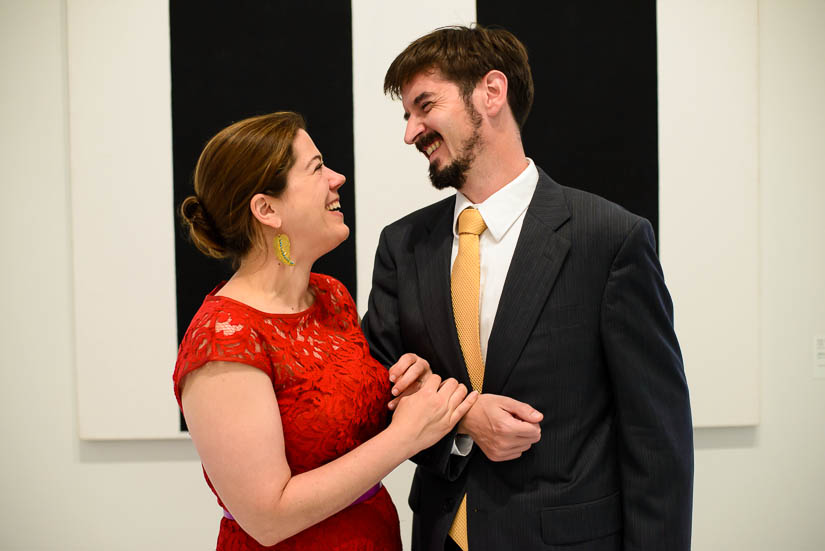 He really did all this by himself.


LL approves.




We decided to call this one "between two Bushes."

Apparently this is an important piece of art. There were actual people looking at it that we annoyed (for the record, I try not to do that - I just didn't realize).




Congratulations, you guys!