Sarah and Rob are having a baby and that's rad. They live two steps from all these places we shot at in Crystal City - the kind of session I love doing - just wandering around their neighborhood. It's especially nice to do for a maternity session, so baby-on-the-way can see where Mom and Dad hung out before they came along. Also, Crystal City is mad beautiful, if you take the time to look at it.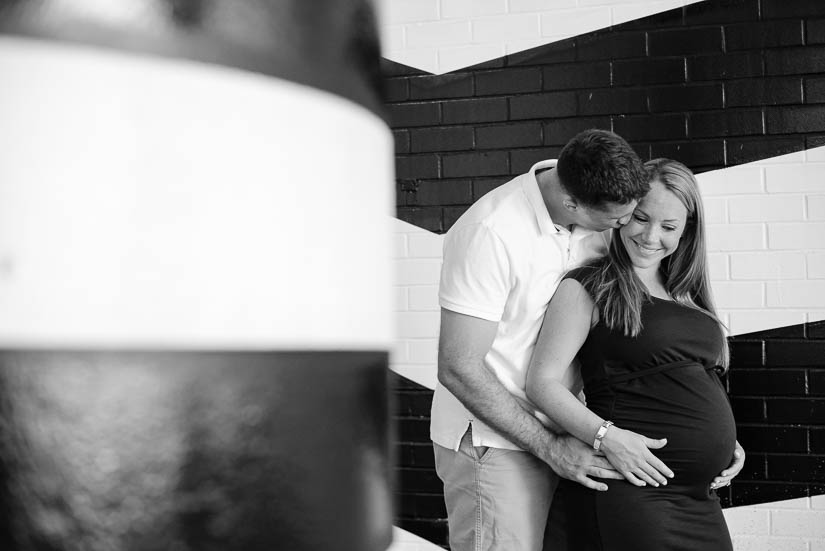 Their pup Maggie is going to have to give up some attention soon enough.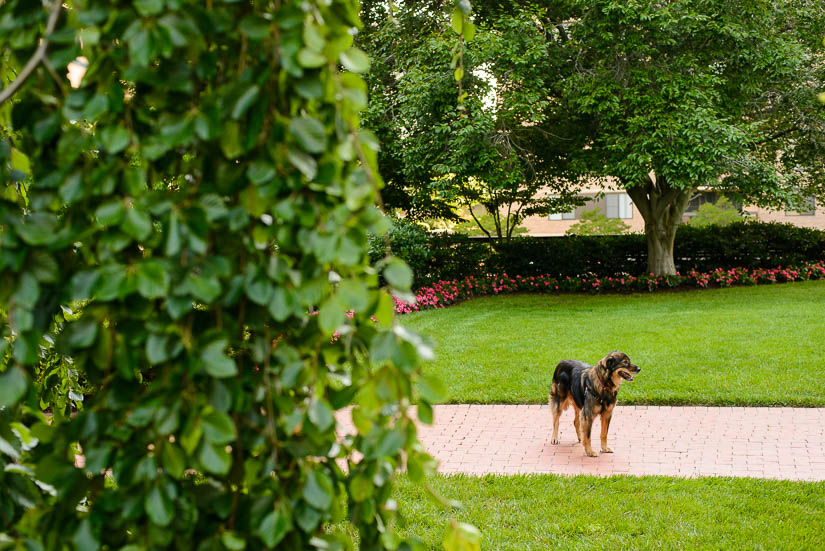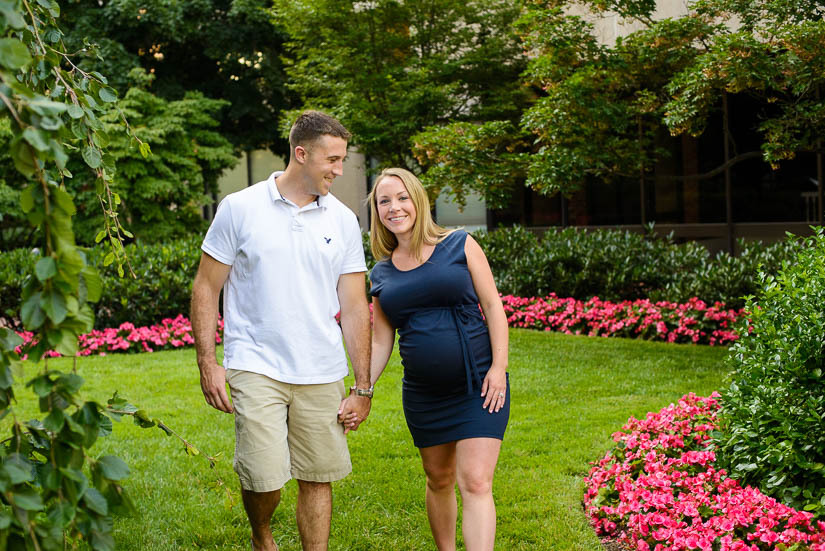 I kind of love the dog creeping on them.








Congratulations, you guys!