Not gonna lie, I am in love with this session. It was my very first maternity shoot with a good friend who I have photographed
before
. Barbara is the first person in our little friend group to get pregnant, and I know we are all waiting to see how the whole baby thing goes for them.  I'm super excited to get my camera near that little person in her belly.  And, you know, to meet her too.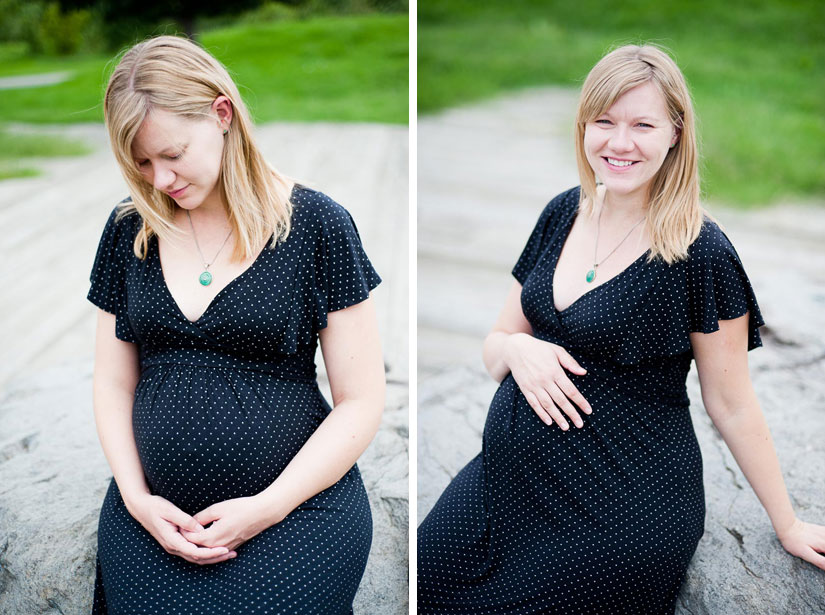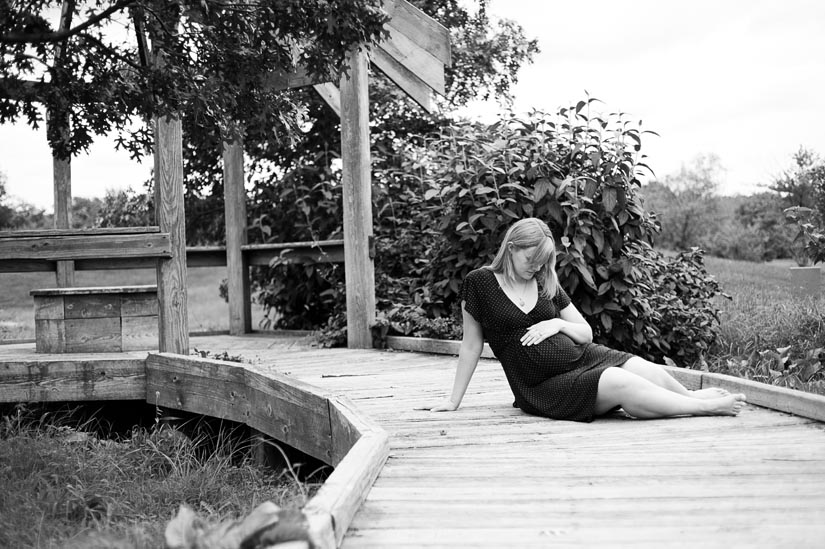 Oh, did I forget to mention that Barbara is absolutely gorgeous?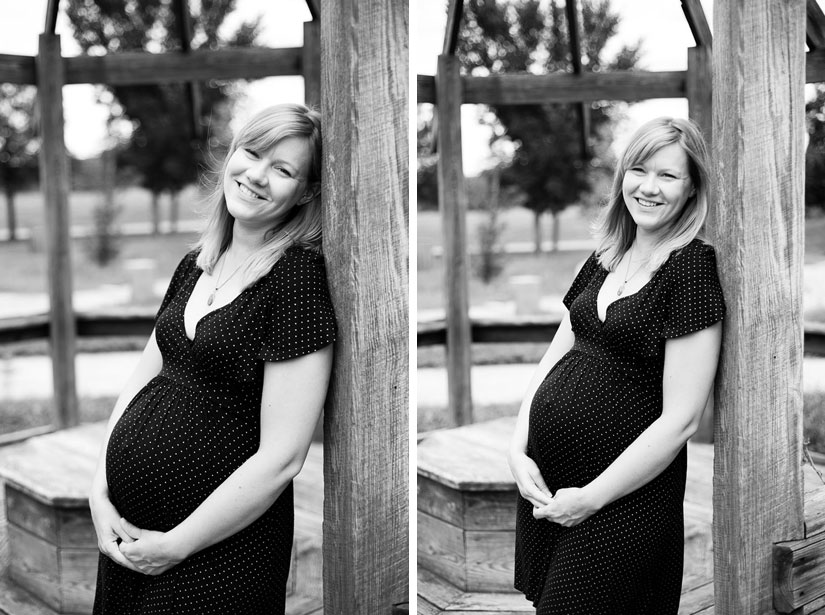 The above images were taken at the "Urban Tree House" in Anacostia Park.  I wanted to stick close to Barbara's house, across the river, and we both got really excited about this "urban tree house" thing.  I was picturing large metal trees... but the "tree house" is really that thing behind Barbara.  Anyway, it was a nice structure to work with.  And then, conveniently, a short bit away was a boat dock!

Dang, girl.


Sooo pretty.  This is my favorite.


We finished up the session at Bartholdi Park, which has just reopened after having been under construction for about a million years.  I hope it doesn't get overrun with photographers anytime soon, because you could really shoot an entire session here and have lots of different things to work with.  I'll definitely be back if anyone wants to do a quickie lunchtime session!