I've been photographing Nancy and Ilan for years now - from
wedding
to
baby bump
to
squiggly infant
. Well, folks, they did it again this year and they've got another rocking mix of genes on the way. Baby L is no itty bitty squishy thing anymore, as happens with babies after ten months. She's on the move and living large and about to get a big shock of baby sibling in a couple months! Nancy, Ilan, and the fam: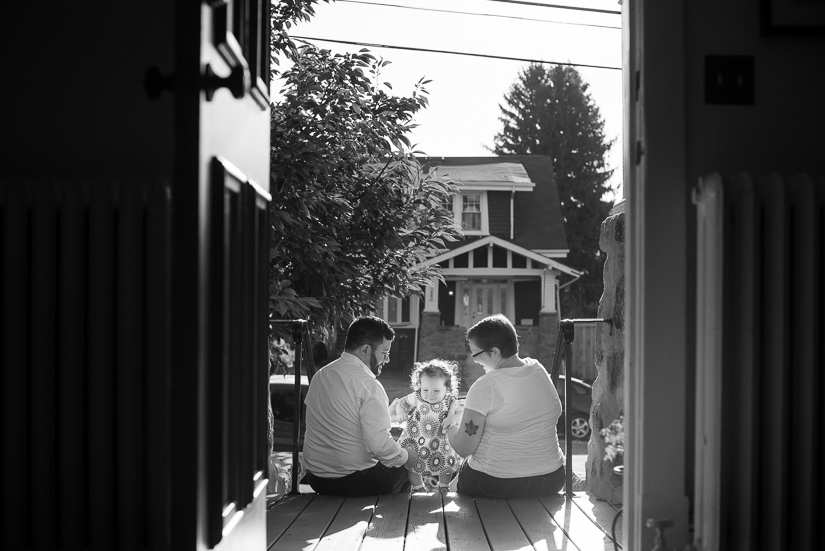 Look at those curls!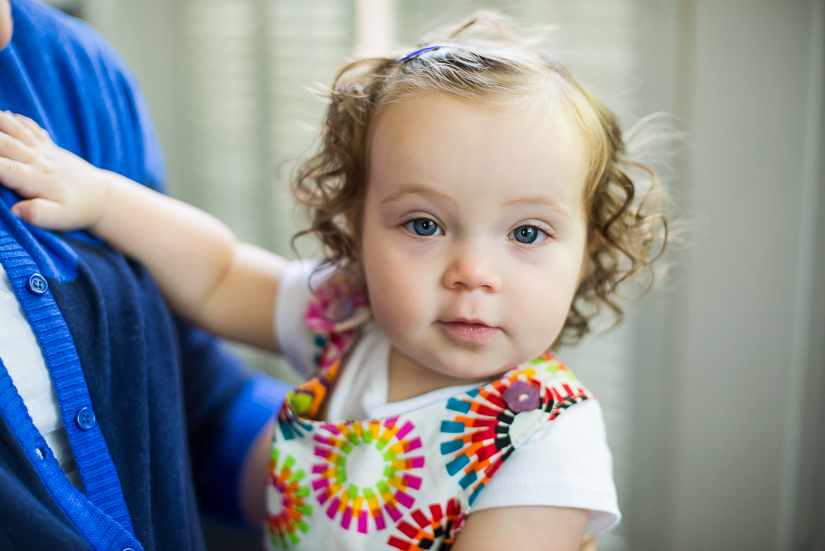 They bought a big old house since the last time I saw them.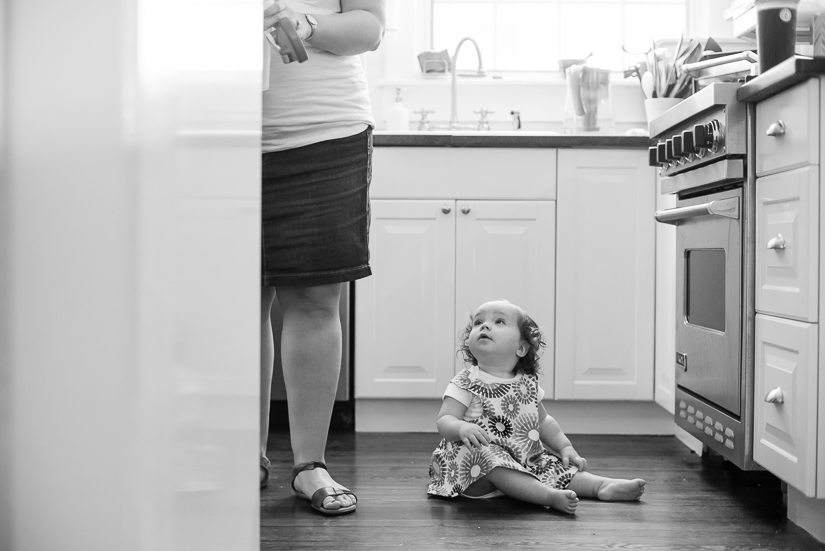 One of my favorite images from the session - totally unstaged and just real life, hanging-out, kinda-weird.





Baby L had exactly one hour of photography session in her.


Then she promptly went to sleep and we could do some lovey maternity portraits.



Model Nancy.

Regular Nancy.

Congratulations *again*, guys! Fingers crossed I get to meet the newest member of the clan.