Sultana and Mark have a secret. It's not that they're getting married. We romped up to Peirce Mill last week for their engagement session and took a spin through Rock Creek and whatever the other creek is that runs into it. Peirce Mill is a great little spot. And no one was there because it was about to rain. The secret is this: they're superheroes.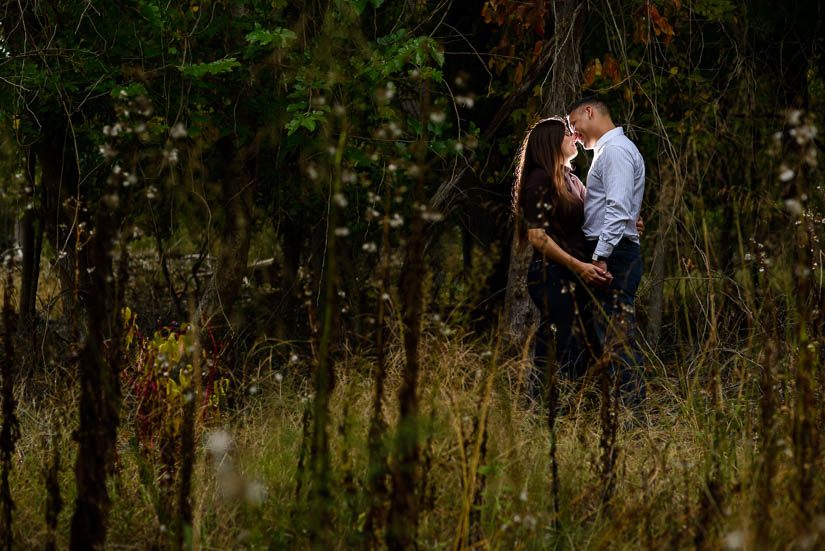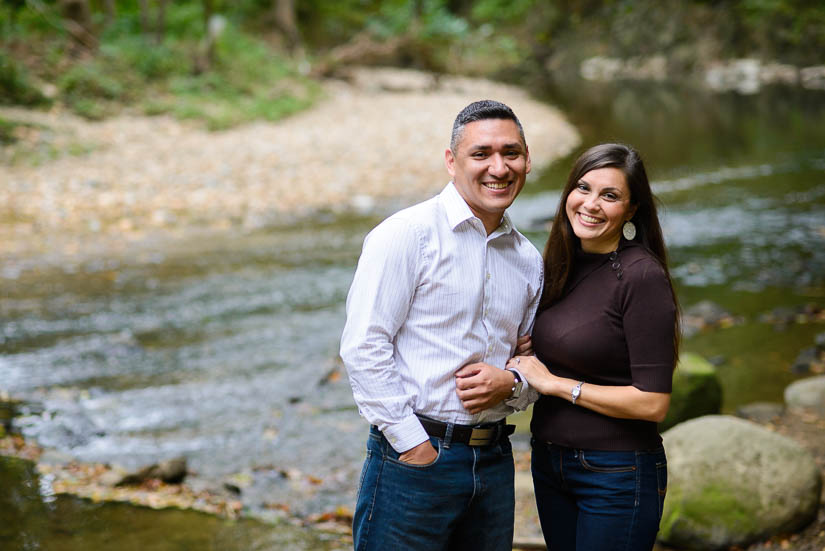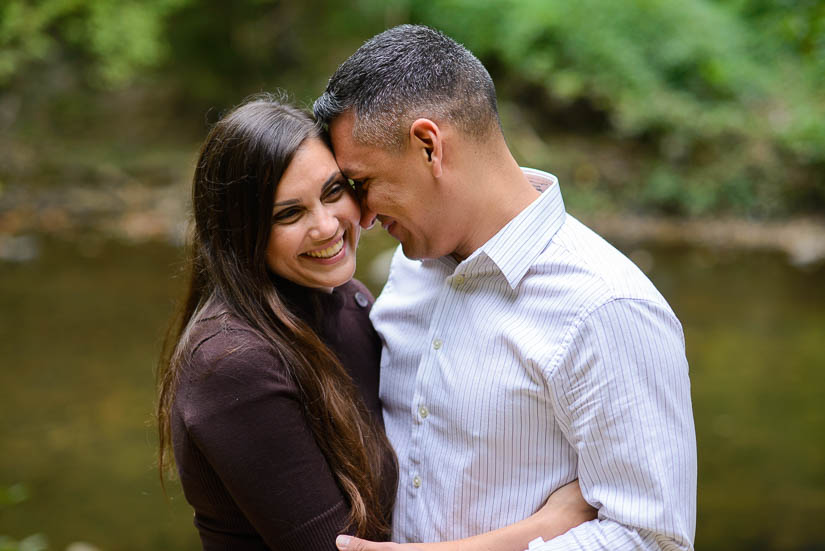 Their super-power? Making it not rain for exactly the amount of time we needed to do their photo shoot.

Congratulations, you guys!