Like most Januarys, last month I pledged to take more personal photos this year. I thought I was doing OK on this front until I realized I already blogged the
photowalk I hosted
mid-month, which means I already posted my best random images from the month. Nevertheless, we press on! But before we do, I'm hosting
another photowalk this Sunday
. All are welcome!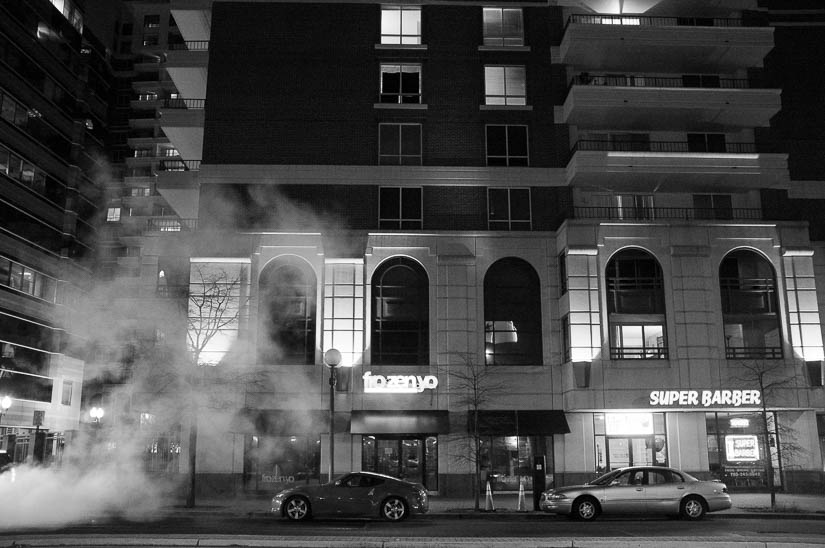 January was a bit of a rollercoaster for me. I always anticipate that I will be bored in the winter because many fewer people get married or want to do outdoor shoots this time of year. So I cram my schedule full of so much stuff I end up running around crazed, sometimes much busier than in the summer. I say yes to every invitation and my calendar is nutty. But I like it this way. The photo above was taken shortly after I performed stand-up for the first (and possibly last) time. The wonderful Arlington Public Library hosted a free four-part workshop on stand-up and I went because 
why not
. I ended up performing the second week and couldn't make the other two. Also in January, I started guitar lessons (with a beautiful guitar borrowed from the lovely
Bree
), calligraphy at the Smithsonian and continued ceramics work with the Art League (Torpedo Factory). See? I'm a crazy person. But it beats sitting around watching Netflix... most of the time.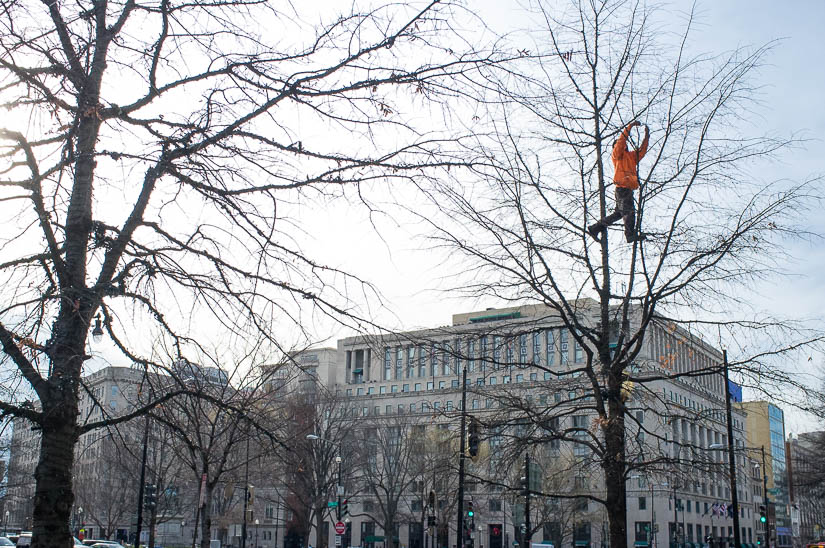 I came away from a solo photowalk on 12/31/14 pretty enthused about shooting in DC, but on my foray the next week, I wasn't so impressed, with myself or DC. I obviously need to give it another go.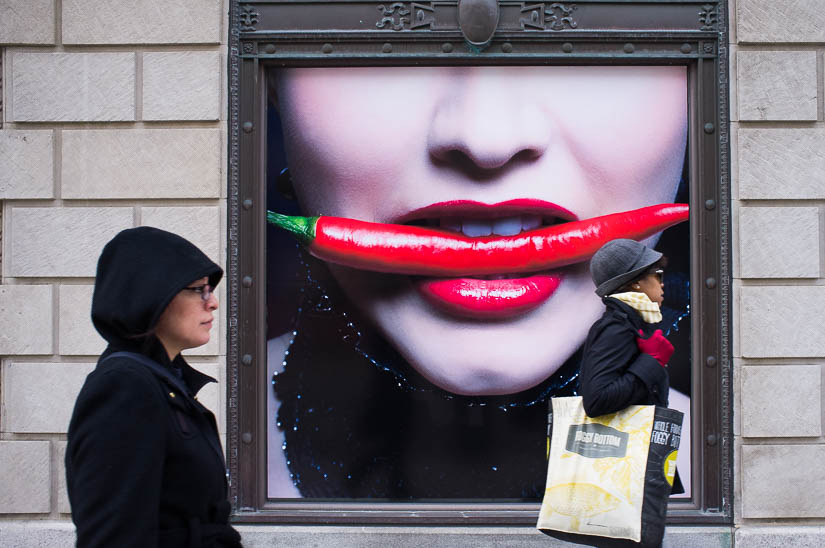 Two wreaths and a squirrel, on the walk I take almost daily.


Alexandria's huge and very old cemetery. It was bitterly, nasty cold that day, but I had to wait for my cameras to get cleaned by the lovely people at NPS.

My friend
Maggie
got married in January and held their everybody-welcome wedding reception at a Pietasters show, which is one of the coolest receptions I've ever seen (and I've obviously seen a bunch).
Black Masala
was one of the opening bands and they were 
absolutely fantastic
. I will use whatever opportunity I can to see them again.

And then unexpectedly I had to travel to California. I ended up taking a lot of long walks in the preserve behind my father's house.

All my siblings were there.

My dad lives in a very suburban area, but he has this beautiful canyon running behind his house. And one crazy dog.






My sister is a very gifted pianist.


And that was my January, more or less. For those that find this kind of post interesting, you should consider following my
Instagram account
. I post a bunch of day-in-the-life type of photos over there (hardly ever anything pretty). Friends and family would probably be better off looking at that account than this website, which tends to be, by its very nature, full of strangers' wedding photos.