Kelly and Mike are blowing this joint soon, headed to the great state of Texas. But they love it here (because who wouldn't?) so they wanted to capture a bit of the flavor of the town. Plus, fur babies. So we hit up a tiny local park you've never heard of and also one of the most visited sites in the entire country.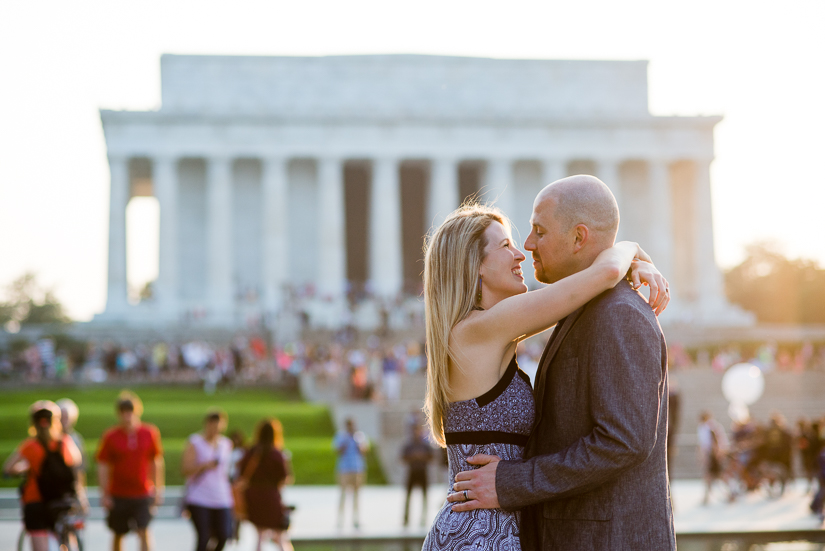 Dogs are fun.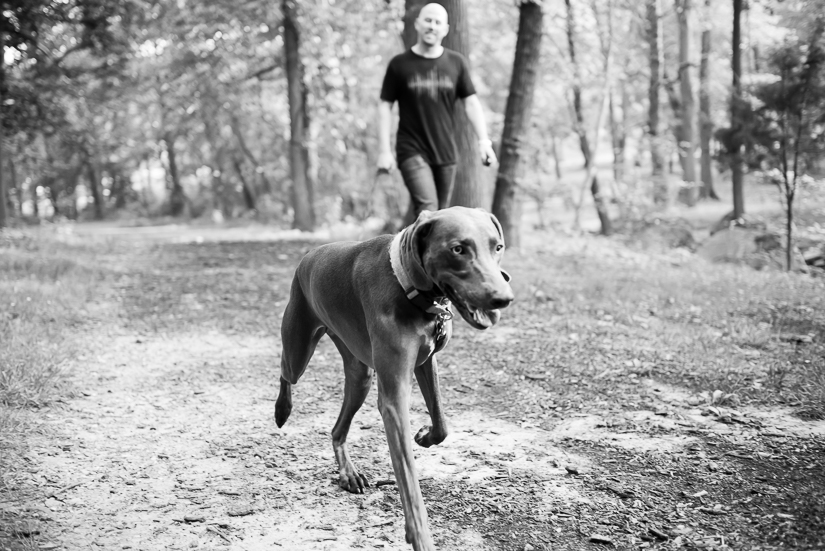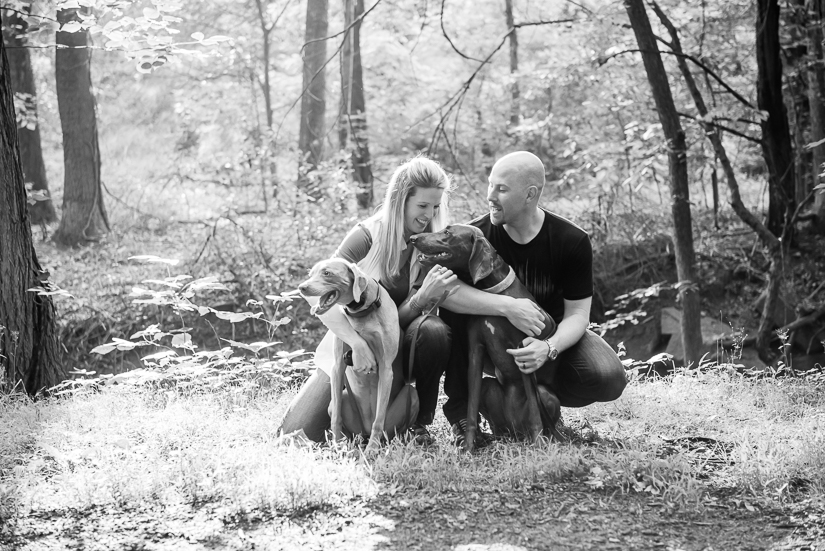 We dropped off our canine pals at home, but stole a few quick snaps on Kelly and Mike's adorable porch.

Lincoln time! (And aside: I normally try to dissuade people from shooting here because of the crowds, but as long as you don't mind a bunch of tourists in your photos, it's actually a really nice place to be - getting on towards sunset. Earlier it's way way bright.)







Doing my best to use the scads of people about.



Bon voyage, guys! Best of luck with the move.