Cailin and Ben have a new tiny baby that they made from scratch! Baby A is totally skeptical and I'm predicting he will also be the next big rapper. Check it: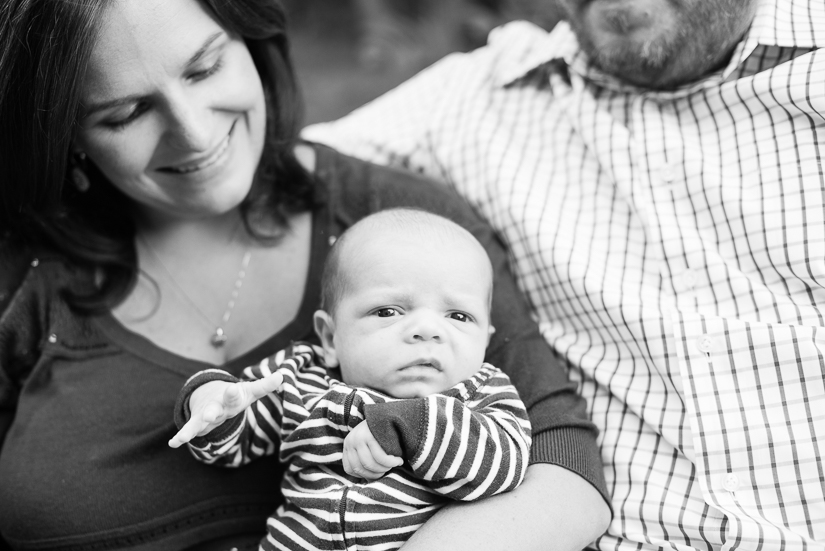 They had me over to their lovely little home which I was so pleased to see is covered with photos I took at
their baller wedding
.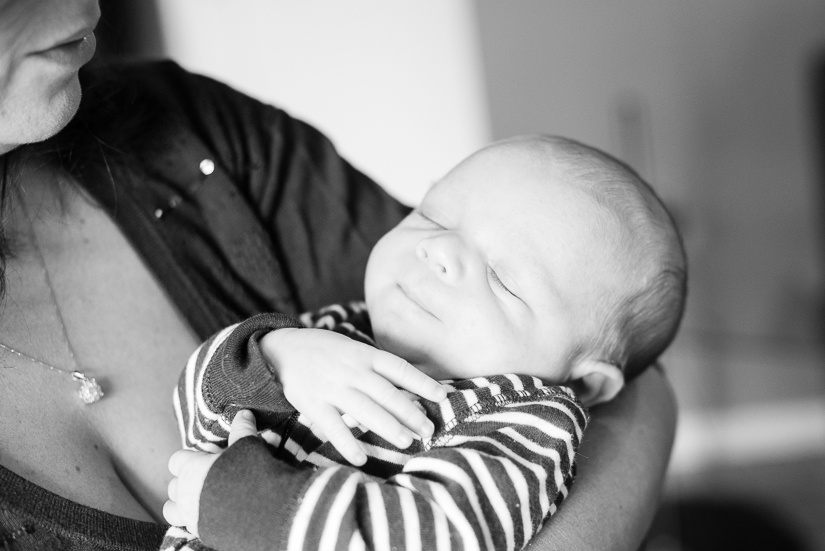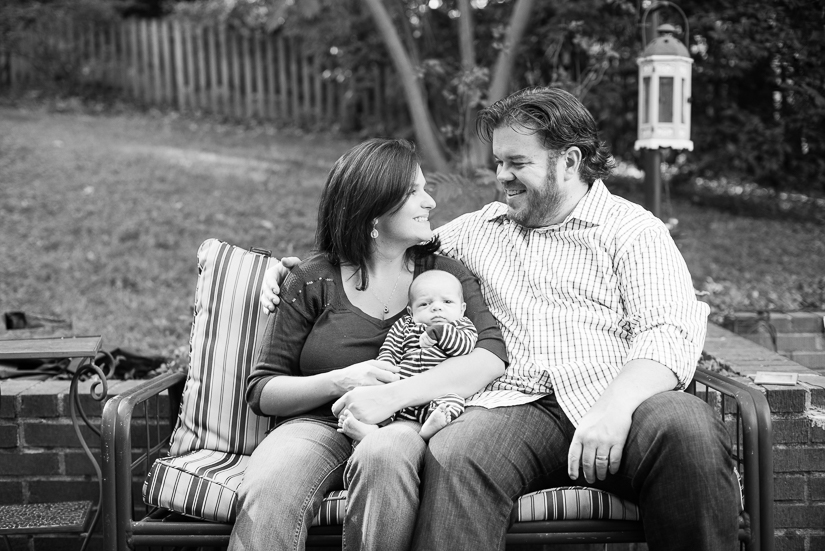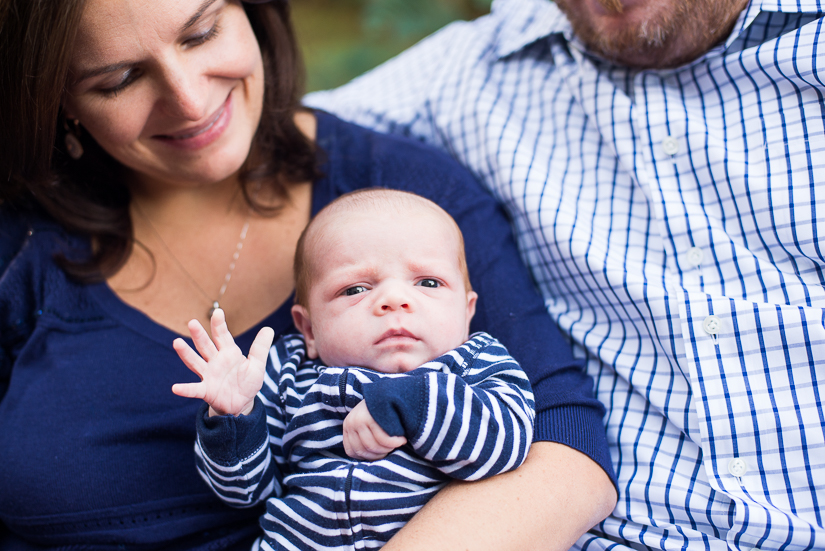 Babies crack me up so much.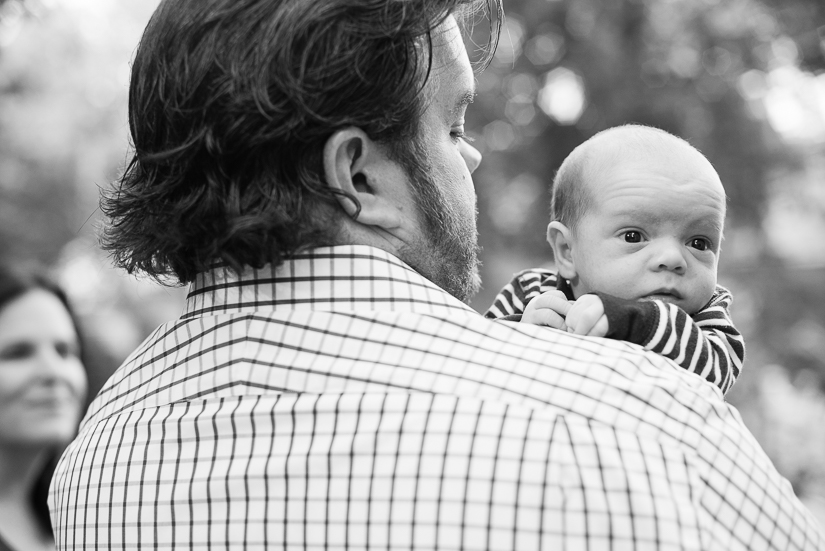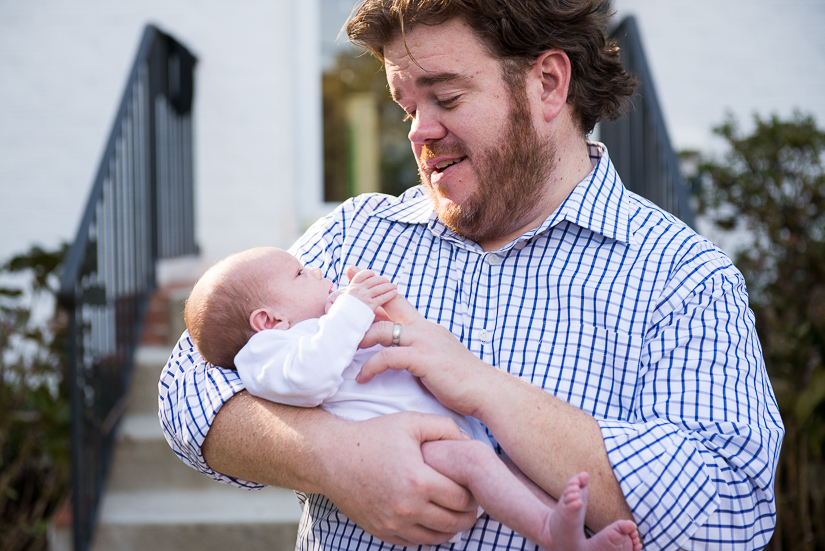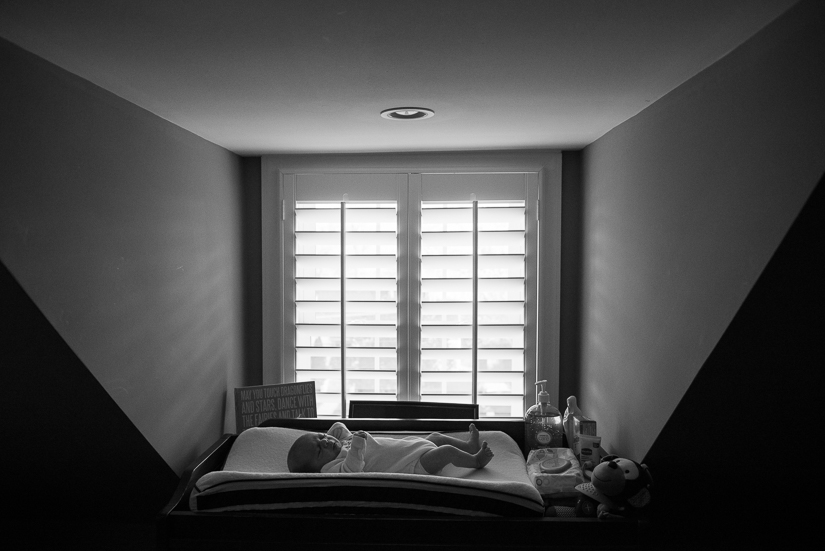 Congrats again, guys!