Melissa and John were married at the lovely
Museum London
, which is in a whole other country: Canada! This was the first time I'd shot a wedding outside of the states and it was a fine experience. I had Tim Hortons and paid with weird plasticy money and can confirm that Canadians are bizarrely, delightfully friendly and polite. But before I did any of that, I photographed Melissa and John's wedding.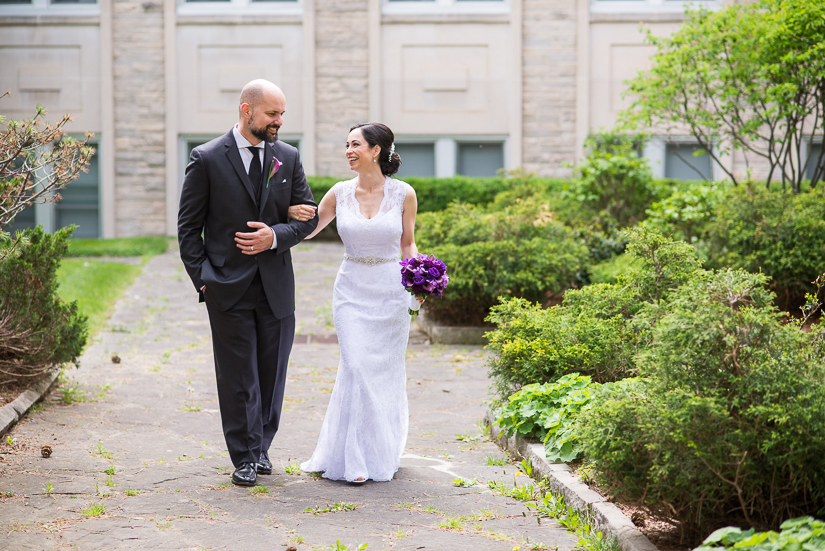 I met John a few years ago at a photo conference in Charlottesville, and turned out we lived just a few blocks from each other. He's since gone to live up in the Great White North. You'll note I've taken my soapbox of a website here to post embarrassing pictures of the people I knew at the wedding. Enjoy! We started the day at
Hotel Metro
in downtown London with some of Melissa's closest and one canine friend.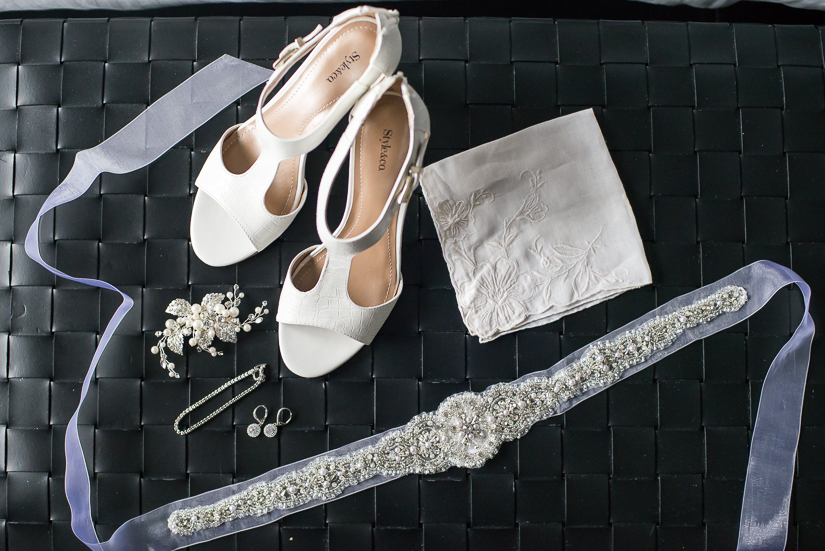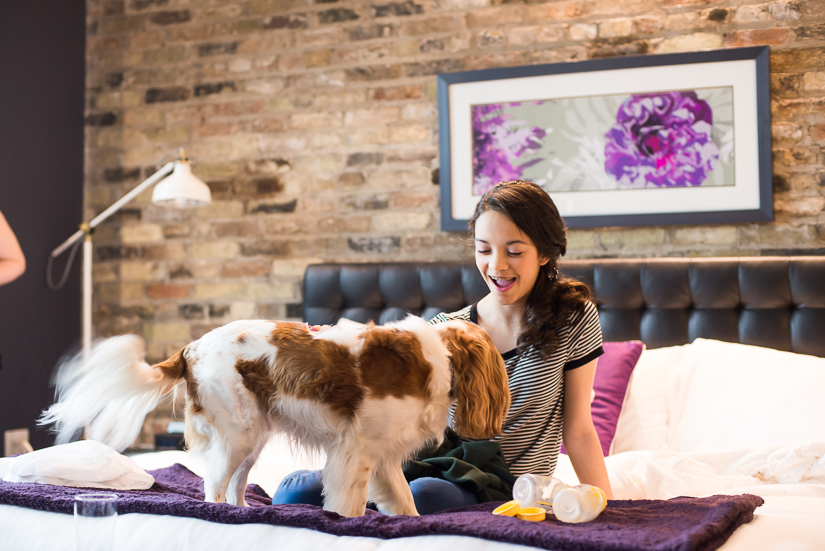 Meanwhile, Lisa my local second (thanks Lisa!) was with the gentlemen.








We scooted over to
Windermere on the Mount
for the ceremony.















Special Canadian-only part: signing the registry!


Maybe because I know John and Melissa and a handful of other folks at the wedding, but there were lots of great street-style scenes to capture. I hope John will be pleased with them, as he happens to be a street photographer himself.

And look - he managed to marry a total babe.






Party time at
Museum London
! Unfortunately they didn't let us do anything in the galleries, but I still enjoyed the big windows and the fact that I was shooting in Canada!

More "street" action.












Dude on the right here danced with every single lady at the wedding, including me. He insisted and for probably the first time ever at a wedding (because who doesn't want to cajole the photographer into dancing?) I couldn't say no. He's a really good dancer!



I don't think I've ever seen a teenager who actually liked her parents as much as this girl likes her parents. This family was so freakin' cute.









The aforementioned photos of people I know looking goofy. Hi Katy!



So many congratulations, my friends! Melissa and John's vendor team: Ceremony venue: 
Windermere on the Mount
Reception venue:
Museum London
Getting-ready venue: 
Hotel Metro
Catering: 
North Moore
Hair & Makeup:
Selah Vie