Haley and Kyle got married and penguins attended! The animals broke free at their Maryland Zoo in Baltimore wedding – the dance floor was off the chain, the love couldn't be contained and there were some proud papa bears roaming about. (Ok, I know I'm stretching here! But in doing some research on "zoo puns", I came up with this awesome set so you can get your fill of actual-cleverness.) Haley and Kyle: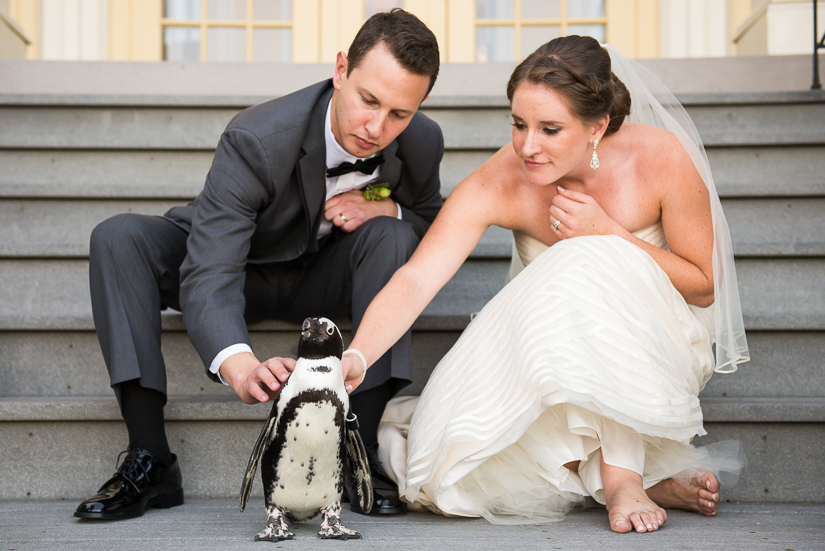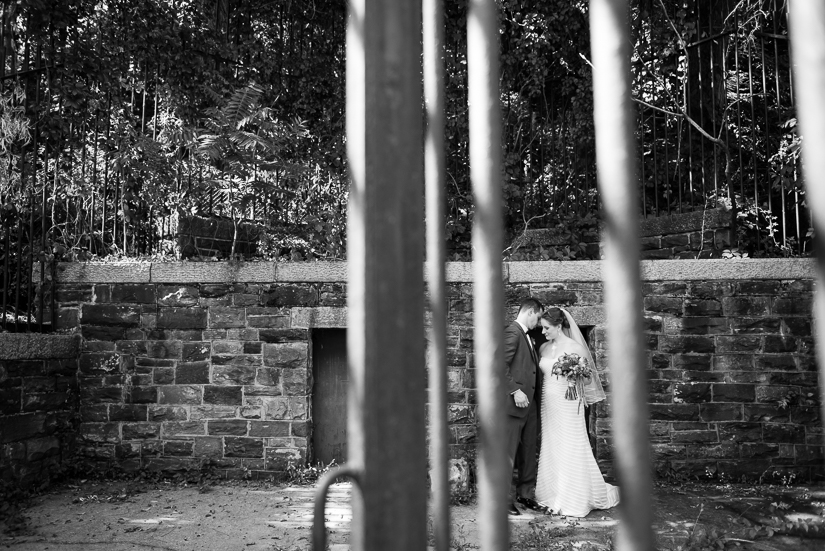 We started the day at the Baltimore Marriott Waterfront.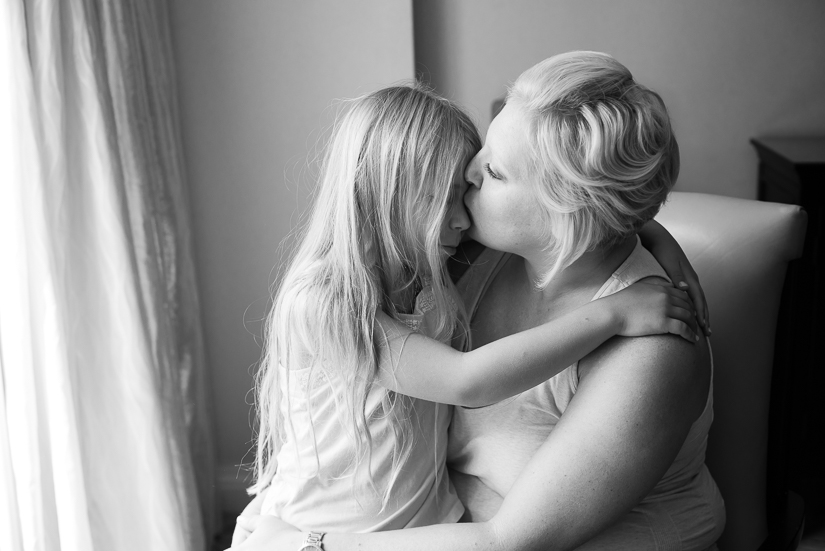 Grandma was impressed.

Then we scooted over to the zoo so these two could check each other out.




The very helpful zoo folks put us in a golf cart and drove us around the grounds! The Maryland Zoo is the second or third-oldest zoo in the country and as such, has some really cool old facilities. This is the bear cage!



Haley didn't wear shoes, which I thought was completely awesome.










Right after the kiss, the penguin folks shuttled out the (surprisingly soft!) avian guests.


After Haley and Kyle got their special audience, everyone got a turn saying hello and taking pictures.














Kyle's grandparents just eked out these folks during the anniversary dance.















Congratulations, you guys!
Ceremony and reception venue: Maryland Zoo in Baltimore
Getting-ready venue: Baltimore Marriott Waterfront
DJ: DJ Beach (he played a really great set)
Caterer: The Pantry Catering
Florist: Little House of Flowers
Cake & Cupcakes: Flavor Cupcakery
Hair & Makeup: Bridal Beauty Associates
Haley's beautiful dress: White Dress by the Shore (Clinton, CT)