Haley and Kyle got married and penguins attended! The animals broke free at their
Maryland Zoo in Baltimore
wedding - the dance floor was off the chain, the love couldn't be contained and there were some proud papa bears roaming about. (Ok, I know I'm stretching here! But in doing some research on "zoo puns", I came up with
this awesome set
so you can get your fill of actual-cleverness.) Haley and Kyle: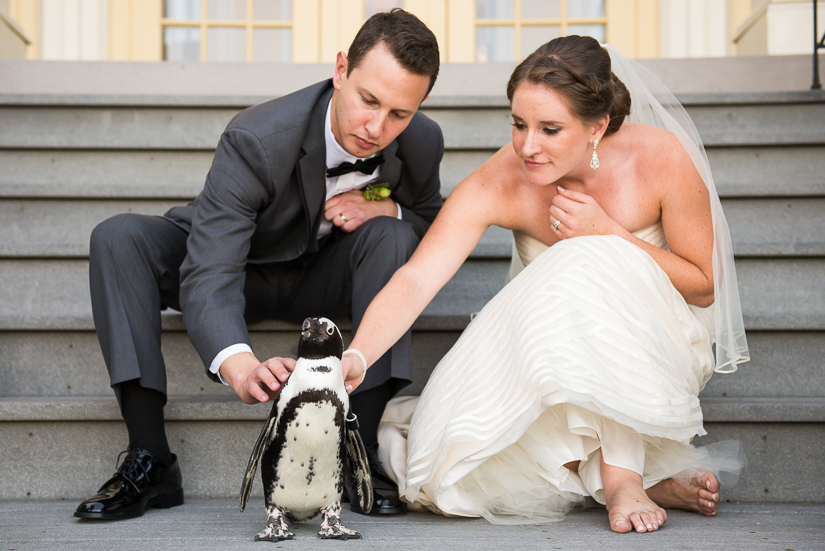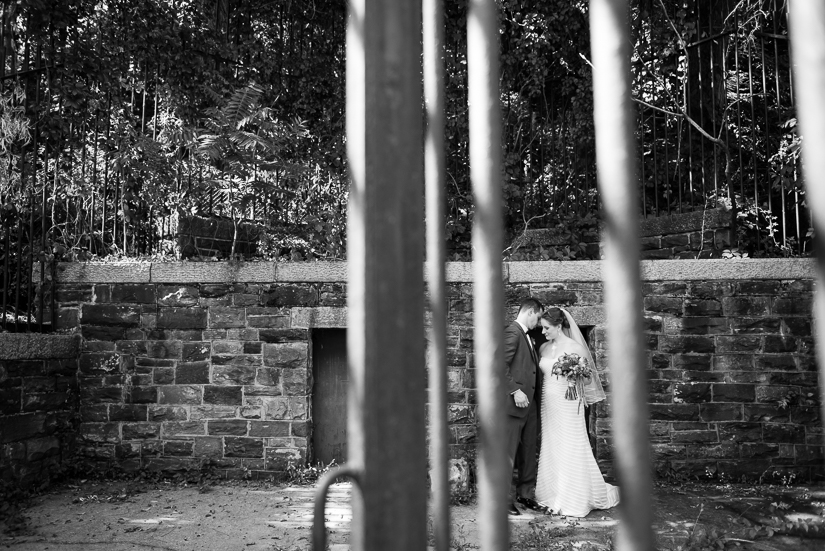 We started the day at the
Baltimore Marriott Waterfront
.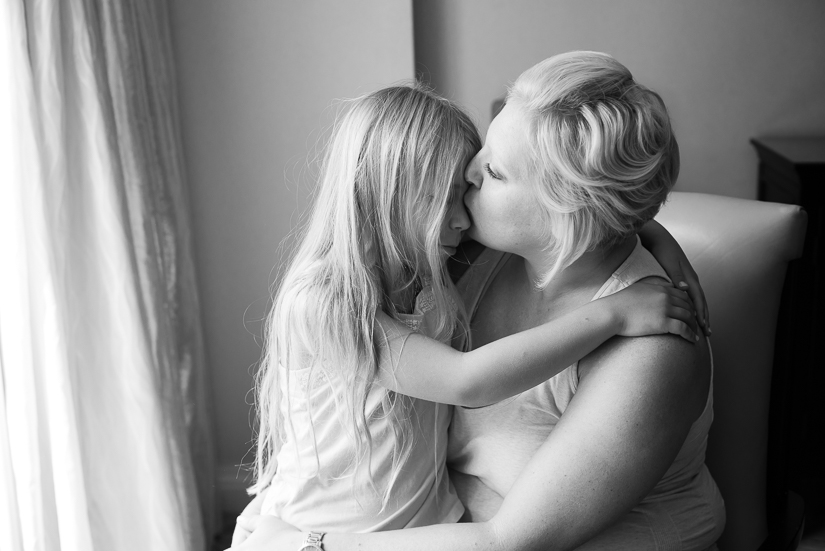 Grandma was impressed.

Then we scooted over to the zoo so these two could check each other out.




The very helpful zoo folks put us in a golf cart and drove us around the grounds! The Maryland Zoo is the second or third-oldest zoo in the country and as such, has some really cool old facilities. This is the bear cage!



Haley didn't wear shoes, which I thought was completely awesome.










Right after the kiss, the penguin folks shuttled out the (surprisingly soft!) avian guests.


After Haley and Kyle got their special audience, everyone got a turn saying hello and taking pictures.














Kyle's grandparents just eked out these folks during the anniversary dance.















Congratulations, you guys! Ceremony and reception venue: 
Maryland Zoo in Baltimore
Getting-ready venue: 
Baltimore Marriott Waterfront
DJ:
DJ Beach
(he played a really great set) Caterer:
The Pantry Catering
Florist:
Little House of Flowers
Cake & Cupcakes:
Flavor Cupcakery
Hair & Makeup:
Bridal Beauty Associates
Haley's beautiful dress:
White Dress by the Shore
(Clinton, CT)