(ok not gonna lie - this post is basically impossible to read. My blog has finally died. Try it here on Medium: 
https://medium.com/@heyamberwilkie/2017-the-year-i-actually-started-fitting-in-to-sweden-2c6bb7b74079
) When 2016 ended, we celebrated by lighting dumpster fires. Of course, 2017 was always going to be worse - that's when these people we elected actually attempt to "govern". That said, it certainly feels different. 2016 ended with a slug to the chest. In 2017 we feel prepared, vigilant, awake. For me personally, 2017 was a bit of a growing-up year. I have those sometimes. They can be fun-ish but you also have to have a bit of a come-to-Jesus talk with yourself.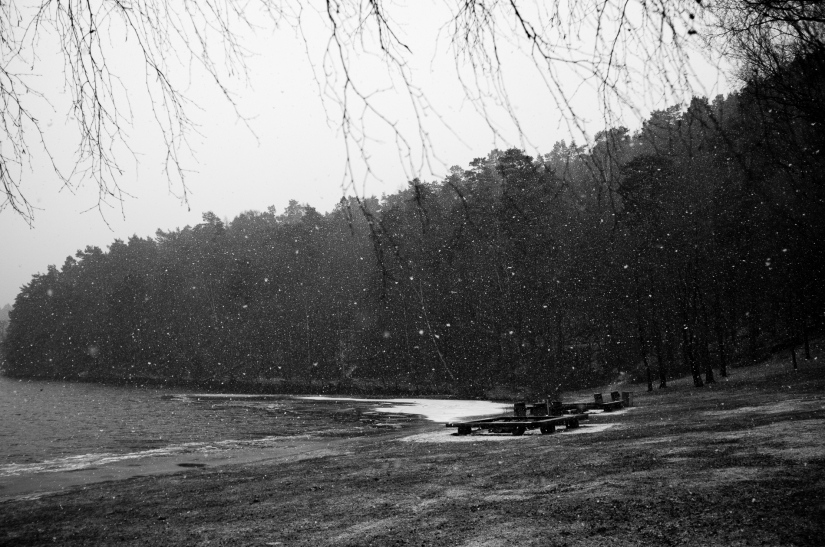 At one point, at work (I'll get there), I was chatting with a colleague who was feeling down. They couldn't quite put their finger on what was wrong. "What is the point of any of this?" I suggested as the major problem for this person. "Um yeah," they said. Bingo - growing up. So let's talk about work!
I got a job
If you'll recall, in 2016 I enrolled in a three-month
programming bootcamp
. It's the only one I've taken, so I can't compare it to anything else. It worked for me, and I saw plenty of people fail. When the camp ended, the director hired me to coach and I did that for maybe a month before I knew I had to get the hell out. Actually leaving took me from more or less the beginning of this year until April. I wrote a
long, long post
about it (and that's a link to my "tech" blog where I post everything that is not 100% personal).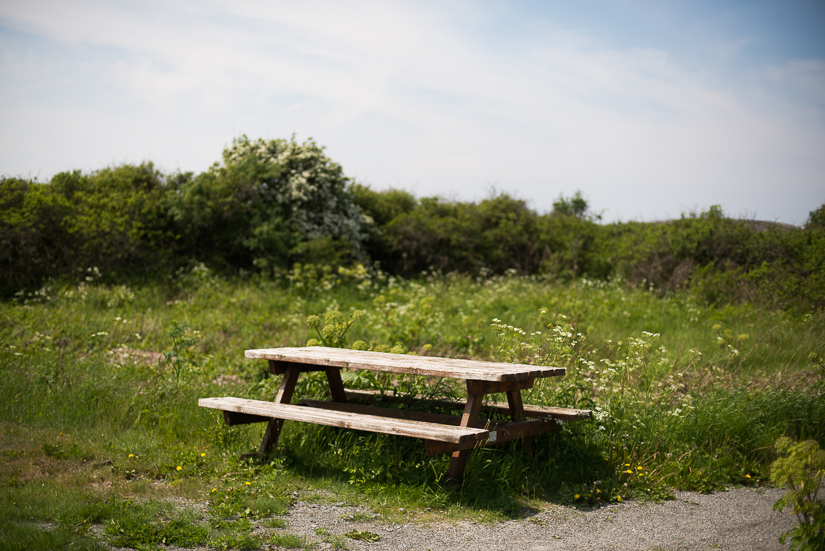 I landed at Studentvikarie, a growing start-up that connects substitute teachers with the schools that need them. I work on everything except for the app - the platform our support staff uses to administrate the various parts of the business, the school site where school administrators can book and manage their temporary jobs, and the teacher site where the substitutes can view and accept jobs. For those who care, we use a React front-end and a Rails back-end. To be frank, I like this job as much as I can imagine liking any job. My current boss is the only manager I've ever had that I get along with. I thought maybe I was broken, but it seems that there's at least a sliver of management under which I can thrive. But still that "what is the point of any of this?" crops up. I don't have an answer. You just do the work (which is great fun almost always) and hope the rest of it shakes out.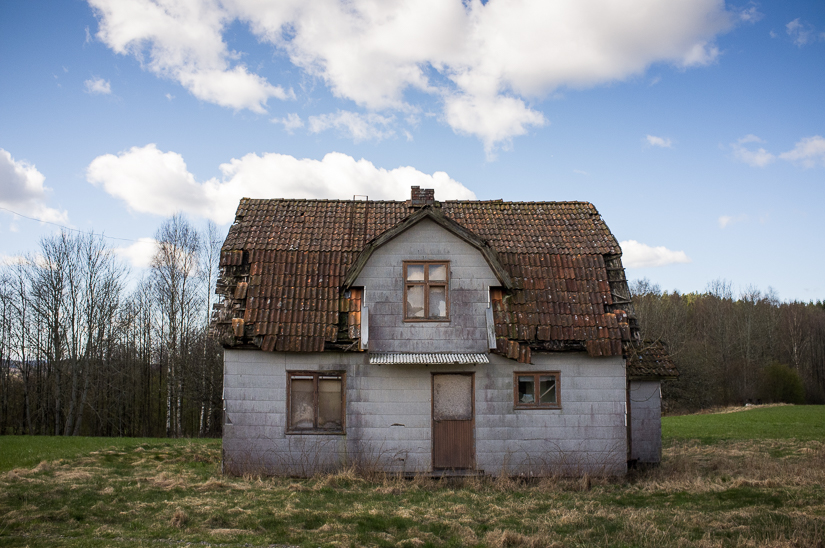 I traveled
I forgot to post a 2016-in-summary last year. My
happy-anniversary-to-George post
had to suffice. Yeah, I forgot that one this year too. Actually we forgot to even take a damn selfie on our 
eight
year anniversary so I'm hoping to remember to do that on Christmas. Likely I forgot to do the year-in-review because I was in Morocco having a blast and being challenged.
Post one
.
Post two
.

I also blogged
Lisbon
, but then I basically quit with the blogging thing. Maybe it's over or maybe it's just over for me, but actually writing up a blog post was such a drag I wasn't getting around to it for months. Now I Instagram things. If you want to see my travel photos, that's where you should head. I'm @heyamberwilkie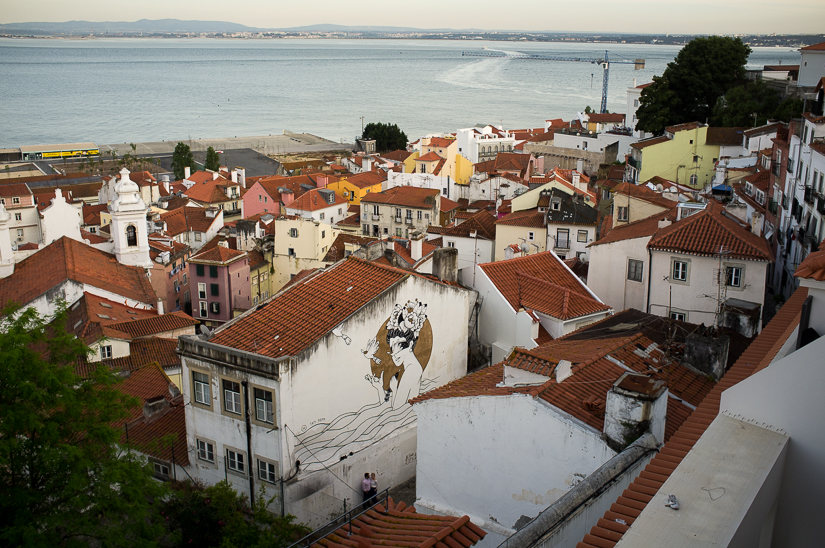 Alright, so for those counting, we've got Morocco and Lisbon. This year I've also traveled to: Stockholm, Copenhagen, Paris, Northern and regular ol' Ireland, Norway (for two days on the -in-a-Nutshell tour), Greece (Athens), Switzerland (Lausanne & a little Geneva), and London.

Up on the 2018 docket is at least Kiruna in February and I'm headed back to the USA for the first time in more than two years in April. It's finally time to see David's new house. I intend to eat all the things and also buy cheap shit at Target and generally scratch whatever this uncomfortable itch is that has me feeling like something is just a little bit off. I also realize it may be that I'm not 100% comfortable anywhere anymore and that would be ok too.
I danced and I yoga-ed
Sweden has a somewhat amazing constellation of community classes and study circles. Until this Fall I hadn't felt strong enough in my Swedish to sign up for anything. But starting in September I was taking Modern Dance every Monday. It's physically demanding and I get the impression that I'm fucking terrible at it, but the teacher is encouraging and my classmates are nice enough. I'll probably keep going.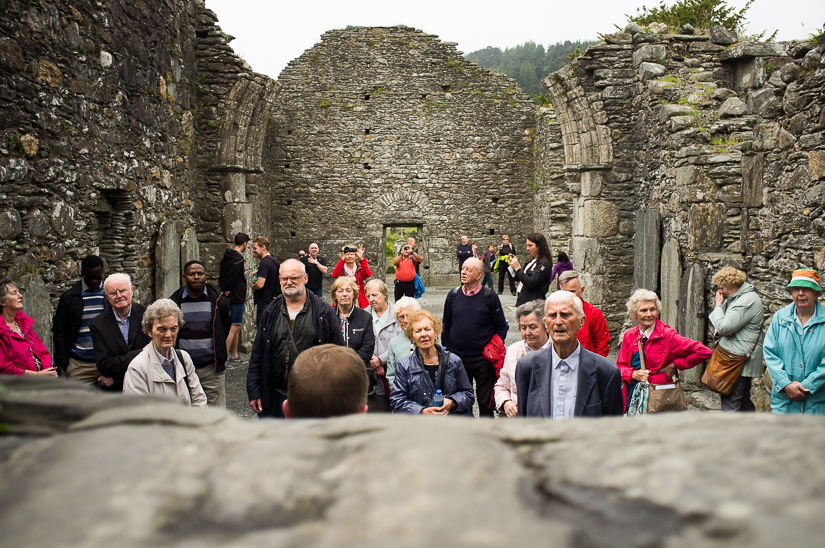 I've had a home yoga practice for years now. I try to get up and do 20 minutes every morning, though I certainly can't claim that ambition always plays out. It's much harder to drag myself out of bed in the winter when it's so damn dark. There are 
free
yoga sessions every week here in town and I've been twice in a row now. I know after going the first time it is going to be much easier to show up. I'm also taking an intensive meditation/yoga course starting Tuesday to give myself something to do during "the boring week" and also to start the year with my head in a good space.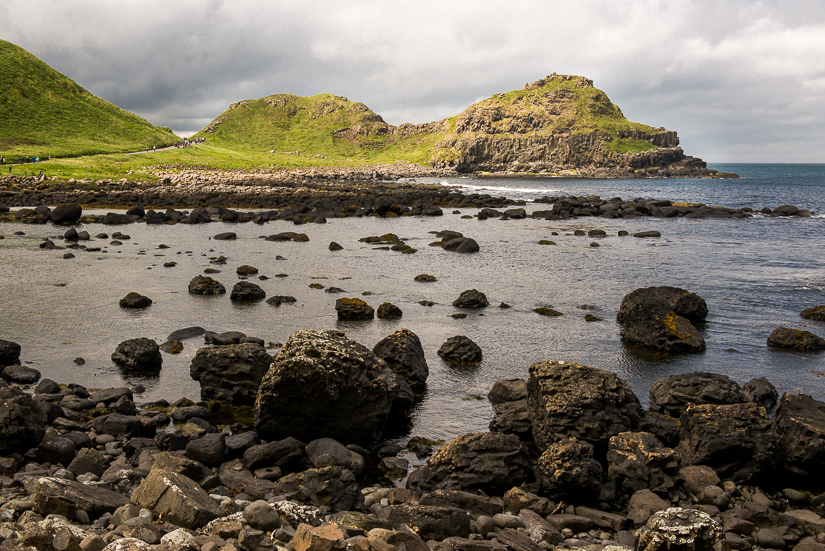 I'll also put in this "health" section that I have "a massage guy" now and it's really great. He hurts the shit out of my every time I go, but I have way less pain in my neck and shoulders. And I get to use my health plan money (from work) to help offset the costs. Win win win.
My marriage is still killing it
George and I are still rocking the wedding bands, though neither of us actually wear a wedding band anymore. Sweden will do that to you. We're getting older, but we still love each other and whatnot. I think, after living in Sweden for two years, I feel more independent than perhaps I did in DC. Maybe because I was 
very
dependent on him for the first half of 2016 - he was working and I was not. And now that I've come out of that space, I feel more like my own person, capable of taking care of whatever comes my way. Fortunately we aren't threatened by each others' independence, so this is mostly a good development, as far as I'm concerned. I frequently travel alone, spend much of my weekend leisure activities alone (walks through the woods are a favorite past time) and generally try to take care of my own entertainment. It doesn't always work but we're getting there.
My annual post of a bunch of photos of us together
Ait Benhaddou, Morocco (mostly abandoned city made entirely of clay and now used as a movie set and tourist attraction)

During our camel ride out to the desert camp.

Totally counts.

At Little Skellig (you'll recognize this island from the new Star Wars movie).

Some little town on Ireland's west coast. I don't know why we're so happy. Probably because we just ate some massive meal.

On the fjord tour in Norway

I read
Thanks to Goodreads, I can just rattle off the books I read in 2017. I put a star on books I particularly enjoyed.
The Subtle Art of Not Giving a Fuck, Mark Manson*