David and I dropped by Hillwood Estate & Gardens on a whim yesterday while scoping out places to do a photo shoot in Rock Creek.  I'd been meaning to go and it seemed a good time.  The gardens are really lovely and the house does have quite a collection.  Ms. Merriweather Post was quite fond of buying and displaying things.  Of course, no photos allowed inside so you'll only catch the garden and greenhouse here.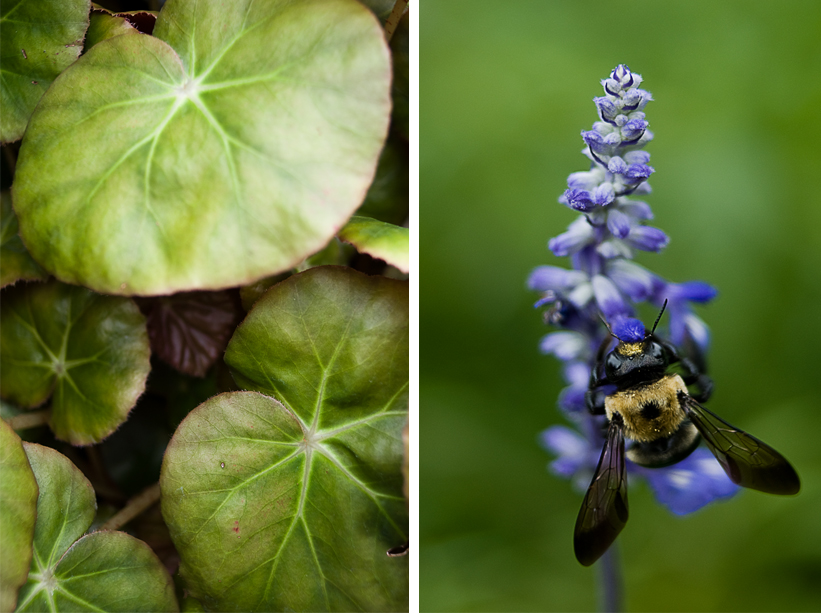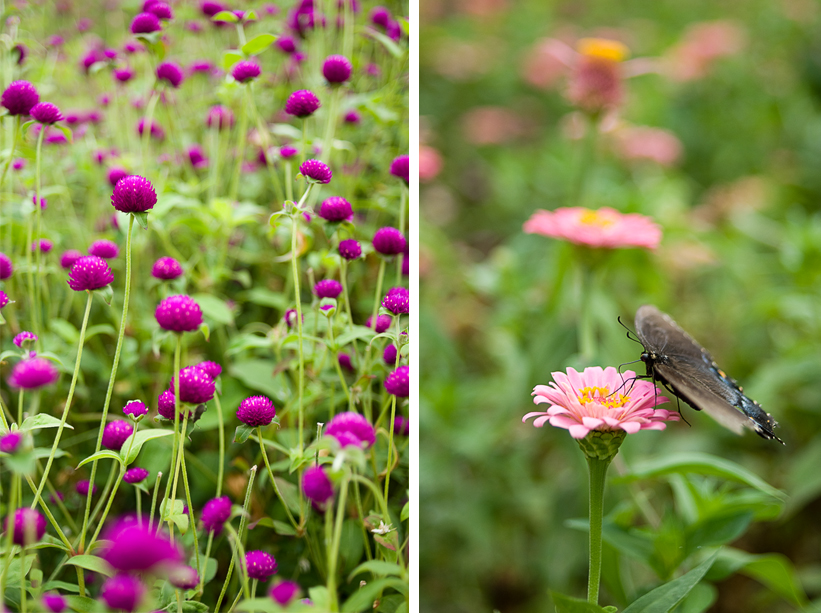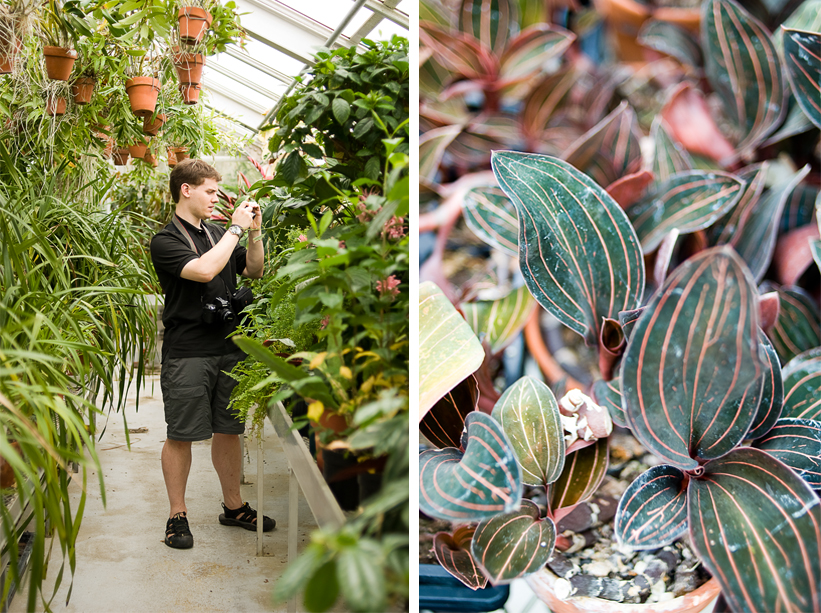 The Japanese garden is quite lovely.

But there are some rather creepy things around the house, like a pet cemetery and this lovely lady/sphinx.  Was this popular at some time?  It probably was but now just seems absurd and freaky.

Pretty cool place, all told, though.  I'd definitely consider it for an engagement shoot.