When I was planning my own wedding, I looked into a lot of parks, intending to have an outdoor ceremony and reception.  If you're in the area, there's one very important thing you need to know about Arlington and Alexandria city venues: Alexandria allows alcohol, Arlington does not.  So if you're anything like me, that crosses the entirety of Arlington facilities off the list.  But it leaves all of Alexandria!
I'd been to Fort Ward Park in the past for their annual Civil War reenactment (yes, I'm a nerd and enjoy these kind of things).  But there's so much more to the park!  I spent a lazy Sunday wandering around looking for nice spots for portraits and there are plenty.  It'd be a great place to do couple or engagement photos, and it'd make a fine reception site for your wedding.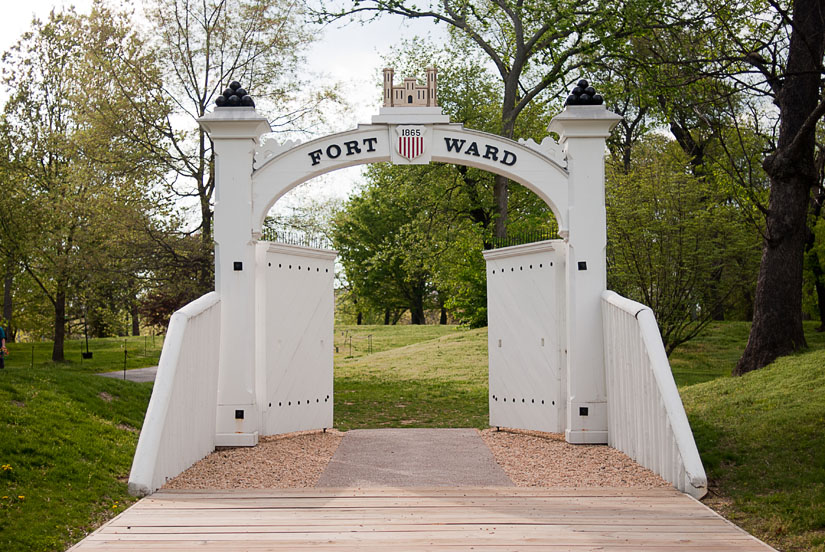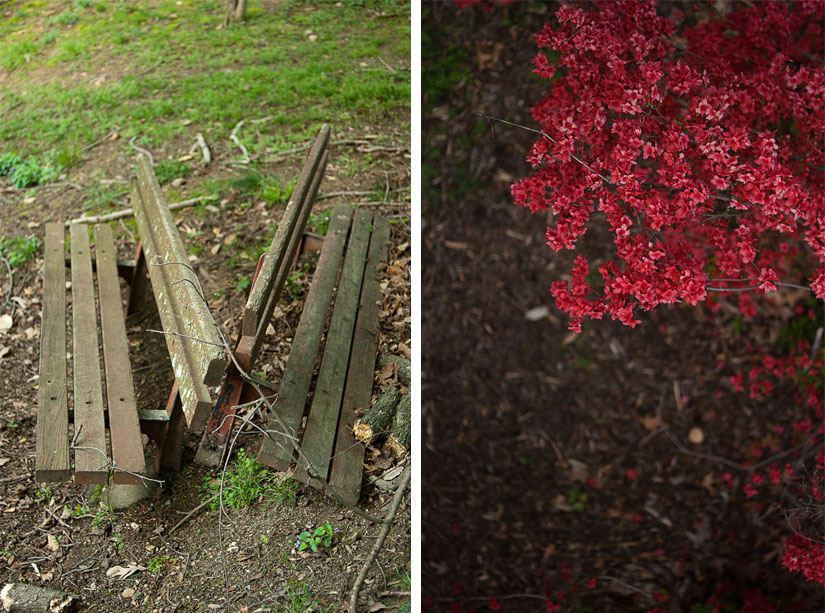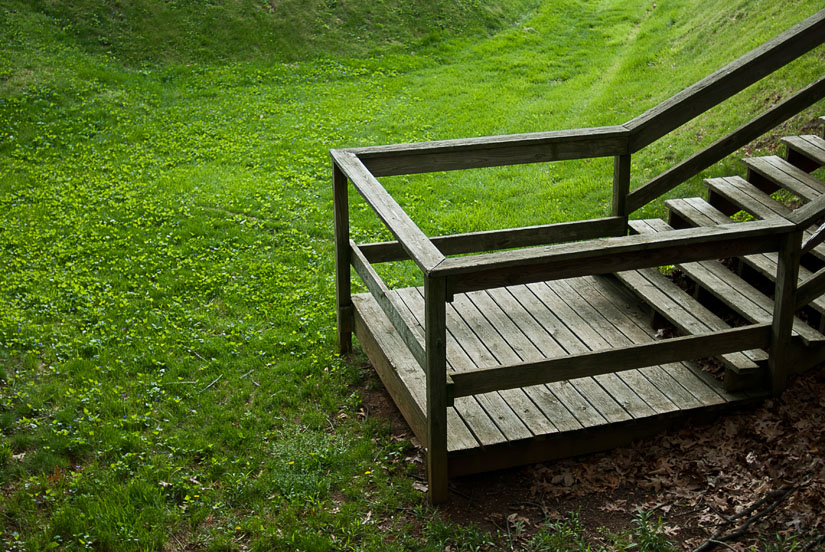 I turned the corner and fell in love with this little path.  I wish I had a bride to stick on it, but it was just me, myself and I.


Venue information:
Ceremony possibility: ampitheater (red brick)
Reception possibility: Picnic area, big gazebo
Alcohol allowed?  Yes, for groups over 50.  $25 charge.
Cost: Large picnic shelter 4 hours – $628, Uncovered regular old picnic area (4 hours) – $208, Ampitheatre (must rent for 4 hours) – $244
Awesomeness: 4/10
The Alexandria rental website is actually somewhat easy to navigate.  You'll find everything you need to know here.
If you're interested in having portraits done at Fort Ward Park, drop me a line and we'll chat!