It's been about a million years since I did a "venue idea" post. Mostly because every single wedding I post is its own "venue idea" and also because I just don't go around scouting for venues anymore because I am, in a word, busy. However! I was recently the sponsor photographer at a wedding networking event.
2941 Restaurant
, the host for the evening, asked for some exterior photos, and it turns out they have a ridiculously beautiful setup for weddings.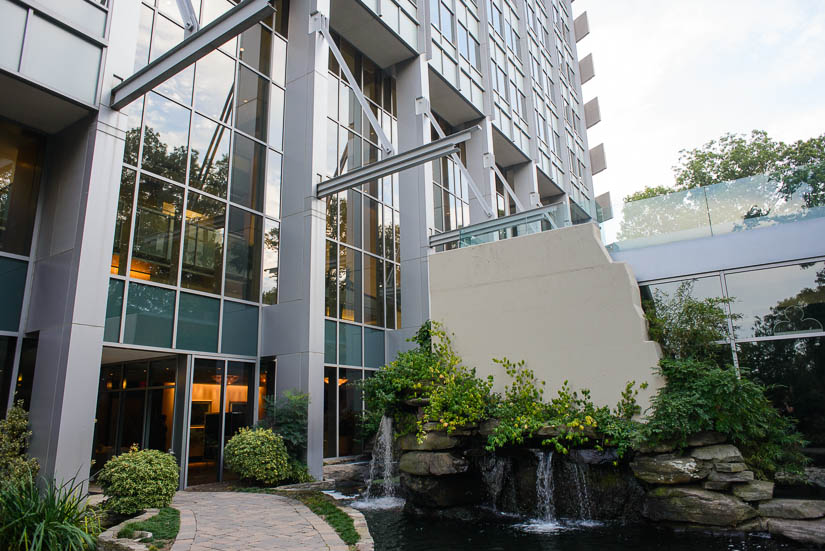 Apparently this area with the waterfalls is lit up at night. Also, you can see the room inside with the orange - that's where the networking event was, and you had great views of the waterfalls through the windows.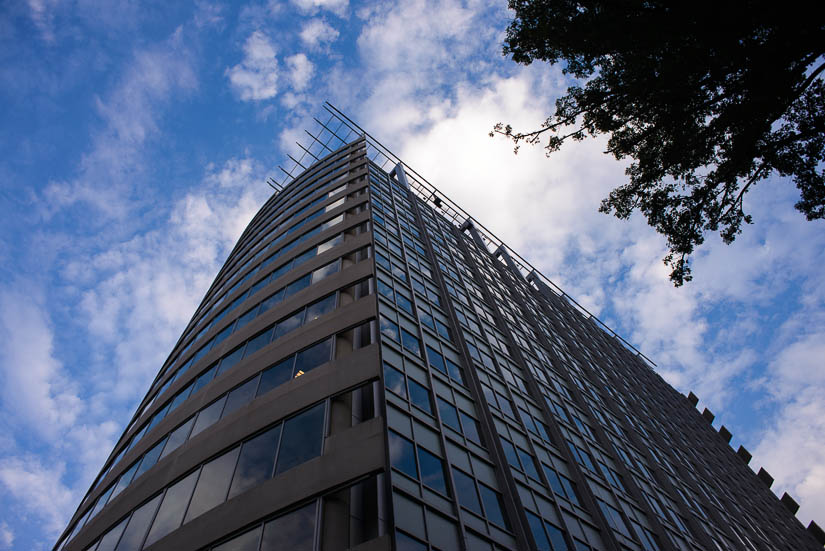 The restaurant is at the bottom of an office building, sort of in the middle of nowhere (near the intersection of 50 and 395), which makes it quite peaceful, while still convenient. They have an outdoor setting for ceremonies, presided over by this weird, super-tall statue thing.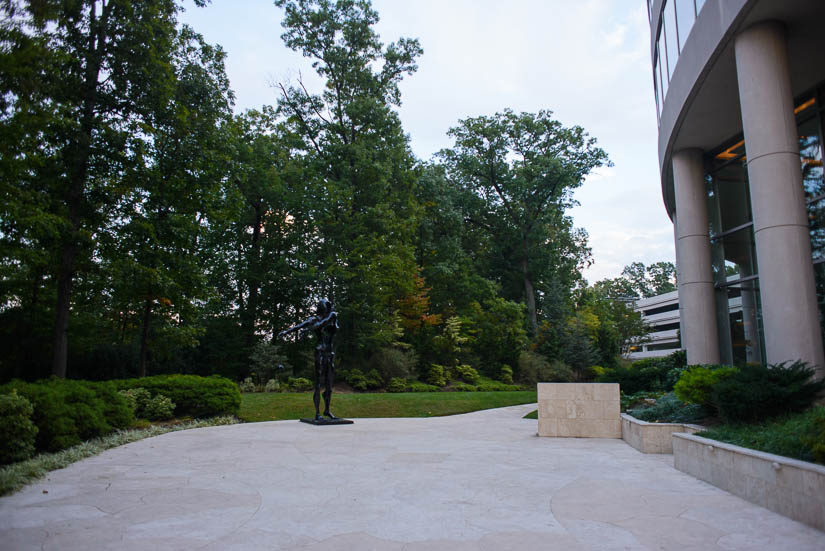 For big weddings, I'm pretty sure you can rent out the whole place. They also have a few conference rooms for more intimate affairs.


2941 also routinely makes the list of best restaurants in the area. I haven't eaten there, and I only sampled cheese plate and truffled popcorn (both tasty!), but I'd be willing to bet this would be a killer venue for foodies. Until next time!