It's been a while since I posted a new
place
to do engagement photos, mostly because I've been working my tail off doing
weddings
!  But this weekend I braved the heat to hit up the charming
Oxon Hill Farm
just down the way from National Harbor and
Oxon Hill Manor
, which I did not visit, figuring on a Saturday they were probably setting up for a wedding.  This is the right place to do an engagement in the fall.  When I went, it was incredibly hot and incredibly bright.  On the plus side, though, there were cows.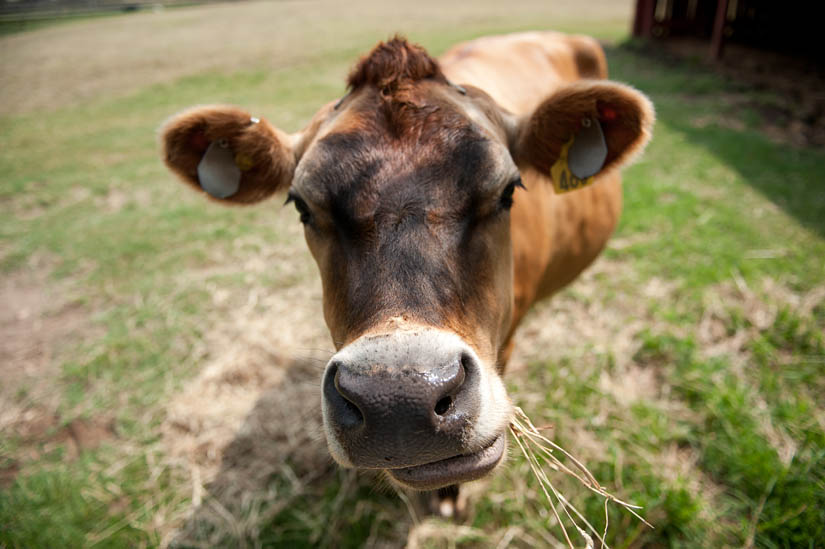 It's kind of a smallish spot, so it would be a good place to do a half-and-half style engagement shoot.  I'd probably recommend some time on the farm and then to hit up the National Harbor - a 180 degree difference!  There's also some trails so if you're the woodsy type, we could rock that too.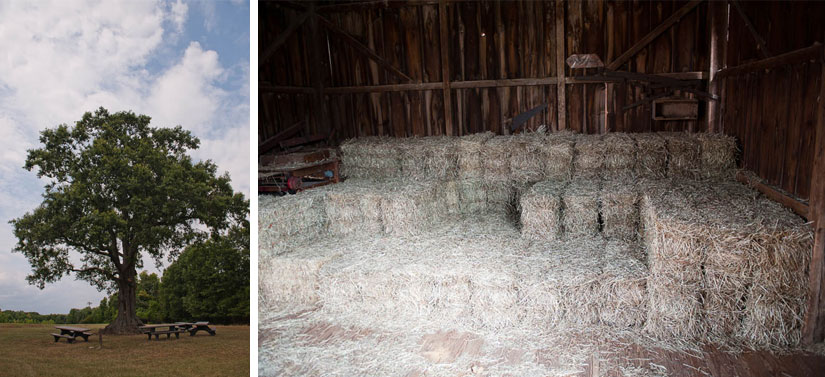 I really like this little path here.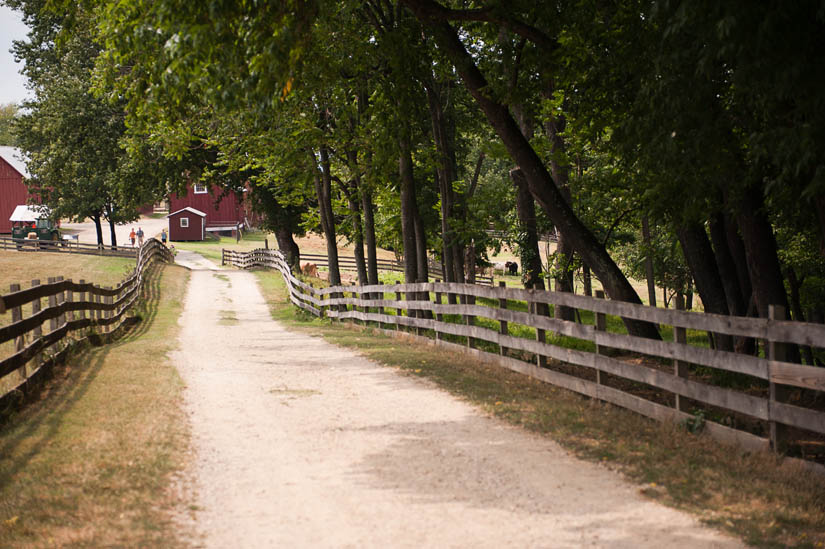 And now, more cows.  Actually, the same cow.


If you'd like to do an engagement session at Oxon Hill Farm, just
drop me a line
!