The National Gallery of Art is a really sweet place on the National Mall.  If you live here, I'm sure you are already familiar with the museum and its enormous collection of some fantastic art.  If you live here and you haven't been, I am tasking you to get to the damn museum this weekend!  It's free for pete's sake!
In other news, you can't rent out any part of the museum for your wedding or other event.  Sorries.  But you can take pictures for personal use, so it would make a great place for a portrait session!  I am particularly fond of the modern wing – which has huge windows letting in brilliant, diffuse light, and lots of neato geographic pieces that make fantastic backdrops for the organic form of… you.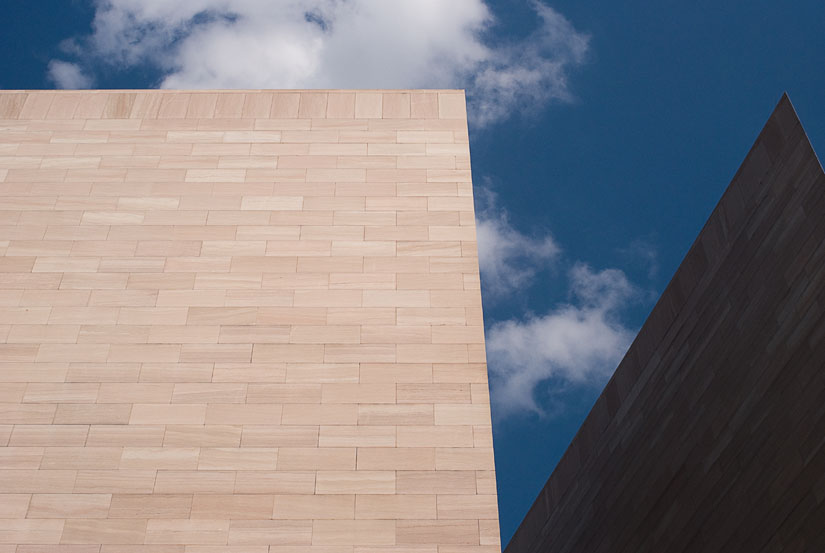 It's not right for every couple, but it could make for a very quirky, very stylish portrait session.  There are so many little nooks and crannies to play in.  I love symmetry and this place speaks to that piece of my heart.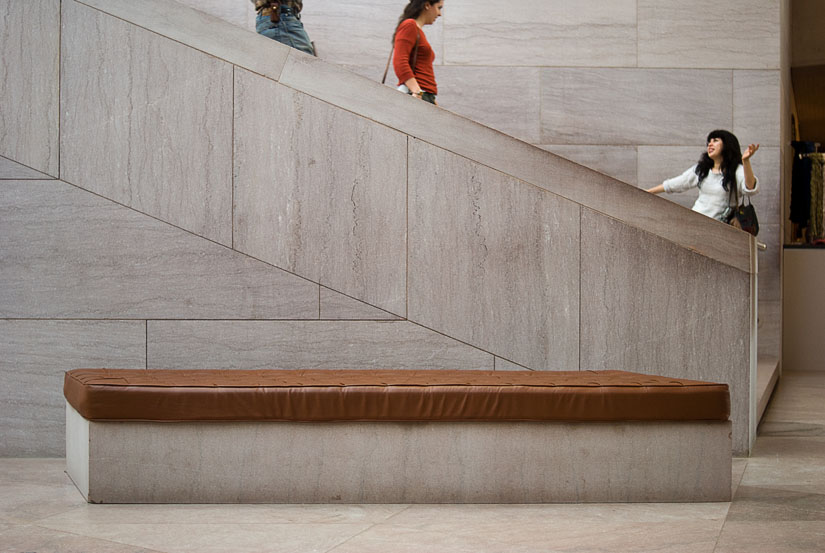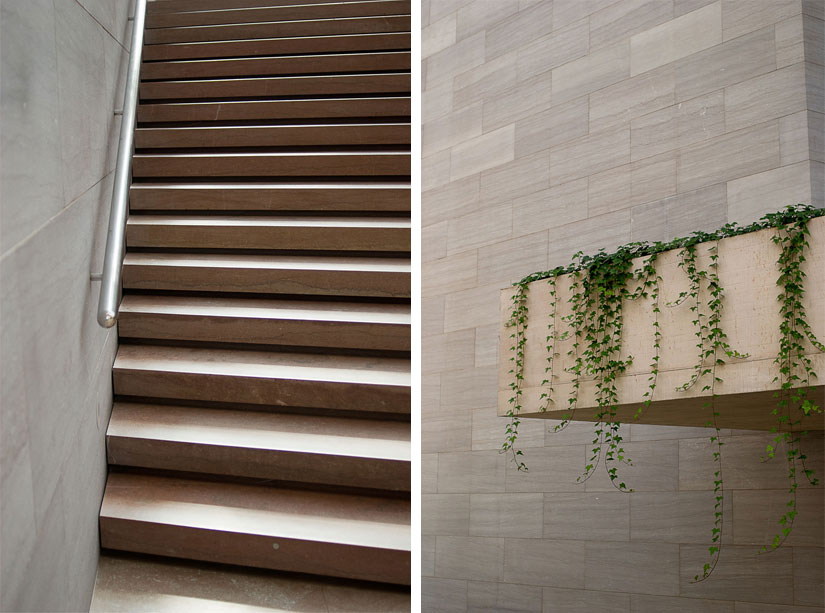 If you're interested in a portrait session at the National Gallery of Art, drop me a line and we'll chat!