I had the immense pleasure of photographing Claudia and Eddie's wedding with
Cassidy DuHon
at the beautiful
Dahlgren Chapel
on the Georgetown University campus. Claudia was maybe a little anxious before she saw her groom, but that instantly melted away after their first look.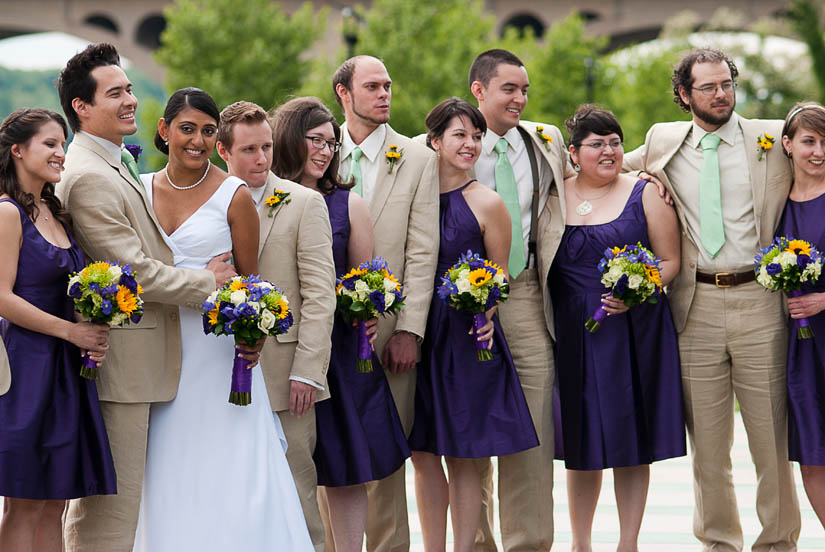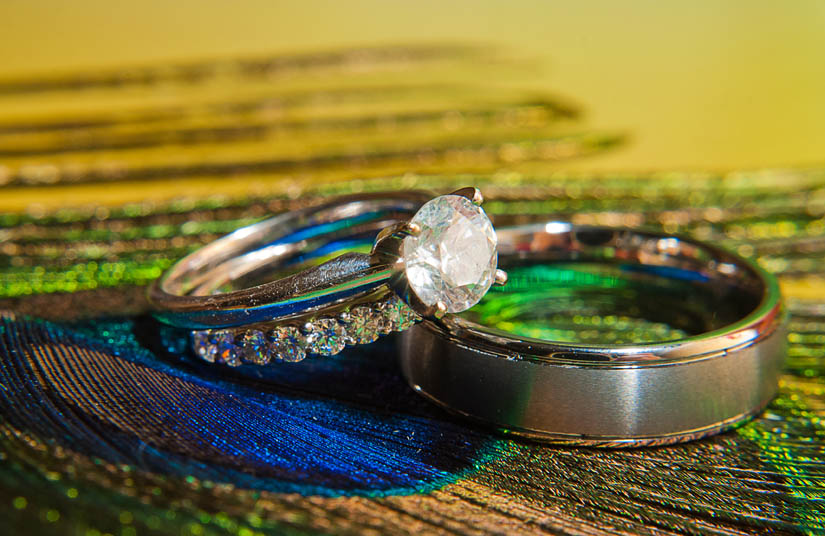 It was really fun photographing Claudia and her ladies get ready in her mother's house. Everybody's stuff was all over and it was kind of like a slumber party, but with big purple dresses.

I was basically obsessed with Claudia's maid of honor's tattoos.






I almost didn't notice how cool the picture on the right is - I managed to get the groomsman's hands framed in his sunglasses - total accident (but I'm completely going to go for this in the future)!

We did bridal party portraits on the Georgetown waterfront. It was a really nice backdrop for their hip wedding attire scheme of linen suits, seafoam green ties and purple bridesmaid dresses.

Eddie laughing with his soon-to-be father-in-law.



And then we headed over to Dahlgren Chapel. I'd never been and I loved the way the light bounced all over the small courtyard in front of the church. Georgetown is a very attractive place.





Oh, and they also had the cutest baby in the whole world at this wedding. I don't know how they swung it, but they got her there on a Saturday night, obviously way past her bedtime. OMG I can't look at this photo, I involuntarily start saying things like "that baby is so cute!"

I really liked the table decorations - lots of folded origami birds and little candy bottles.


And of course, there was dancing. I heard from a very reputable source that it got pretty crazy there after I left. I guess that "Hora Loca" really was!


Congratulations Claudia and Eddie!