Probably five minutes after I arrived at
Woodend Nature Sanctuary
to help photograph Caroline and David's wedding with the fabulous
Tara Welch
, I decided that it was my favorite venue in DC.  You'll see shortly that the guys' getting-ready room features an entire wall (actually three walls) of taxidermied birds.  How weird!  How wonderful!  And then I met Caroline and David.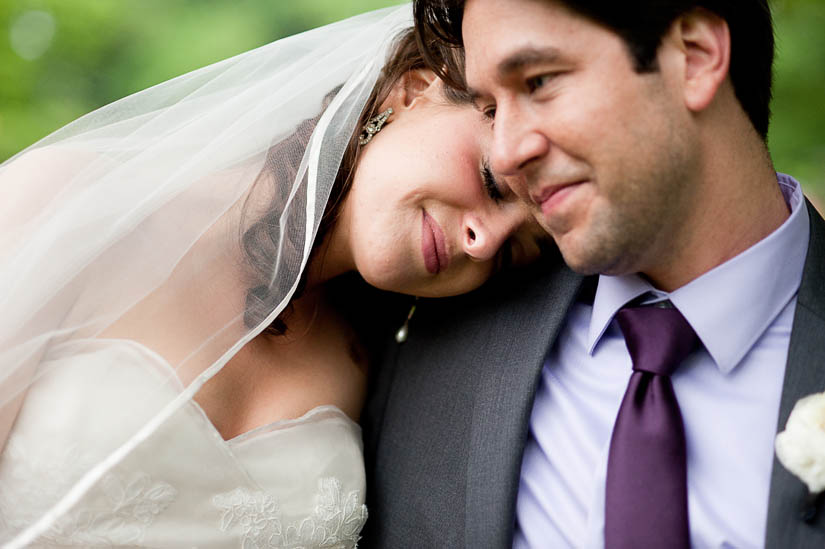 These two radiated
passion
.  You know how when you're with two people that are so madly in love you can almost feel it coming off them and it's maybe a little embarrassing to be so close to them kissing because they are obviously really into it?  That
and
they did some awesome Latin dancing.  It was hot up in there, folks.  But first, the dead birds.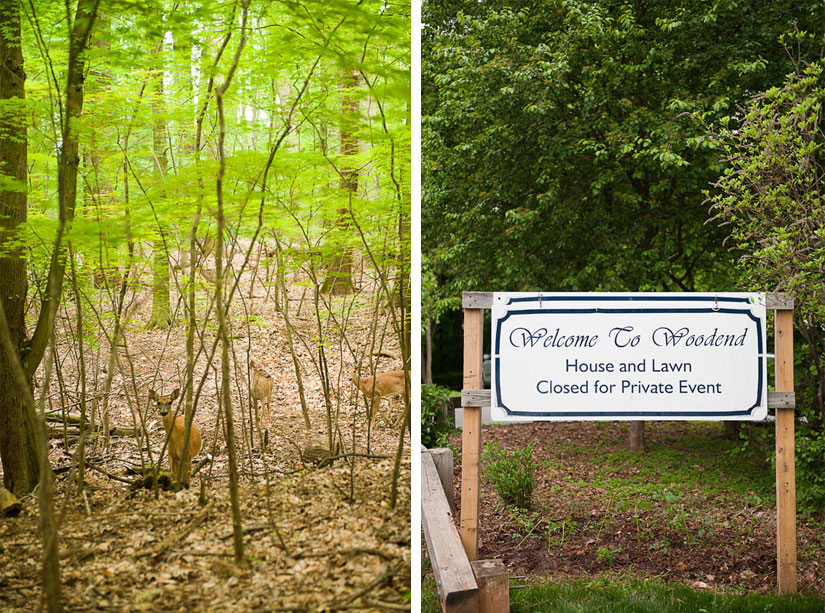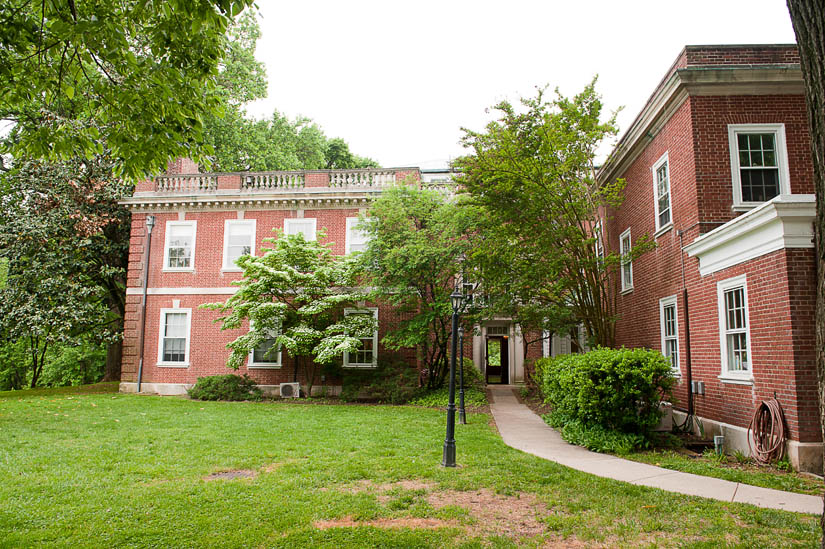 One of David's groomsmen bought him this impressive-ass Johnny Walker Blue Label King George V scotch.  They were throwing around all kinds of crazy talk like this bottle of alcohol cost hundreds of dollars.  Quite a fancy gift, right?  It came in a big blue box with accoutrements.


I love the hell out of this shot of David.  Isn't he dapper?


It threatened to rain while they were getting ready but they decided to go for the ceremony in the grove and I'm soooo glad they did.  This was an amazing setting for a wedding ceremony.  The trees lining the grove were too cool.

And
they had deer behind them while they said their vows.  How much more magical could a wedding possibly get?





I cannot thank Tara enough for letting me tag along for the couple portraits.  These two are gorgeous and I'm so happy to share these images with you!












Their bird-themed decor fit right in with the Audubon nature center.



They hired a live Latin band to play ridiculously danceable music for the first part of their ceremony.  It really fired up the dance floor.



And then, because I was second shooting and wasn't obligated to anyone, I snuck outside to steal a few images of the grounds and the reception.


Thanks again to Caroline, David and Tara for having me along.  Congratulations you two!