Barbara & Ben exploded sex all over my camera sensor.  I don't think it will ever be clean again. We got together for a bridal portrait shoot in Old Town Alexandria.  I love the braid Barbara had in her hair - so pretty.  I think sometimes it's hard for ladies with medium-length hair to do something really gorgeous but she definitely met the challenge.  Ben, despite also having medium-length hair, went with a less-tailored look (I tease!).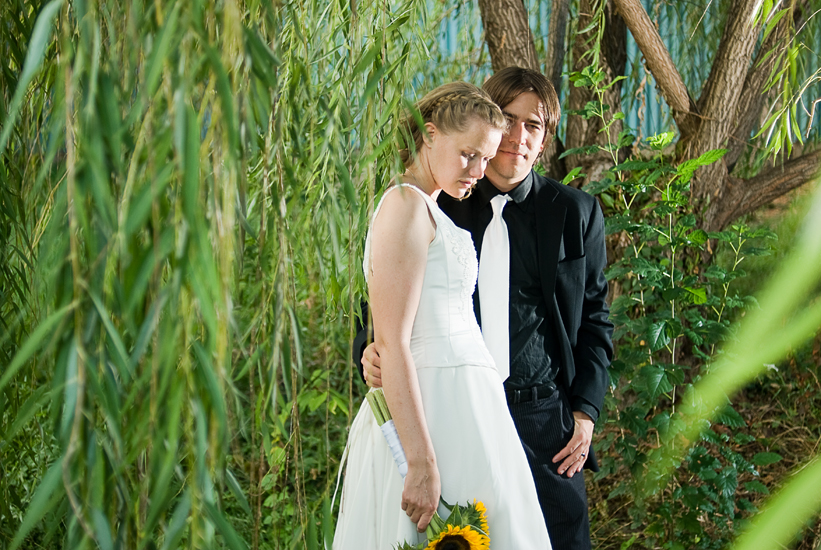 Look at this woman - gorgeous.  Look at her teeny-tiny waist.  She was straight glowing for the shoot.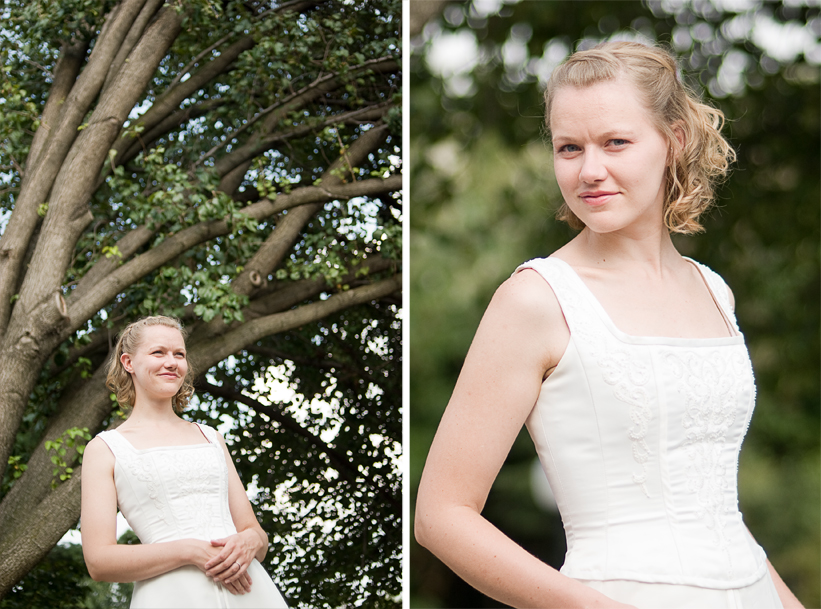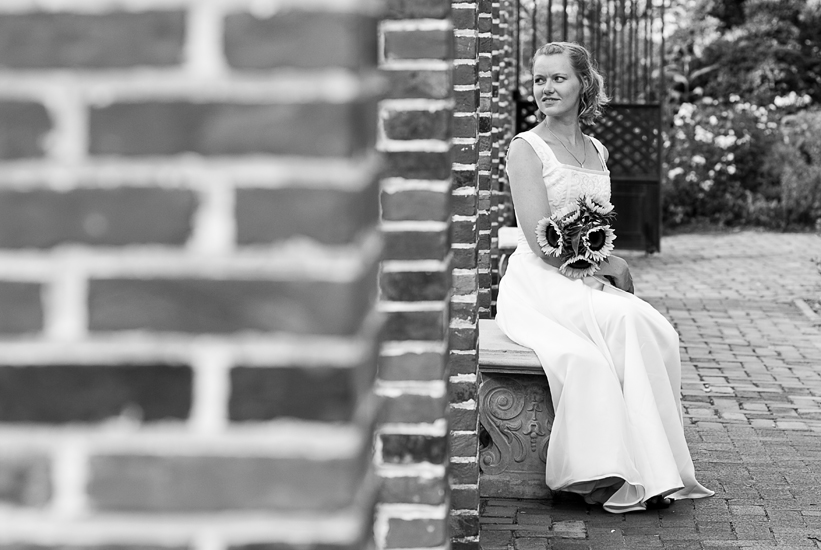 The truth is, I had no idea what I was in for.  See Ben was a bit late so we started with some portraits of just Barbara.  But when he arrived, this happened.

And this.

And this.

And this!  Seriously, this is not my directing.  This is them being ridiculously fierce.  Ben might get a little mad that I'm bringing this up, but he revealed during the shoot that he used to model
for real
.  No, I couldn't tell, at all.  You've been giving Barbara lessons, haven't you?

This couple is all that and a bag of chips.  A very stylish bag of chips.  Gotta love the yellow pumas.



Go on with your bad selves.

This next one is a bit unconventional, but I love the way he's looking at her and the expression on her face.  They're so comfortable together and I'm sure that's part of why the camera loves them.  I think the other part is that they are smokin' hot.

We headed down to the waterfront to get that "after the wedding" vibe.

It wasn't all serious though.

Ben and Barbara, thanks so much for being such fantastic and striking models.  Seriously, y'all blew me away.