Heck yeah, it's getting all New York up in here.  Joanna and Michael were my day #2 engagement session in New York awesomeness (day one, of course, was
Anastasia & Nick
).  These two rocked out Prospect Park in Brooklyn and the beautiful Promenade where I got  to dork out with Manhattan views.  I'm sure all the New York photographers think it's lame or played-out to shoot there - I don't care!  I was lovin' the sweet views.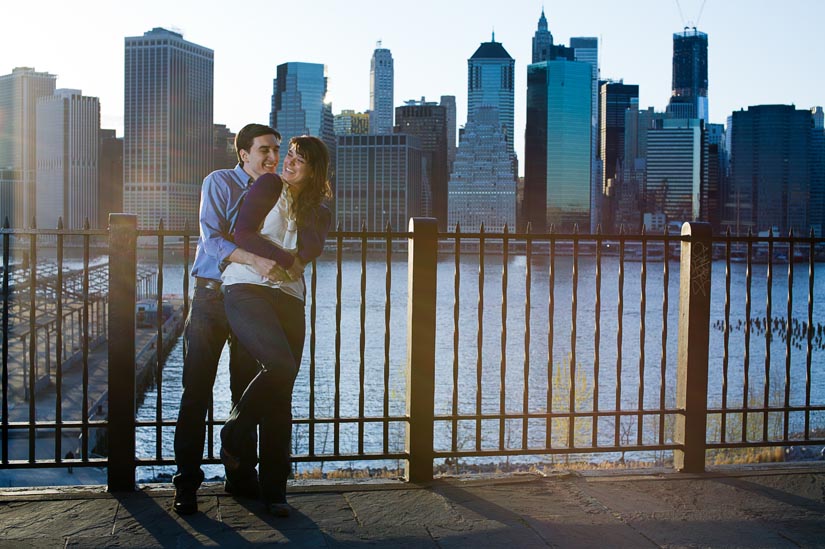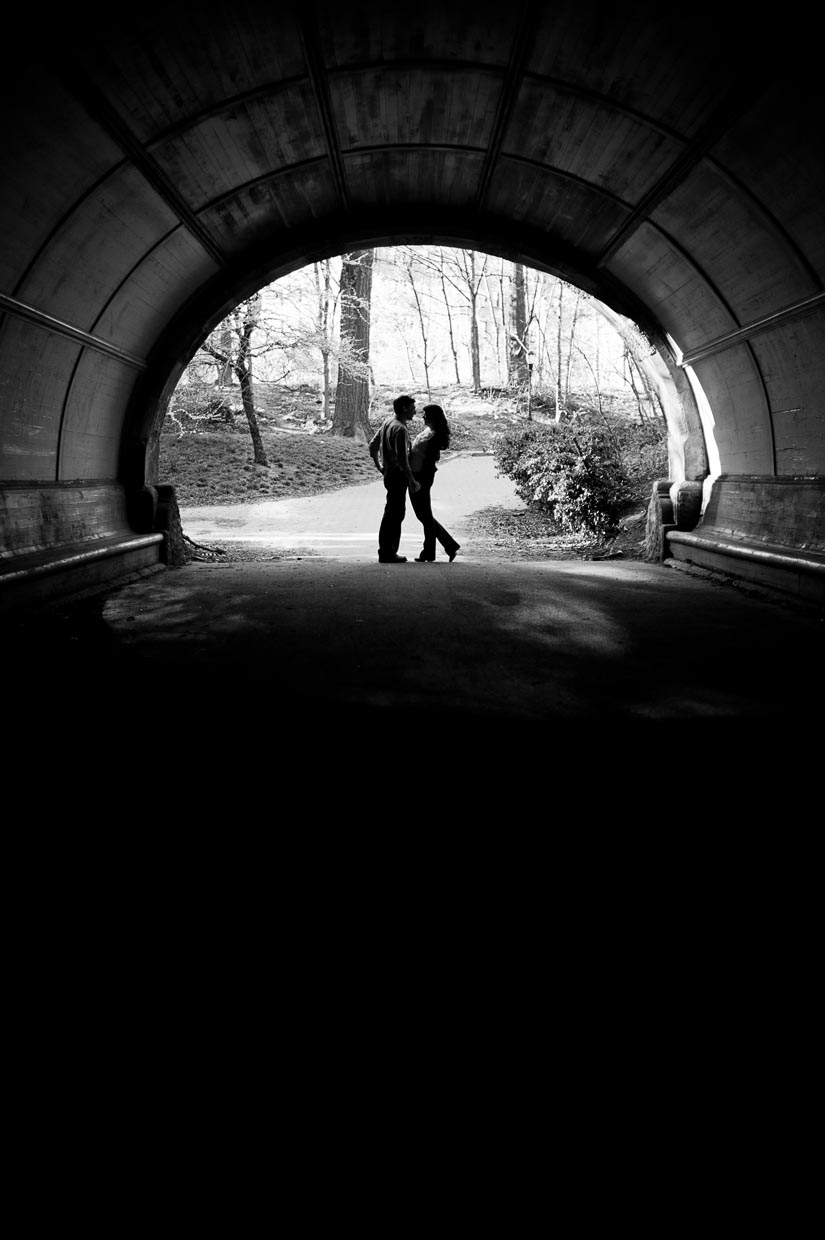 Michael's a small-town guy.  So when there was a dude with a bike hanging out right about where Joanna and Michael are now, he just went over and asked him to move.  Then later (for the photo at the top), I needed my light to be way higher, so we just asked this little old lady to hold the flash.  She dug it.  It was awesome.  Random New Yorker being my 30-second photo assistant.




That was all for NYC.... for now.  So much congratulations to Joanna and Michael!  I'll see y'all soon!