I spent the week at
Spencer Lum
's photography workshop.  I'm going to write more about it later, but I'm too excited about everything not to share at least one image.  I'd never done a photography intensive before, unless you count double-headers - and you shouldn't, because you present so much of what you shoot.  This was three full days of shooting, pared down to eight images.  Of course, the most time for me was spent trying to find something worth showing - to find something I could put my name on.  It was really hard, and really rewarding.  I'm very excited to share the full set with you, but I think I'm going to wait until Spencer puts all the images together so we can be presented as a group.  In the meantime, here's a teaser...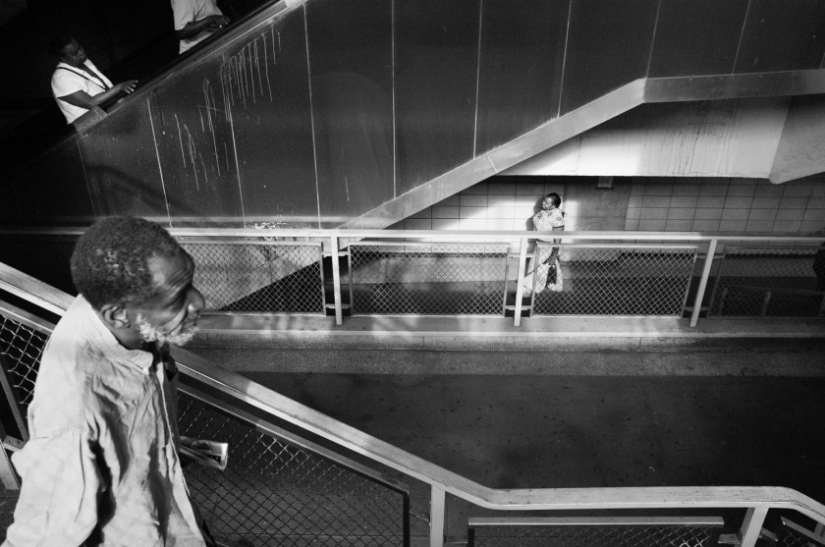 I found the process of shooting and review so useful, I'd really love to put together a group of photographers here in town to do this on a regular basis.  If that kind of thing intrigues you, drop me a note.  I want to seriously limit the number of 
wedding
photographers in the critique group, but certainly I realize that's who most of my readers are!  I'm thinking monthly hard-core brutal photo critiques, with more occasional intensive projects.  Ripping off Spencer, of course, but keeping it more or less the same group of people and, obviously, making it free and local.  Let's talk about it.