Rachel and Joe did it right.  They scouted out an amazing, remote venue and then rented the whole damn place and filled it with their friends and family, creating this awesome homey atmosphere throughout the ranch.  Also, there was skeet shooting.  Also also, I got to try and I 
totally hit
the target on my first try.  In addition, there was a hand-made chuppah, tasty tasty foods and a warm, beautiful late-summer evening.  Wedding win for Rachel and Joe: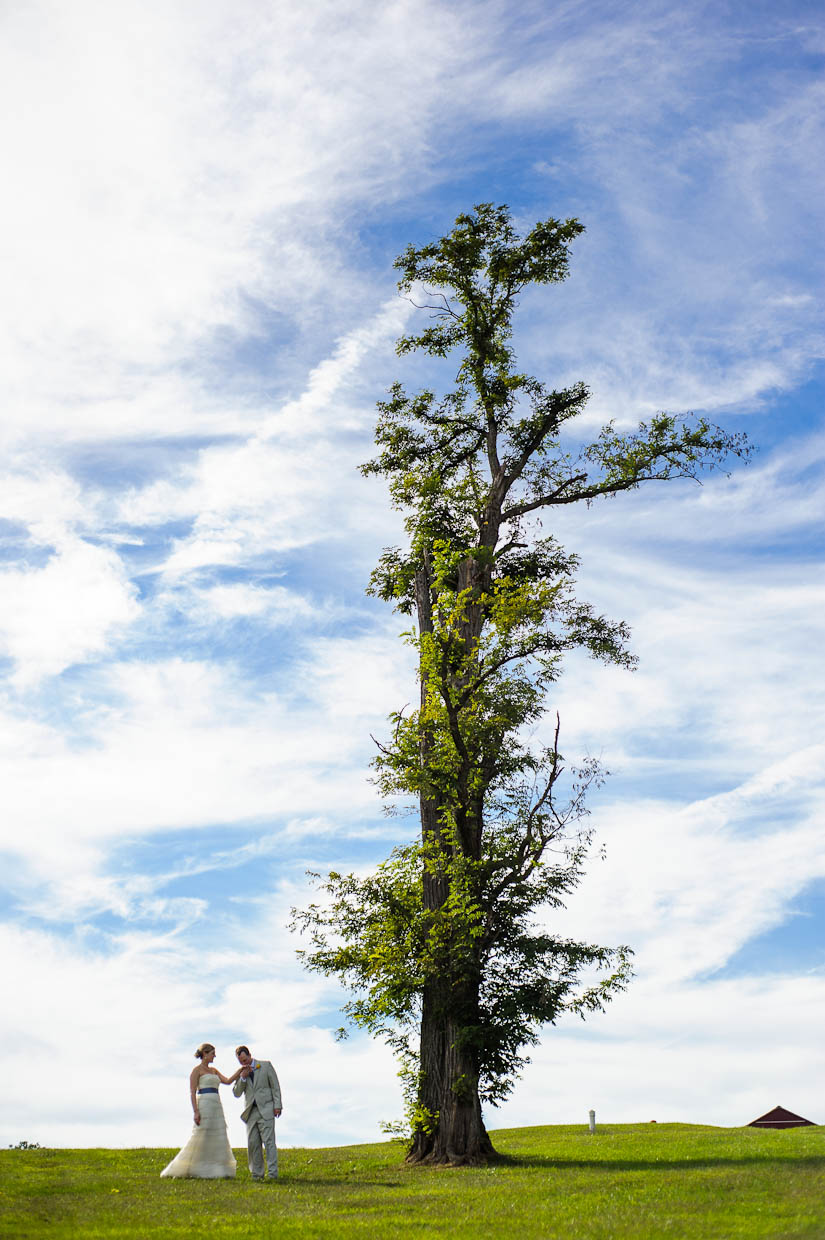 Marriott Ranch
is this awesome bed and breakfast out in the middle of nowhere (Hume, Va).  It is the summer home of the Marriott family (the hotel people, yes) and now turned into a rad getaway place.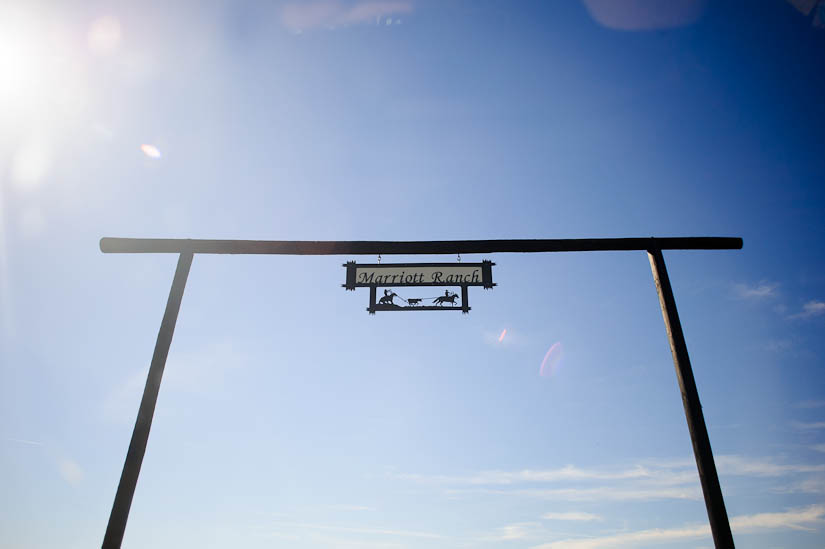 So, this was great.  Joe invited everybody to come shoot skeet before the wedding things got underway.  I had such a great time playing with composition and lighting with the fence posts and the great blue sky.   I did, however, miss a big patch of skin on my back with the sunscreen and was in pain for days after.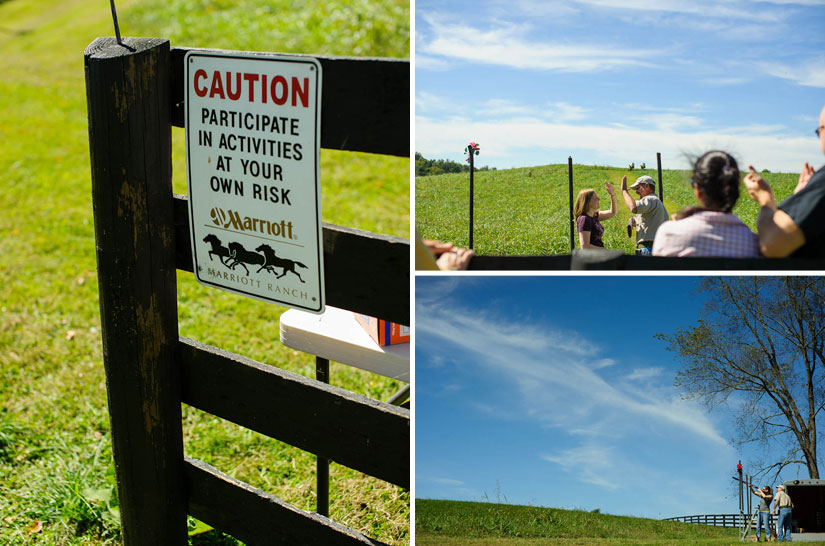 Yes, this is Joe's grandmother shooting skeet.  Awesome!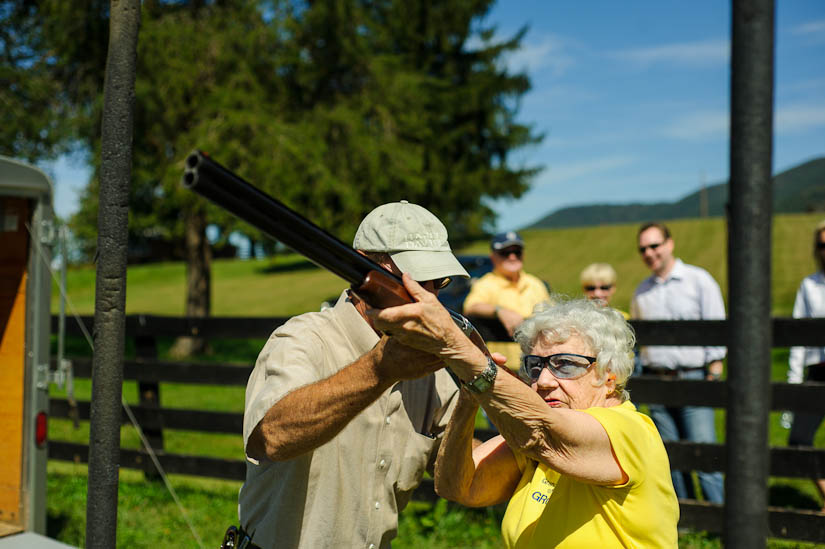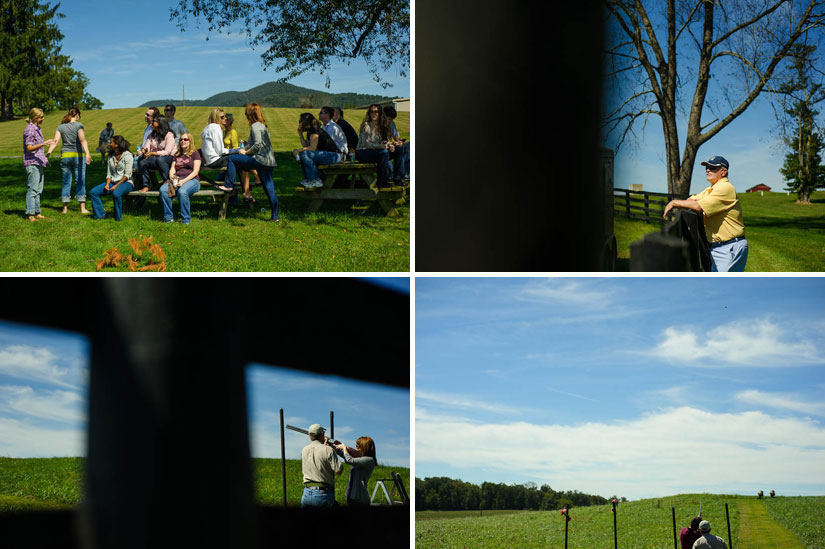 And here's me!  None other than our groom took the photo - even with back-button focus!  I'm so proud of hitting the target on the first (and only) try.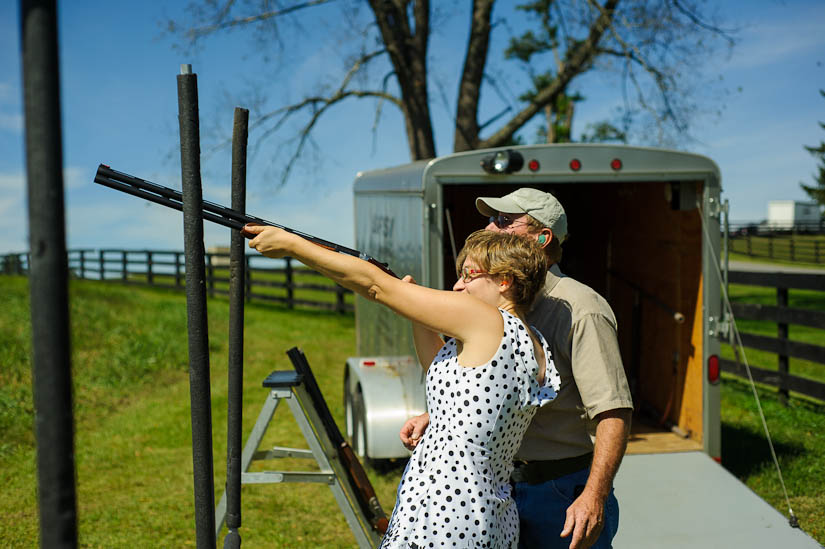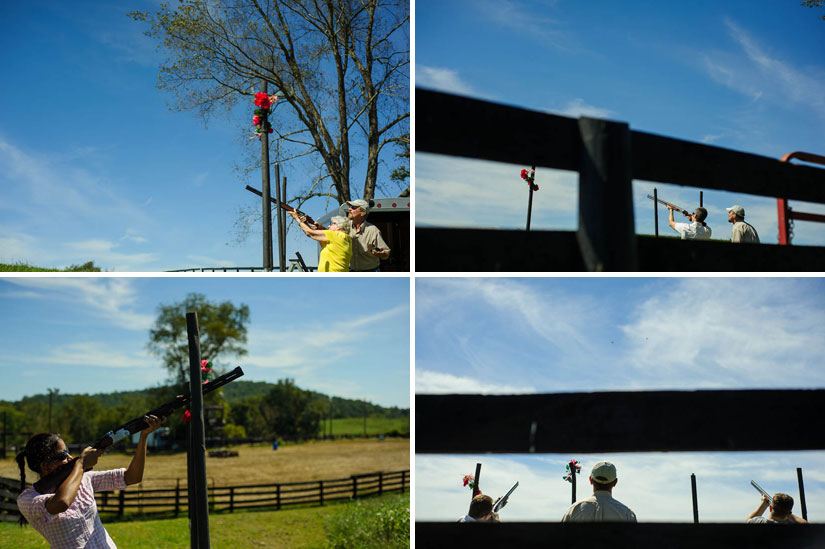 I apologize for showing way too many skeet shooting photos.  I really like them.  It's my blog.  And now, onto specifically wedding-related images!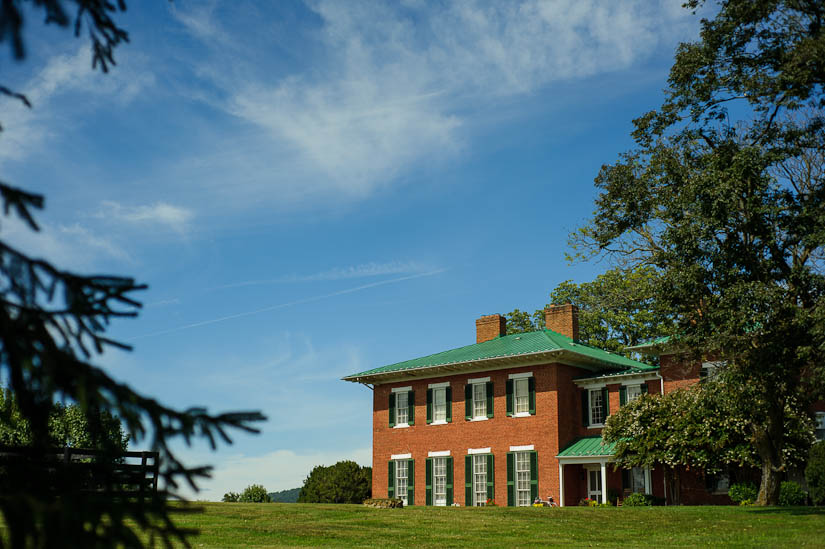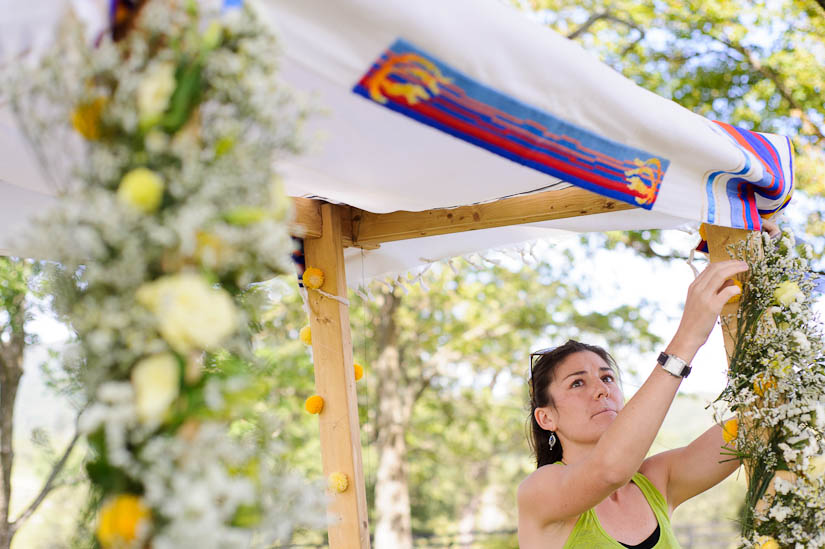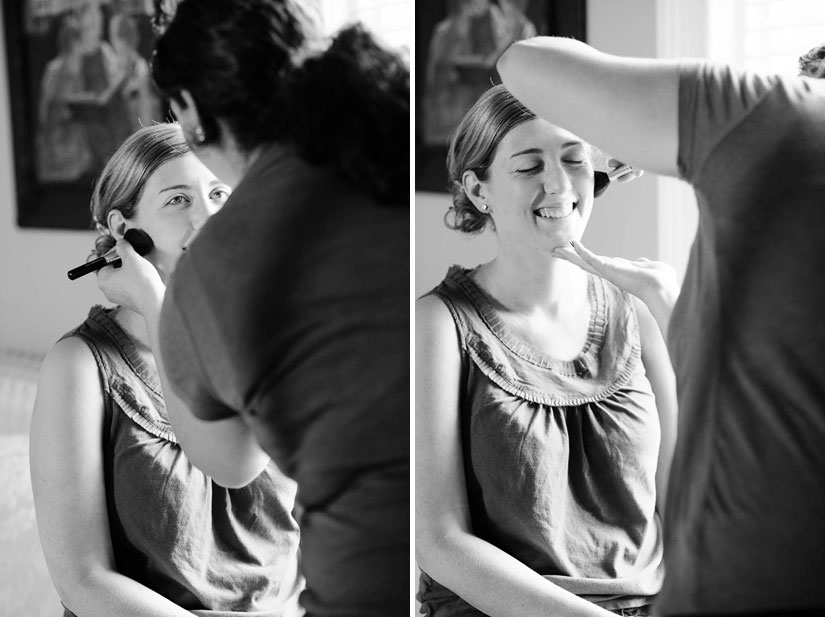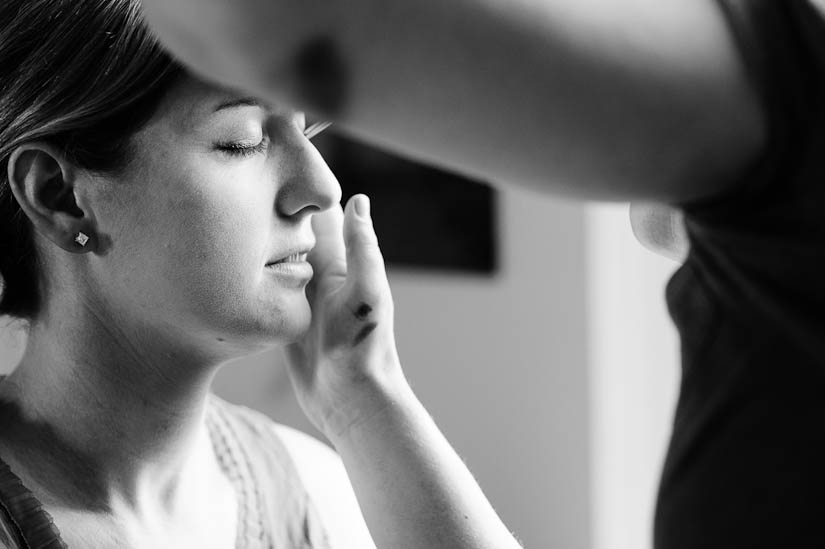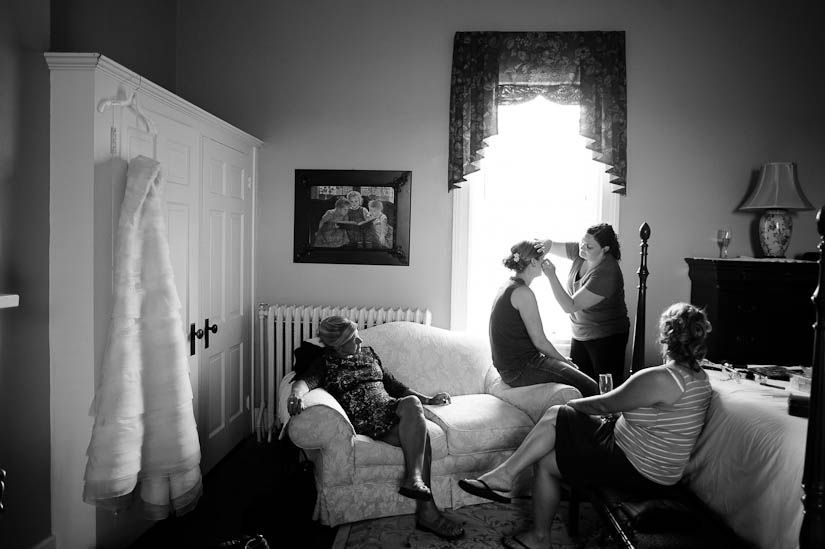 Big thanks, as always, to
Tim
for coming out to shoot this one with me.  I don't know what Joe's doing here, but I dig it.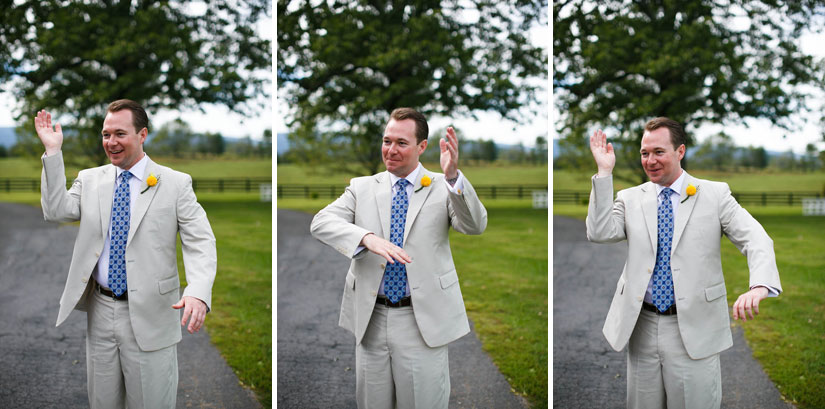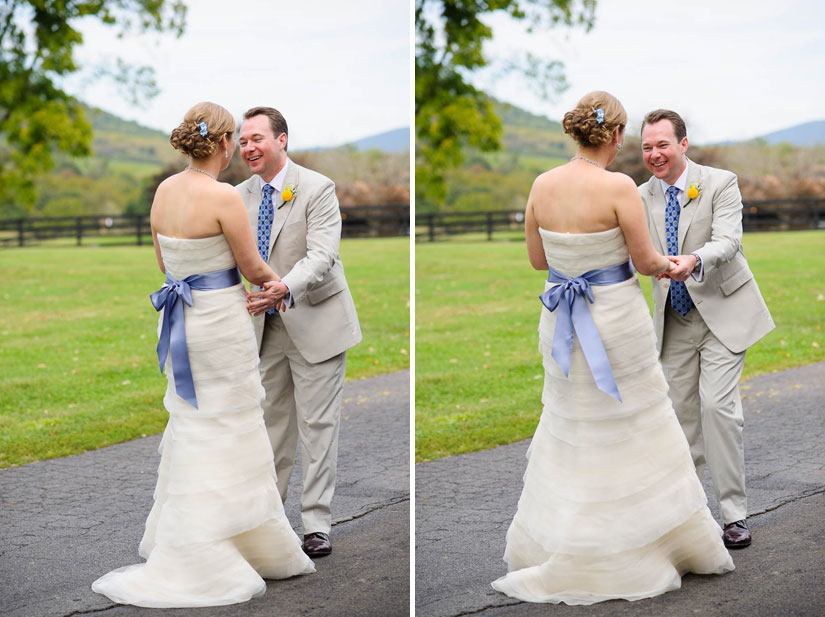 I was flipping out over the green greens and blue blues.  Such a beautiful day, especially after so many unbearably hot ones.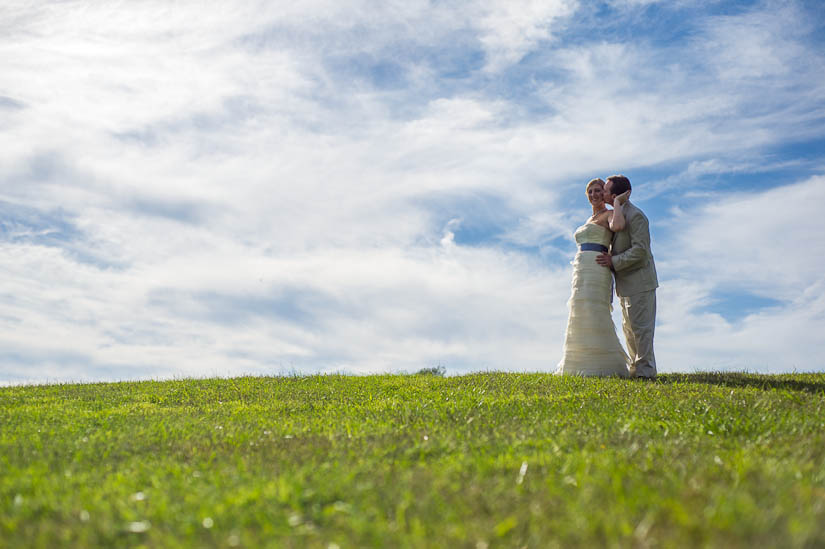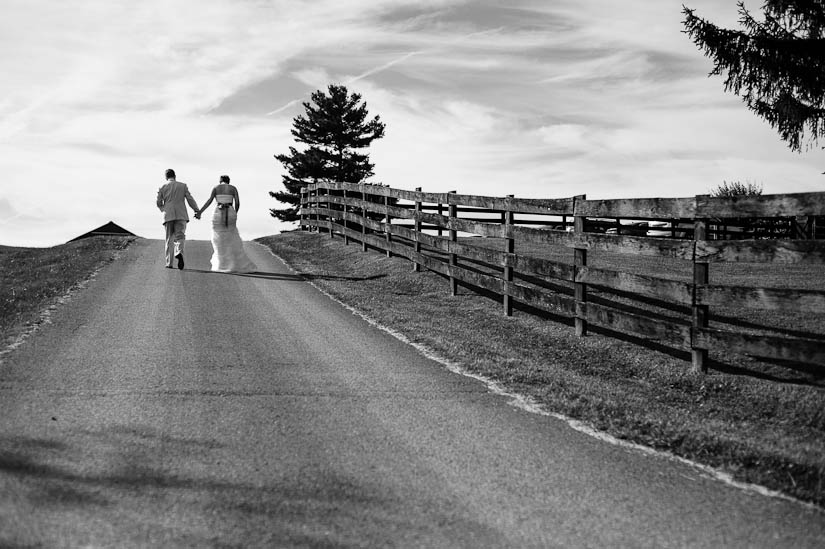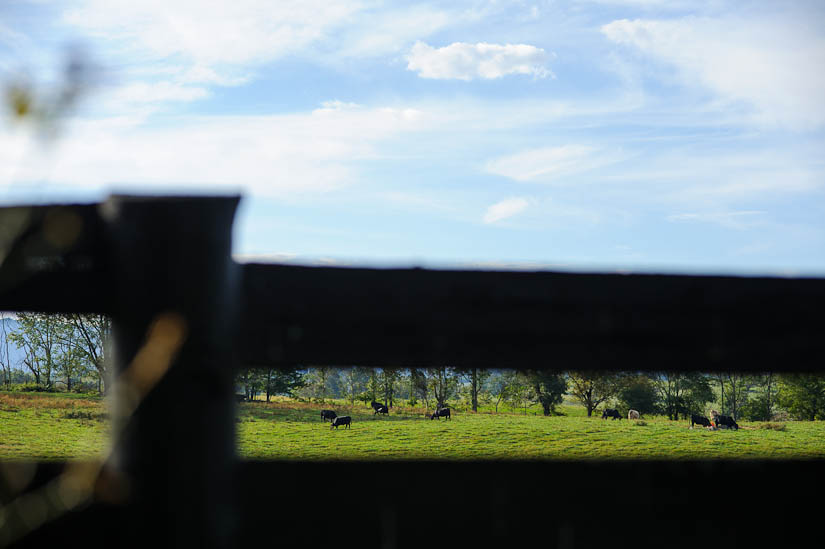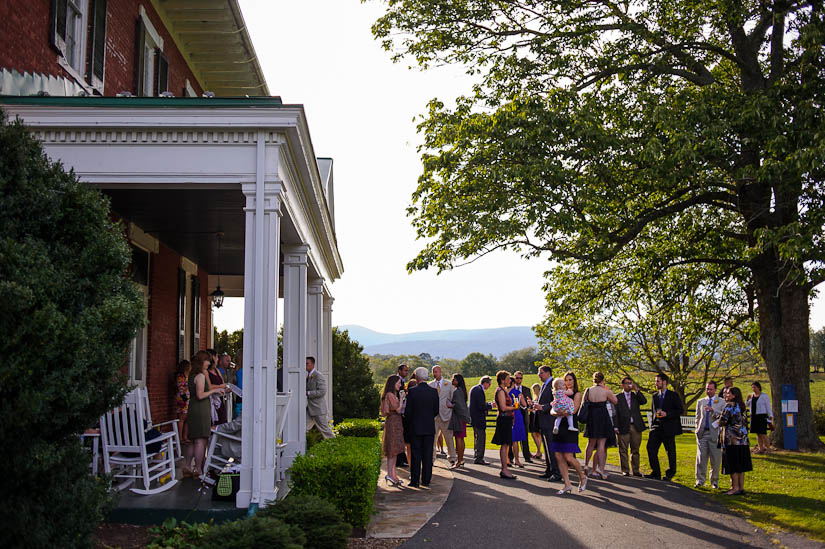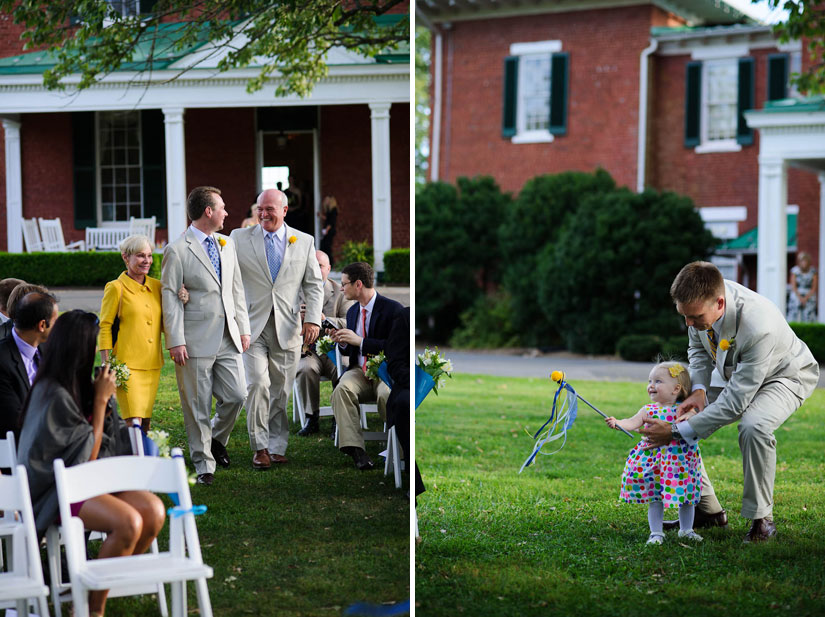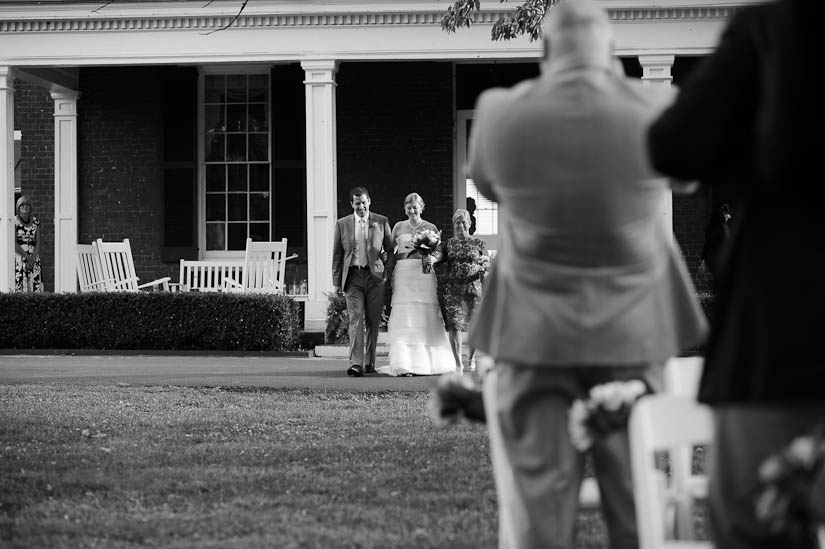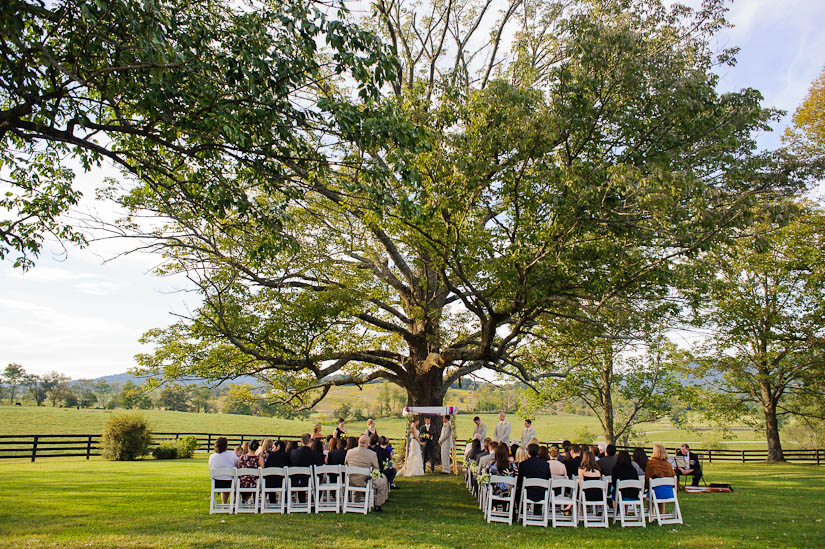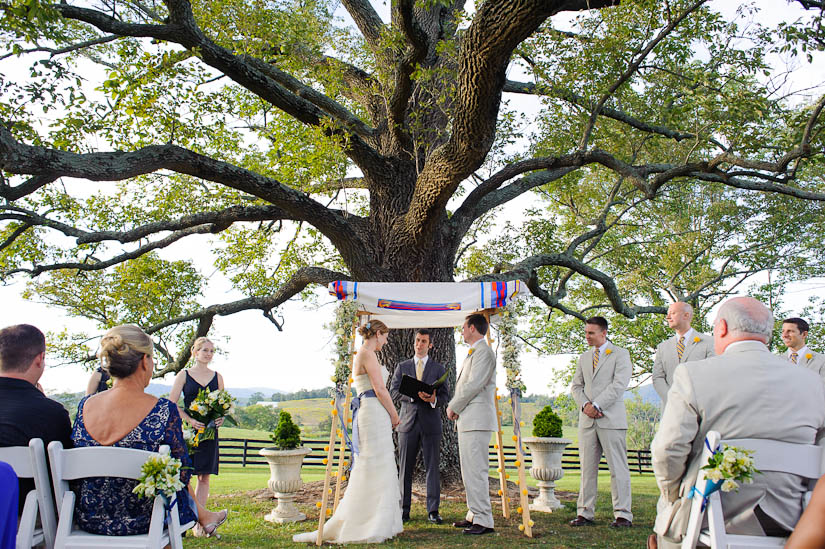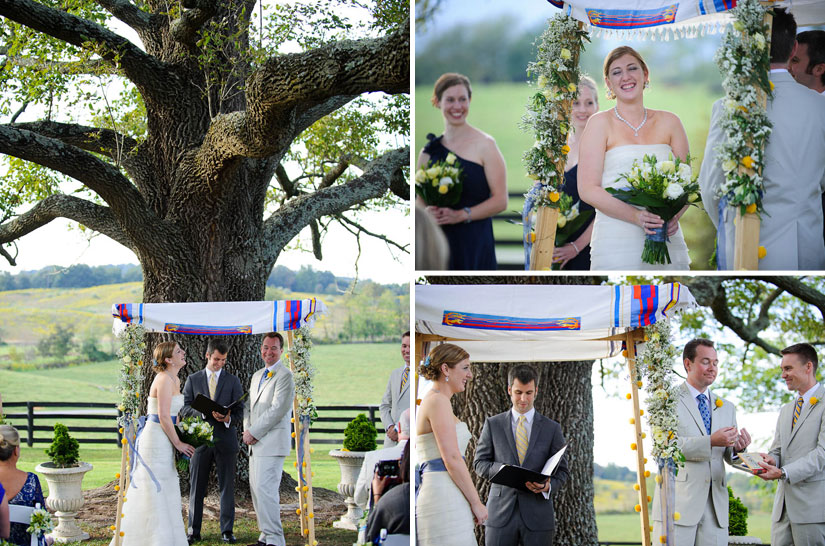 The light at this wedding was soooooo good.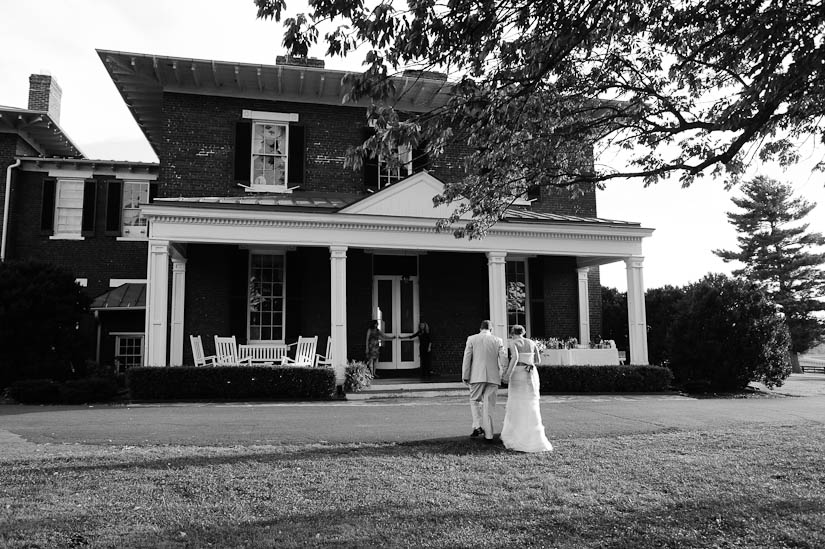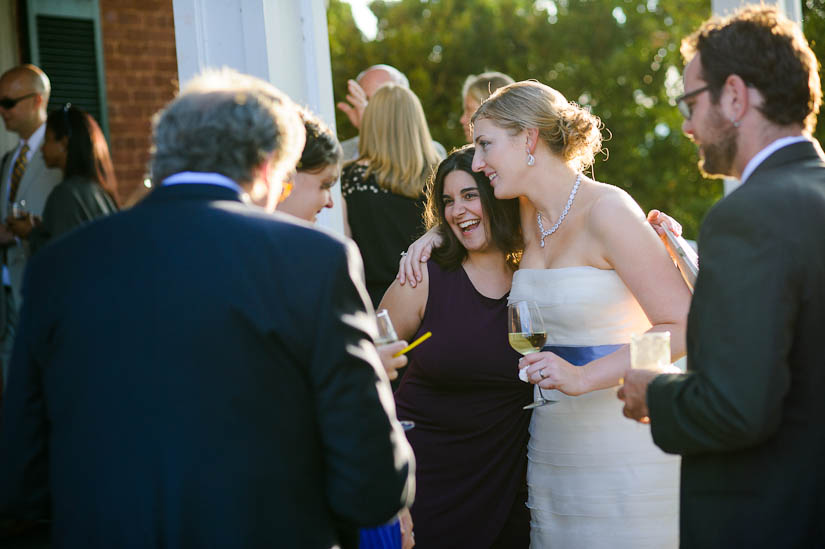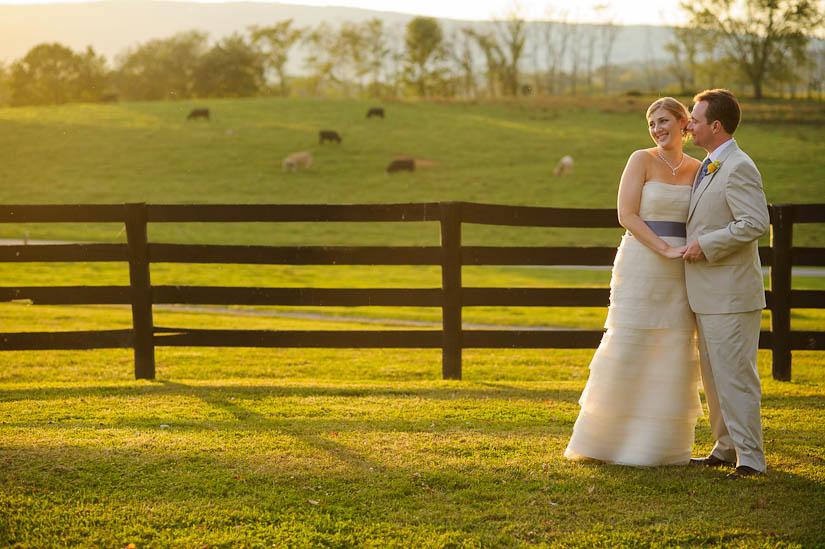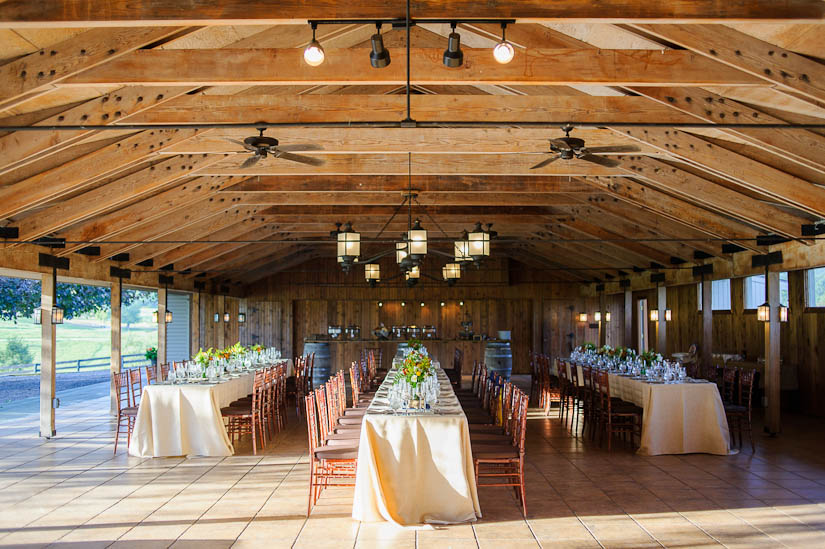 Look, a funfetti wedding cake!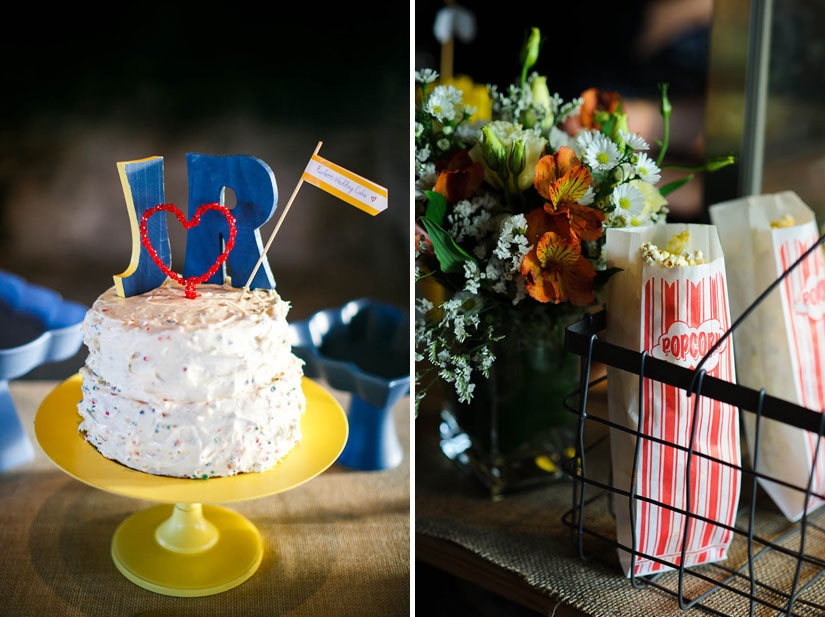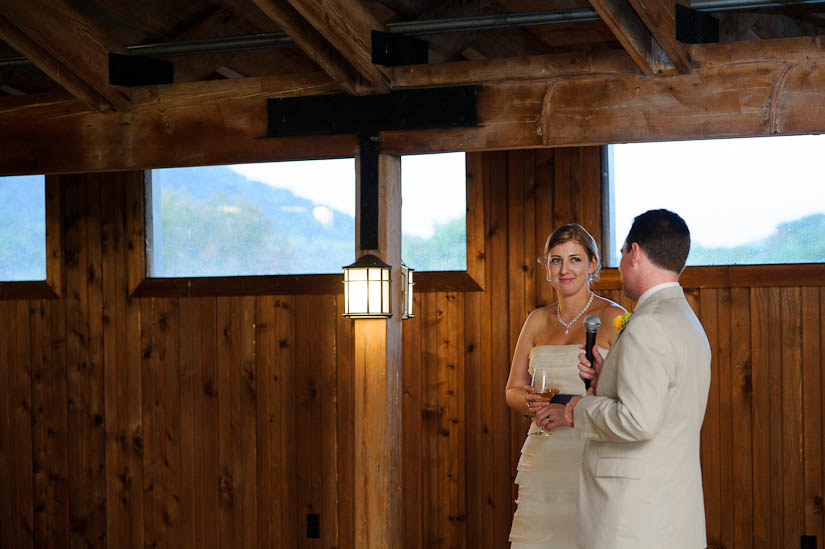 Rachel and Joe announced the buffet was open - and that hungry people should get up first.  She wasn't wasting any time.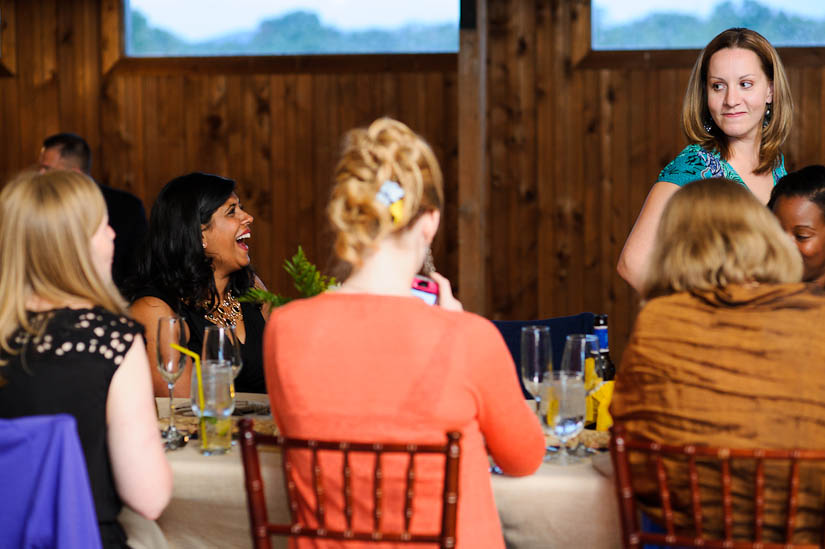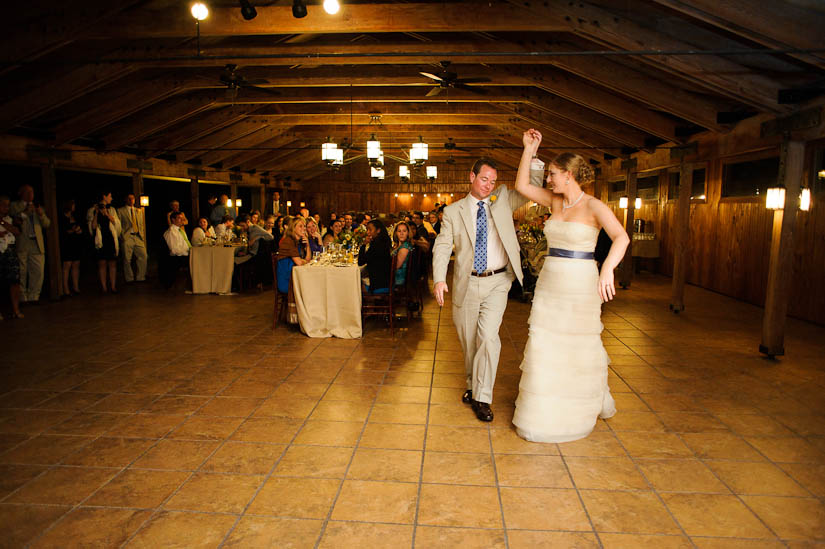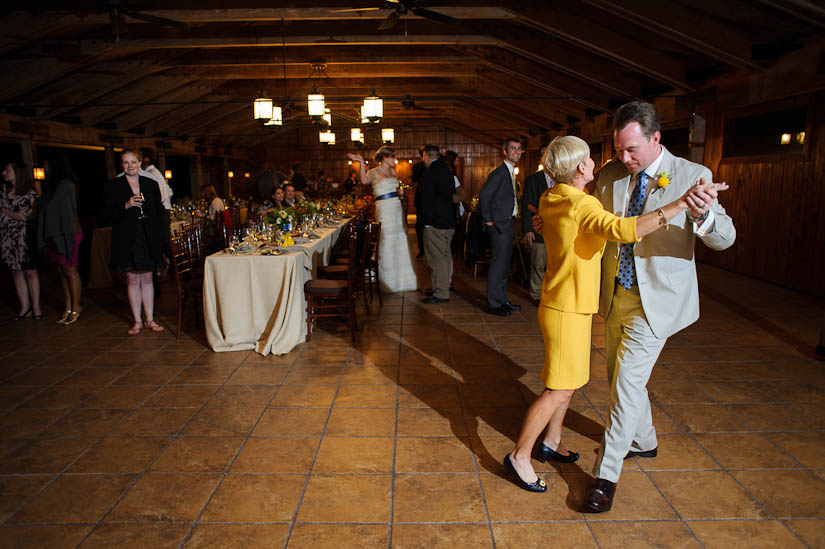 There should be more roasting marshmallows at weddings.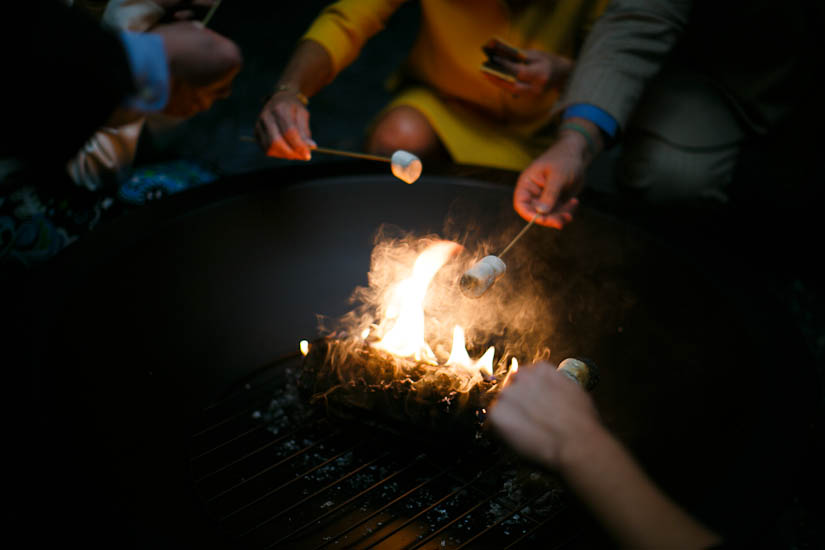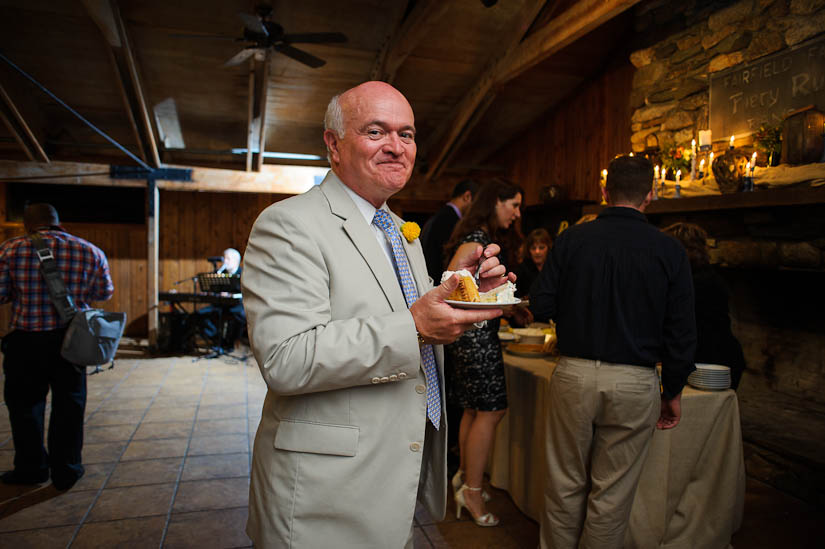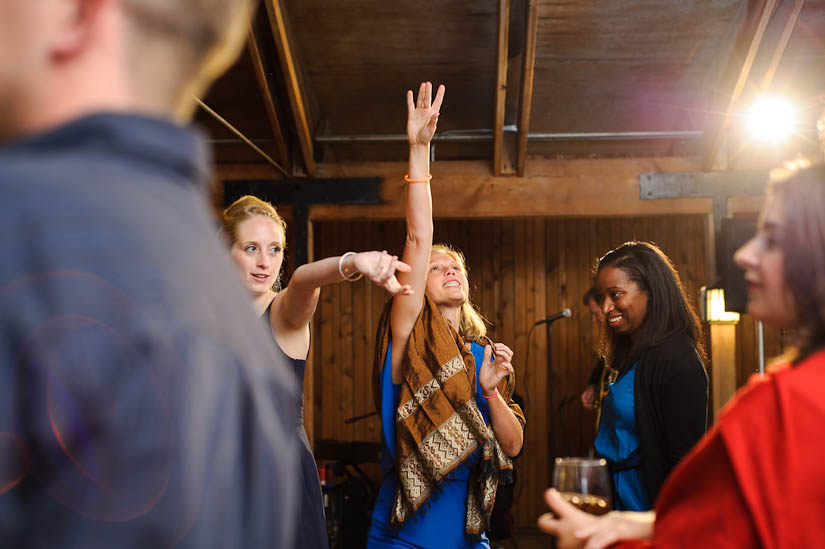 At the end of the night, I grabbed Rachel and Joe to do some long-exposure and light-painting stuff.  They were game.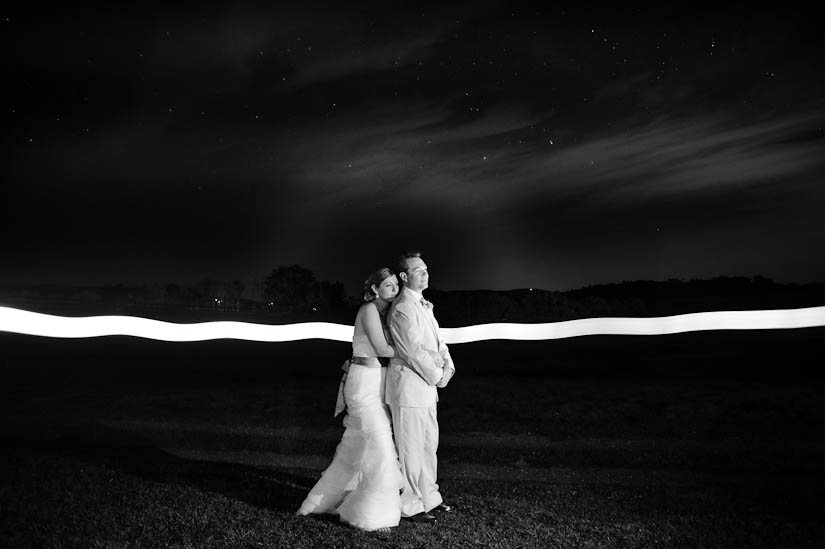 Bam.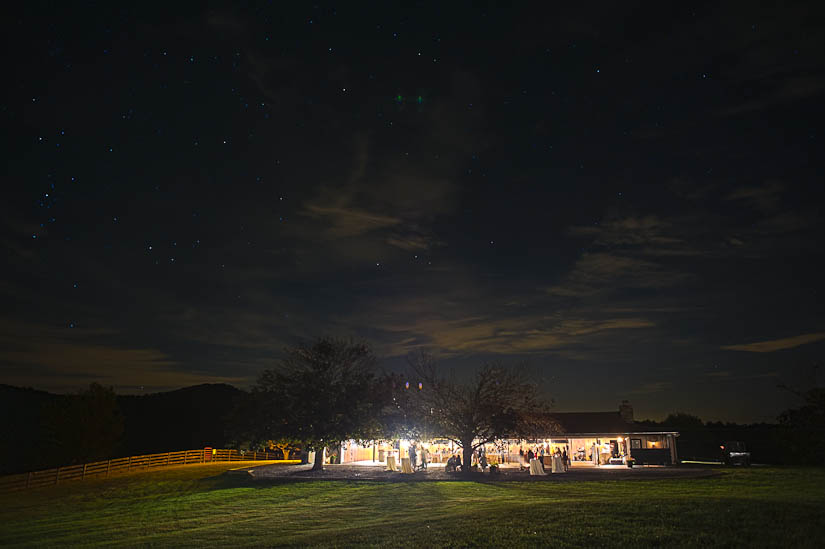 Congratulations guys! Rachel and Joe's rockin' vendor team: Ceremony and reception venue:
Marriott Ranch
Catering:
Marriott Ranch
Musicians: Live keyboard and guitar duo, headlined by Steve Dorman (booked through
Olivera Music Entertainment
) Rachel's lovely dress:  Vera Wang from
The Bridal Garden
Bridesmaids' dresses: Ann Taylor Groom and groomsmen's suits: Jos. A Bank Florist:
Fiftyflowers.com
Hair:
Blake & Co. salon