Abby and Christian were my last wedding couple in the United States and they took me out on a rockin' note!
Clarendon Ballroom
hosted these two for ceremony and reception, complete with big white Chinese lanterns in the ceiling and a kick-ass band to stir up the dance floor.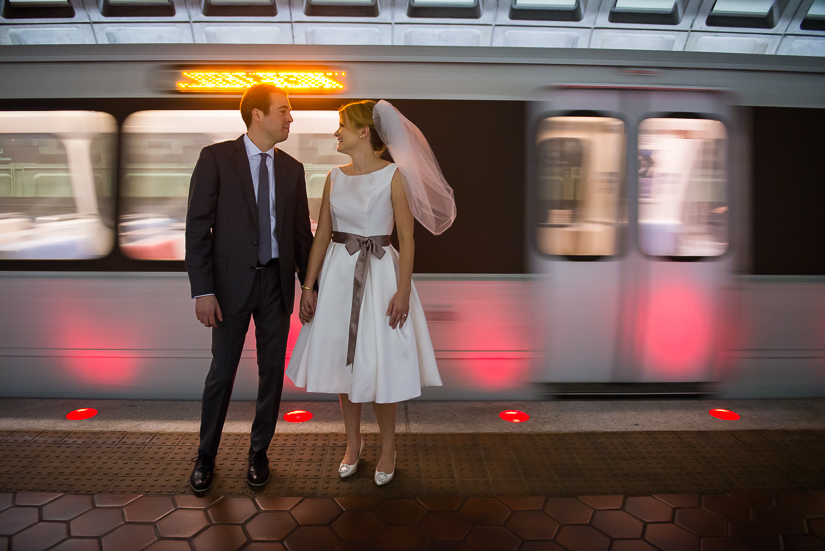 We started the lovely
Casal's De Spa
and Salon in Clarendon.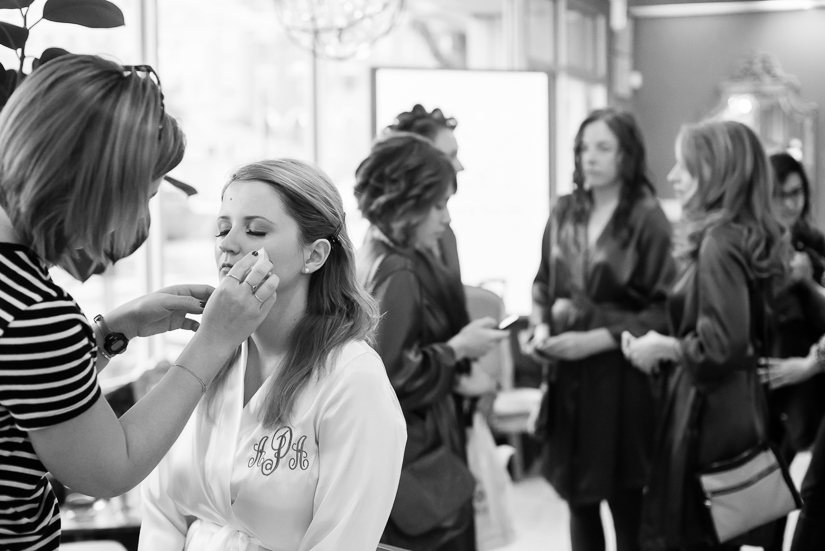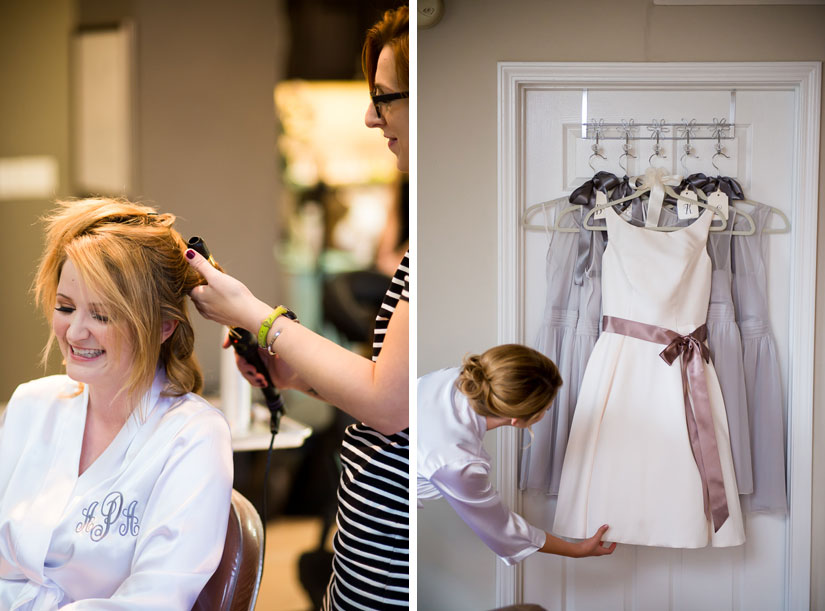 I was very lucky to have
Julia
along with me for one last day.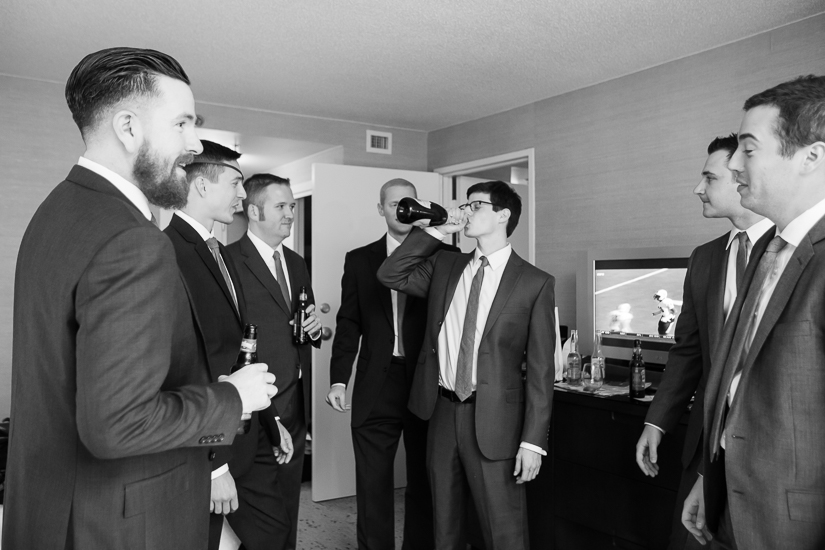 Meanwhile, back with the ladies...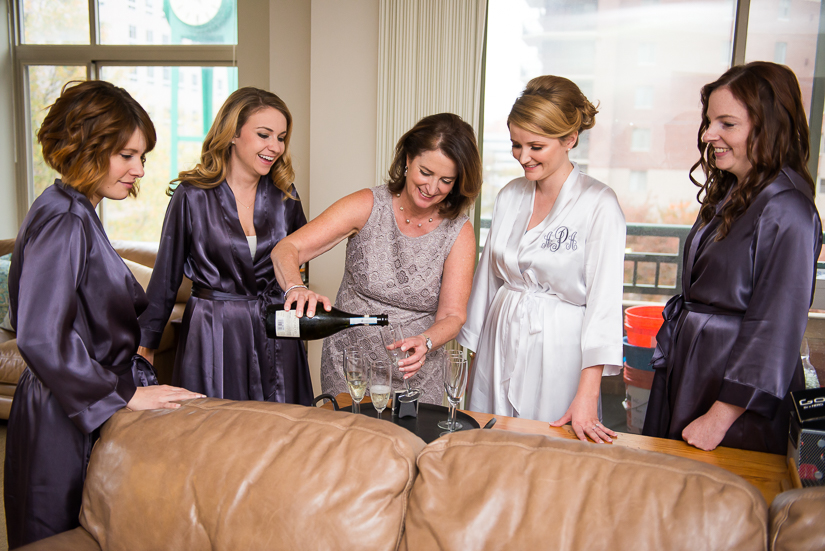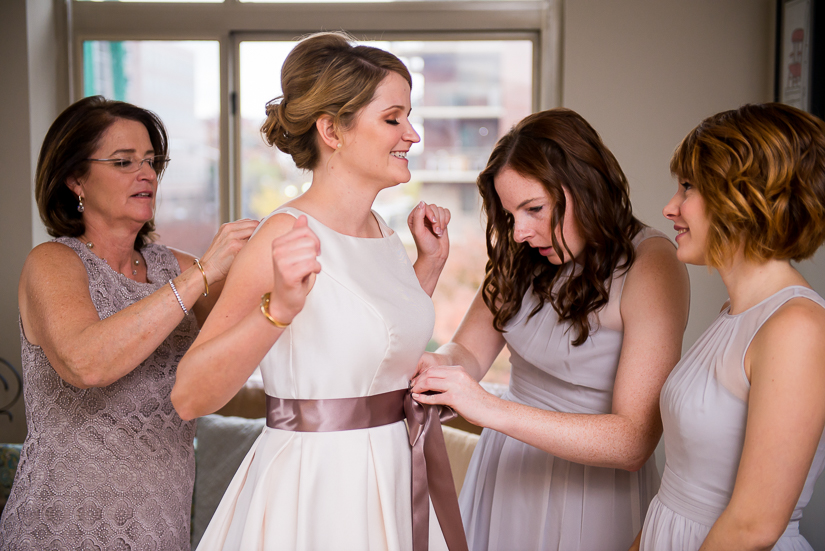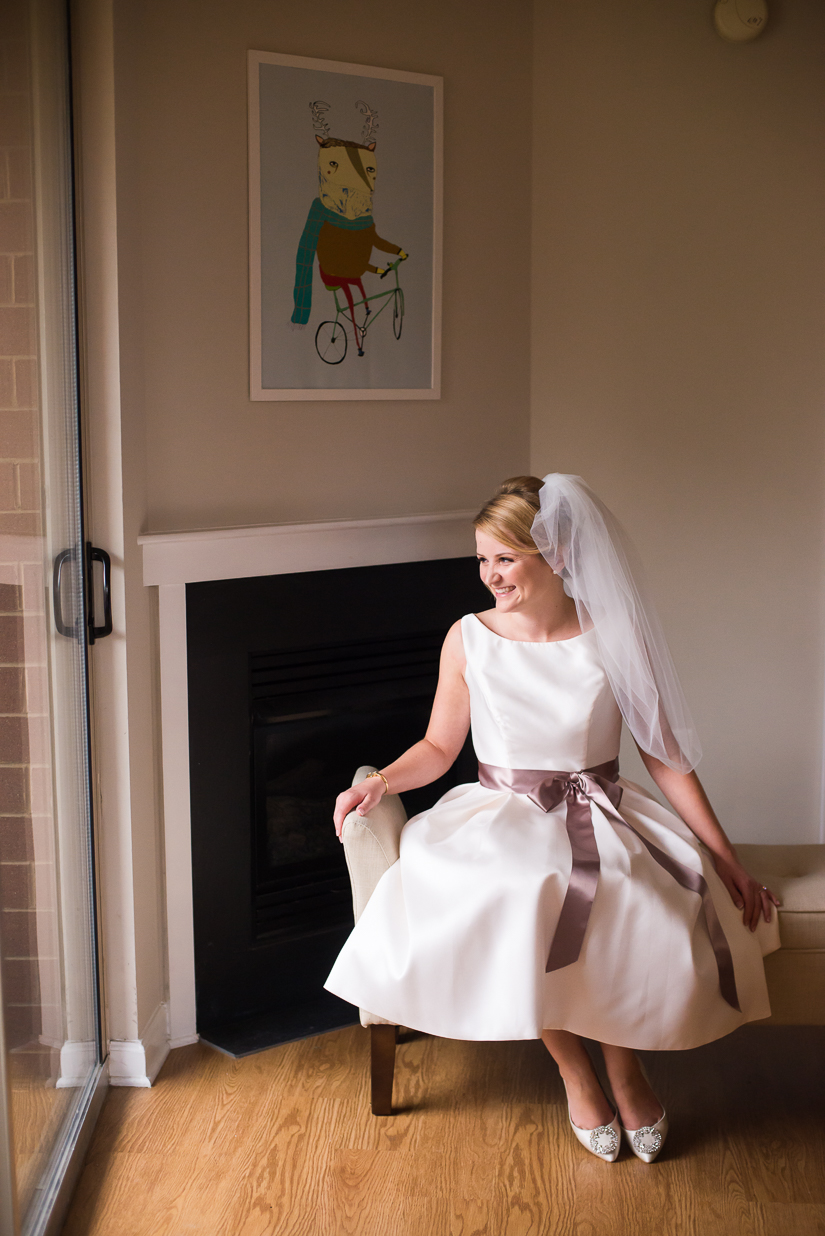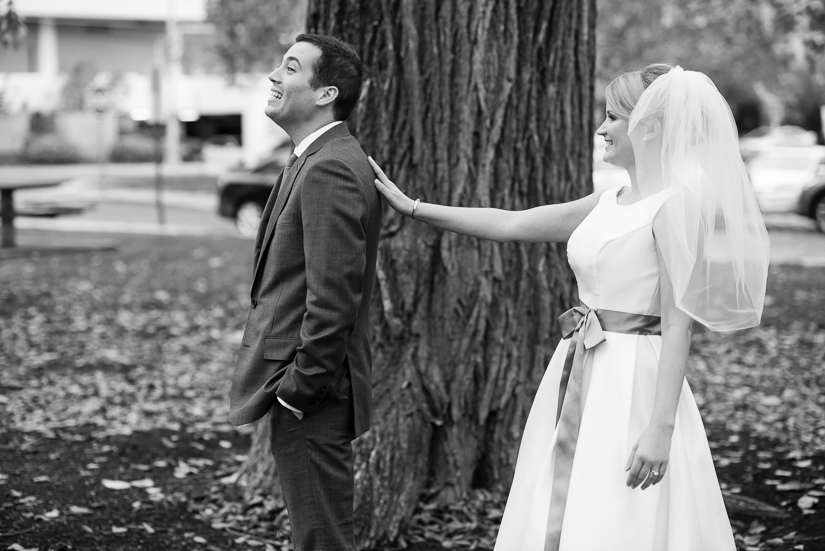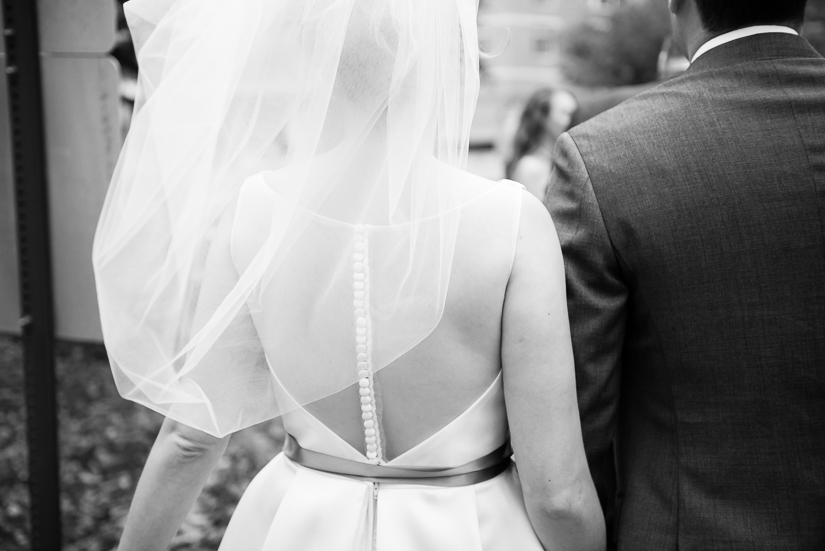 It stopped raining just in time for us to do portraits outside. But first we had to hit up the metro.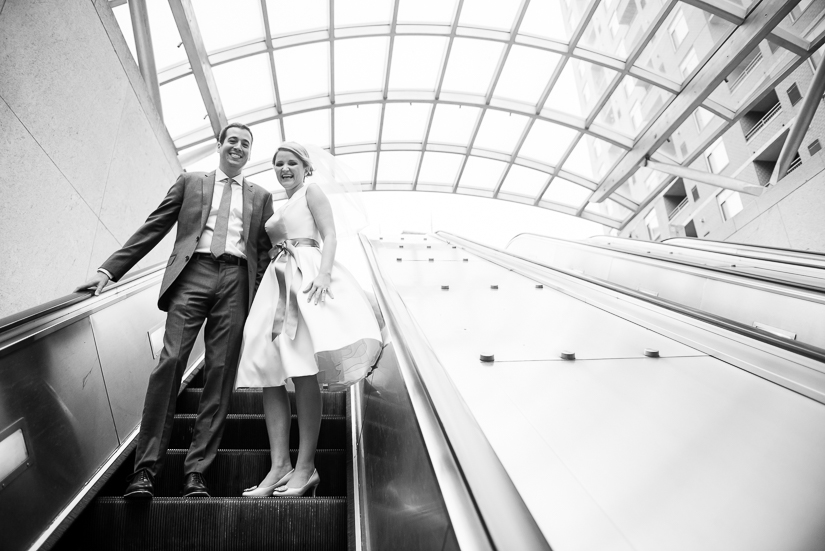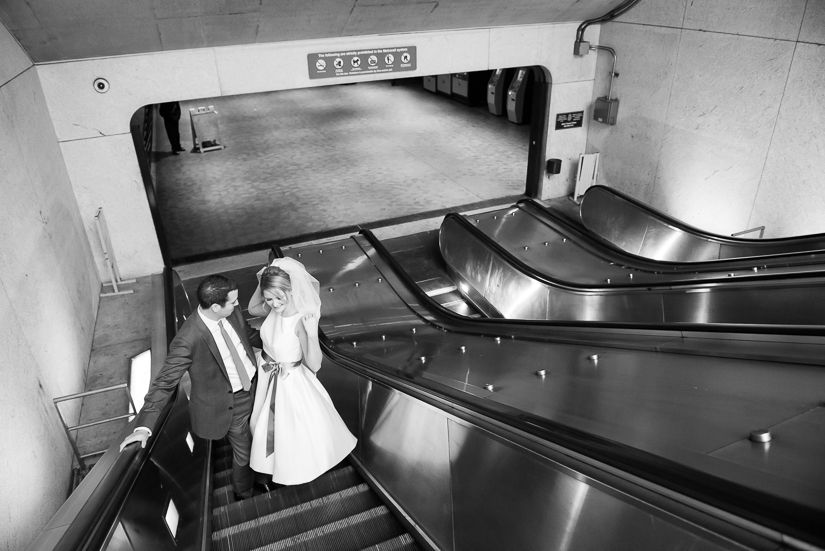 Abby's dad is a huge selfie fan, so I insisted he grab one with me, too.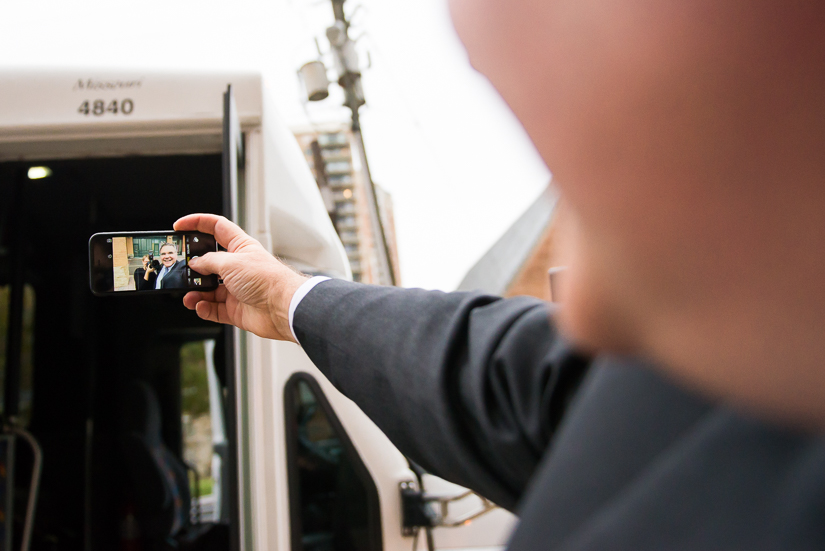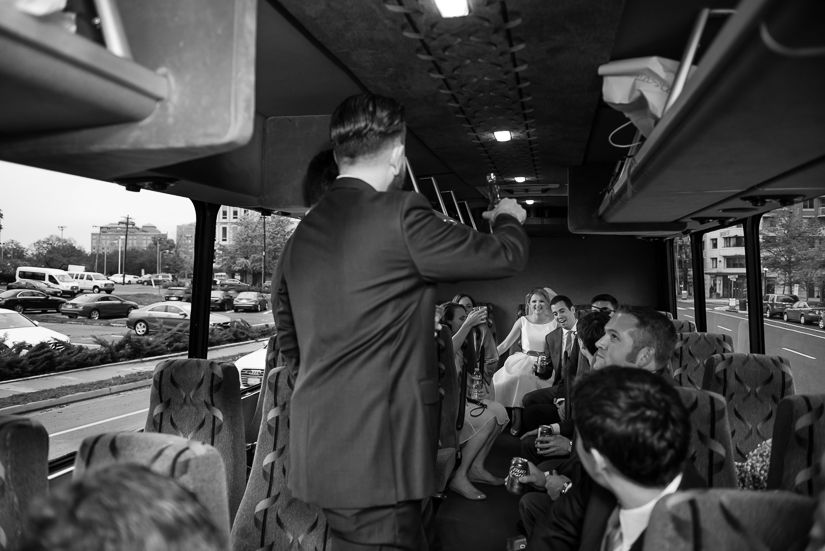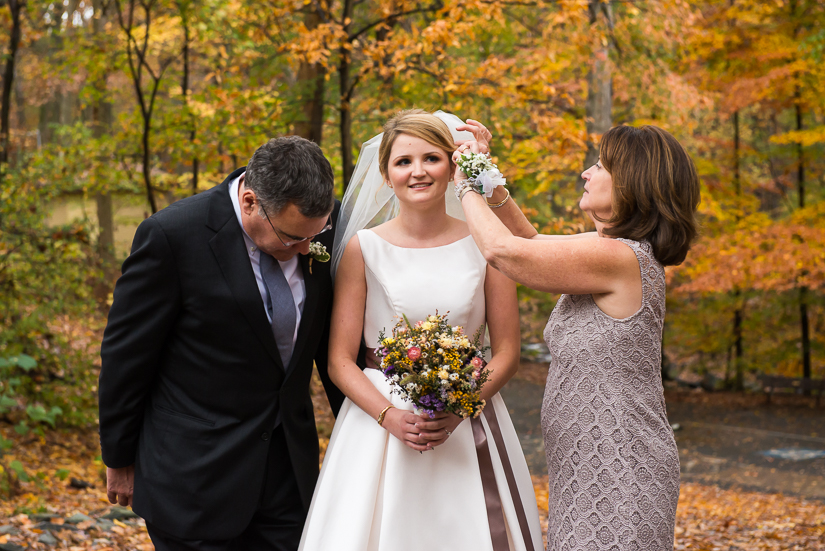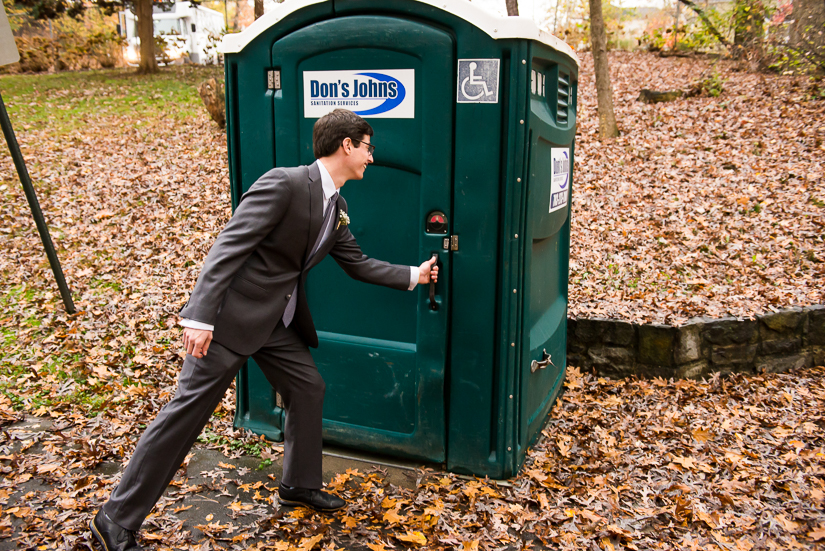 We rocked out a couple of hardworking trees at a nearby park.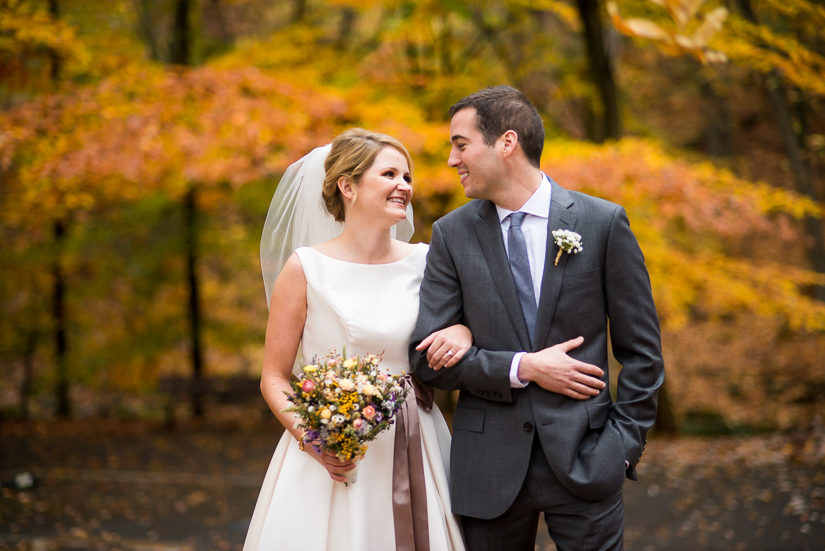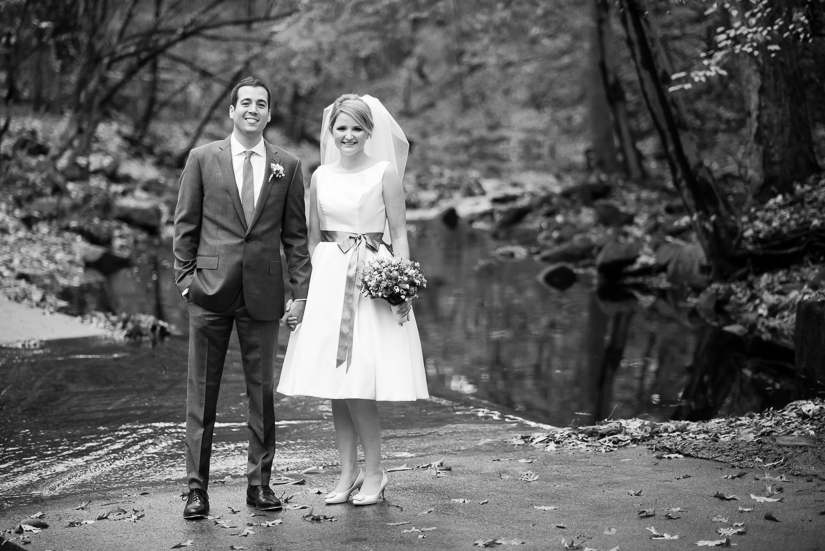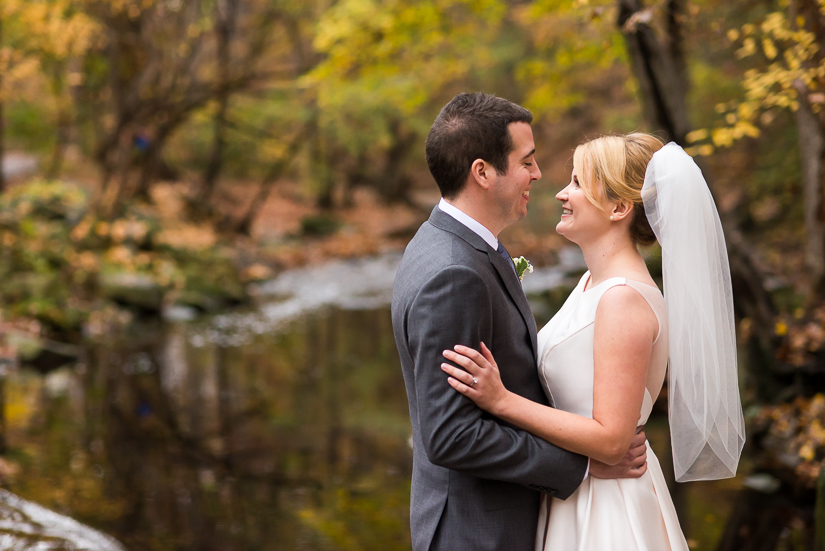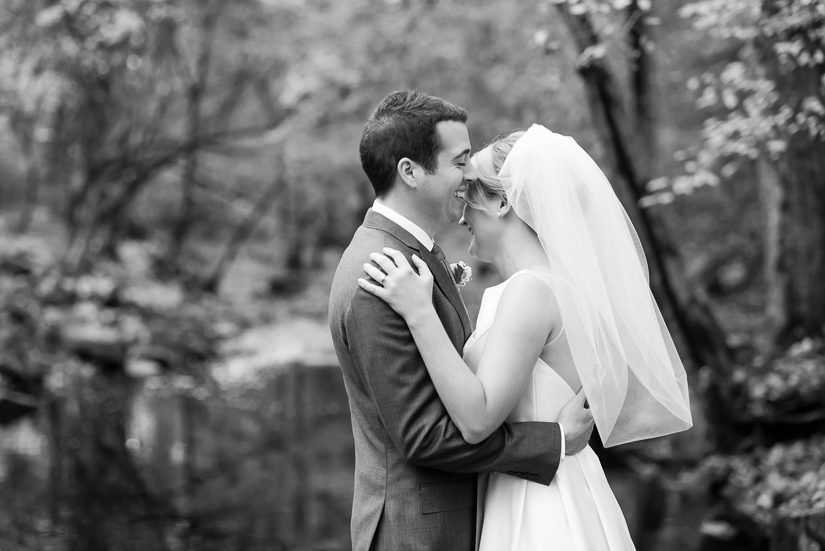 Then it was Ballroom time!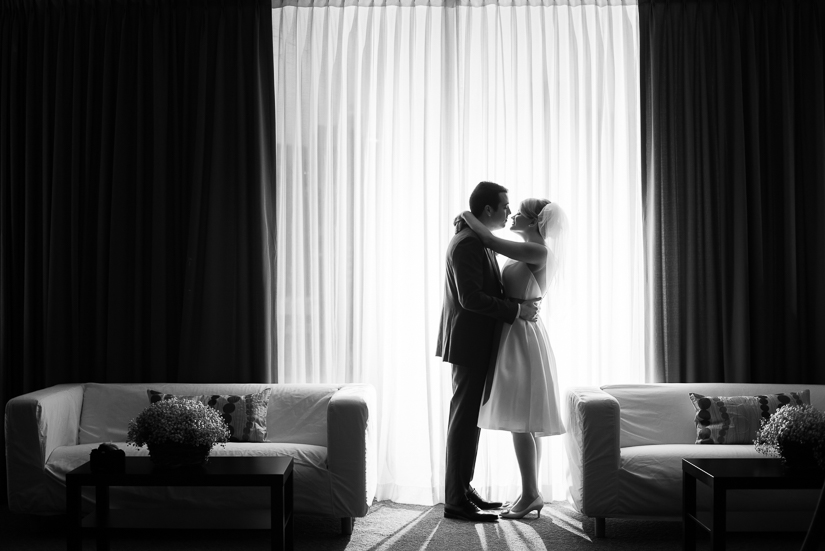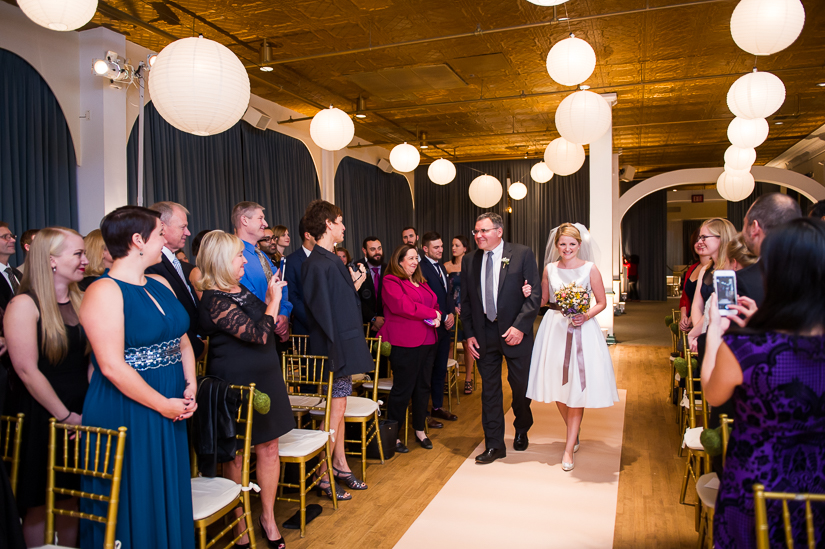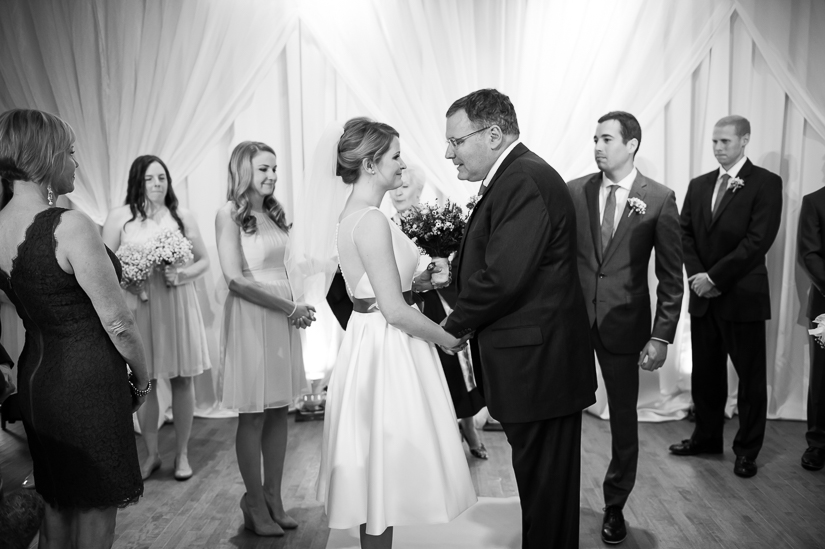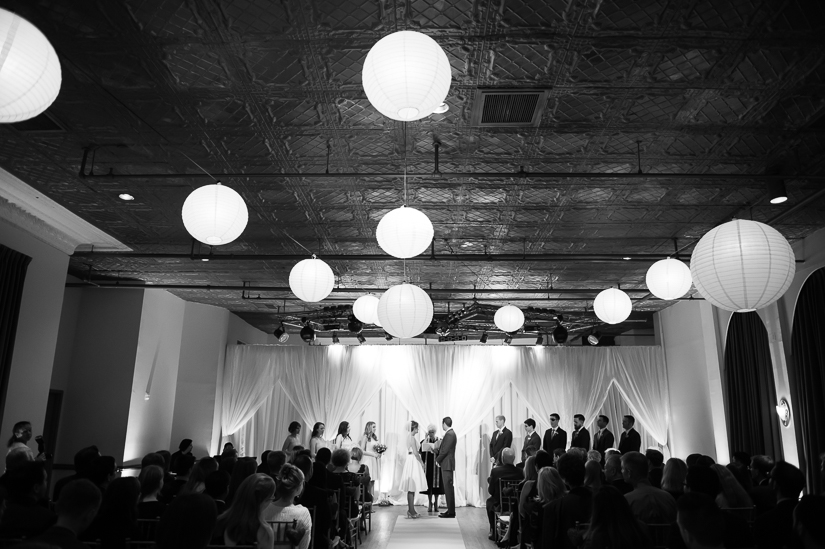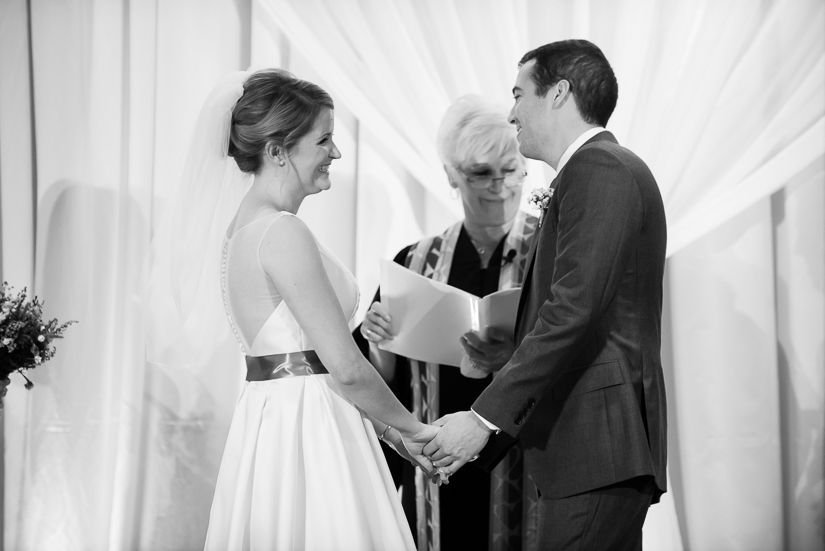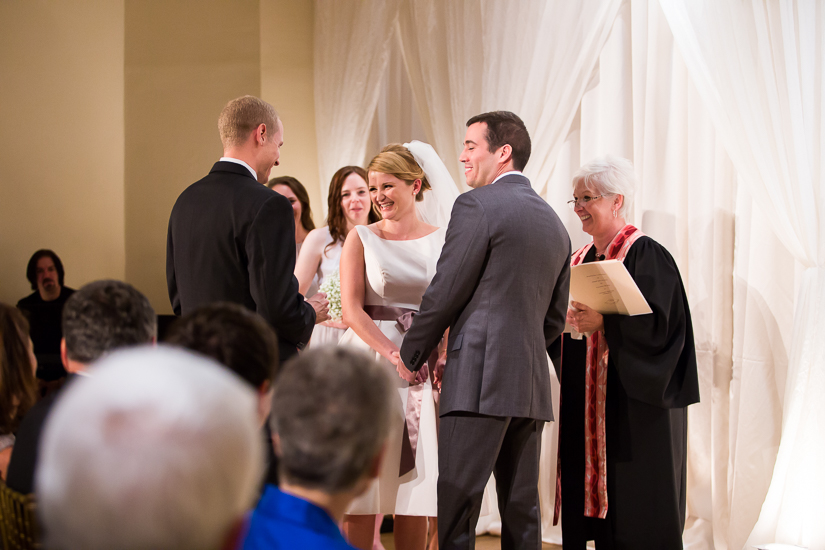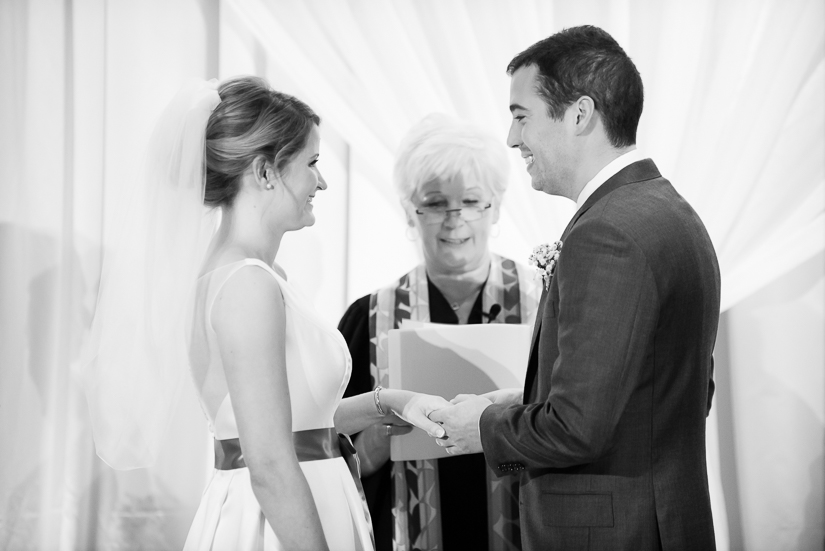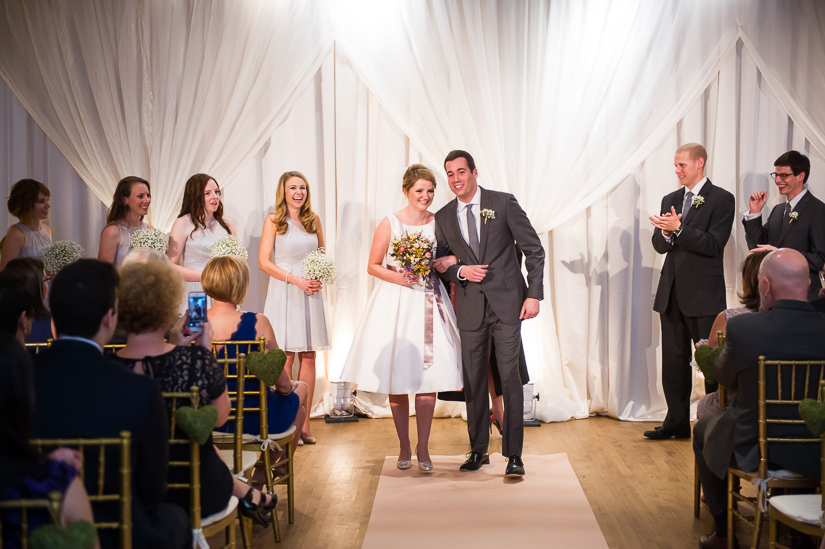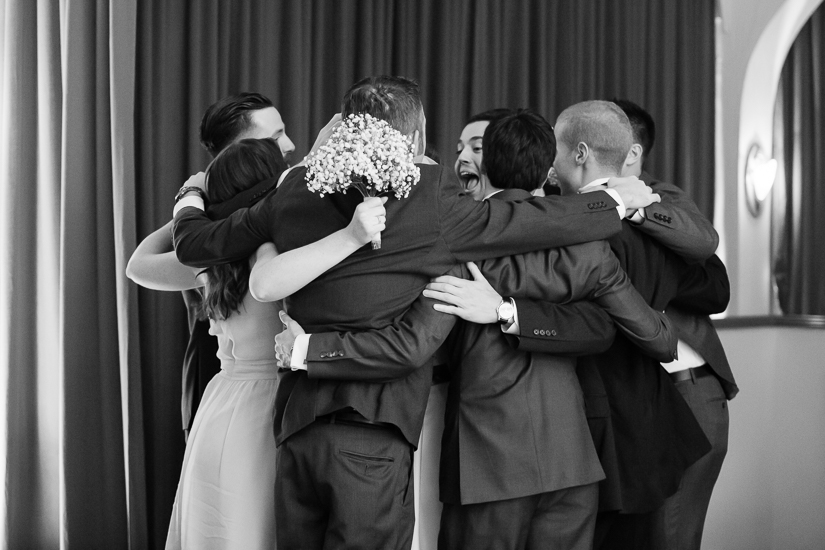 Abby and Christian did a timeline thing I'd never seen: instead of being announced into a room full of guests, they started their first dance as the room was opened so nobody could run off and eat their salads right away.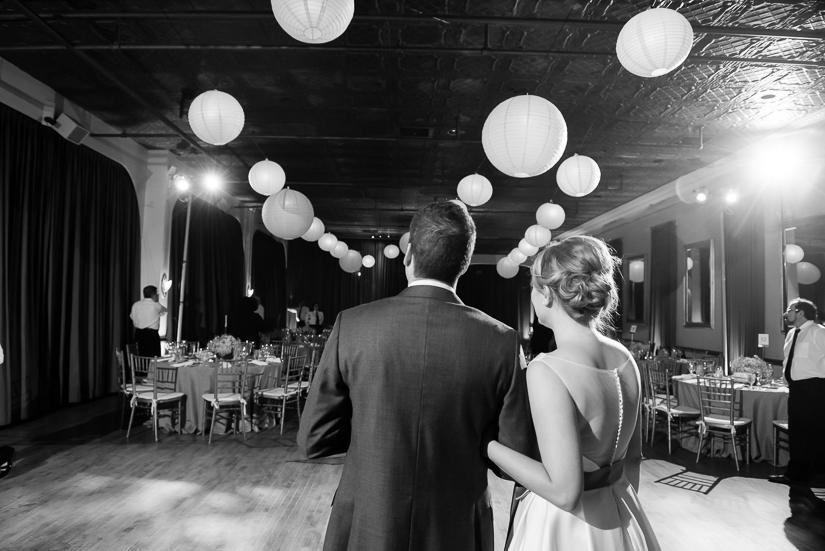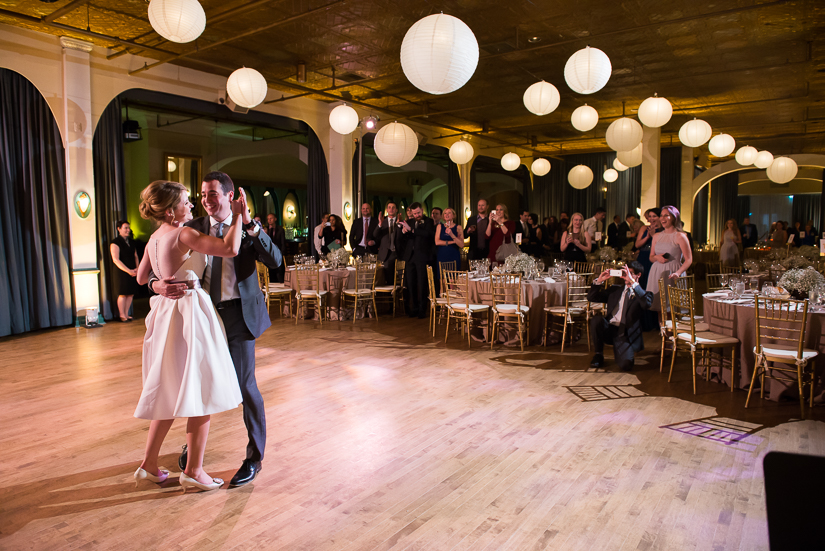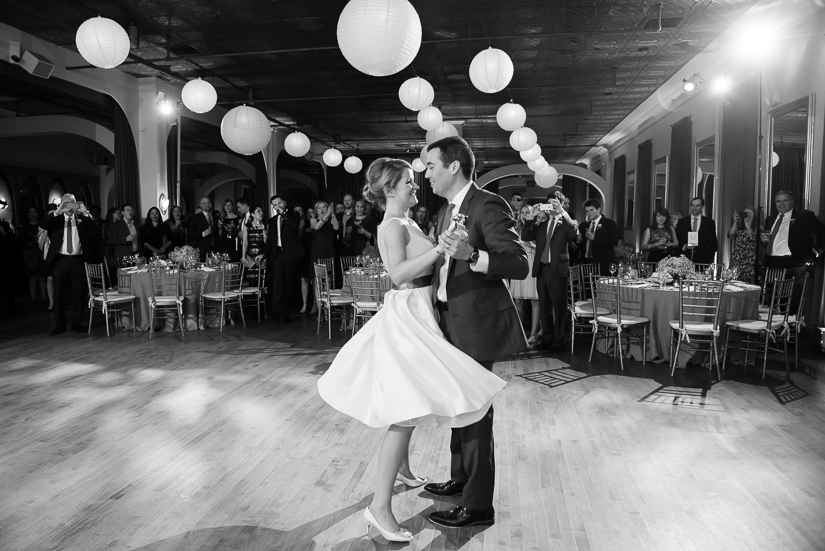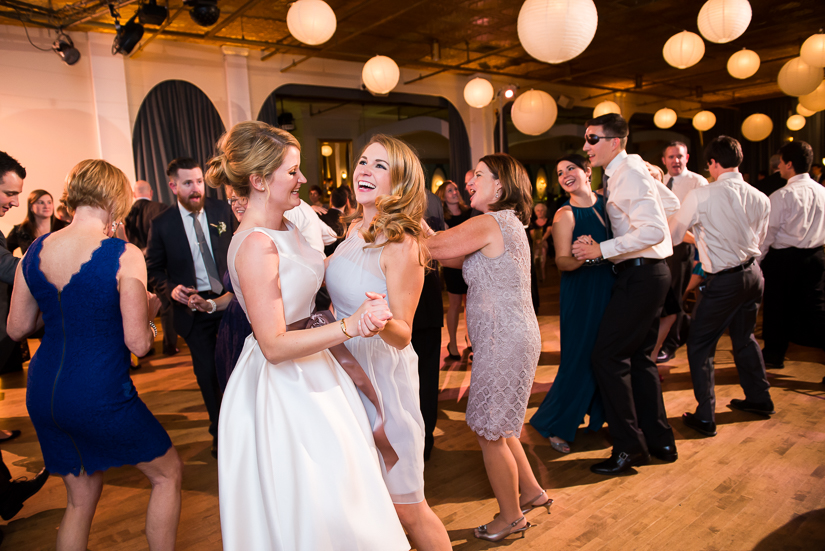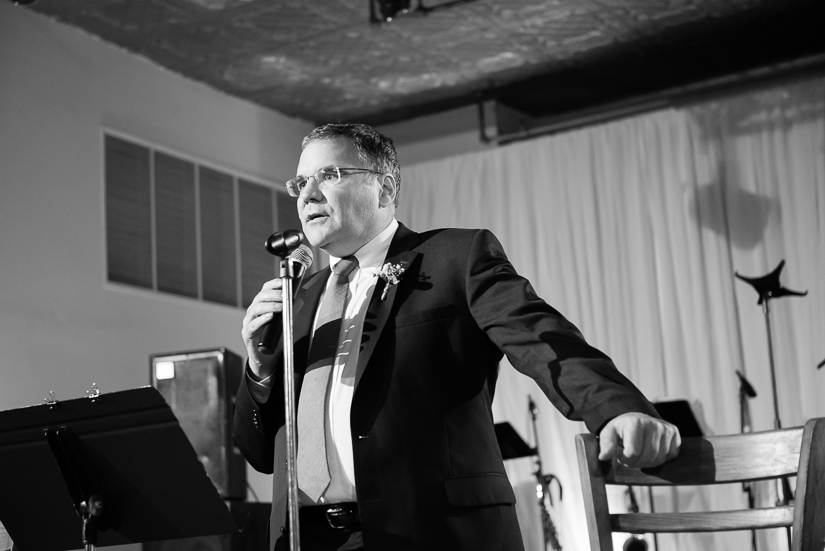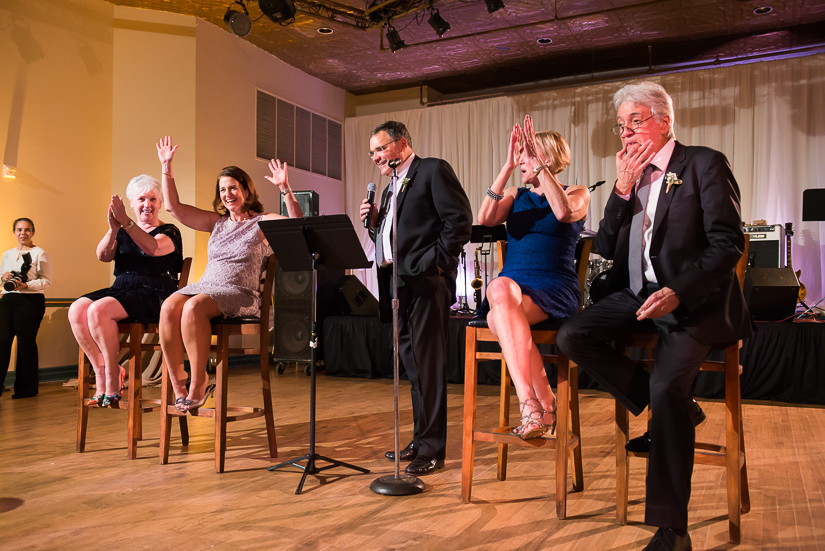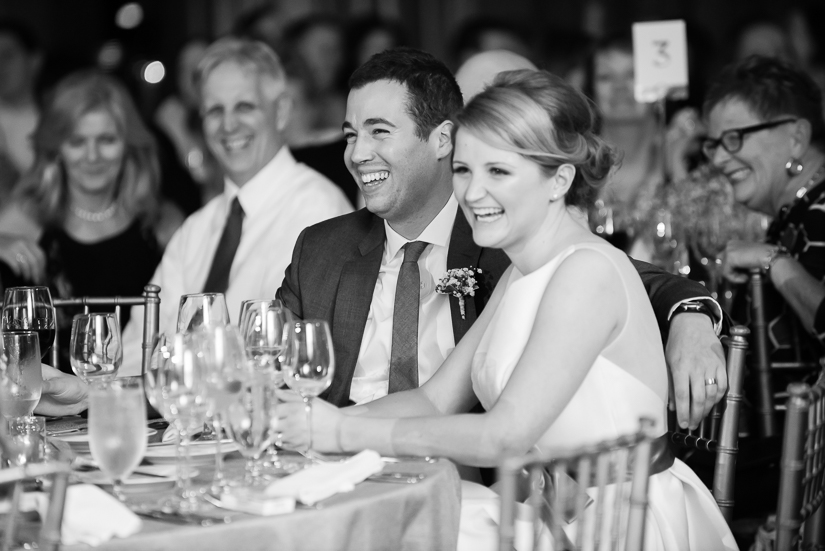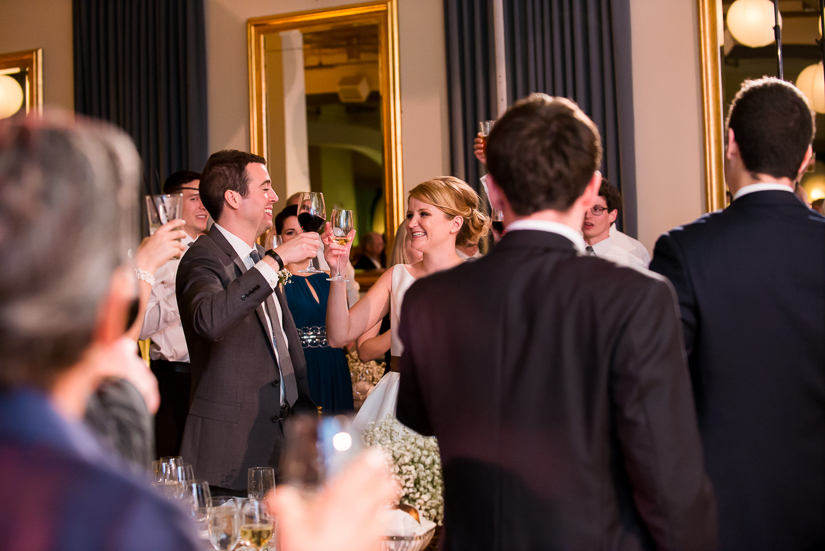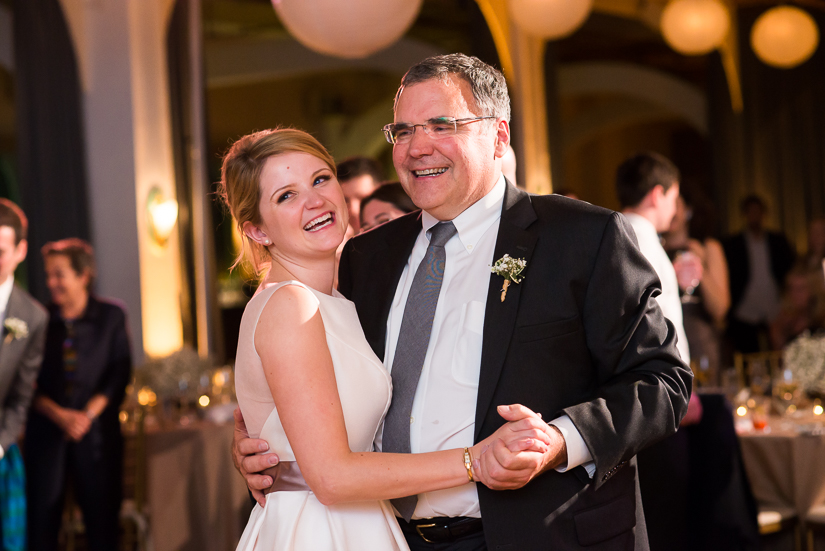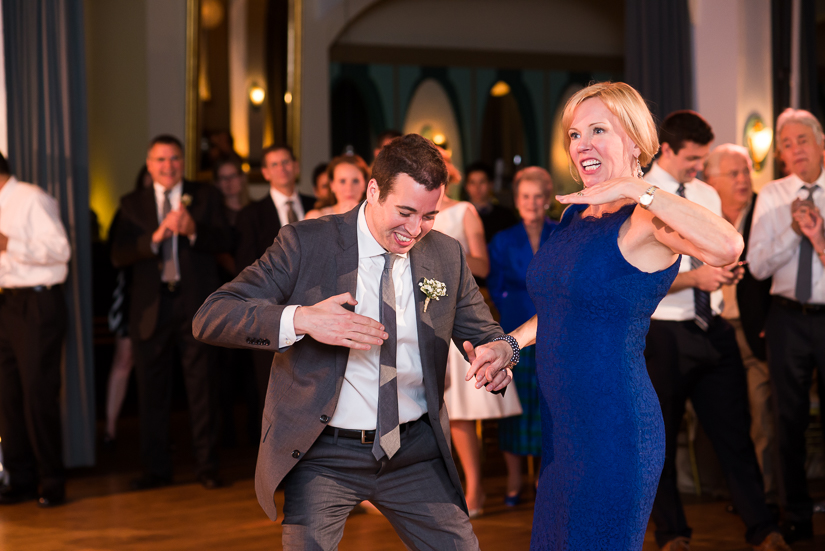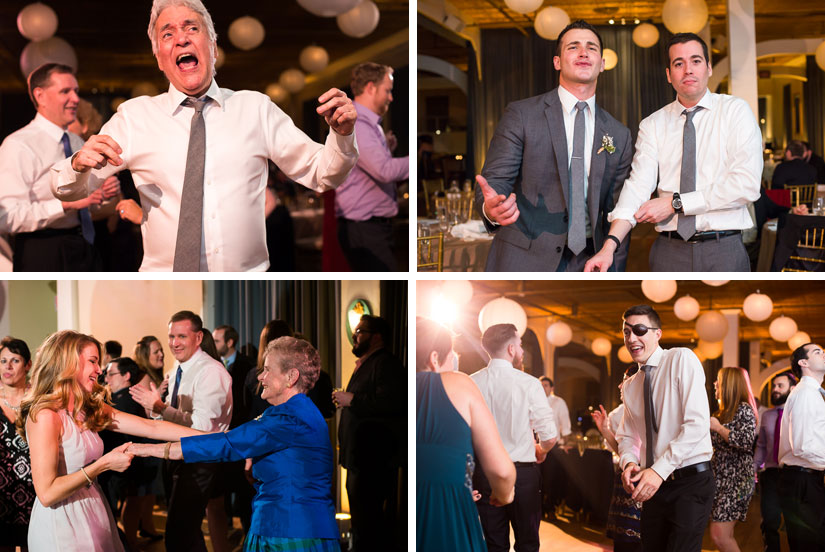 Odyssey
 killed it.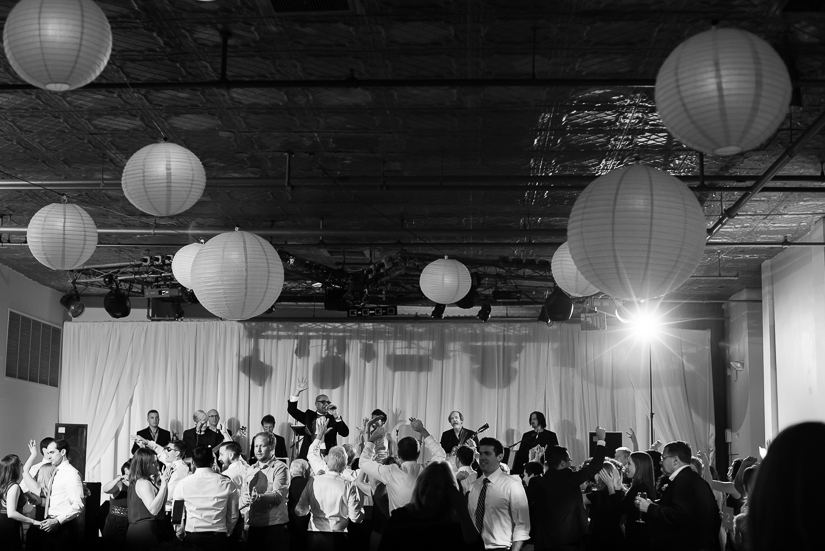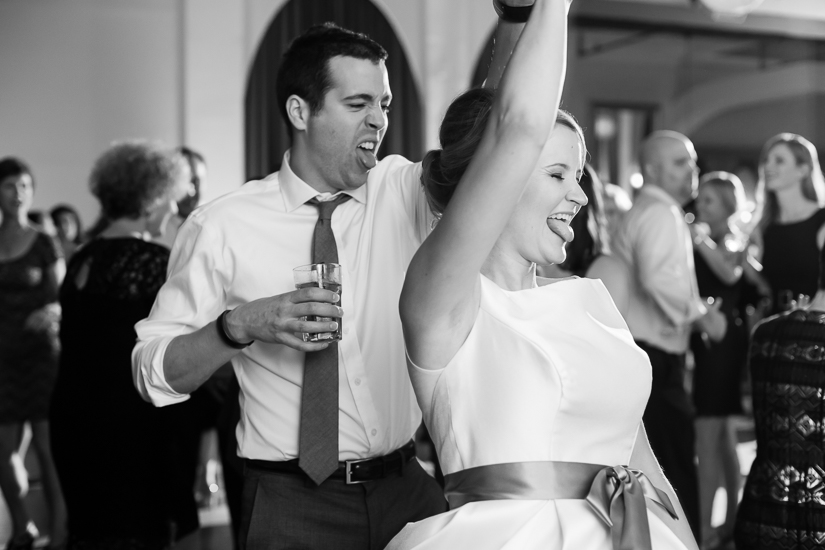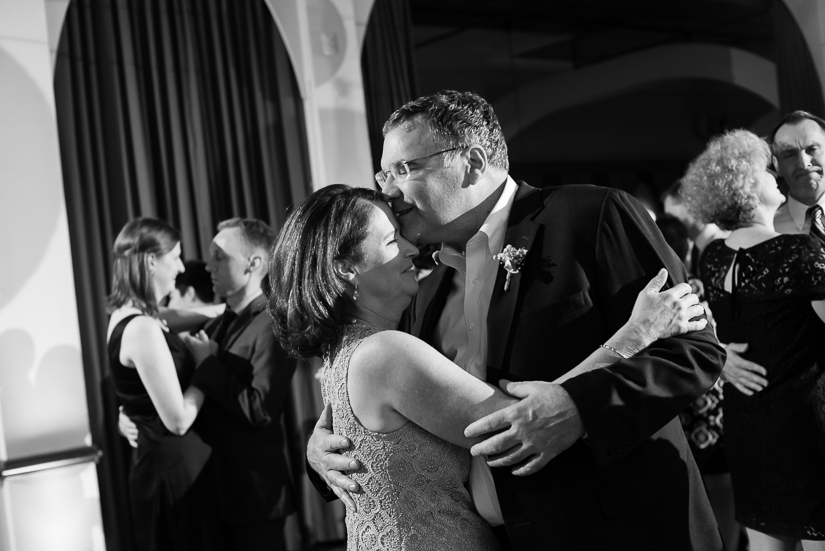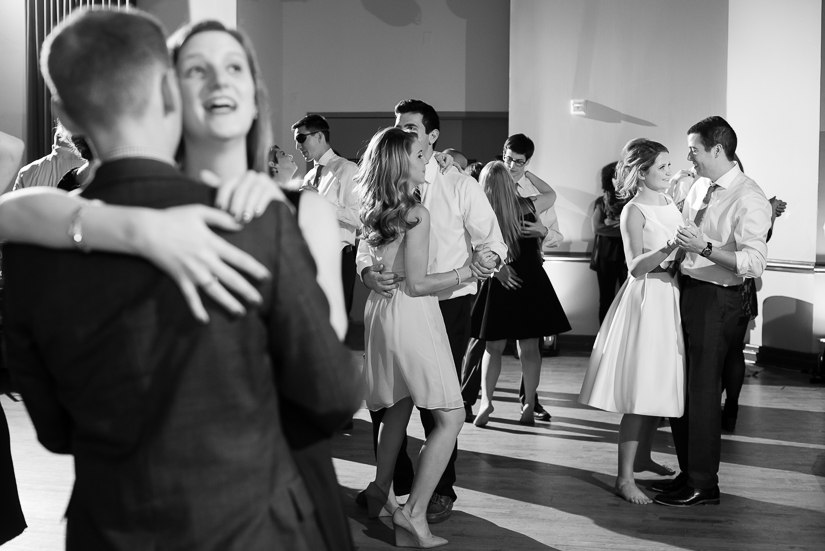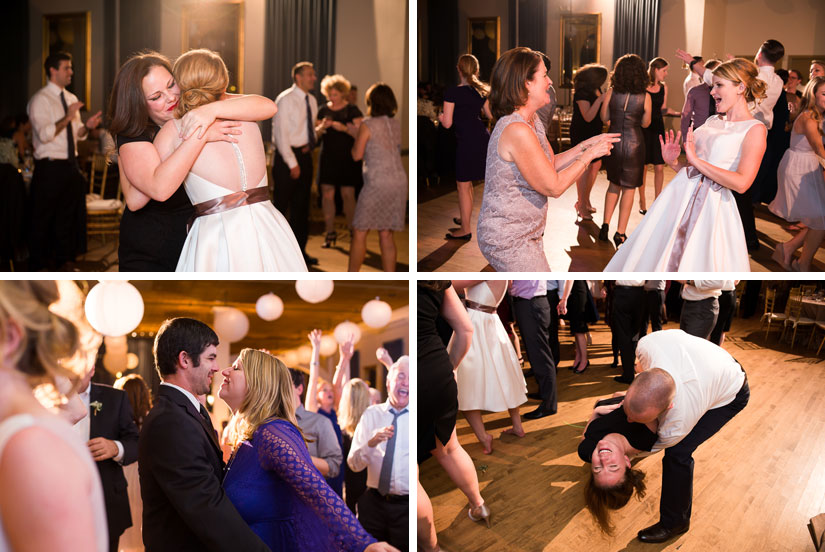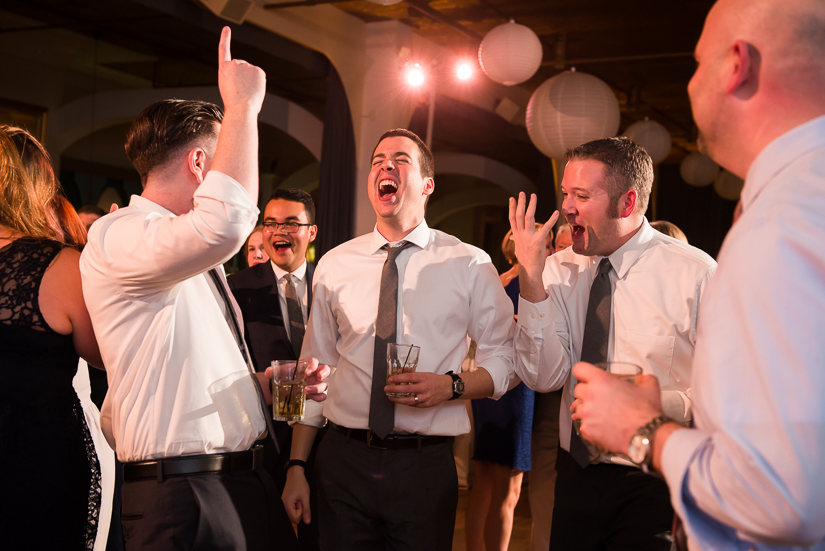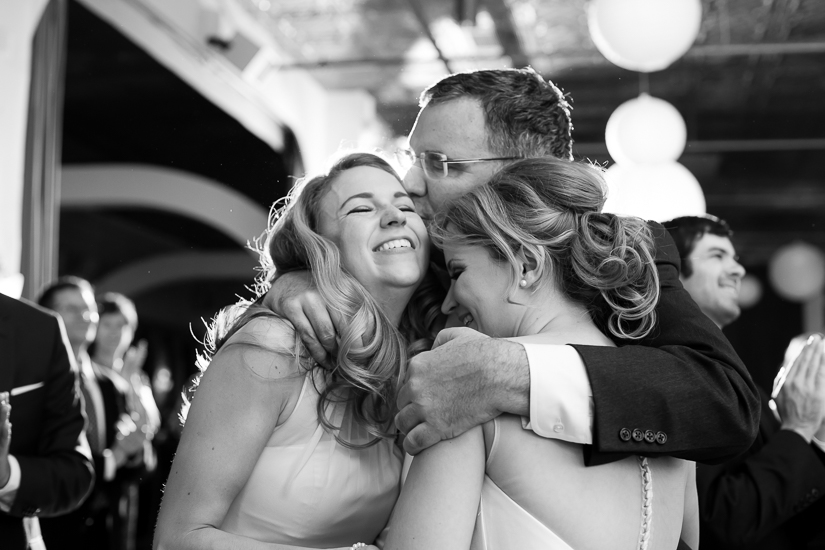 Abby's aunt and father can play the trombone, so they second-lined around the dance floor!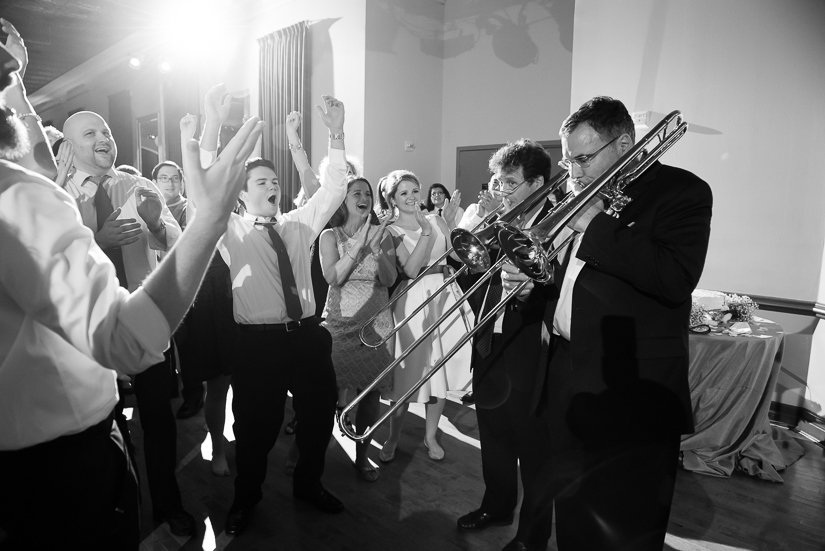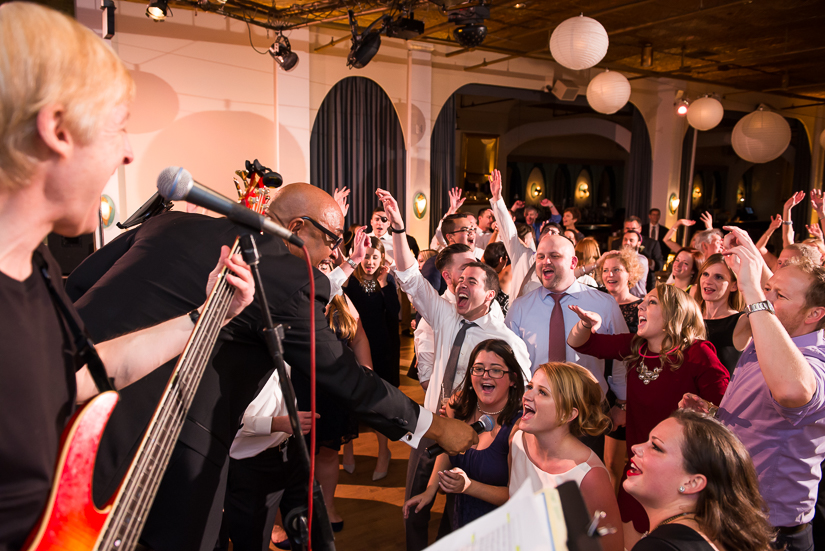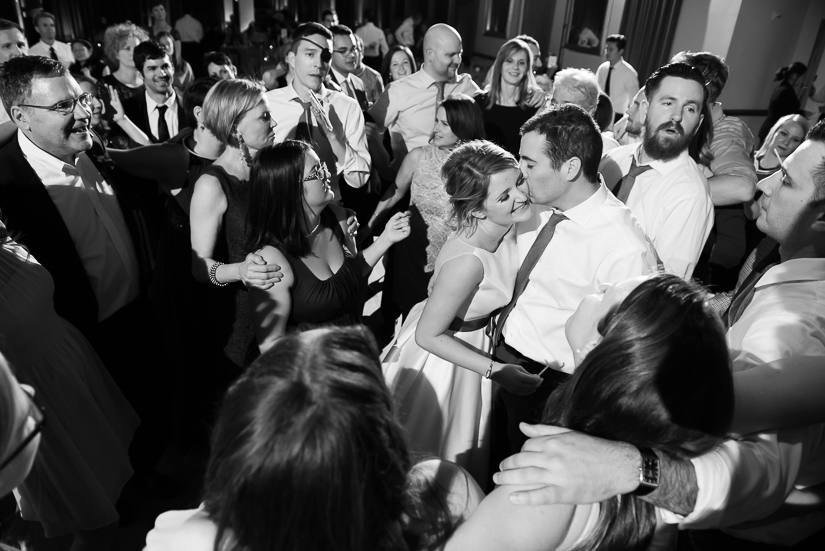 And they had a special banner to run through on the way out, punching their way on to glory.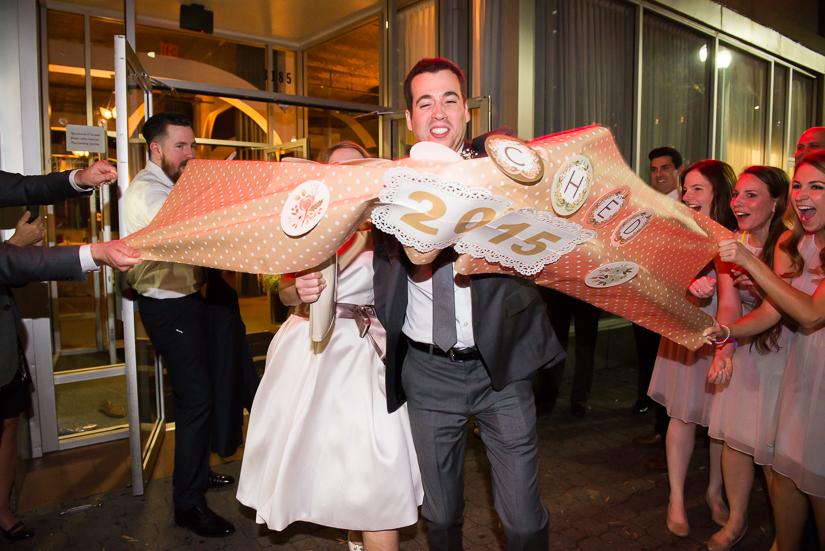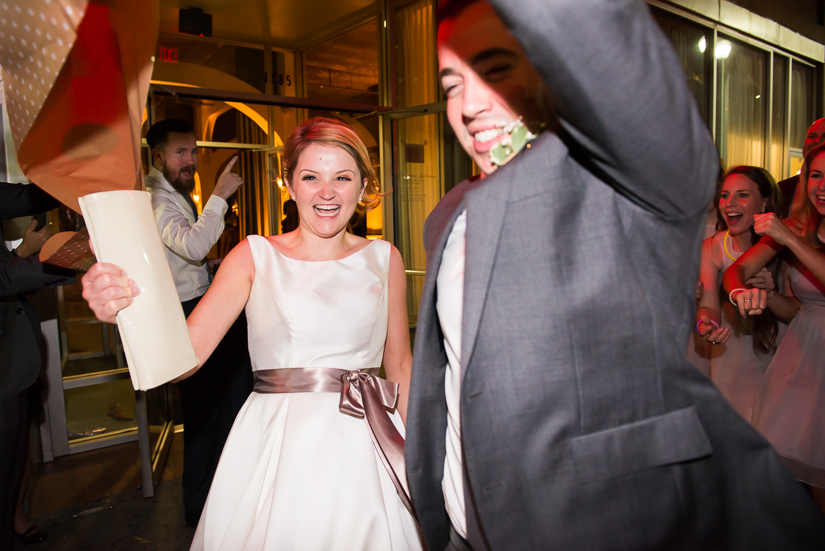 Congratulations, you guys! Abby & Christian's vendor team: Coordination: Alesha with
Capitol Romance
Ceremony and reception venue: 
Clarendon Ballroom
Catering: same Band: 
Odyssey
Lighting:
John Farr Lighting Design
Officiant:
Joyce Hilbery
Hair & Makeup: 
Casal's De Spa
Abby's adorable dress:
Global Bridal Gallery
Christian's dashing suit: JCrew Bridesmaids' dresses: Ann Taylor