Okay, it's true, it's been nearly a year since I
second-shot
this wedding with the fantabulous
Sarah Culver
.  But better late than never on the blogging, yes?  I recall Margee and Andrew's wedding as very elegant and very Christmasy (hey look, I have good timing!), with a big dose of deer heads thrown in for good measure.  And going through my pictures, it is evident they had quite the raucous dance party as well.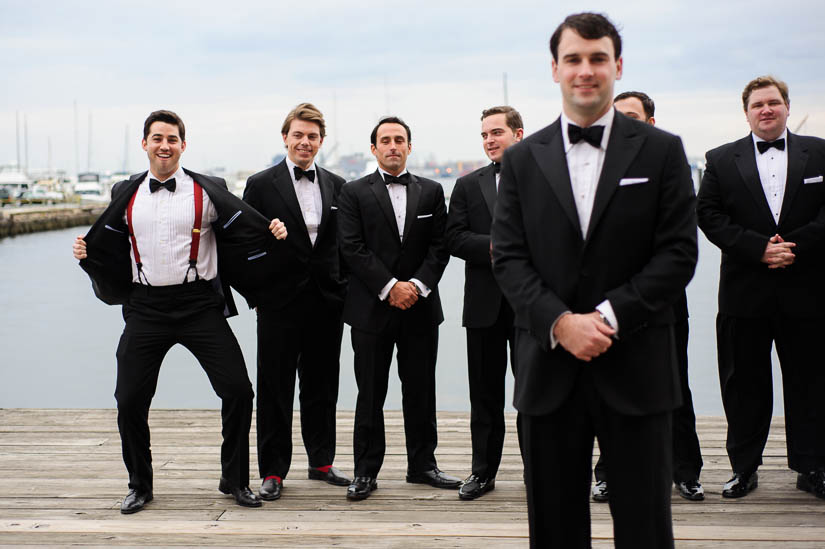 They tied the knot at Baltimore's beautiful 
St. Ignatius Church
.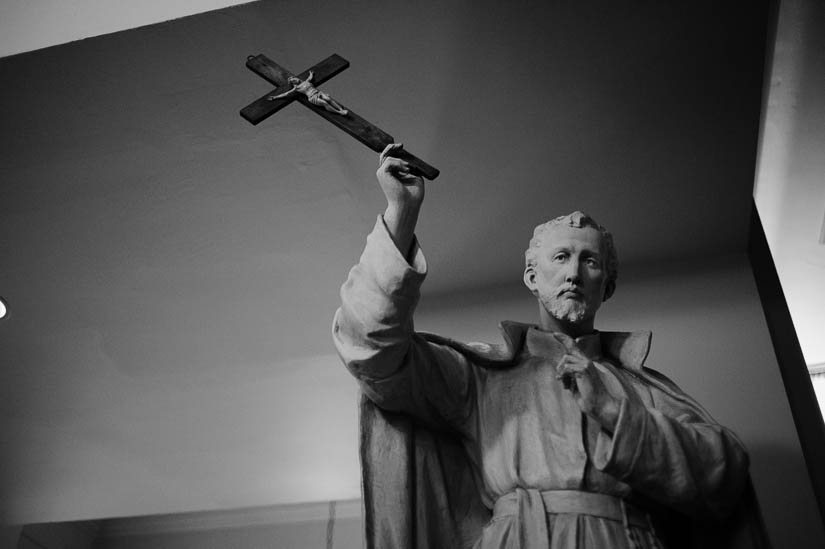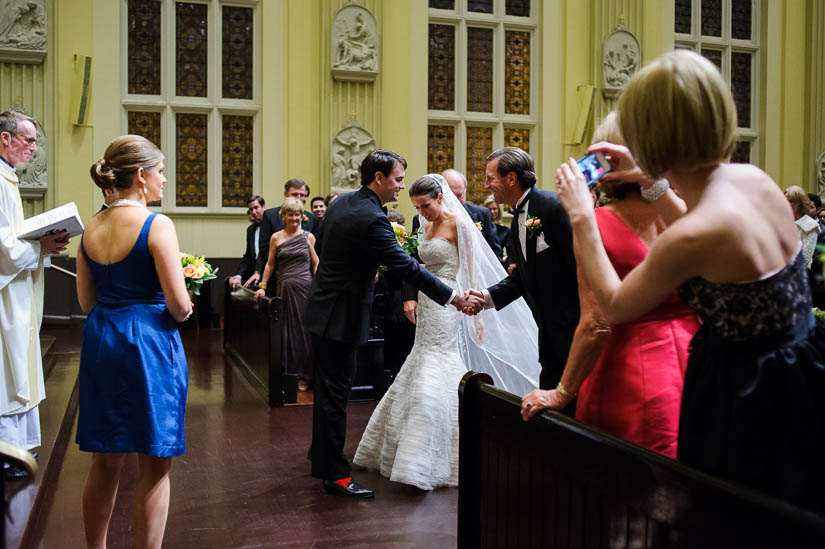 Then we all scooted to the
Maryland Club
for their really amazing buffet dinner and dancing, dancing and more dancing.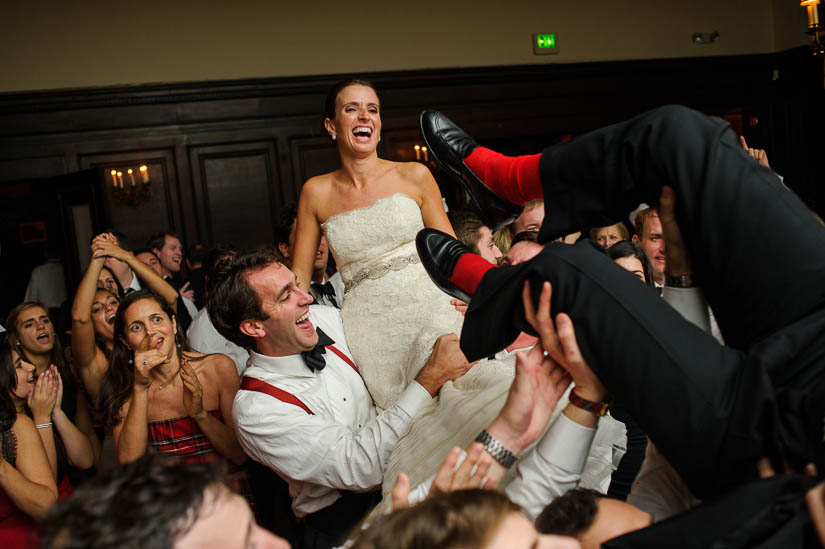 So happy almost one year anniversary to the happy couple!  And big thanks again to Sarah for having me out.