Beth, Chris and N were kind enough to invite me up to Philadelphia to photograph them in the neighborhood where Beth grew up. It's a really cool area, where we couldn't go more than half a block without running into someone Beth knows. I met this rad family at another client's wedding and it was great to see them again. And always exciting when folks are looking for that documentary angle to their family pictures (because I really don't do any other kind of family sessions).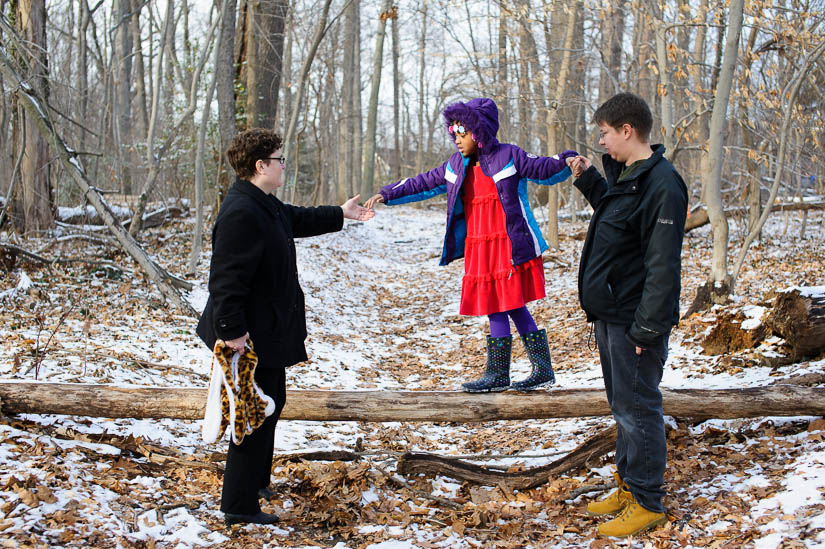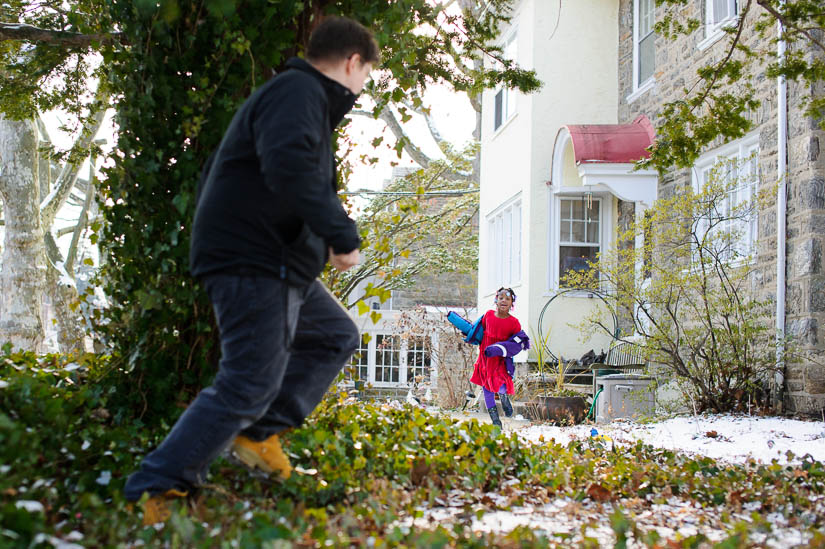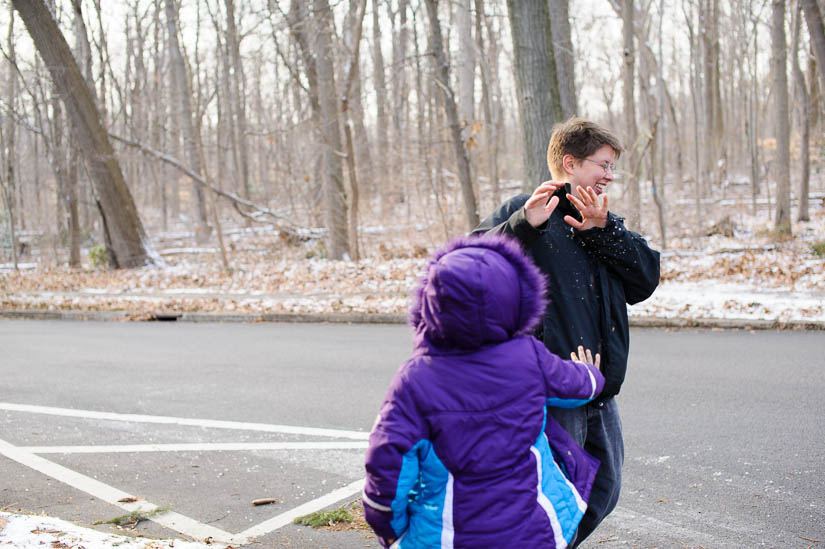 Beth grew up walking around these woods.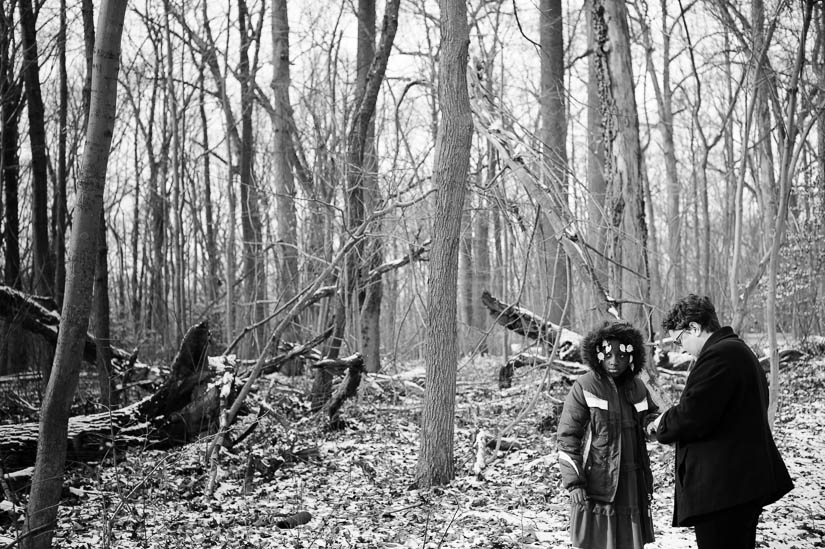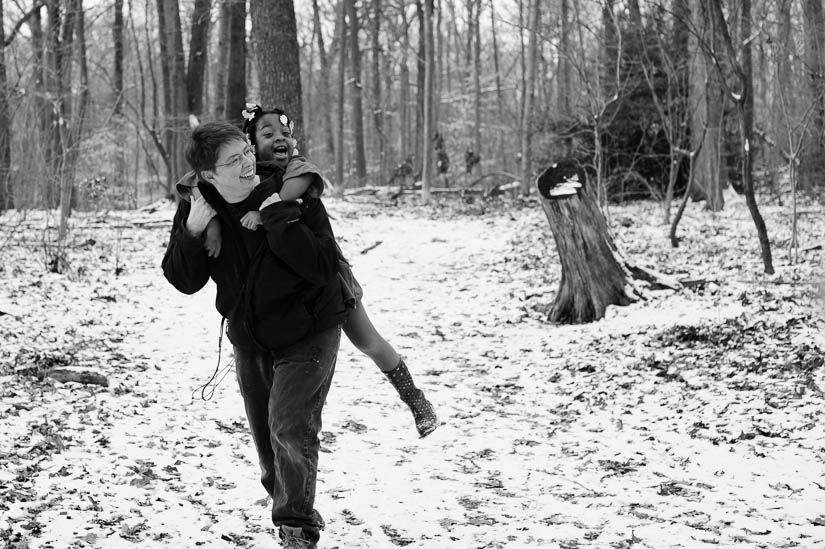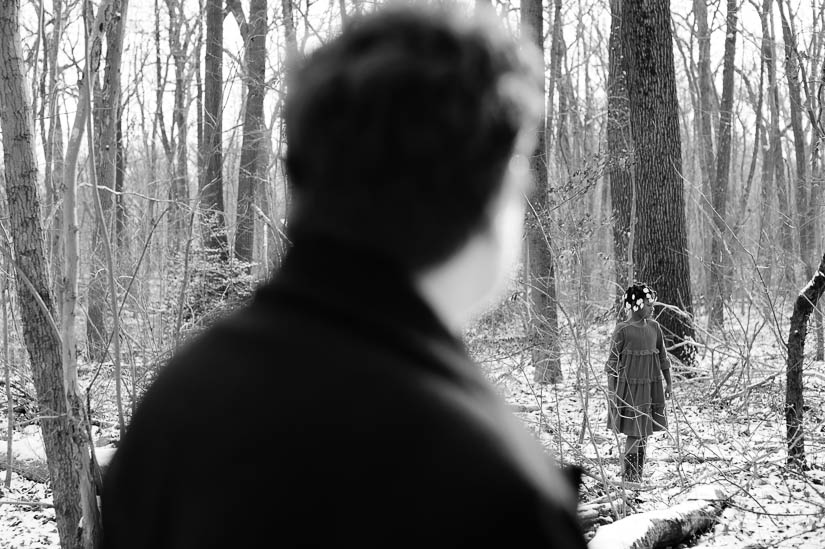 I think this might have been when N said Jamie was "too slow" to play tag.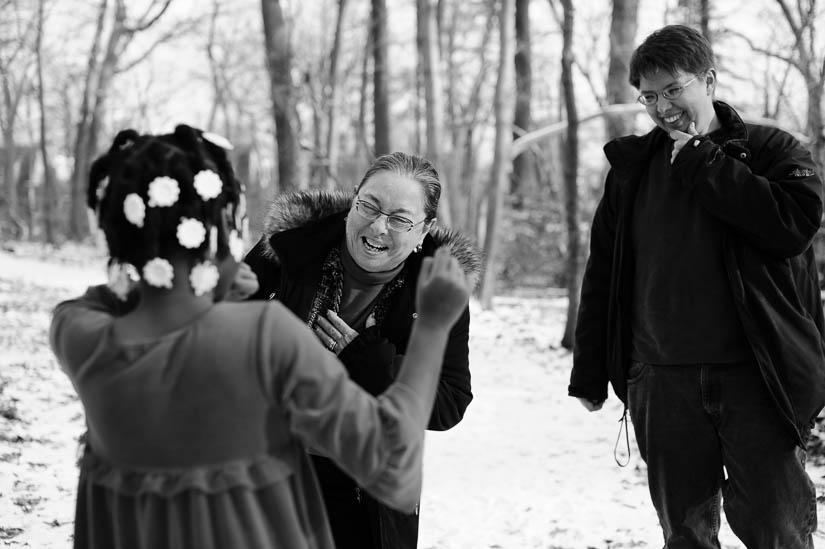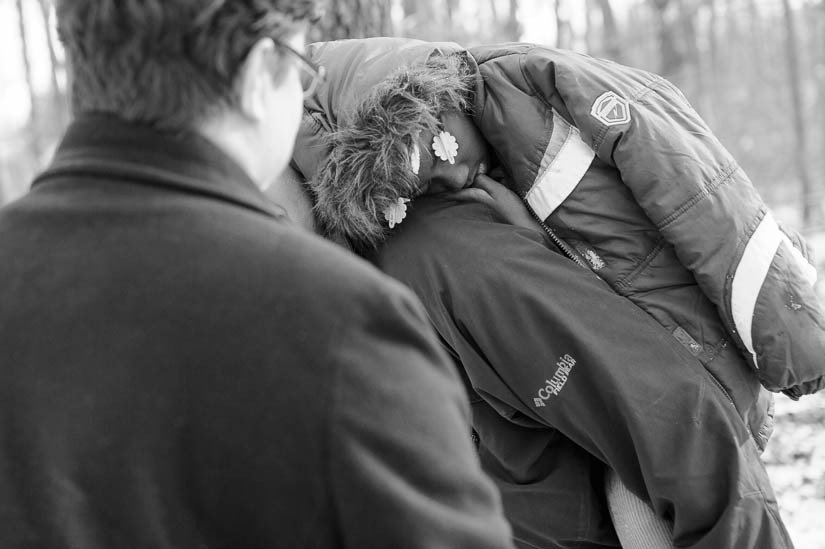 It's possibly never going to snow again in DC, but they had a good bit on the ground in Philadelphia that day.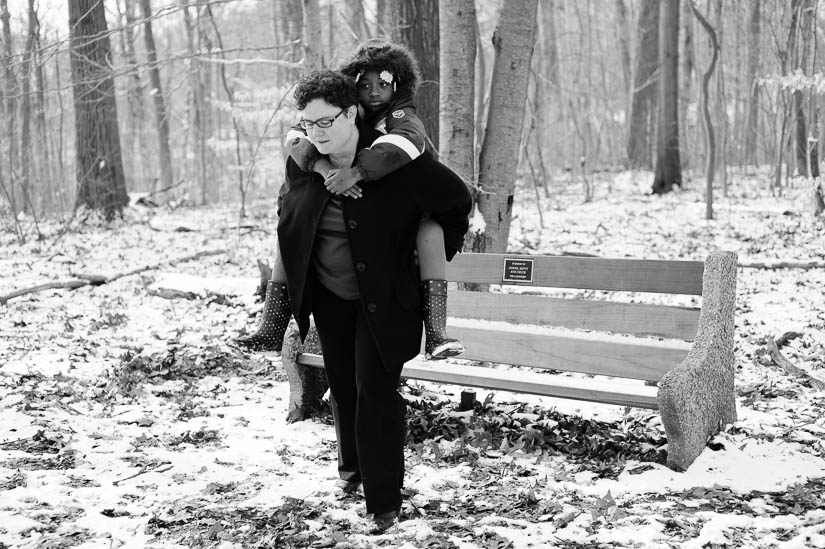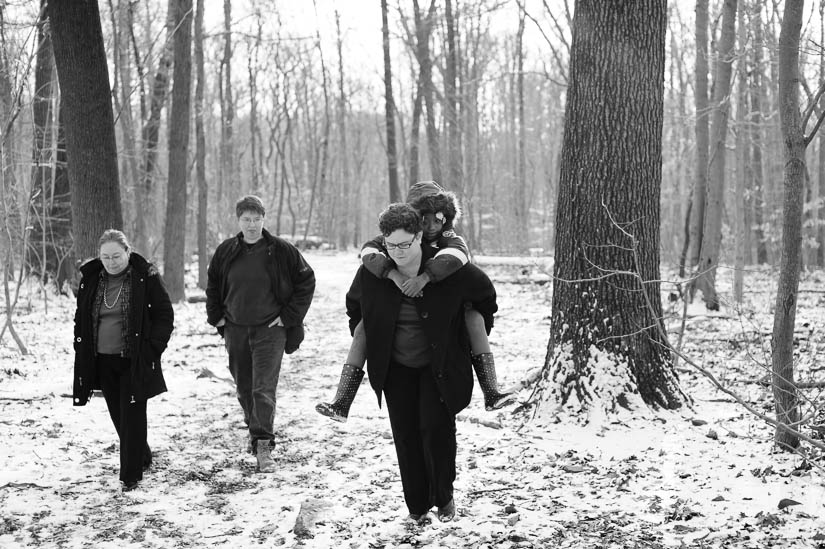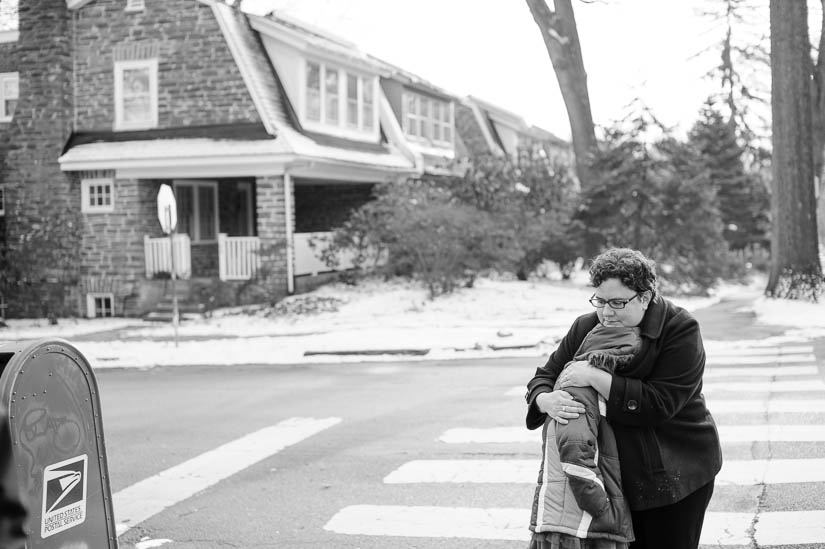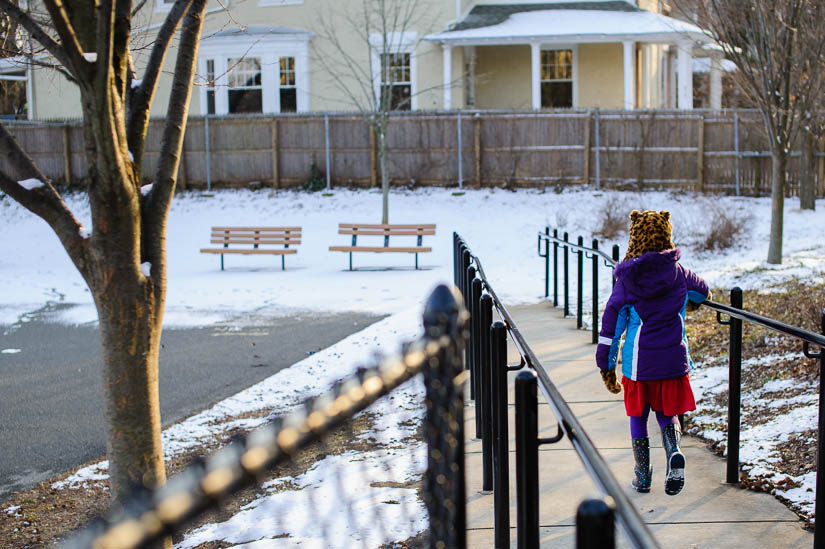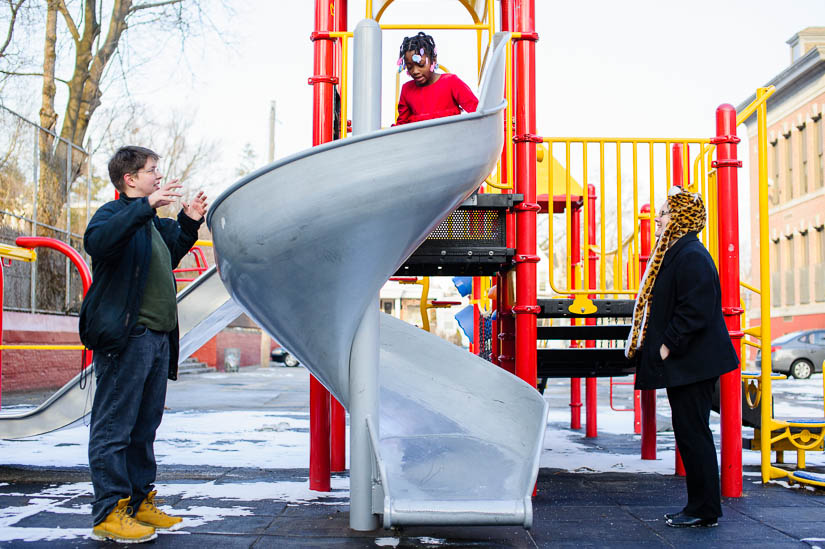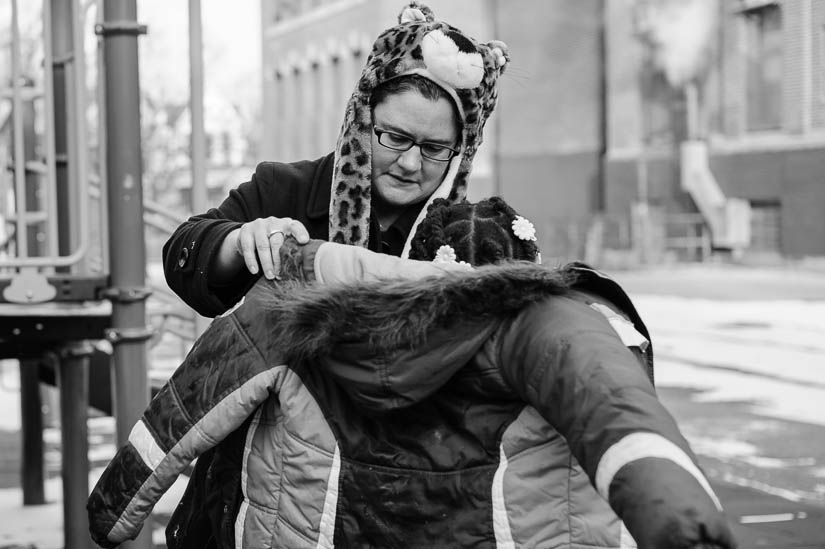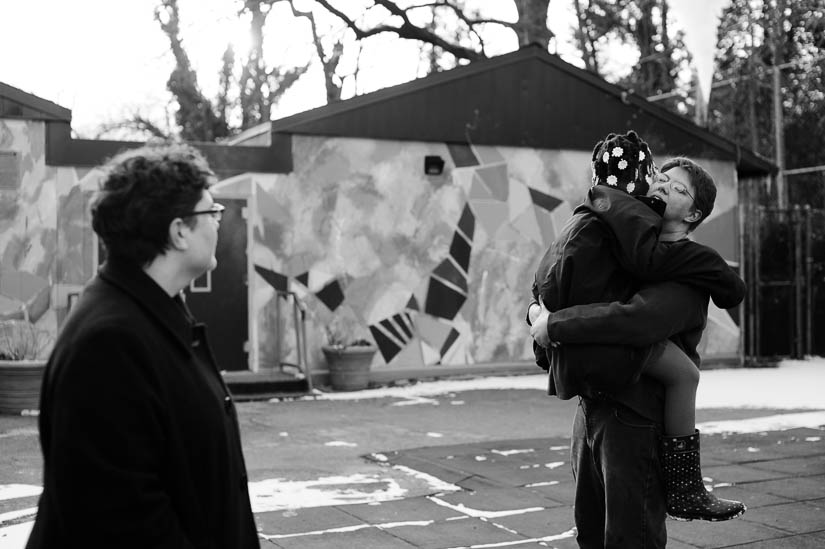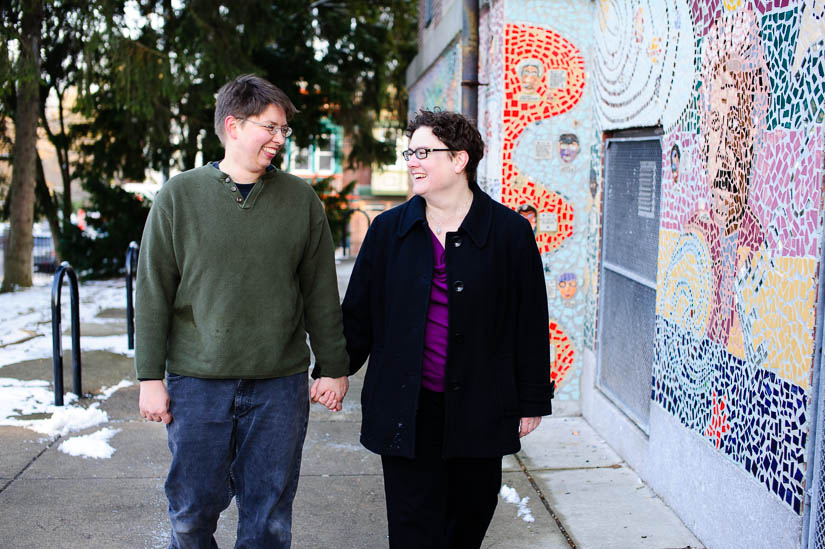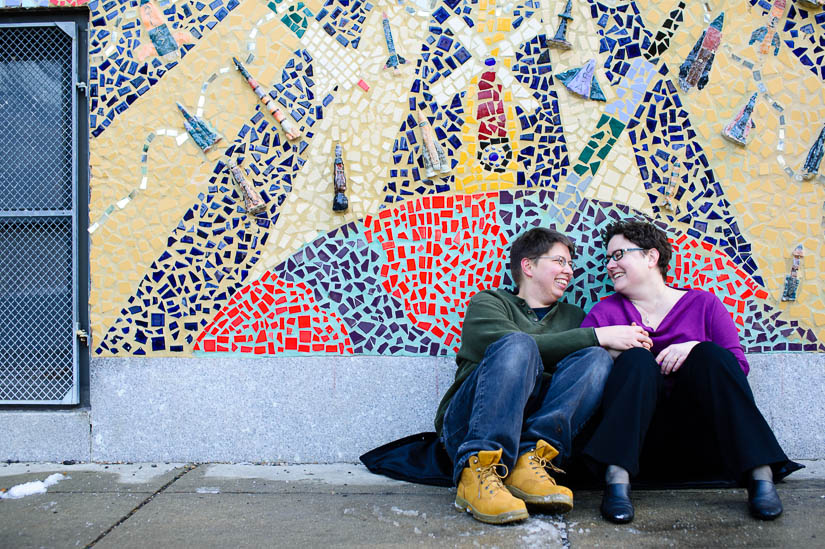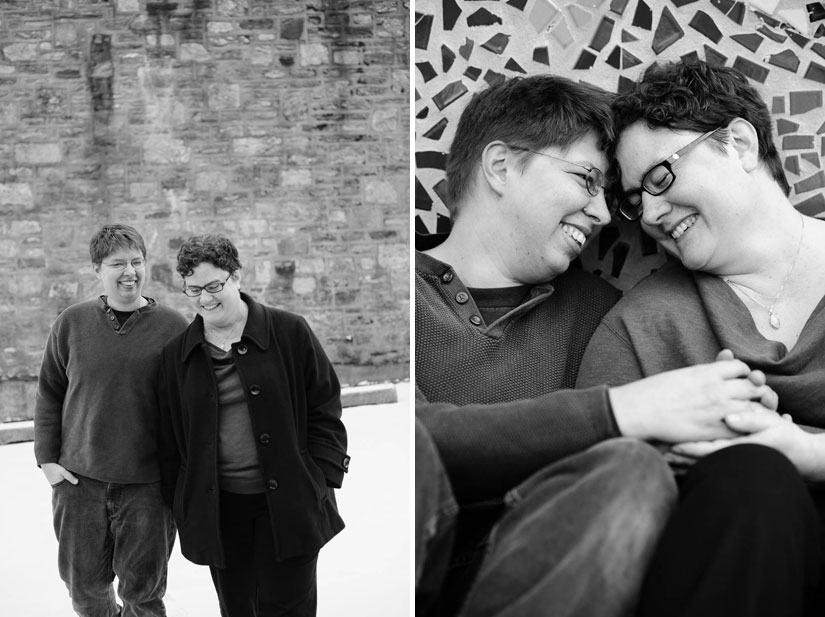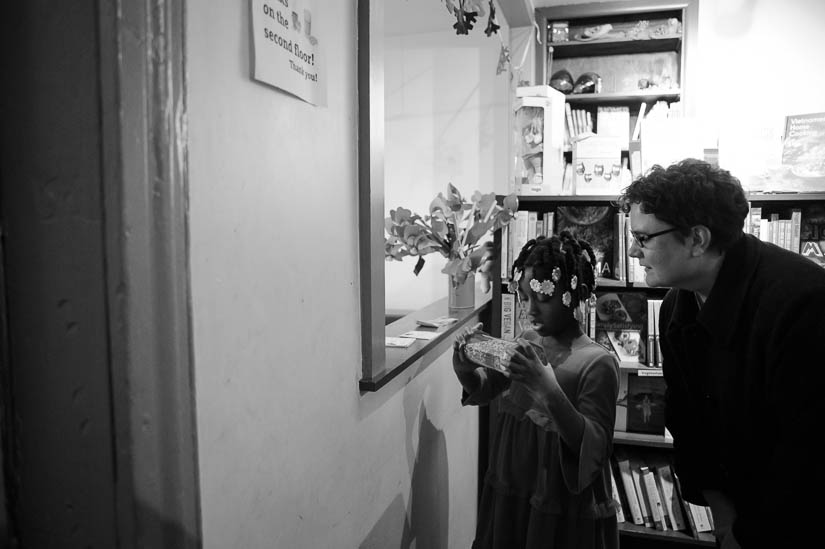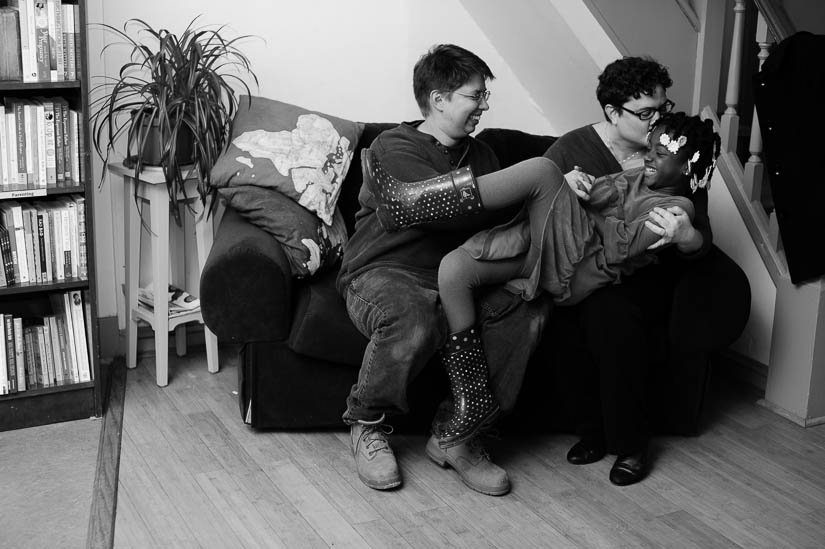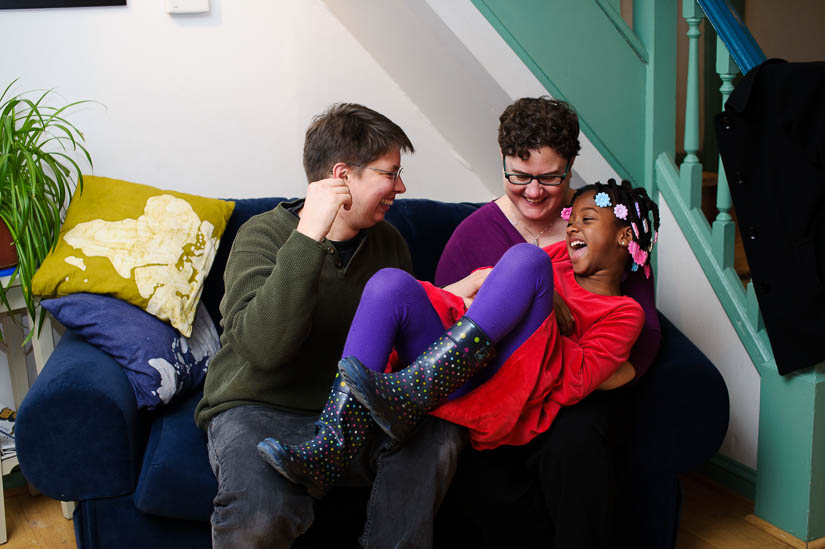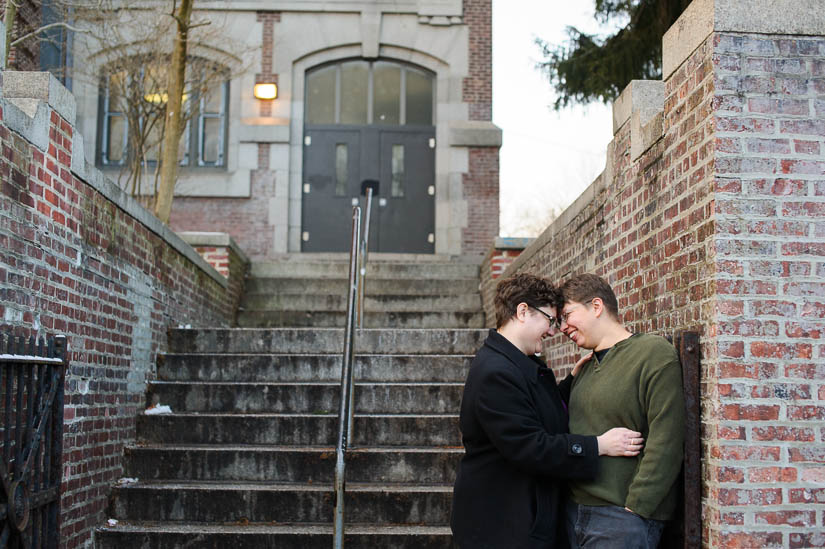 Thanks again Beth, Chris, N and Jamie!